Genre-bending hip-hop/alternative/indie/folk artist Jack Kays brought his latest tour to the Cat's Cradle Back Room in Carrboro, NC this past Thursday. The show sold out the 200-capacity venue well in advance with fans eager to see the rising star. At only 24, Jack has overcome drug addiction and lived to tell the tale - a tale that Travis Barker jumped at the chance to be involved with. He wanted to sign Jack to DTA Records but he was already talking with Columbia Records, so they instead worked on an entire EP together called My Favorite Nightmares. Jack is a passionate advocate for mental health awareness and isn't shy about his struggles. With deeply personal lyrics that resonate with his listeners, he has grown a loyal following.
The cheering when Jack appeared onstage was almost deafening. He started out alone with an acoustic rendition of "BOTTOM OF THE BOTTLE." Jack warned us that he had only one rule for the evening - "not to fuck with him!" The crowd was silent for a moment until he explained that he simply meant to match his energy. If he's giving it all he's got, he wanted it right back, and if he was sad, he wanted that as well. He then jumped right into "Highlight Reel" and "That Sucks!", as his bandmates joined him on stage. He then said to open up the pit because the next couple of minutes were going to get pretty crazy. Jack jumped right into "SIDEWAYS," which is a really fun song about the therapeutic benefits of alcohol. The crowd moshed with all of their might!
Later in the set, Jack performed the most beautiful rendition of Fleetwood Mac's "Landslide" that I had ever heard. The song truly showcased his underrated vocal talents. Following that, I honestly wonder how many people in the crowd were only familiar with Jack's energetic songs, but that was about to change. They were introduced to the beauty of just Jack and a guitar, pouring out his emotions, and I doubt there was a dry eye in the room as he played the last chords of his song, "28."
Before "Barely Alive," Jack shared that he thinks loneliness is the worst emotion, and said that we're never really alone. One thing is certain - the power of music ensured that no one felt alone that night.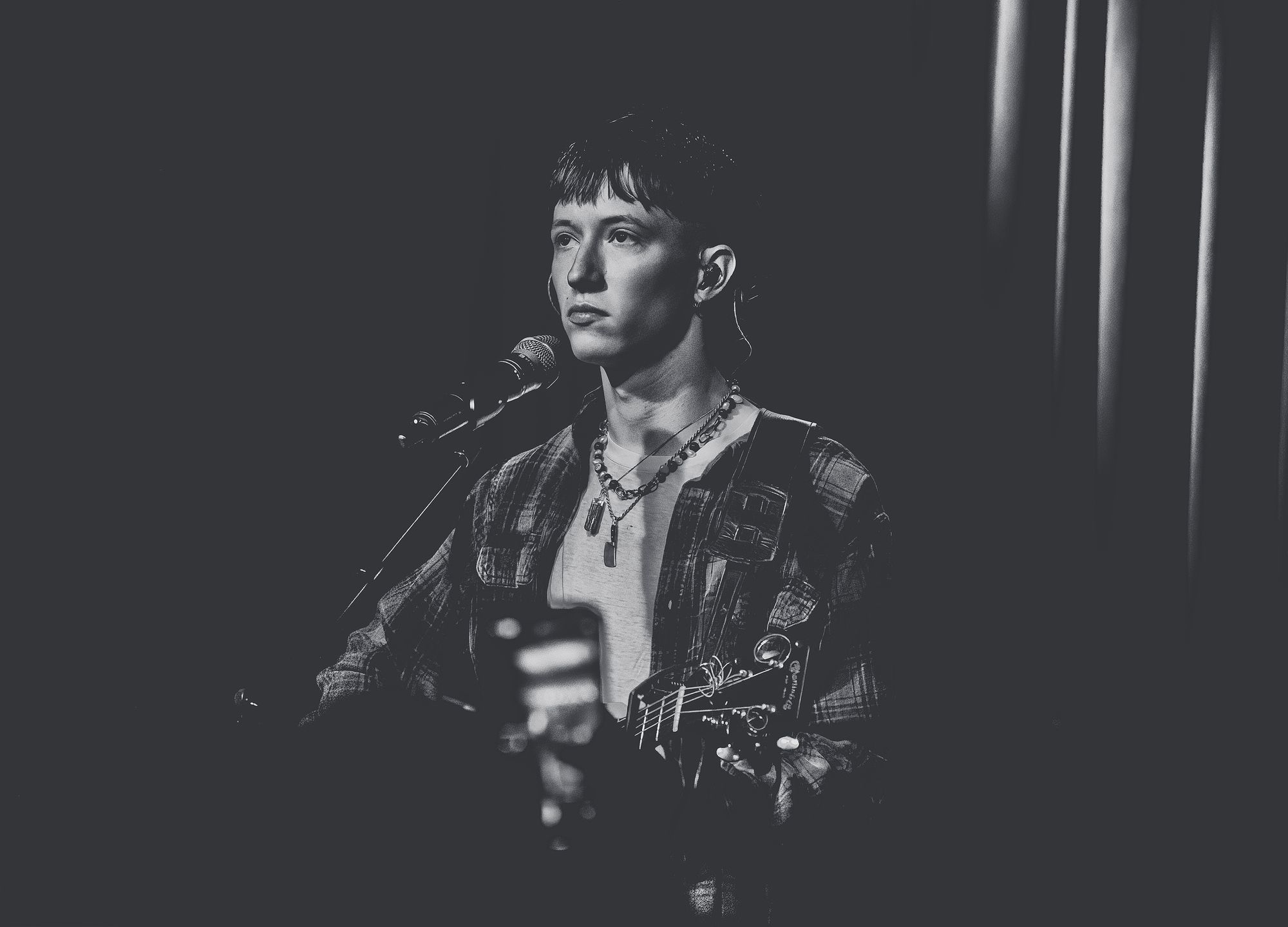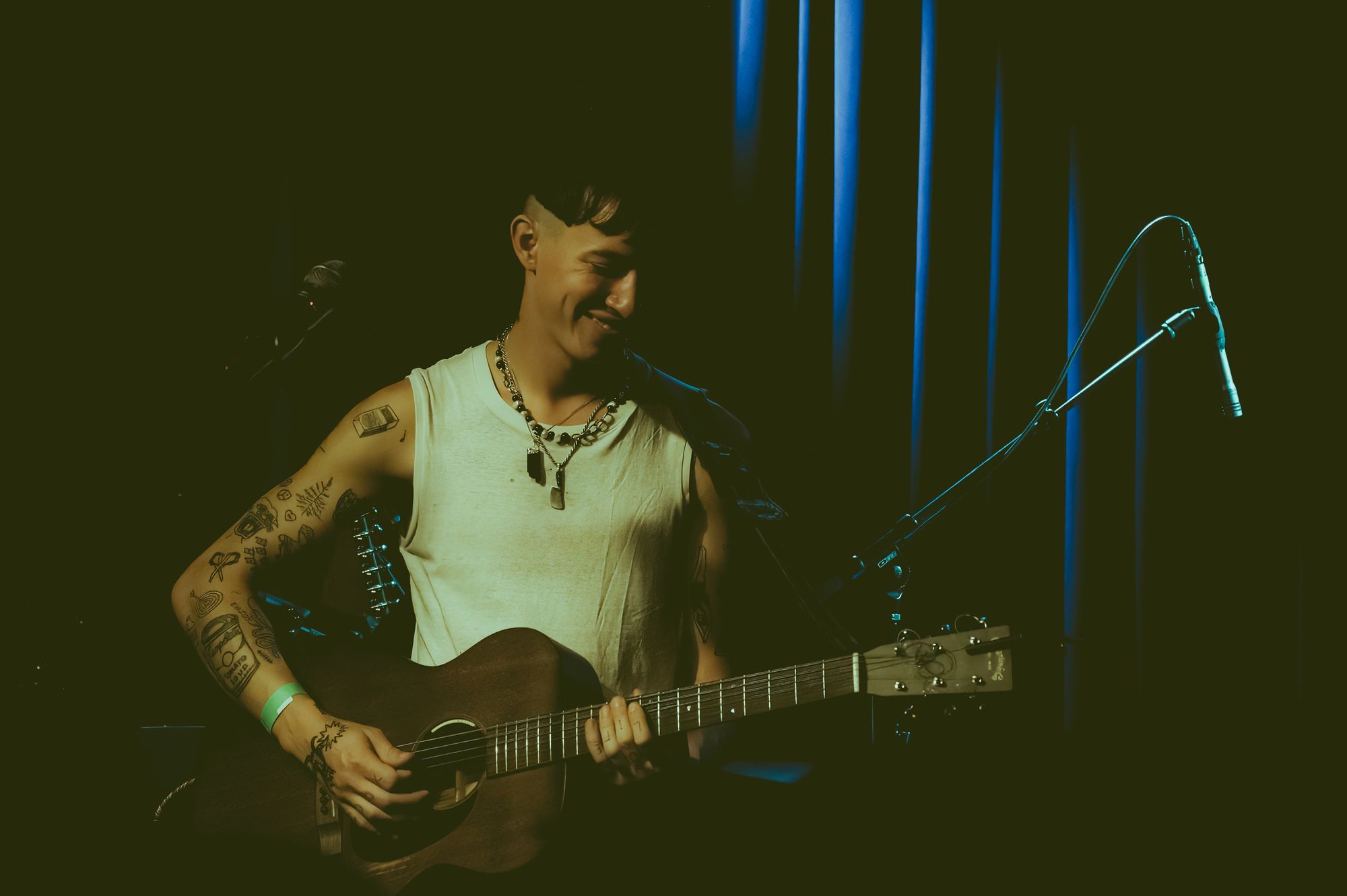 SETLIST // BOTTOM OF THE BOTTLE / Highlight Reel / THAT SUCKS! / SIDEWAYS / MY HEAD :( / Wish You Well / The Walk / Landslide (Fleetwood Mac cover) / 28 / MORBID MIND / BARELY ALIVE / My Promise (90 Days) / DUID (Drink Until I'm Drunk) / Caffeine / The Rug / OUTRUN MYSELF / Feel Like Me / THE MIDDLE OF THE END (HOW DOES IT FEEL)