Monday night at Hawthorne theatre was a kick ass night of female rage. Scene Queen brought her Bimbo Beta Pi Tour, featuring Ellise and Rivals, and her fans definitely brought their energy. The sold-out event taking place at Hawthorne Theatre was filled with friendship, electric energy, and kick-ass music.
---
First opener Rivals, have been apart of the female pop-rock scene since 2014, steadily releasing music and rising in popularity. They kicked off the energy fast with the boys dressed in matching vests, and lead singer Kalie fully using the whole stage to her advantage. Though I haven't listened to their music much, the vocals reminded me of Amy Lee from Evanescence, if they were more pop-rock.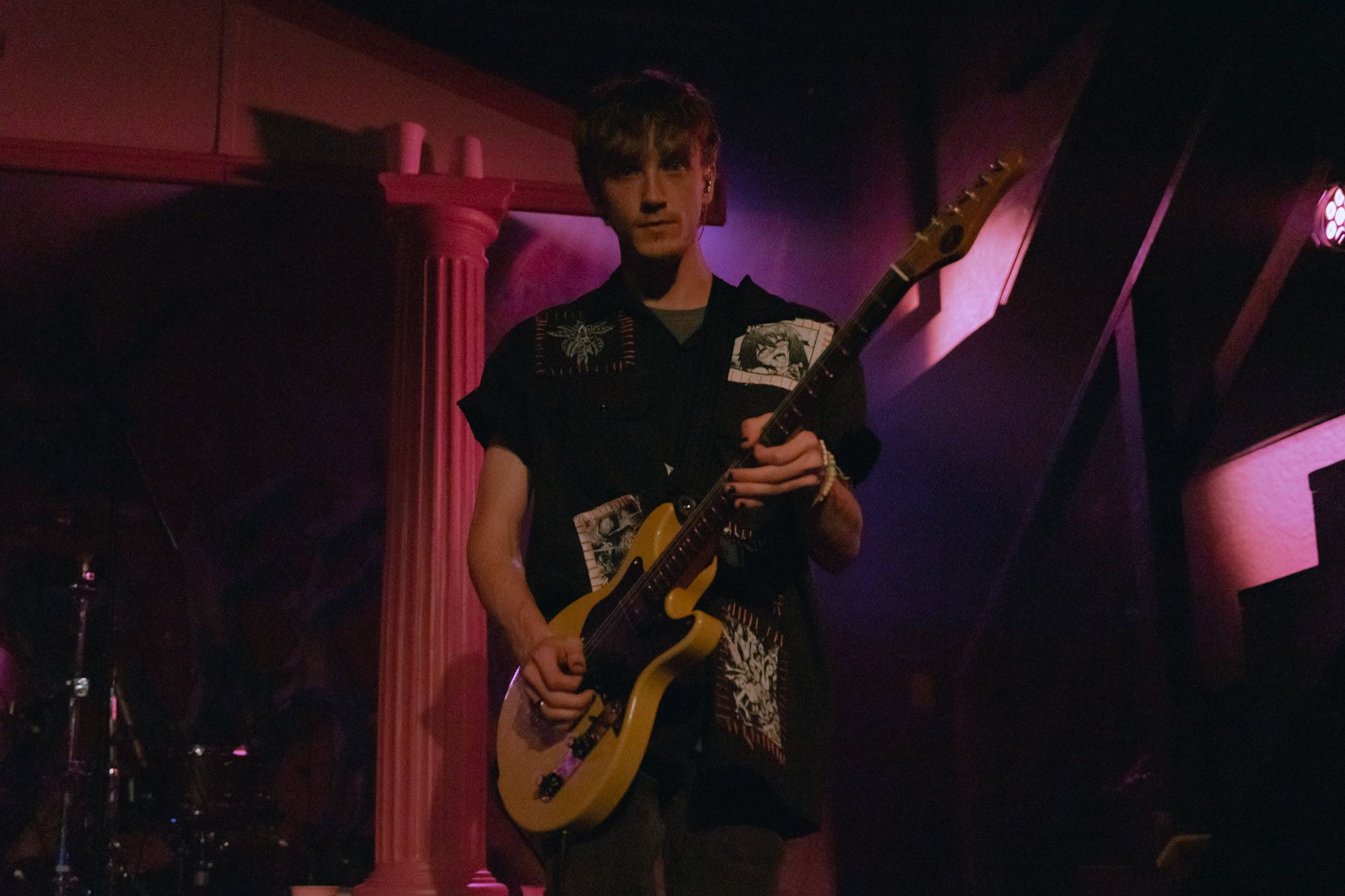 ---
Next on stage was Ellise. Though she played a short set, it packed a punch. Through her songs "Lilith" and "Did It Hurt?", she contributed heavily to the theme of empowering women for the night. Through mesmerizing melodies and siren-like, Ellise hypnotized the crowd for her short eight song performance.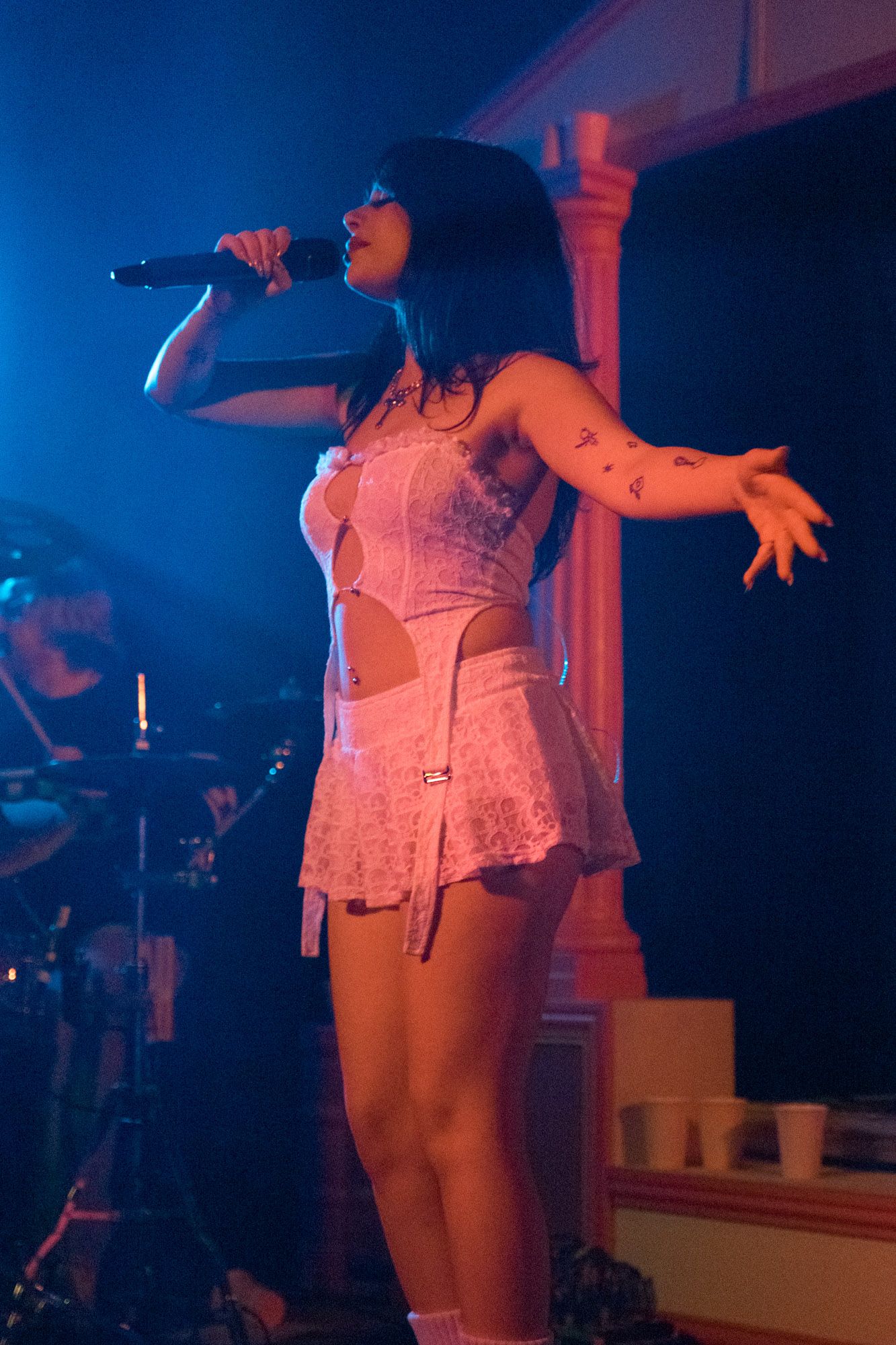 ---
Scene Queen coming on stage was a vicarious moment. From the moment she came peeking around the side of the stage, there was an uproar. Scene Queen, born Hannah Collins, started making music in 2020, under the name RØSE. Her first song, "Are You Tired" blew up on TikTok. However, she shortly decided to rebrand herself and start releasing her own genre of music labeled as "Bimbocore". She started this movement in hopes to make rock music a more accessible place for women, inciting that she should be able to be unapologetically herself. This move skyrocketed her career. It encourages her fans to reach outside and inspires them to take charge of their femininity.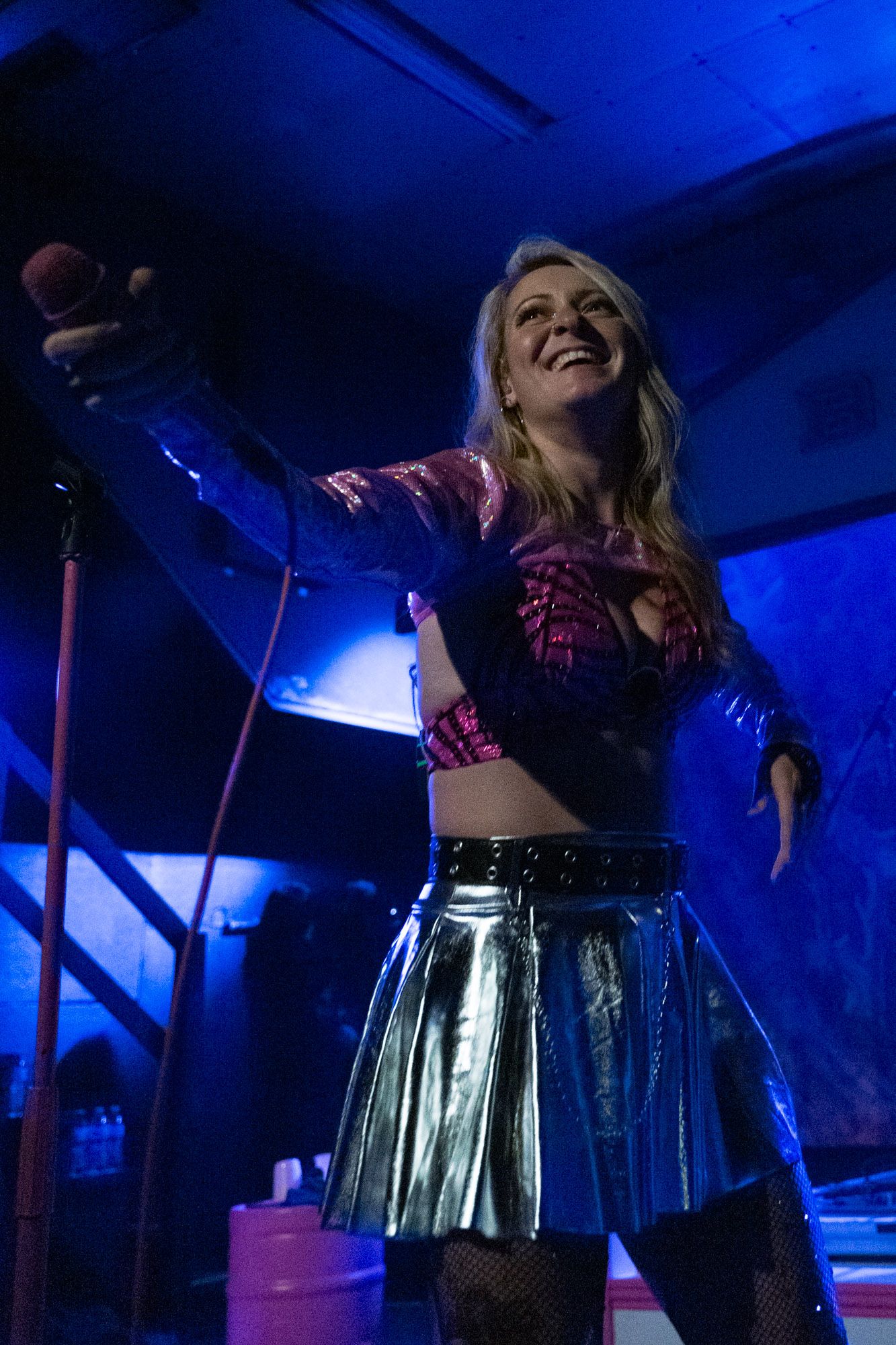 Her interaction with the crowd was some of the most energetic and loving crowd work I've ever seen. Many artists claim their fame thanks to their fans, but Hannah expresses this equally through her actions. Aside from thanking the crowd for supporting her music, she often stepped over the photo pit to hold hands with fans and jumped over the barricade to crowd surf. In addition to showing love the way a woman knows best, she also interacted using jokes throughout the entire show. The most impressive part of her set was how well fans knew her music. They were loudly and passionately singing along throughout the entirety of the performance. During the song "Barbie and Ken" (which Kalie Wolf from Rivals covered Cody Carsons part), the music cut out leaving fans confused, but they kept singing along anyways. The dedication of her fans was deeply admirable.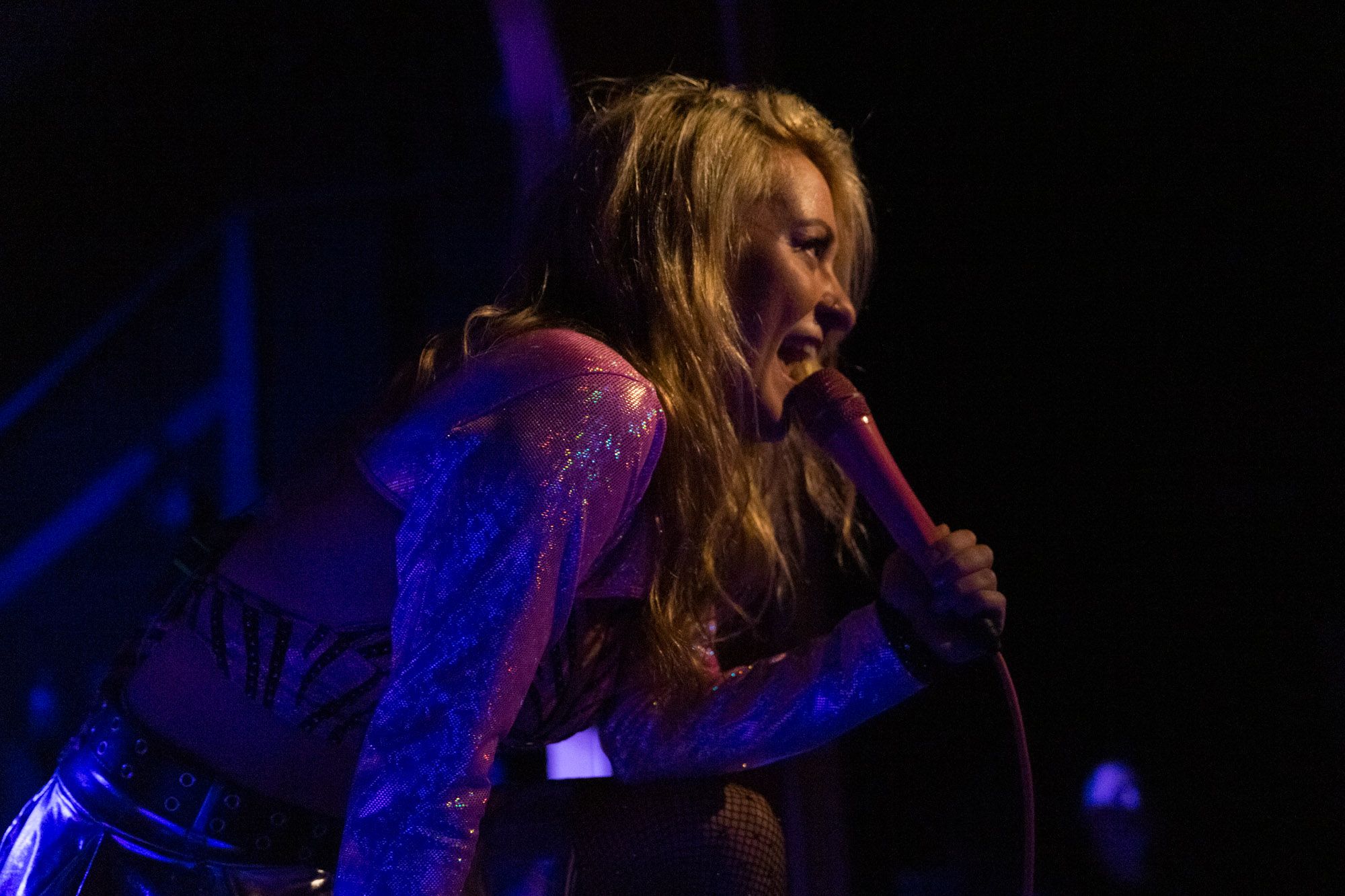 If you can make it out to the tour for the remaining dates, I would definitely recommend it! This is one to remember.