Loveless is most known for covering popular songs on TikTok, but most fans were looking forward to hearing the band's original music live. The pop-punk band didn't end up playing any covers, but fans stayed during the entire show.
The show at Hawthorne Theatre in Portland, Oregon was surprisingly short. Though I knew there would only be one opener, I was expecting a longer set from them. Nonetheless, Honey Revenge warmed up the crowd impressively with their 30-minute set. I've been following this band for a few years now since they released their single, "Miss Me" in 2021.I'm pretty excited for them to release a full length album (whenever that will be). The highlight of their set was the celebration of guitarist's, Donovan Lloyd's 21st birthday. They looked extremely ecstatic as friends on the tour brought out birthday cakes with the special number candles and red solo cup filled with their first legal drink. They ended the set with their most popular song, "Distracted".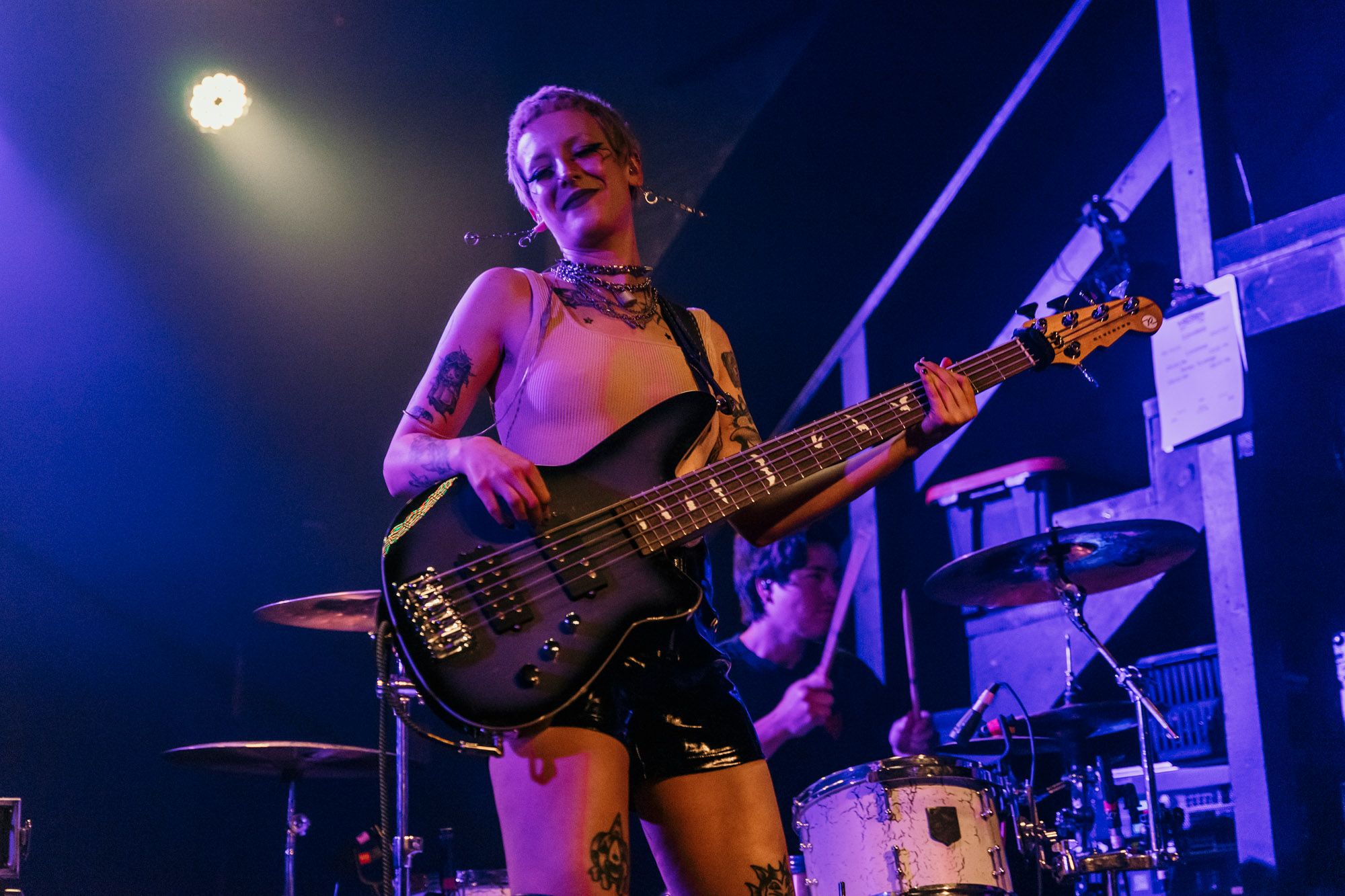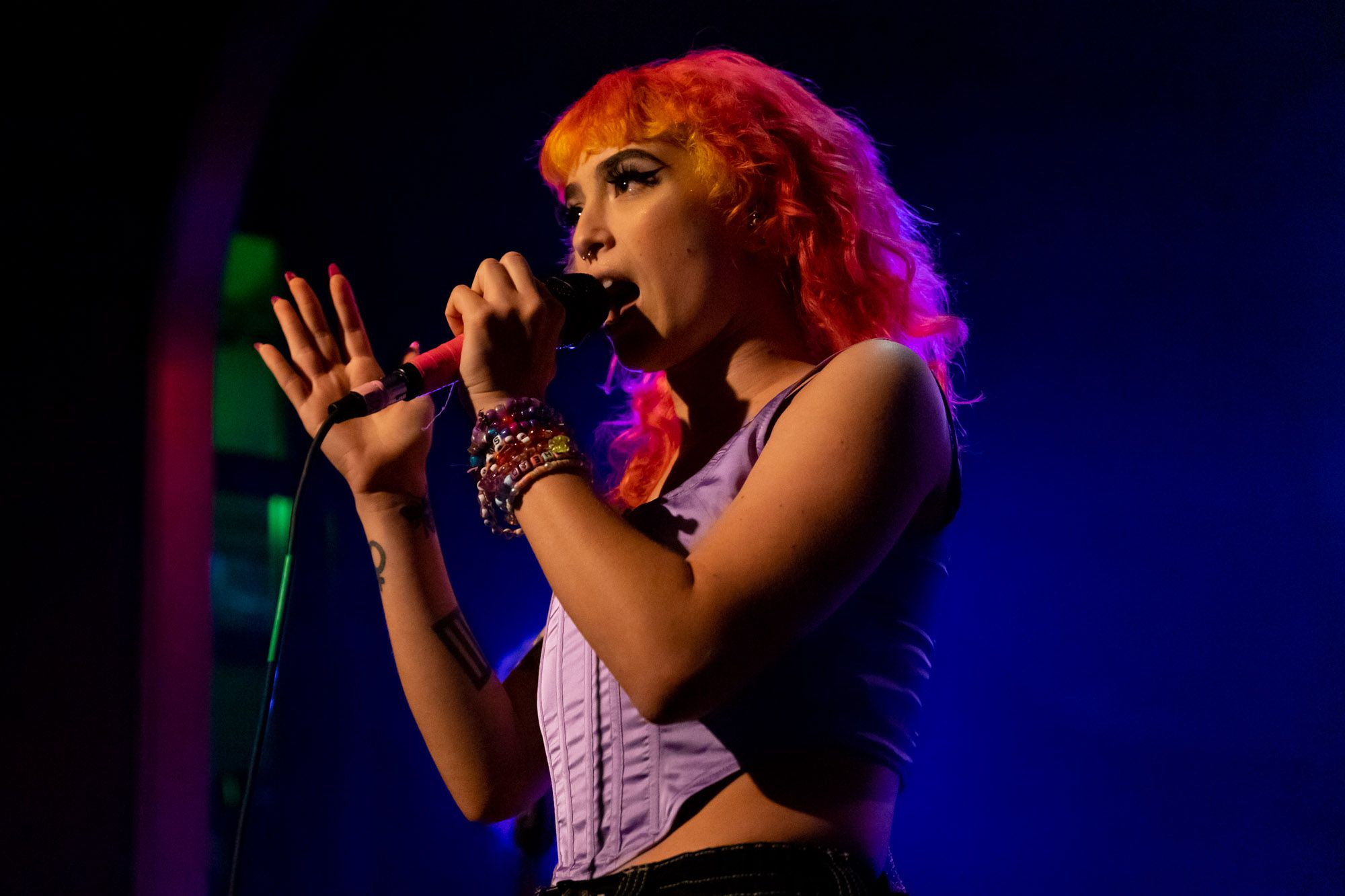 What makes Loveless such an interesting band to me is how seemingly normal these guys are. Maybe I felt that way because we grew up in the same town, but I chalk it up to vocalist, Julian Comeau's humble stage presence. While he was as energetic as other popular vocalists like Kellin Quinn, he interacted with fans throughout their hour long set. Most fans in the back of the pit were calm and excited, but up front they were singing along and cheering through the songs. There are a lot of assumptions that come from being a band that gained popularity on TikTok, but this band overcomes them. Throughout the show, there were murmurs from venue staff stating how impressed they were with the short performance. One statement in particular was: "All these bands start to sound the same after a while and blend together, but I don't know. This guy is different." I even spoke with someone who had took a free ticket from a friend who couldn't make it. She was she was surprised by how much she was enjoying the show because she felt indifferent to Loveless prior to the performance.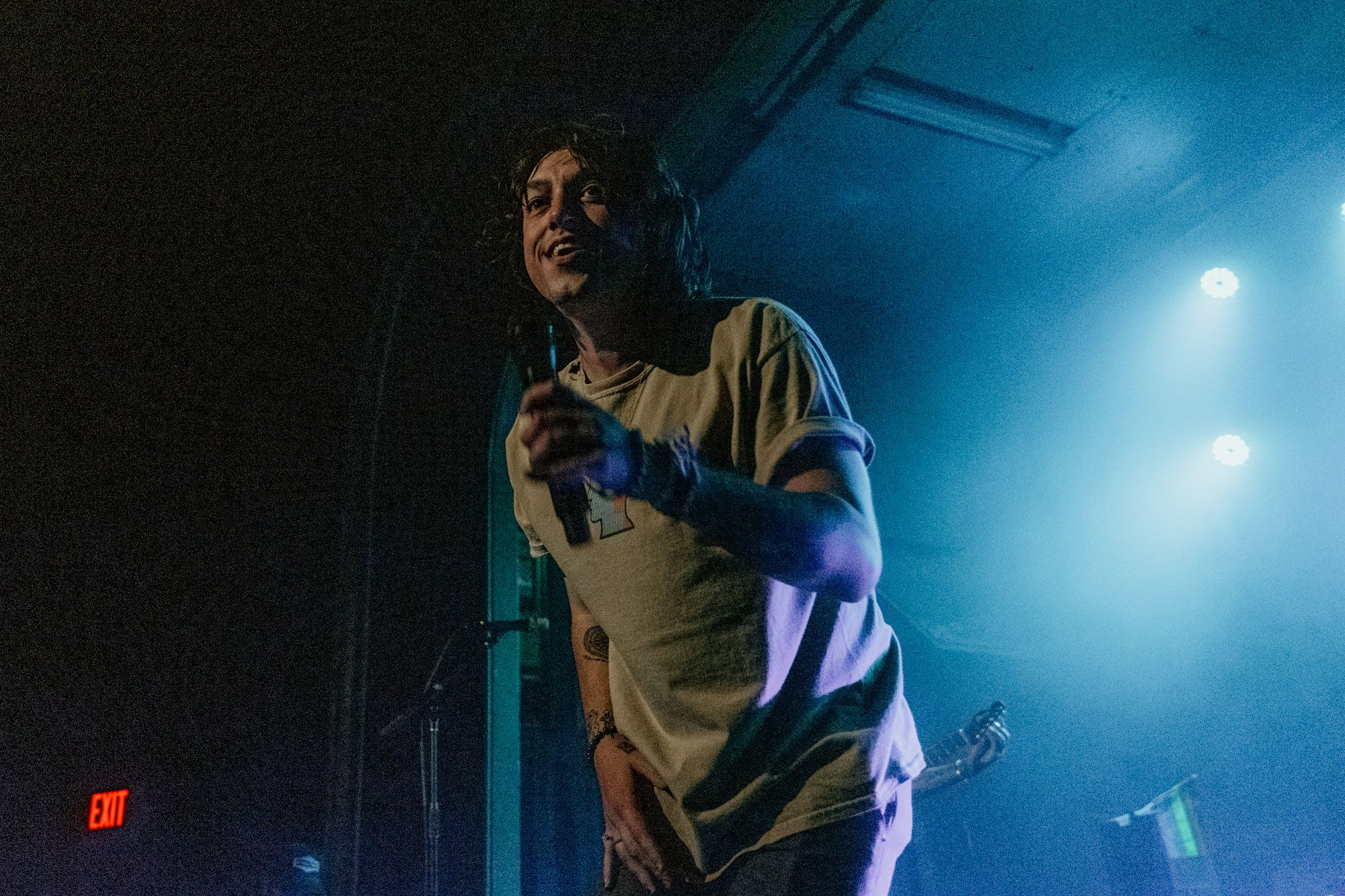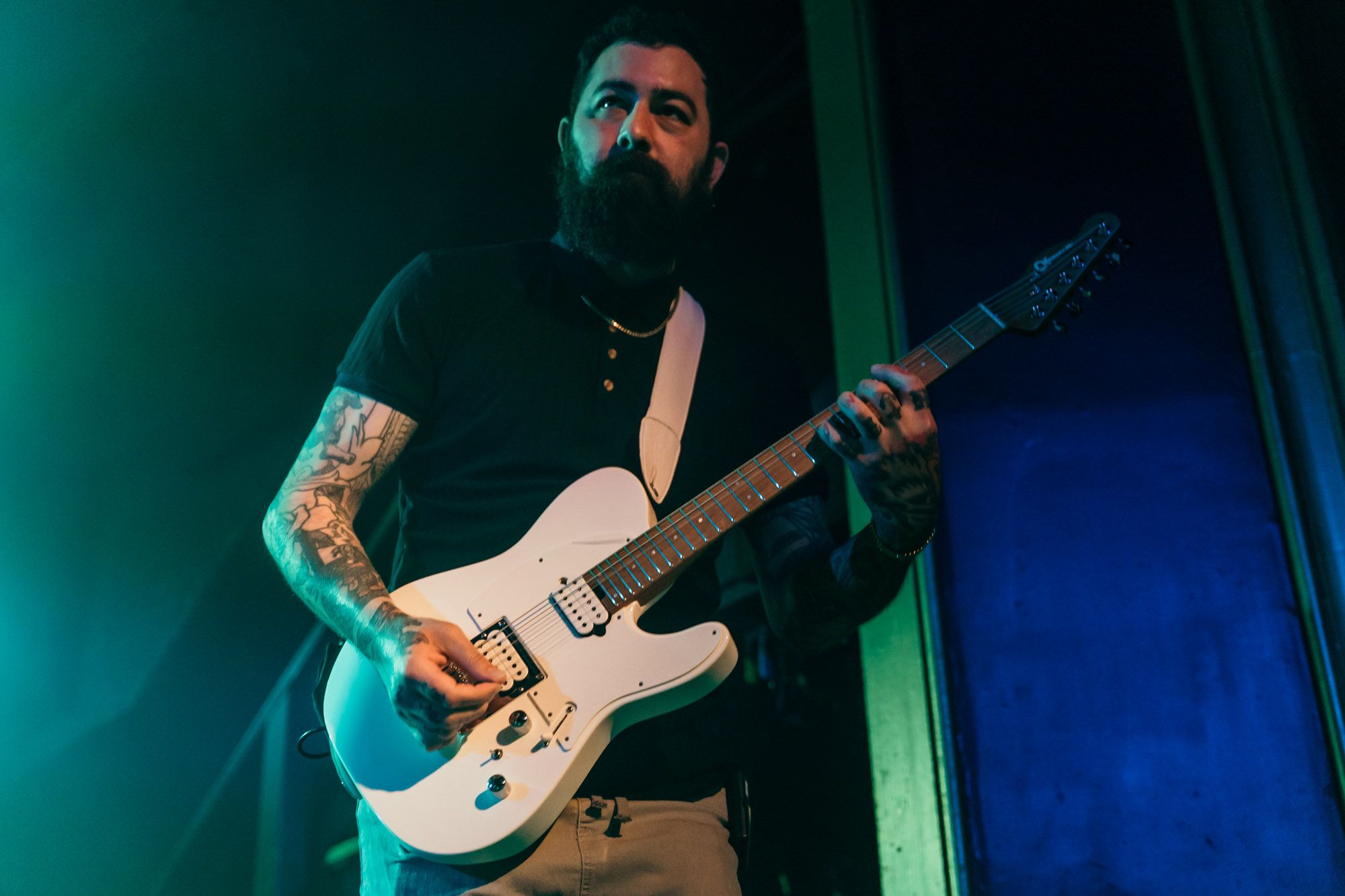 Overall, I would go see Loveless on tour again. They are another band where fans are awaiting a full length album. While it may take some patience, it will come and probably be well-received. If you have the chance, I recommend catching their tour on one of the remaining dates.