Bush came on down to Irving, TX at the Pavilion at Toyota Music Factory along side Our Lady Peace and Devora for a night of fun. The weather was right, the vibes were here, and everyone was excited for what the night would bring.
---
Starting off the night was Devora. The "Goth Dolly Parton" took the stage and immediately set the tone for the night. With a mixture of country and pop, everything was immaculate and the crowd was definitely here for it. I looked out to see a sea of people vibing with the songs and just enjoying their Friday night. It's not easy for an opener to get such a reaction from the crowd, but Devora made it seem easy.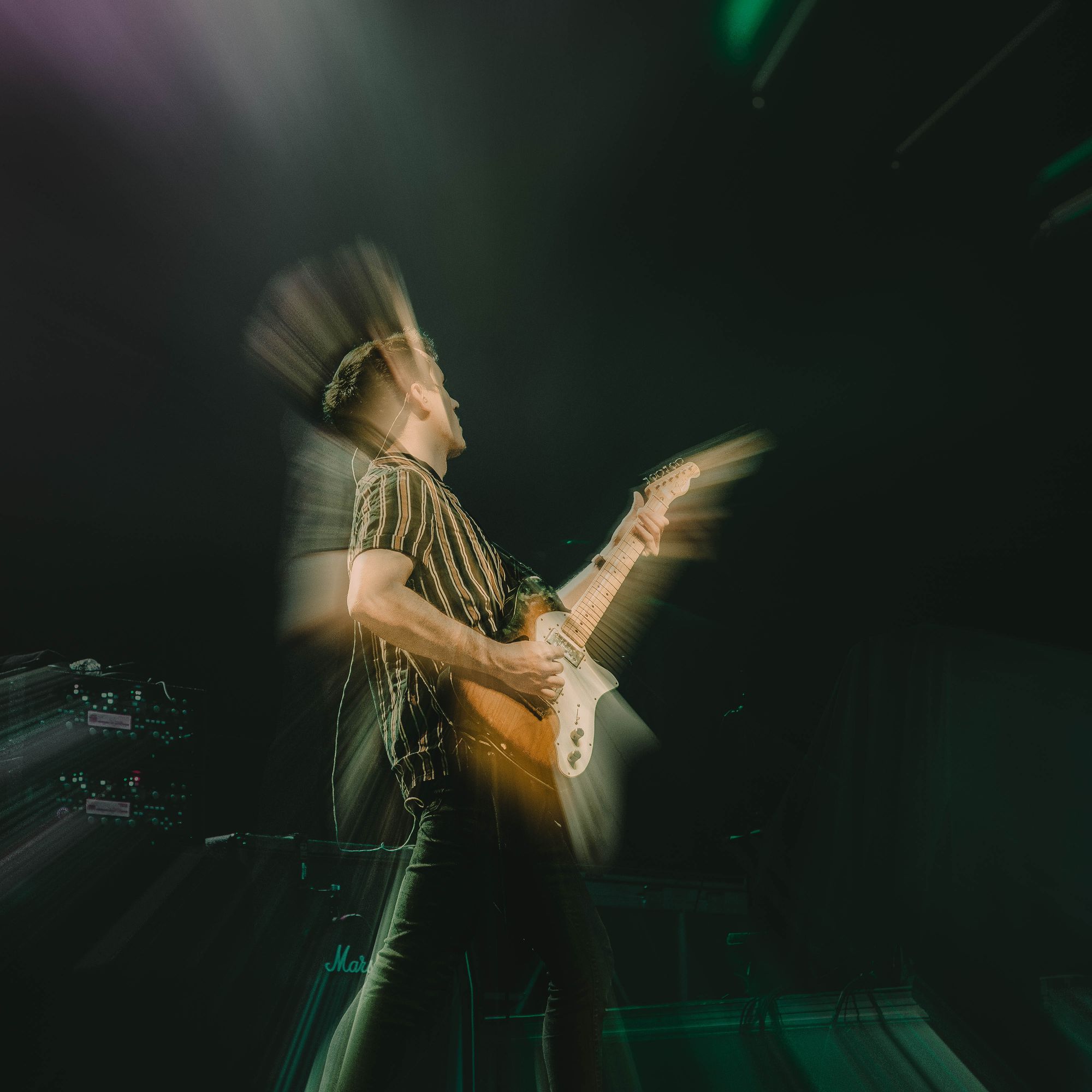 ---
Our Lady Peace took the stage next and I was immediately taken back with an almost metal band like entrance. With a career spanning over 20 years, any fan could tell that this is a band that knows what they're doing. With a roar from the crowd, Our Lady Peace (OLP) got to work getting the fans of Irving to lose their voices from screaming their lungs out. Even with a career over 2 decades long, I did not know much about the band prior to the show. But, I'd be lying if I said I didn't have them on rotation during the car ride home.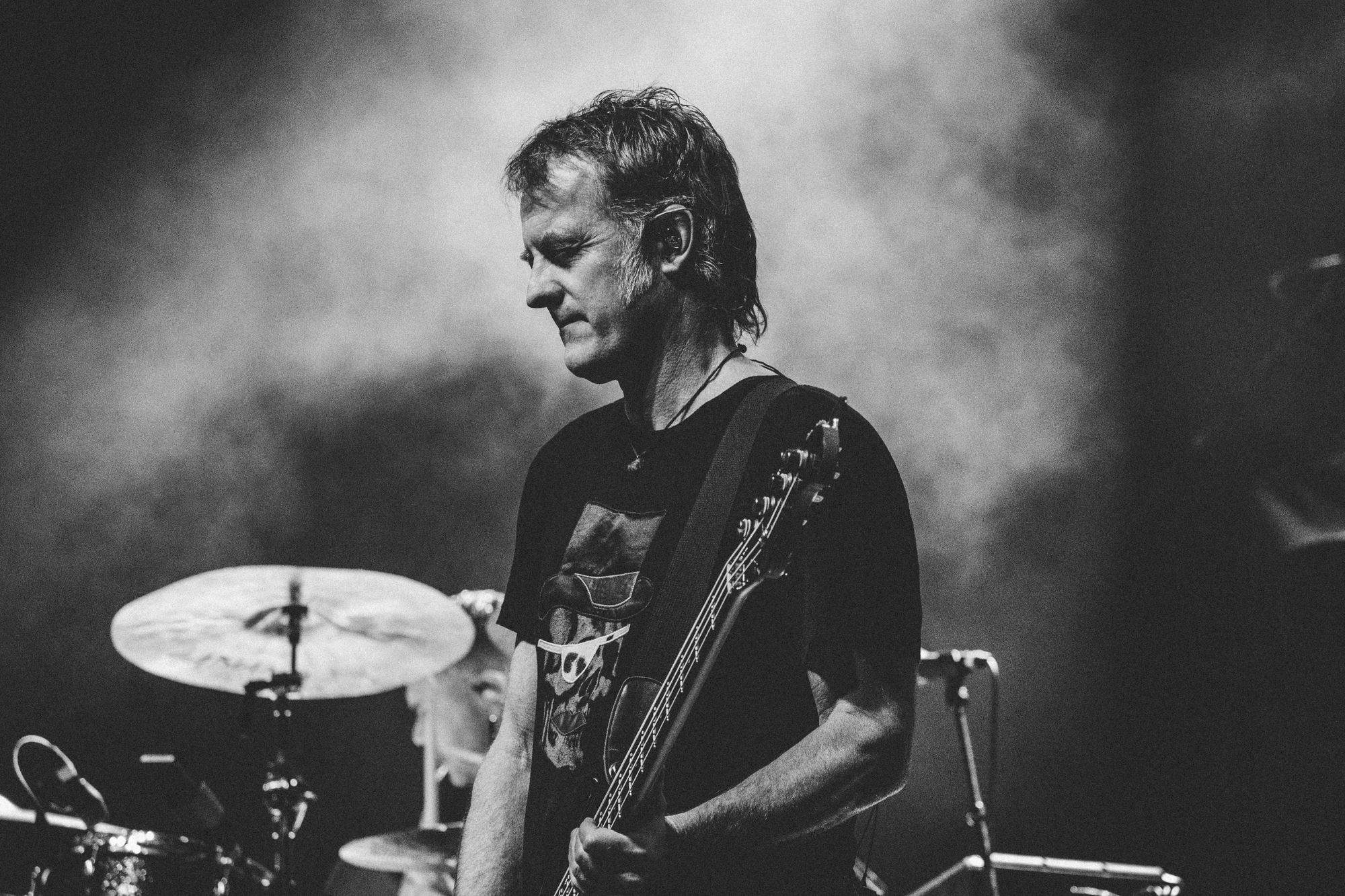 ---
It was finally that time for the headliner to take the stage: Bush. Another band with a career almost as long as I've been alive with a career starting back in the early 90's. As soon as the band took the stage, I turned around to see what can be compared to waves of people losing their minds, screaming until they were blue in the face, and going absolutely mental. I'm surprised the amount of people moving and jumping didn't collapse the city of Irving. Lead singer Gavin Rossdale definitely knows how to work a crowd and loves what he does because it looked like he was trying out to be the singer of Knocked Loose at one point. Oh, and that's not to be overshadowed by the fact that he spent an entire song running around the Pavilion, interacting with fans all while not missing a single note of the song. Truly a band to catch live if ever given the chance.