The Richmond, VA music scene once again had a successful night at The Canal Club when Arrows In Action brought their tour to the area on August 4th. Fans swarmed the venue in excitement, eager to see the bands perform some of their favorite songs. It was obvious that the people who came to the show on Friday night came to support some of their favorite artists.
---
Wild Truth opened up the night with a calmer aura and soothing vocals that turned into high energy and ear grabbing sounds. The crowd bobbed their heads along to the bands' catchy rhythm, obviously approving of the band's talent. Before performing their new single "24", vocalist Nick Gargiulo opened up to the crowd to express how the song was personal to them and had a deep meaning to the band. "24" had a slower rhythm to it that was warming and harmonious with Gargiulo's captivating vocals. The song was very soothing to the ears and easily conveyed the message, even as stated in the song, that "…everything's alright".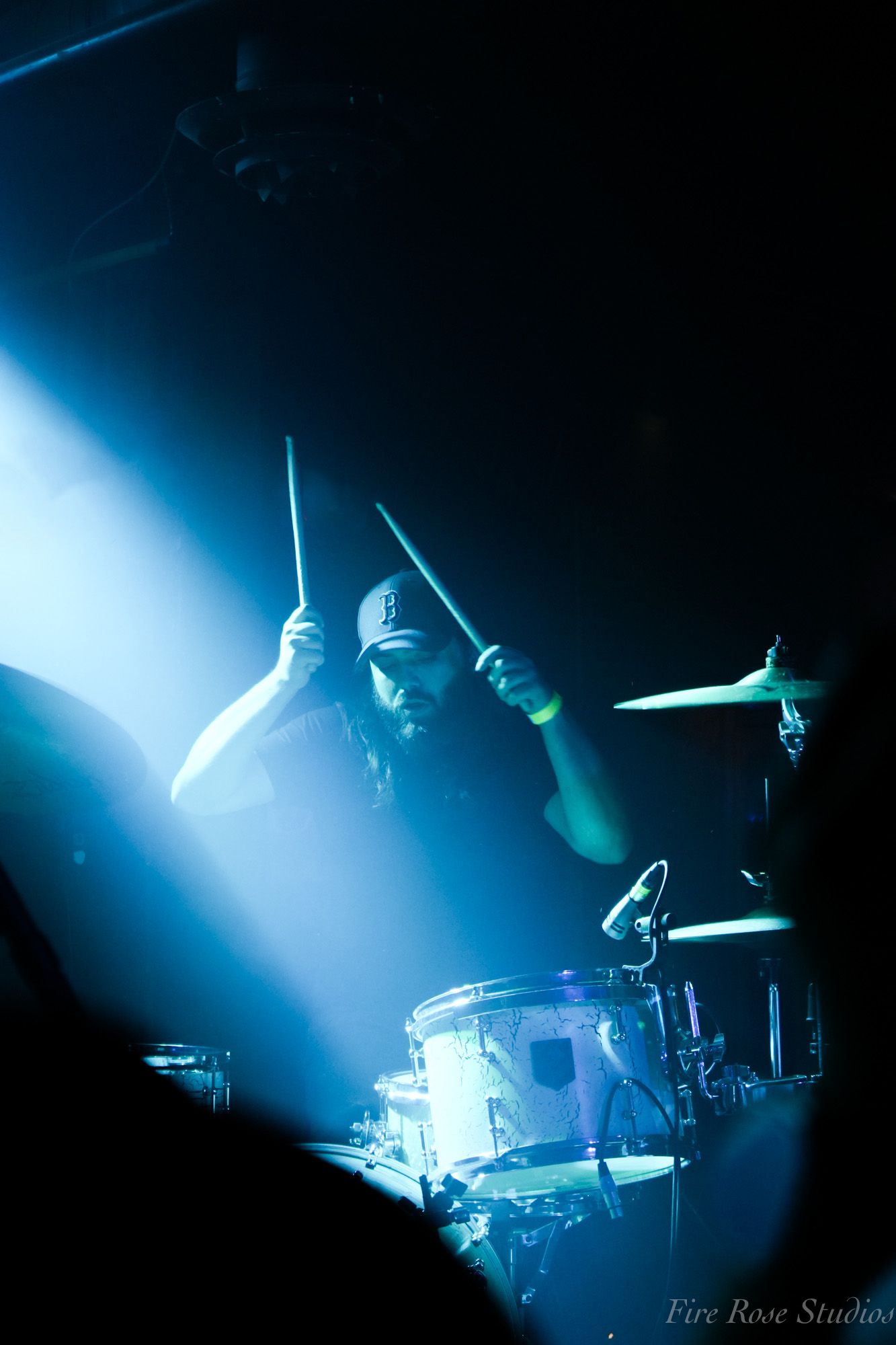 ---
When fans express their love for Honey Revenge, they truly mean it! Once the band came on, fans erupted with joy and excitement as the members took to the stage. It was certain that if anyone walked in during their performance one would automatically seeing the connection between Honey Revenge and their fans. Singer Devin Papadol, energetically explored the stage to see the beaming faces of fans singing along. Papadol encouraged the crowd to express themselves through movements such as starting a conga line, moshing, squatting down then jumping up, and so much more. The connection between Honey Revenge and their audience was truly an authentic one that was filled with support and love for all.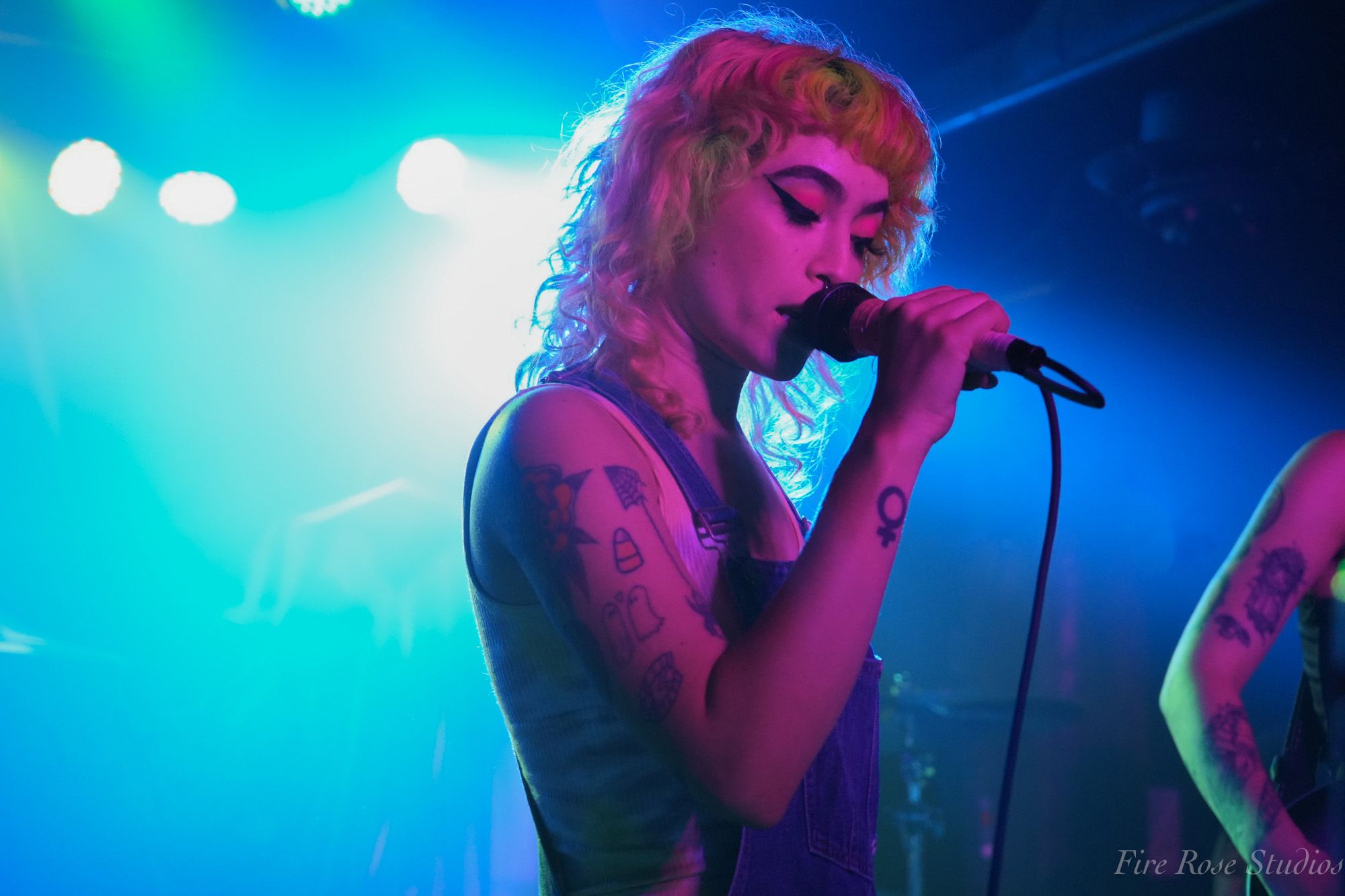 ---
At the end of the night, it was time for the main act to come on. Arrows In Action came out with a bang with a standout light set up and devoting energy. There were countless times where singer Victor Viramontes-Pattison, drummer Jesse Frimmel, and guitarist Matt Fowler were caught beaming with gratefulness. Halfway through the set, the members took the time to mellow down the cheerful crowd with an acoustic set of their older songs. Fowler expressed to the crowd how amazing it was to see so many people singing along to their old songs when there were times they had played those songs to no one. After completing the acoustic set, the band moved on to playing their newer songs, and even had Honey Revenge's Devin Papadol join in during the performance of "The Credits." Once the show came to an end, all three members expressed their sincerest gratitude to their fans and promised to come back one day.