By Matt Benton
Elderbrook took his little love tour to The Echo Lounge Music Hall in Dallas, TX  over the weekend and the people of Dallas were here for it while they nearly sold out the venue. Accompanied by EREZ and ford., all three artists on the bill were ready to give it their all to the city of Dallas.
---
As someone who normally frequents concerts that are pop-punk, hardcore, and metal, I was not sure what to expect from a night of electronic and dance music. Bass drops? Lots of lasers? I had not a clue under the sun. But, the vibes were had while EREZ took the stage to open the show. The New York City born artist definitely set the tone for the night. Playing to close to 500 or more people, they were able to get the crowd dancing. While I am used to breakdowns and mosh pits, it was a nice change of pace to just watch people dance and have the time of their life without a care in the world. The music was mellow but energetic, tame but wild, and just got you moving.
---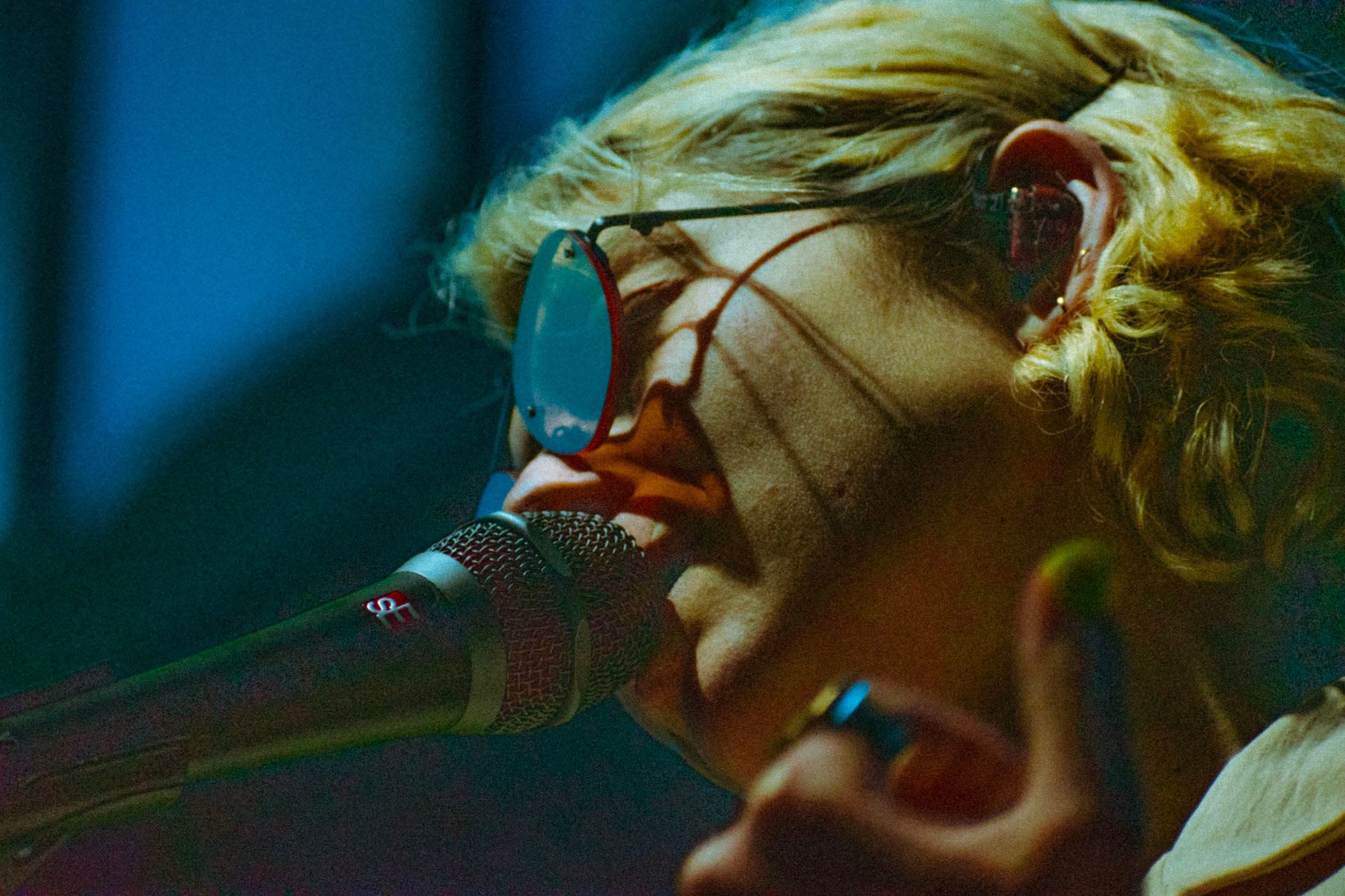 ---
Erez set the record straight that they were going to be a hard act to follow, but ford. succeeded at the challenge. With a large following on SoundCloud, ford. took the stage with the confidence of a seasoned headliner. While delivering some more of the chill sounds and beats to dance to, the crowd reciprocated in the energy given. I saw dozens of people absolutely feeling every note and beat coming from ford. Safe to say, the two openers did a wonderful job in getting the crowd ready for the headliner to take the stage.
---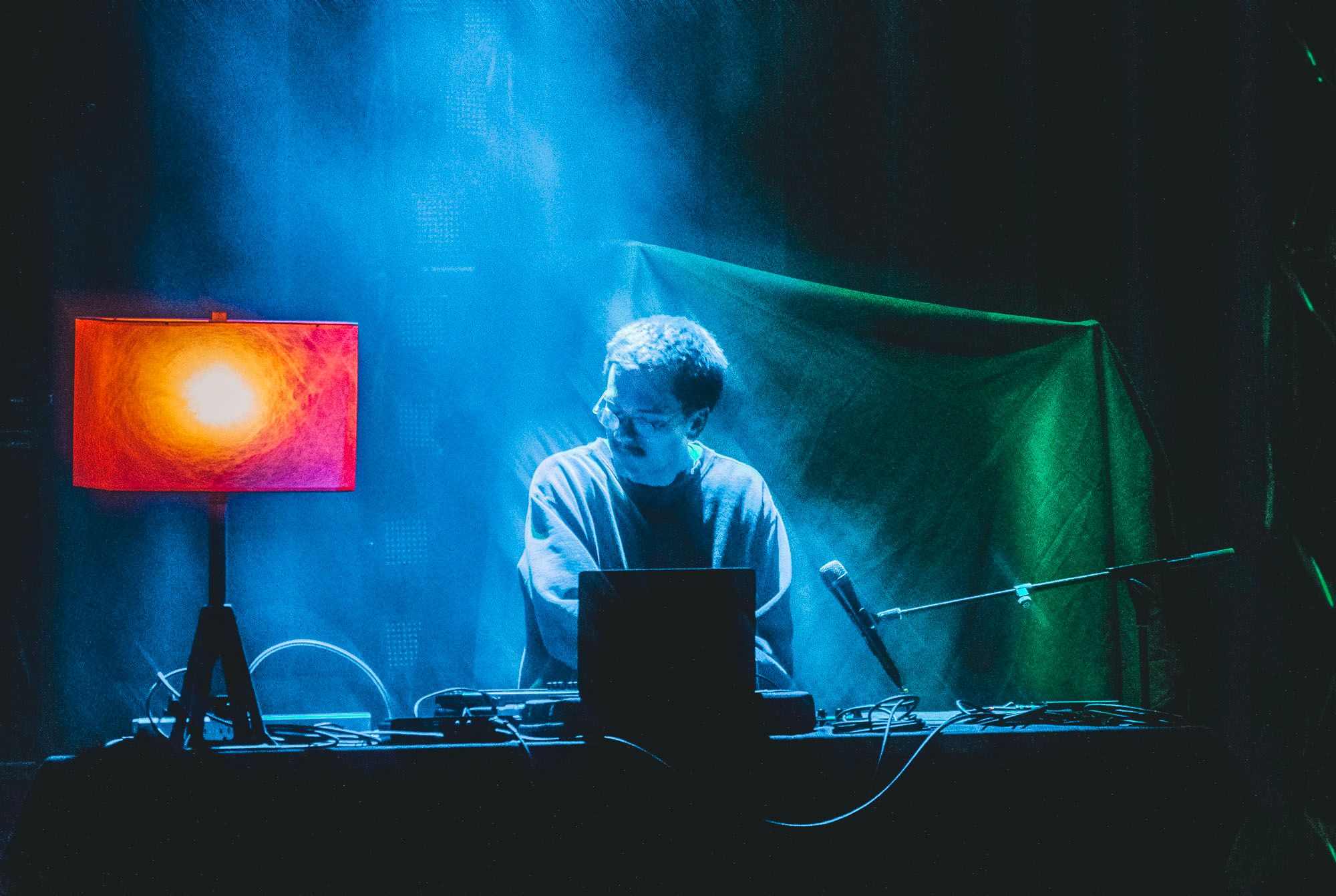 ---
This was my first time seeing Elderbrook, but I know it won't be my last. Taking the stage to an almost sold-out crowd in Dallas, TX, I watched someone take the stage who was made to be there. The confidence was unmatched. I spent a lot of the evening talking to venue staff and fans about what to expect from the show, and every person I talked to had nothing but positive things to say and got myself extremely excited. The music was an effortless blend of house music and mesmerizing vocals with sprinkles of bass drops and samples that dropped jaws. You could feel the energy, and the bass, just shake every bone in your body and rock you to your core. Looking out into the crowd, one could only describe it as a sea of people loving every second of life while they danced the night away. Even up on the balcony, concert goers and venue staff were up, dancing, jumping, and singing their hearts out.
With only a handful of dates left on the little love tour, if you find yourself craving a night to remember, get yourself a ticket, and thank me later.
---