by Ian Storck
Fozzy is back on the road for their 2023 Save the World Tour, adding a slew of new dates to accompany rescheduled shows from their 2022 tour leg.
Las Vegas rockers The Nocturnal Affair open up the show with a darker and moodier set than expected, but solid nonetheless. While the majority of the crowd hasn't filed into the basement dance hall of The Rave yet, the crowd making up the pit is still into the set, showing their support and getting into their cover of "What is Love?"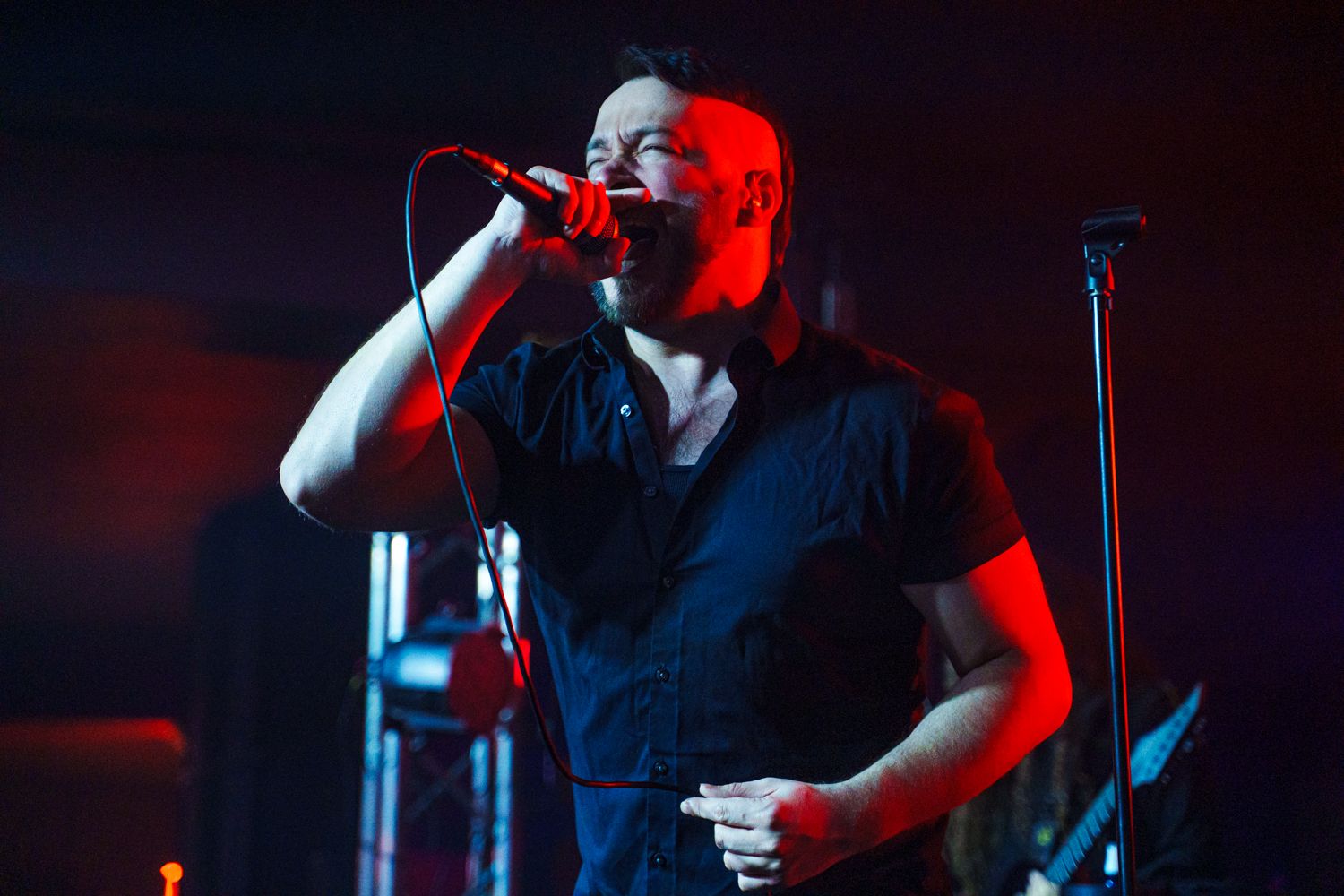 Seventh Day Slumber moves the show into a heavier direction, and gets the crowd moving and headbanging with "We Are the Broken." Lead singer Joseph Rojas mentions the group's Christian basis, but doesn't preach to the crowd, instead acknowledging how it has inspired him and kept him going during tough times in his past. "Caroline," dedicated to his mother-in-law, gets a big reaction of support from the crowd, as well as "Halos," after noting the passing of their friend, Wayne Swinny of Saliva.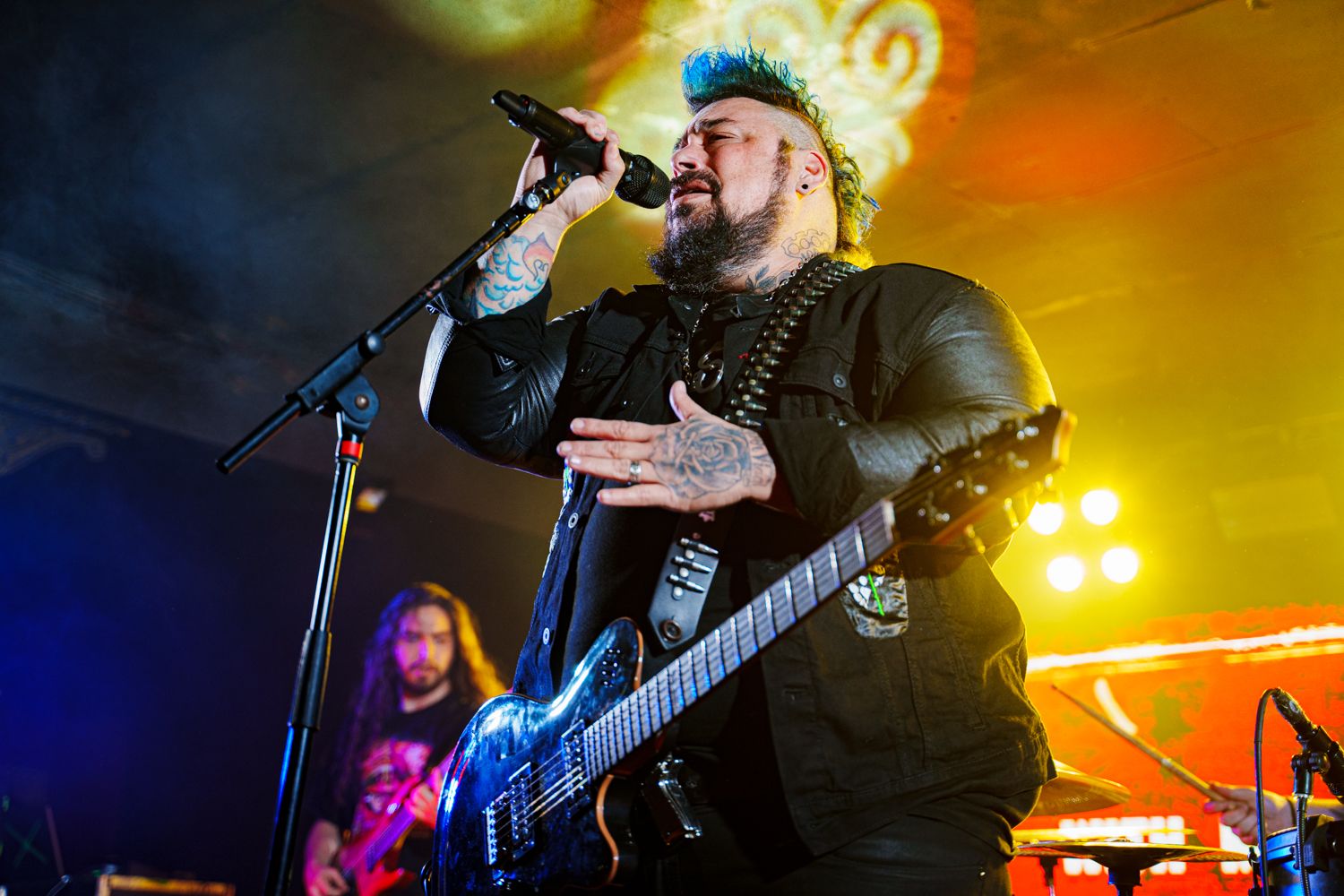 The crowd is ready for Fozzy to hit the stage. The sea of fans, many of them sporting wrestling fan attire as well as Fozzy gear, chants for the group as Journey's "Don't Stop Believin'" starts to play. Lead singer Chris Jericho takes the stage with his bandmates, and the crowd is already erupting in cheers before the first song begins.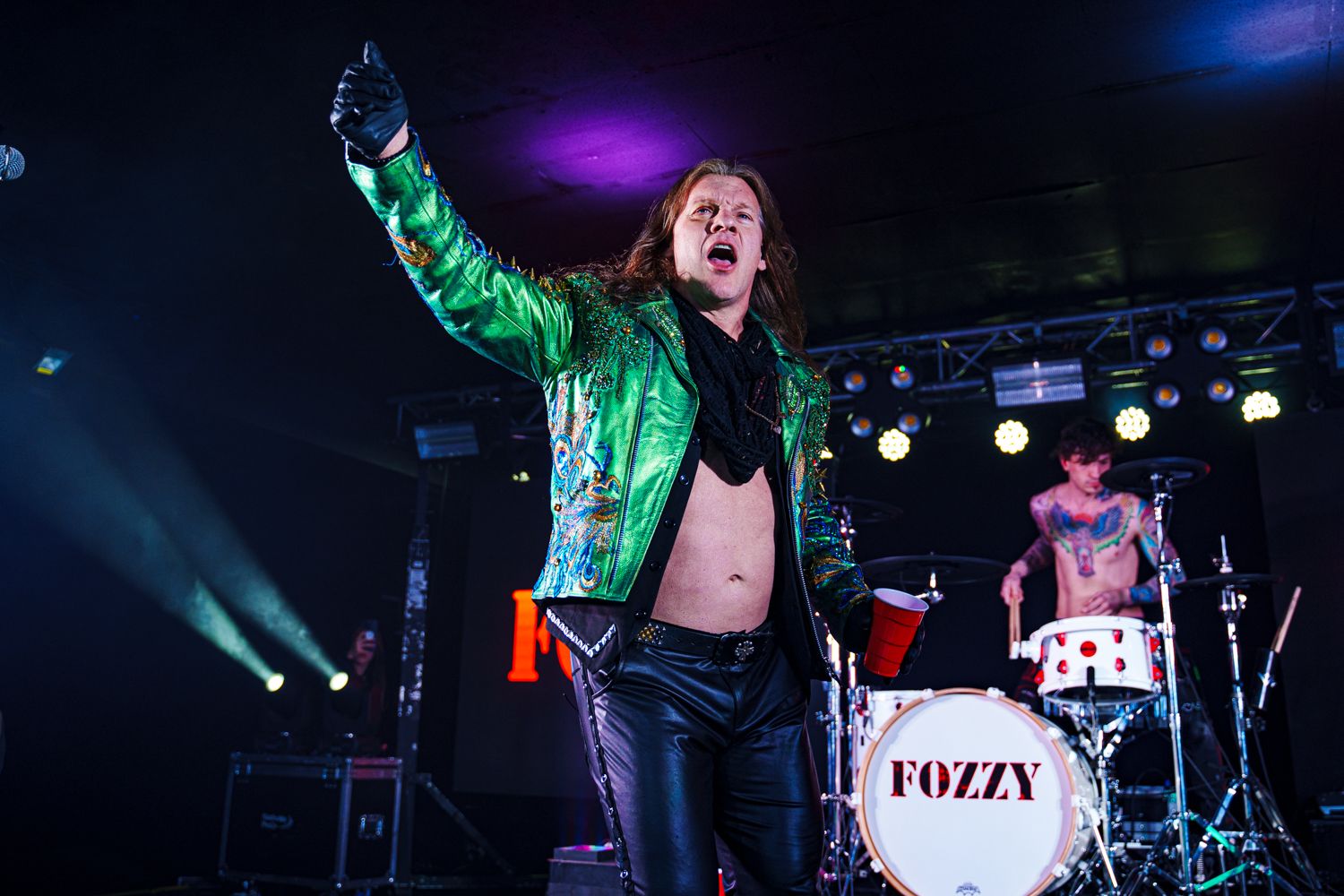 It's worth noting once again Chris Jericho's career as a professional wrestler, making him a fantastic showman, and on-stage personality. He can effortlessly get a crowd going by leading a single chant or cheer. But Jericho isn't the only source of energy and excitement. All of Fozzy's members, especially founding guitarist Rich Ward, have a fantastic stage presence, and are all entertaining to focus on in their own right.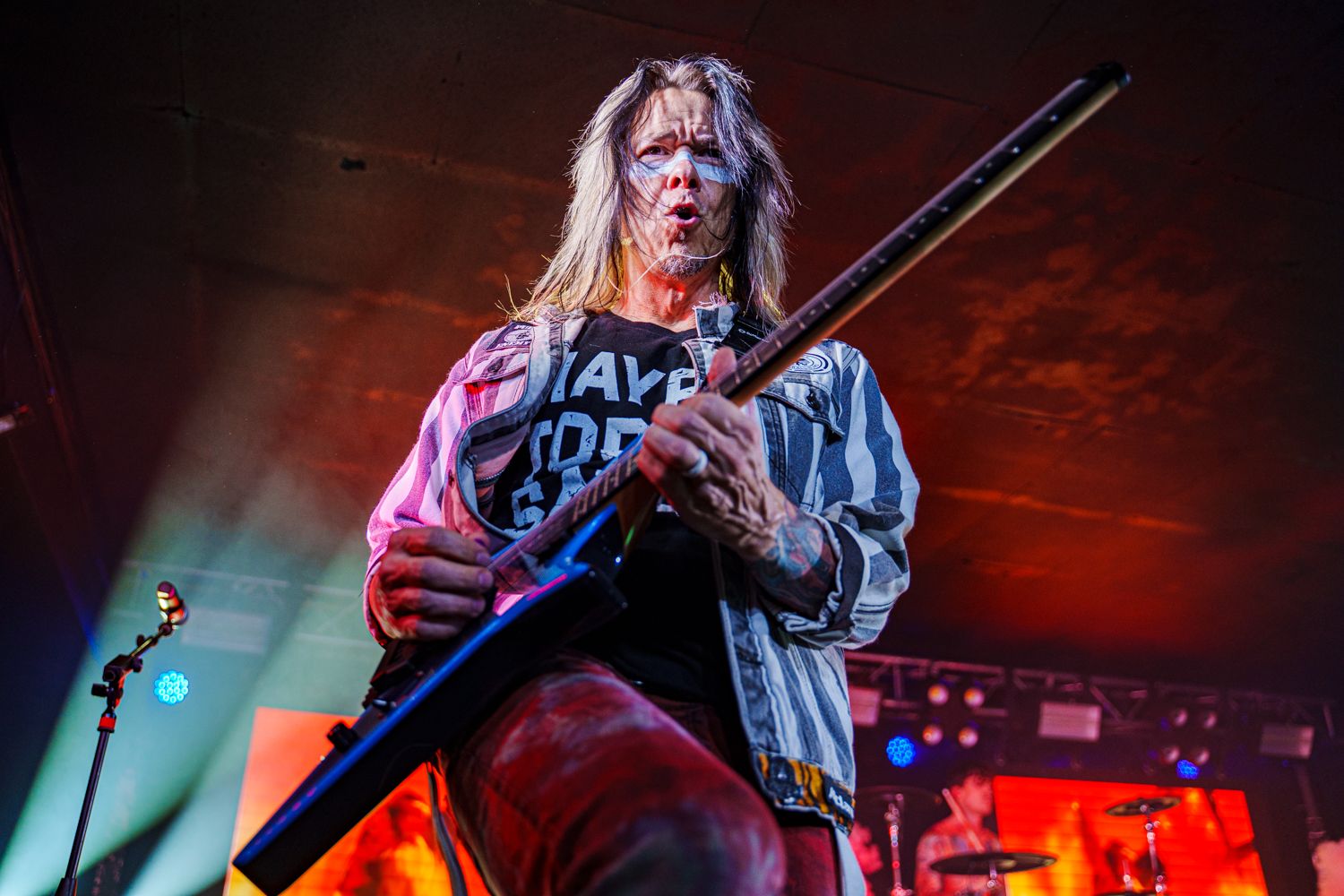 Despite having started as a cover band with their own backstory, Fozzy has evolved over their 20+ year career to be a solid hard rock outfit with a large discography of covers and radio hits. They whip out a cover of "Blitzkrieg Bop" by The Ramones, as well as a great cover of "Relax" by Frankie Goes to Hollywood. The crowd sings along to most songs, even ones that weren't radio smash hits, such as "Judas," which isn't left out and gets a massive reaction as their first encore track.
See Fozzy's tour dates here and follow them on Twitter / Spotify / YouTube
Setlist:
Sane
Drinkin' With Jesus
Nowhere to Run
Do You Wanna Start a War
Lights Go Out
Relax (Cover)
I Still Burn
Burn Me Out
Spider in My Mouth
God Pounds His Nails
Purifier
The Vulture Club
Enemy
Encore:
Judas
Blitzkrieg Bop (Cover)