by Melanie Bryan
Grayscale is a pop-punk/alternative rock band from Philadelphia, PA. The band formed in 2011 and have been building up traction ever since. While not everyone has heard of them, you'd be hard-pressed to find someone in that group that isn't a fan of at least one of their songs. To date, they have released 3 studio albums: Adornment (2017), Nella Vita (2019), and Umbra (2021). Grayscale are known for being talented performers as well as musicians, so I had been eagerly awaiting this tour.
Kicking off the evening was indie-synth-pop trio, The Ivy: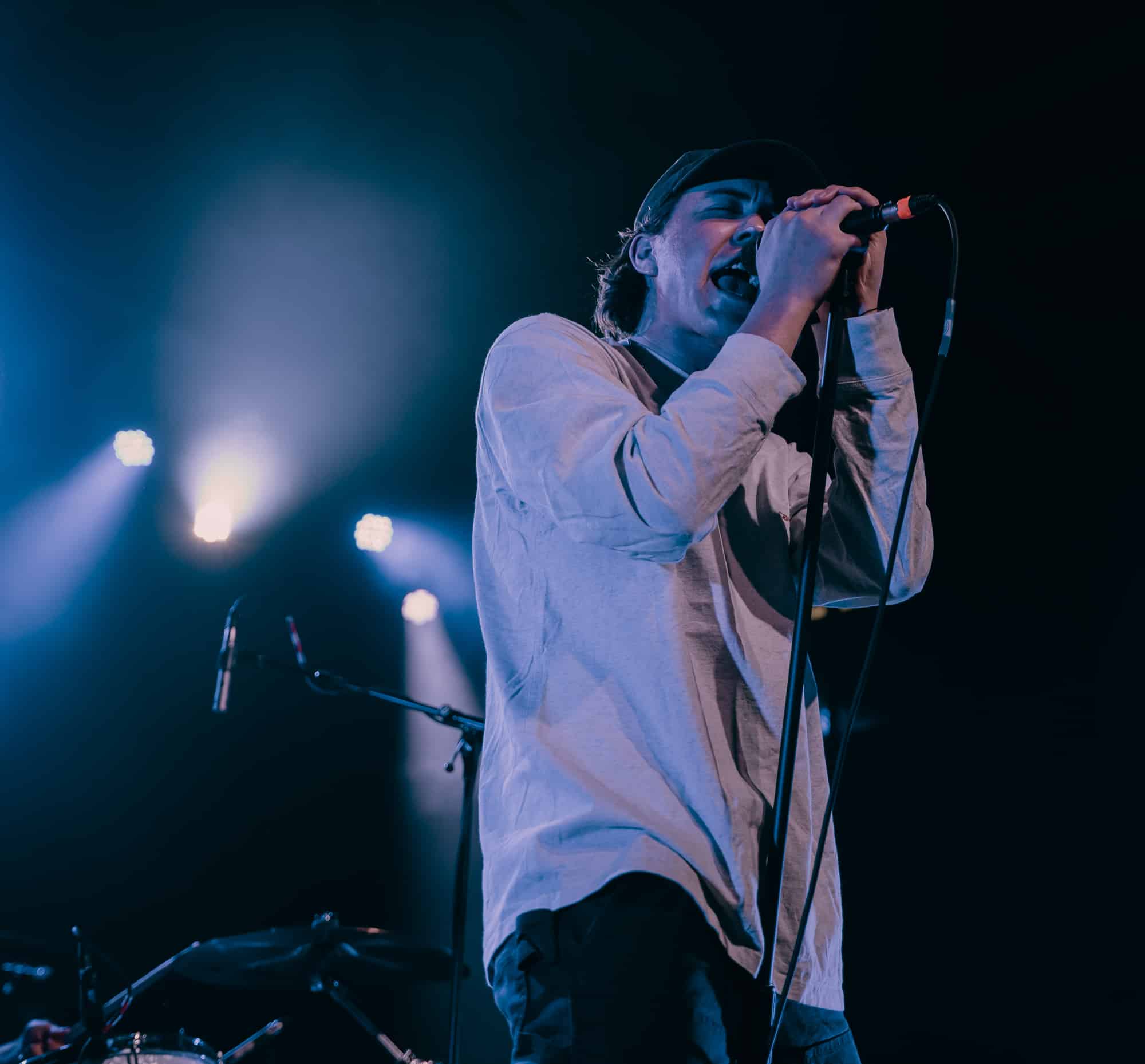 ---
Followed by an especially lively set from pop-punkers, Bearings: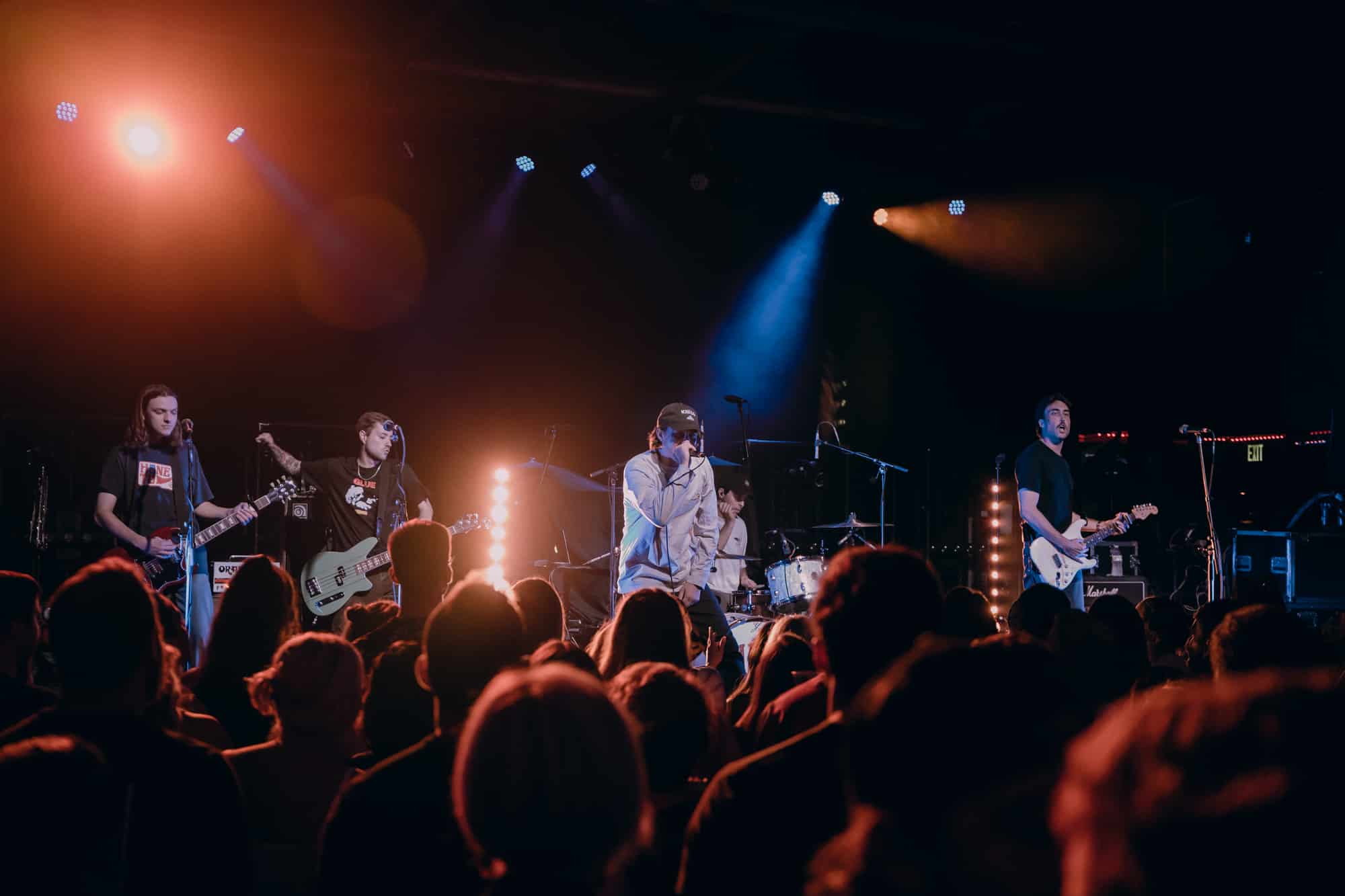 ---
The emo rapper guardin followed. While being quite a bit of a change of pace compared to the past two acts, it was clear that a large portion of the audience were big fans (including myself) as the crowd echoed back the words to every song.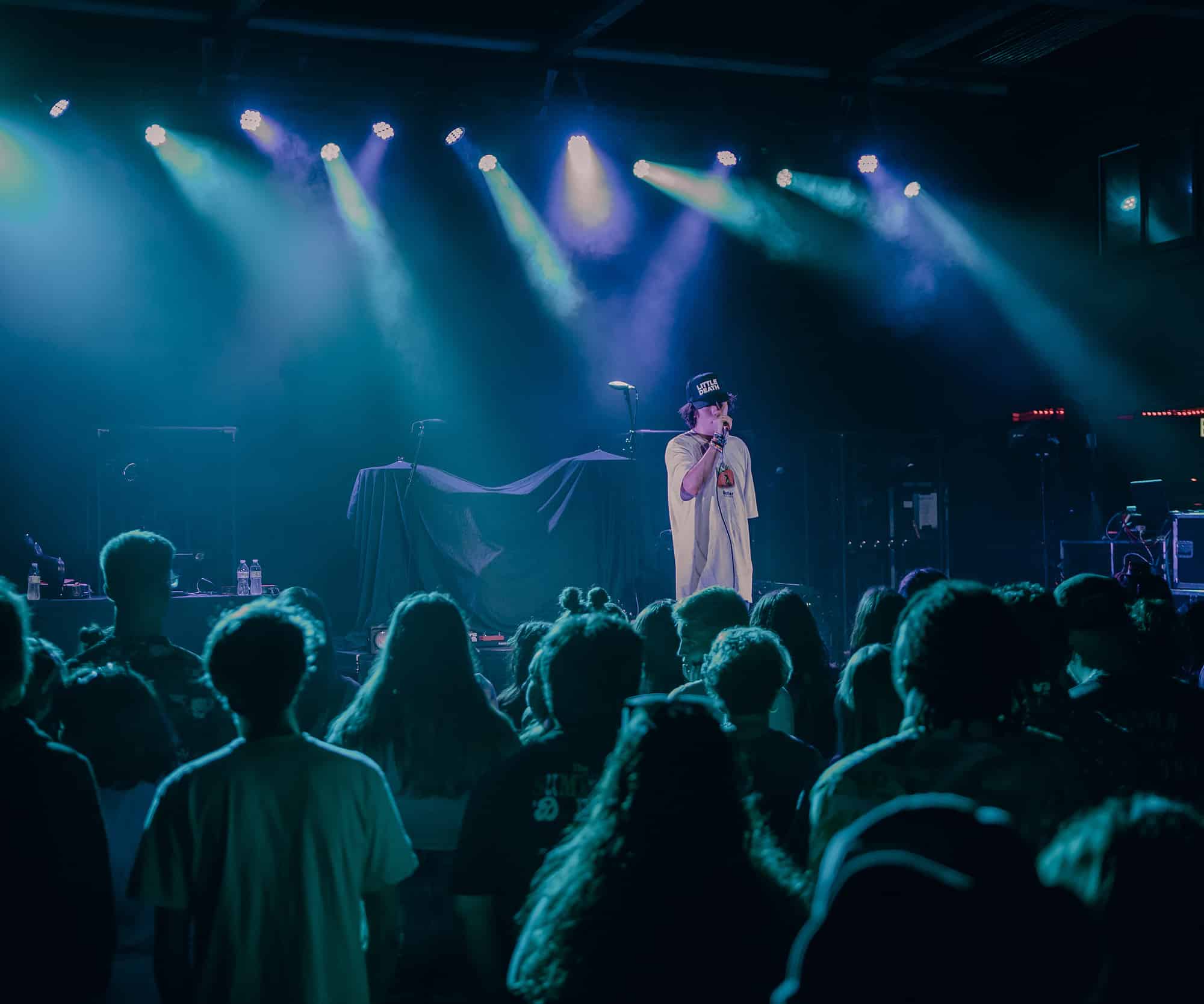 ---
Around 10pm, Grayscale finally took the stage. Their set started out in a very dimly lit blue setting, but ramped up throughout their set into a wild array of vivid colors. They performed an especially lively set, making use of every inch of the stage. Their setlist was sure to please any Grayscale fan, old or new, and offered a good bit of variety from their catalog. I especially enjoyed finally being able to hear "In Violet" live, along with "Atlantic". The Summer Dream tour concludes August 3rd so there's not much time left to catch them live on this run. You can find the remaining tour dates below!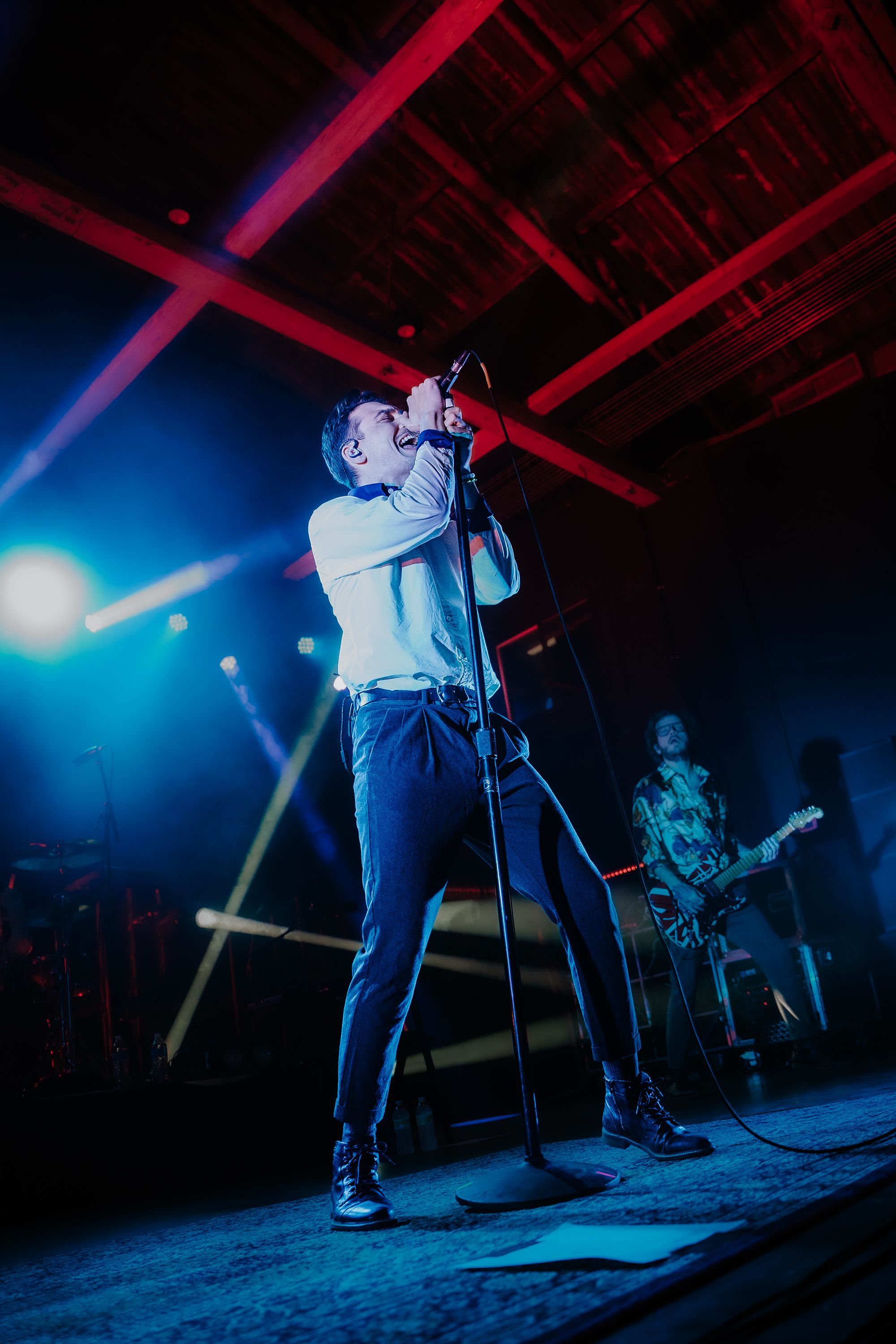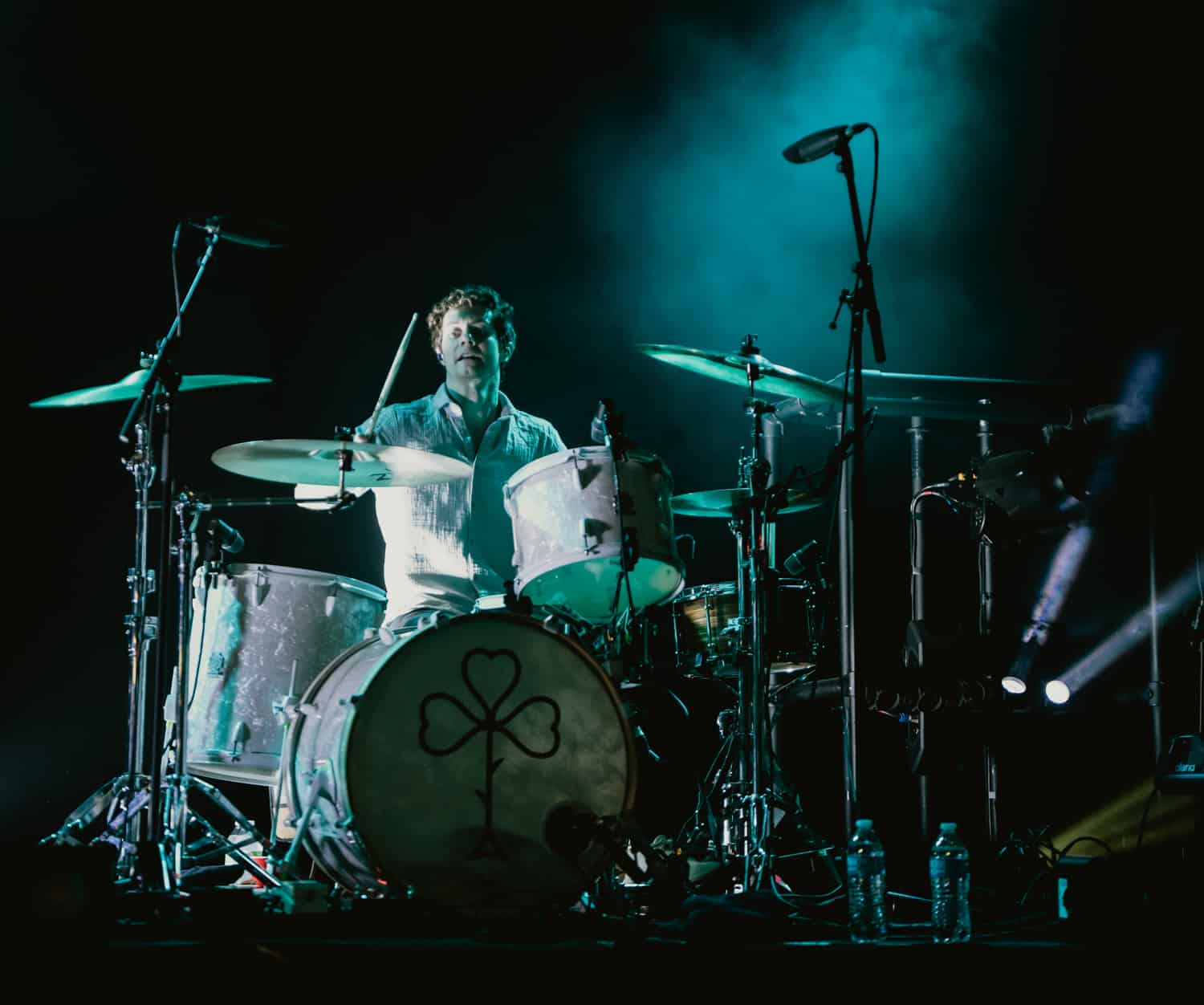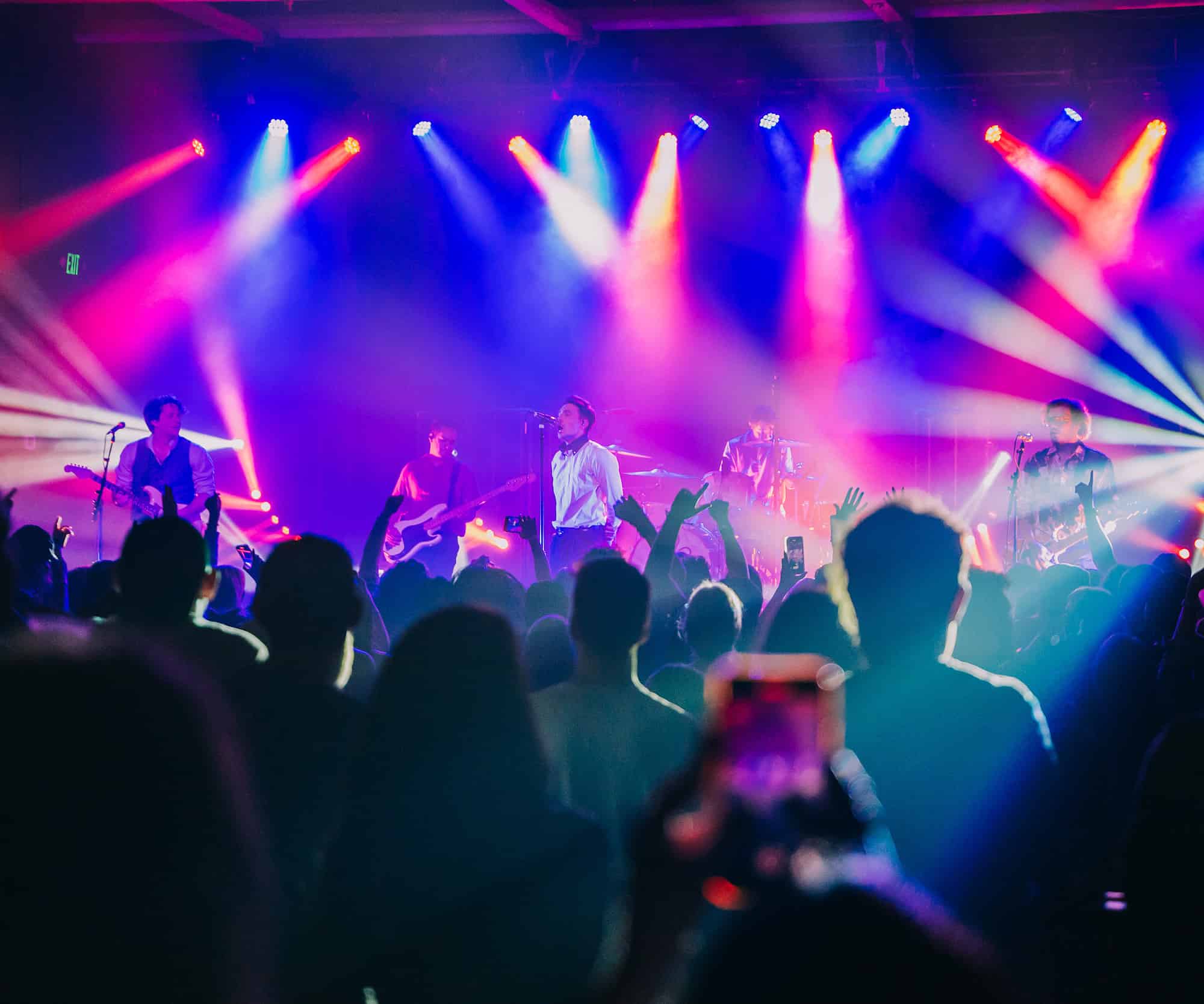 GRAYSCALE SETLIST:
Let It Rain; Palette; Say Something; In Violet; Painkiller Weather; Baby Blue; Babylon (Say It To My Face); Over Now; Dirty Bombs; Motown; Forever Yours; Slept; Just Right; YOUNG; Diamond; Atlantic; She's So High (Tal Bachman cover)