If Not For Me, a rapidly rising metalcore band out of Harrisburg, PA, stopped by Schoolkids Records in Raleigh, NC this past Sunday. Schoolkids is a very small record store (very small), and If Not For Me is a brutal metalcore band, so I knew this was going to be a wild show! The lineup also included Softspoken and two local bands, Earther and FoundIt.
The quartet - made up of Patrick Glover (vocals), Hayden Calhoun (guitar), Zac Allen (bass), and Cody Frain (drums) - was the headliner of this killer show, so we had a little time to kill beforehand and did a few photos in and around the venue.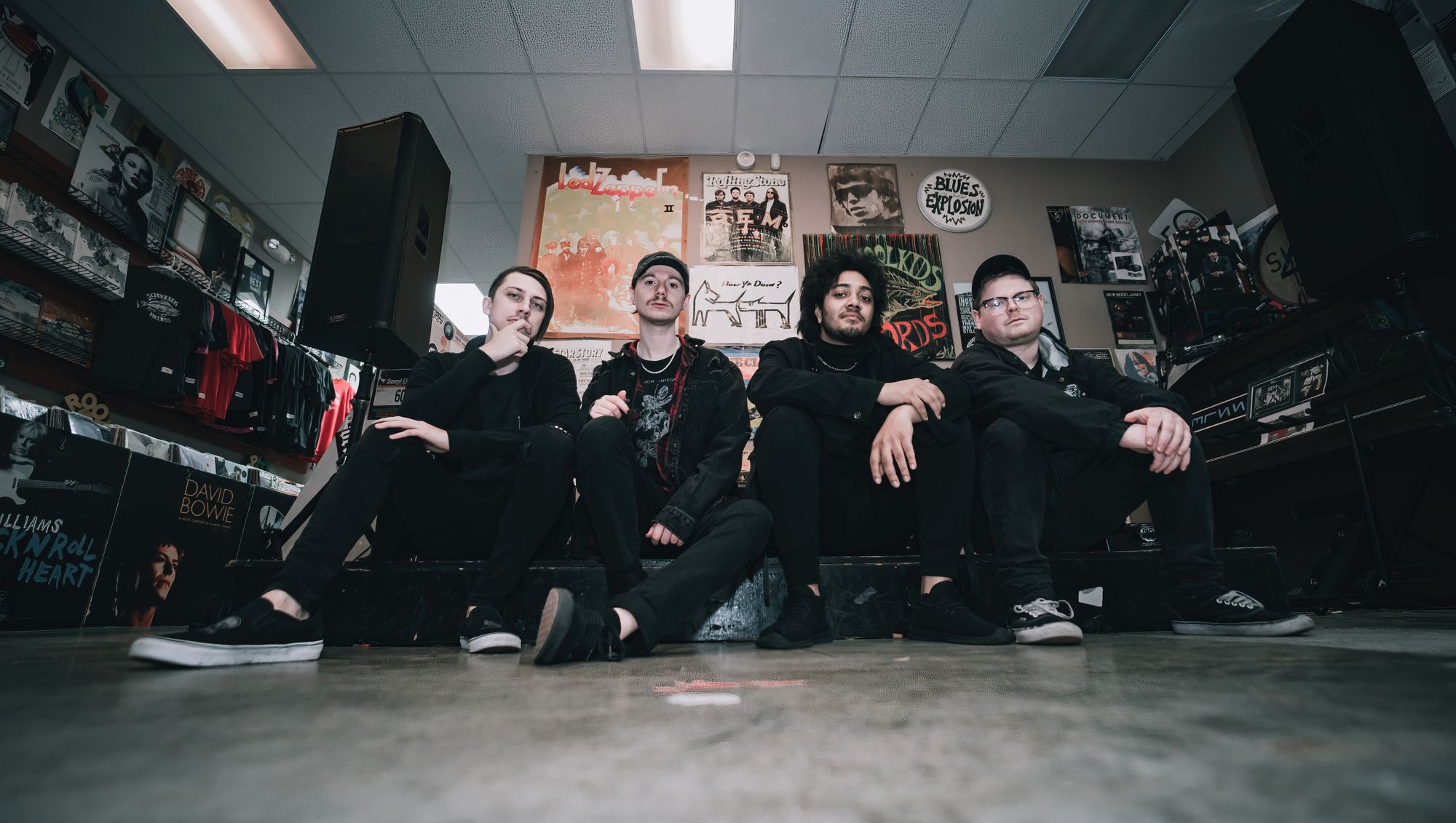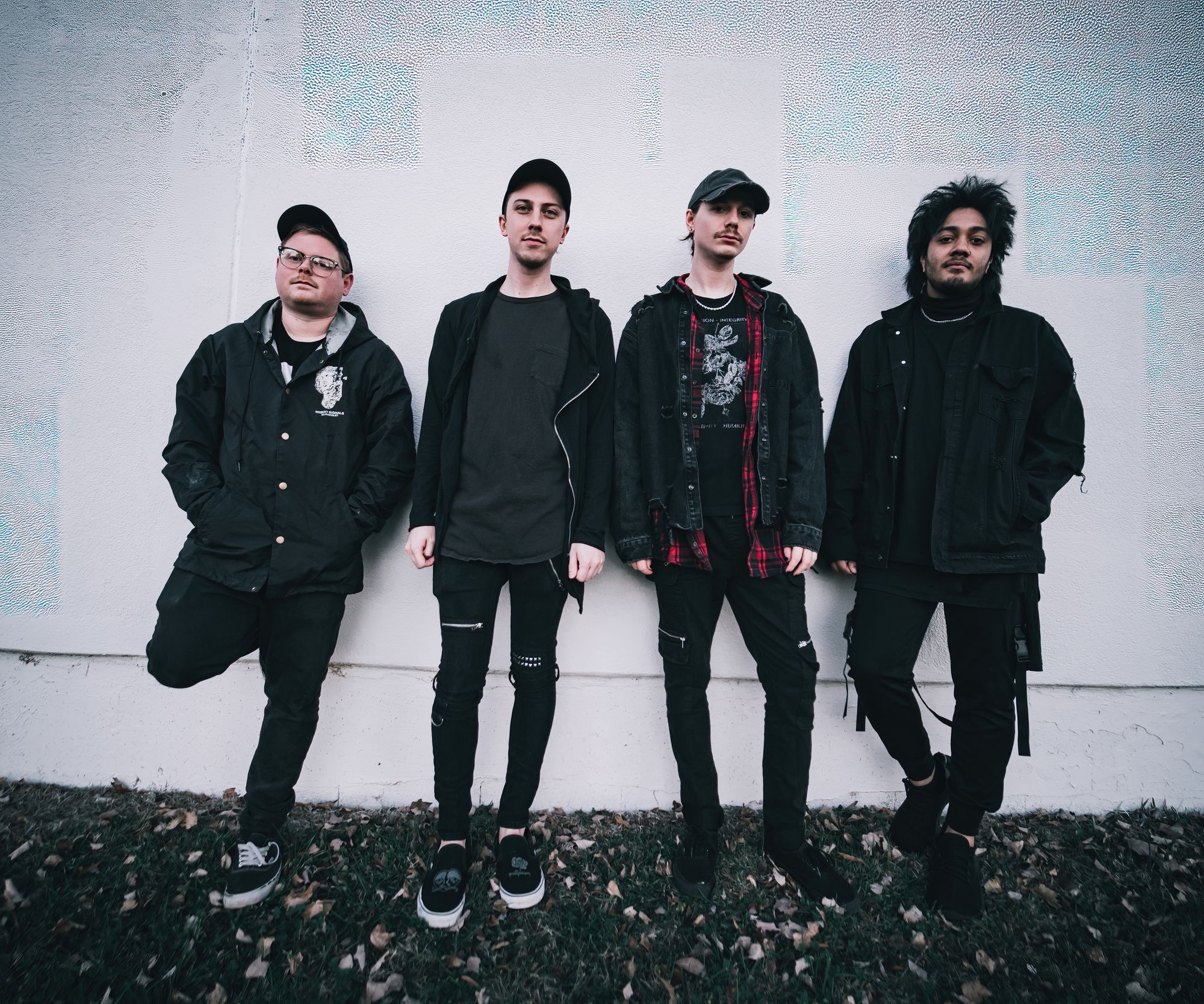 The night started off with pop punk, gradually building throughout the evening to prepare us for what was to come. I don't think anyone fully realized what I knew to be true - that these nice gentlemen we'd been speaking with all evening were capable of such chaos.
If Not For Me didn't ease into things one bit, they launched right into one of their newer songs, "Feel Me Now", not holding back one bit. The audience was, indeed, feeling them now. Next up was their latest single, "Blameless." This one happens to be my favorite, so hearing it live was the highlight of my evening. Their live performance was just as good as I'd hoped, and they didn't hold back one bit! The crowd was loving every minute of it, as people took turns handing their phone to Patty for him to take video of himself on them before handing the phone back. I don't think I've ever seen so many phones taking video at one time before at a small, intimate show like this. Patty asked who all had heard of them before this. There were a few hands up, but not as many as you might think. They were, no doubt, impressed by their energetic performance, though!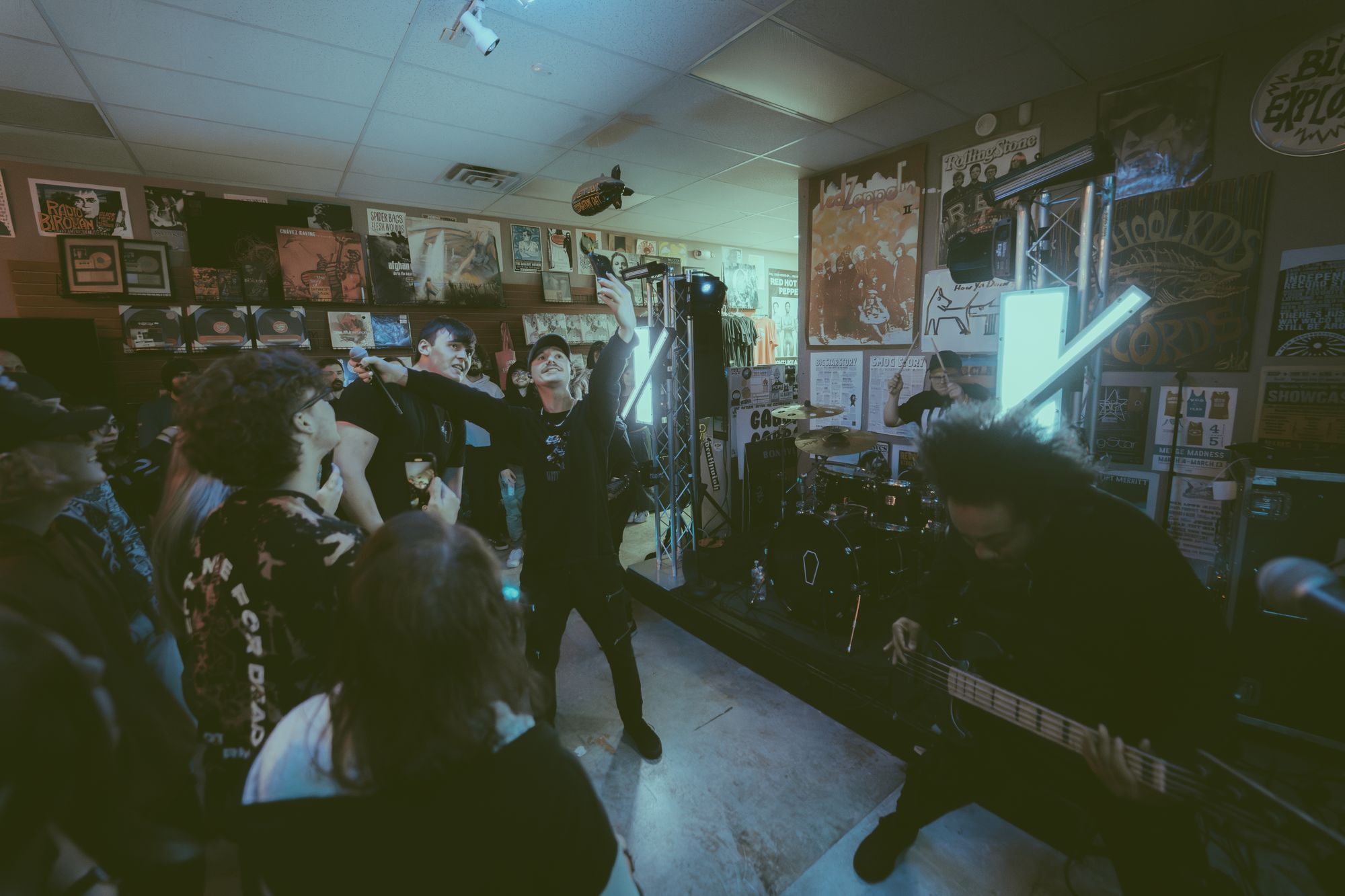 In my opinion, If Not For Me is one of the most exciting new acts in metalcore today, and I have no doubt that they're going to do great things. It was such an incredible evening to get to experience their music live, as well as hanging out with them before the show. This is definitely one to watch!!!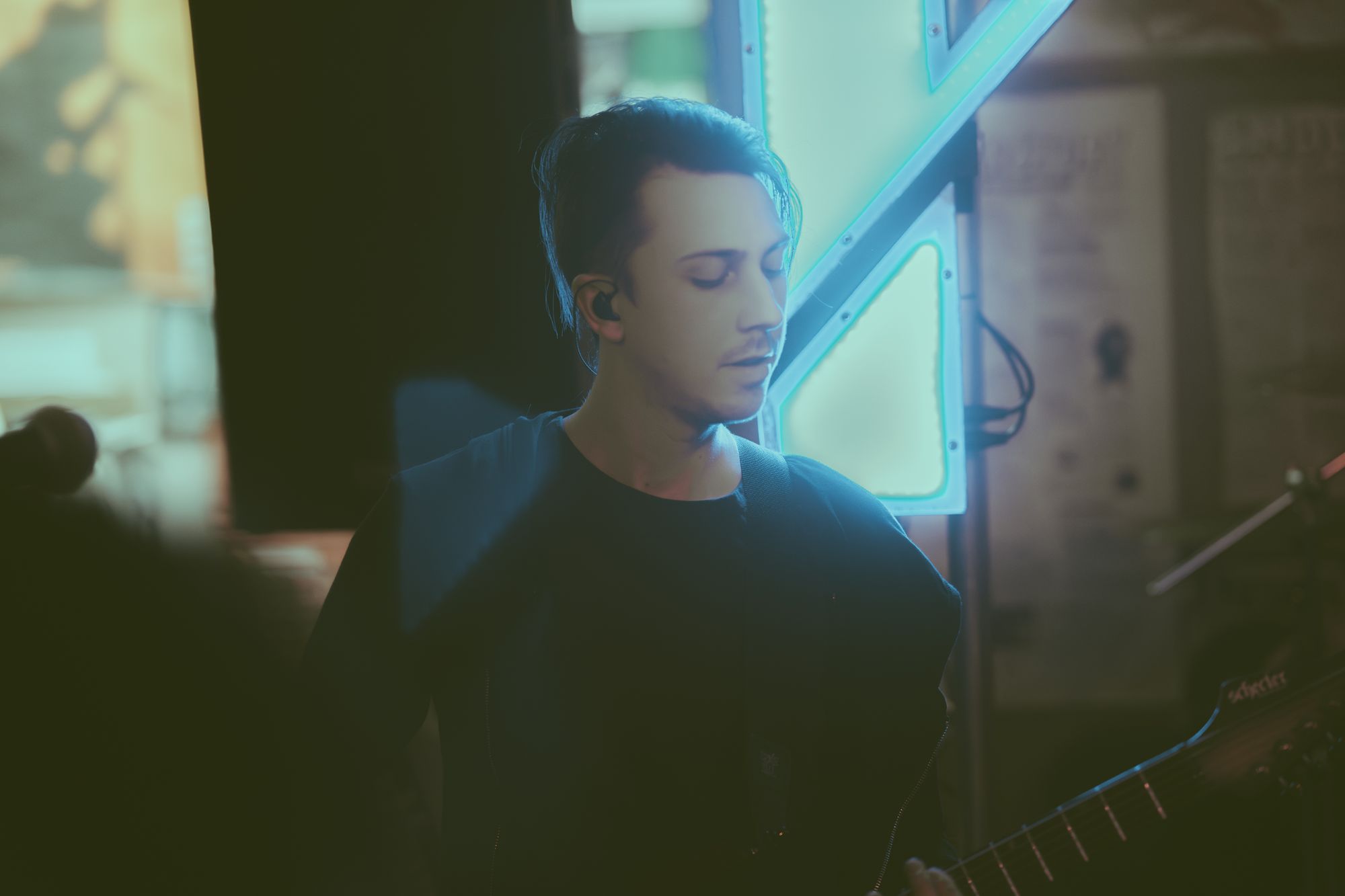 ---
For even MORE on If Not For Me, check out my previous interview with them.
---
UPCOMING SHOWS
NOV 30 / TEANECK, NJ / DEBONAIR MUSIC HALL
DEC 1 / GARDNER, MA / EAGLES CLUB
DEC 2 / PROVIDENCE, RI / ALCHEMY
DEC 3 / WORCESTER, MA / THE RAVEN
DEC 9 / ROCHESTER, NY / MONTAGE MUSIC HALL
DEC 31 / LAKEWOOD, OH / THE FOUNDRY