by Melanie Bryan
I had a chance to catch up with rising star Reece Young during his recent tour dates with Palisades, and this is what he had to say...
MSM: Tell me a little bit about your background. Where did your interest in music come from? Was it something that you always knew you wanted to pursue?
REECE: My entire life, I've known that music has made me feel something. It wasn't until I went through struggles of my own that I knew that I could help others with my own music I make. The goal of everything I do is to help others. I needed it in my time of struggle.
MSM: If you could sit down and have a conversation with someone who has guided you through your journey as an artist, who would you choose and why? What did you learn from them?
REECE: I'd sit down with the fellas in Palisades! Since day one, they've been like brothers to me. Unreal amounts of support and advice. Love those dudes.
MSM: When fans recommend your music to others, what song do you hope they choose first?
REECE: I hope they listen to my newest song that I release every time. It's usually my best! Stream "Good Enough"!
MSM: What do you hope to achieve with creating music? Is there anything in particular that you want people to take away from your songs?
REECE: I want to help people. As I mentioned before, I struggle with a lot. I want people to hear my music and relate to it. Knowing that you're not alone is something that I want to provide the fans with.
MSM: Last, but certainly not least, do you have any closing messages for your fans?
REECE: If you are out there, get ready for what's next!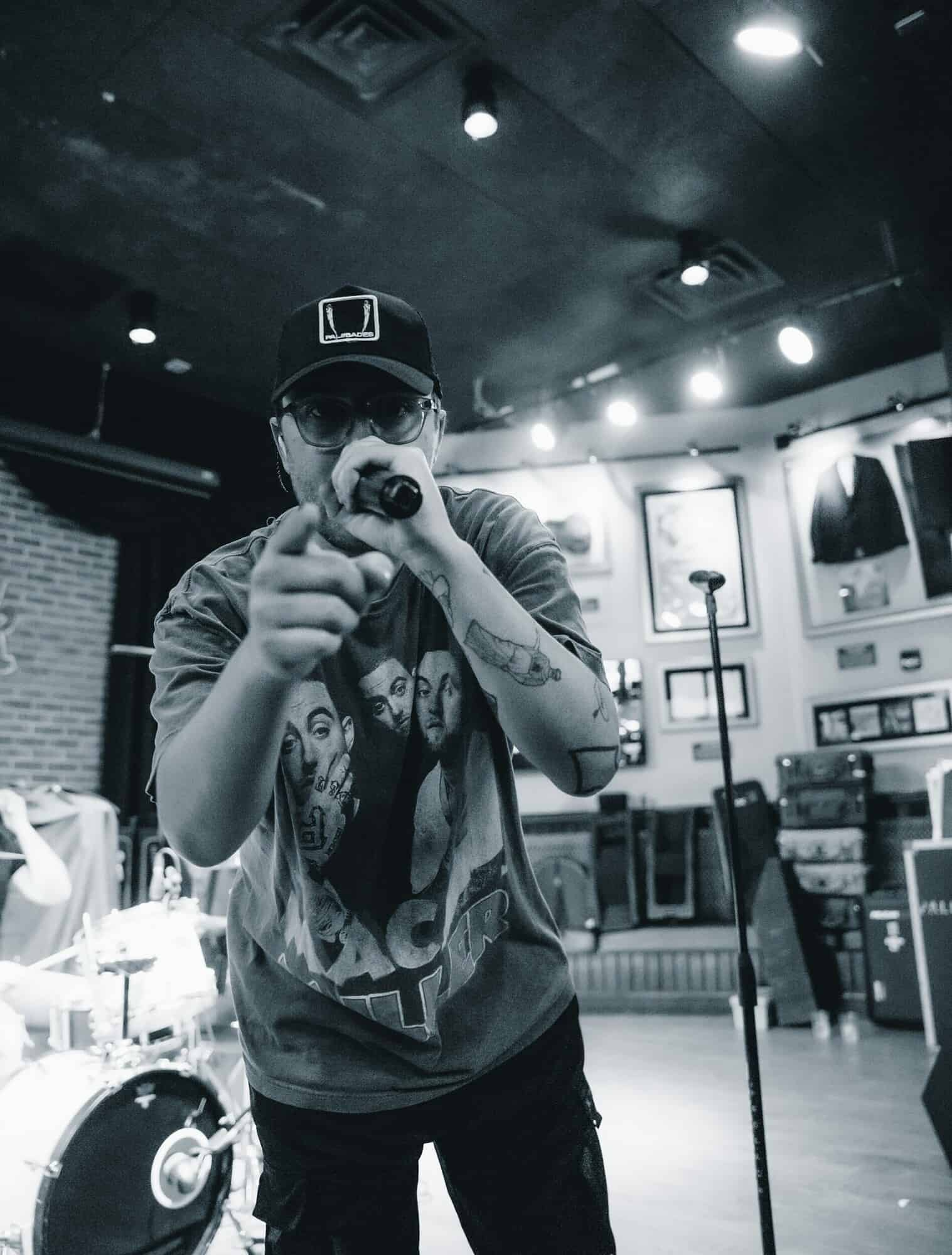 FOLLOW REECE YOUNG: