Gainesville is known widely for the University of Florida, whether it be wild parties or a legendary football team. However, there is a growing punk scene in North Florida; a long-kept secret within is Mike & the Nerve. On August 25th, the indie-punk rockers released their latest single, "Fool's Gold, False Idols." With impeccable production, crazy riffs, and a solid vocal performance, Mike & the Nerve is worth watching.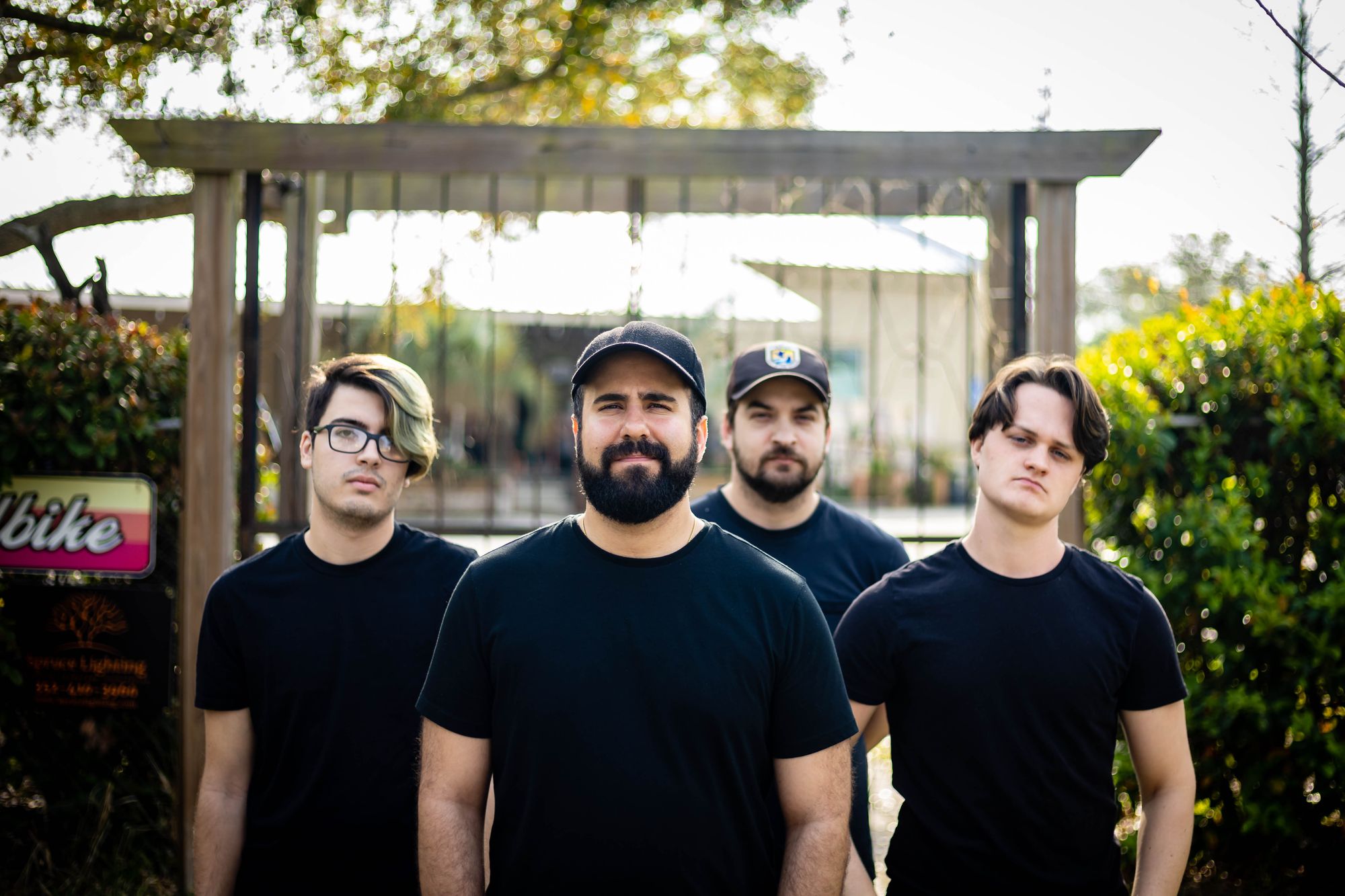 ---
"Controlled chaos" is the first thought to come to mind when listening to this single. The track is hectic, crazy punk with riffs for days. However, the production is so crisp and clean that it makes for a song the listener can mosh to and listen on repeat in the car. When Mike & the Nerve pull back during the chorus and the bridge, it elevates the rest of the track.
Another standout from "Fool's Gold, False Idols" is vocalist Mike Llerena's vocal performance. He does not do any insane highs or screams, but he is steady, and the vocal melodies and cadence are catchy. I have had the chorus of the track stuck in my head over the past couple of days.
Nathaniel Fuller's bass performance drives this track. If you listen closely past the wild lead guitar playing, you hear intricate yet groovy bass. When the track speeds up, it is an excellent display of musicianship. Yet, without this strong bass performance, the track would be good, not great.
If you want to support a local artist with old-school punk vibes with a modern touch, Mike & the Nerve have you covered. "Fool's Gold, False Idols" offers some of everything: wild bass, wailing guitars, and lyrics to sing along with. Most of all, this track has the pop sensibilities to climb the charts. You may not have heard of Mike & the Nerve before today, but hop on the hype train before you get left at the station.
---
Listen to "Fool's Gold, False Idols":
---
Follow Mike & the Nerve: