There is something special about metal bands with dual vocalists. Legendary bands like Linkin Park, The Devil Wears Prada, and Wage War come to mind. New Saviors have a unique combination of clean vocalist Mick King and screamer/guitarist Zack King. They make excellent use of this combination on "Garden of Lies," released on November 3rd. This track showcases a new take on a pivotal sound by New Saviors.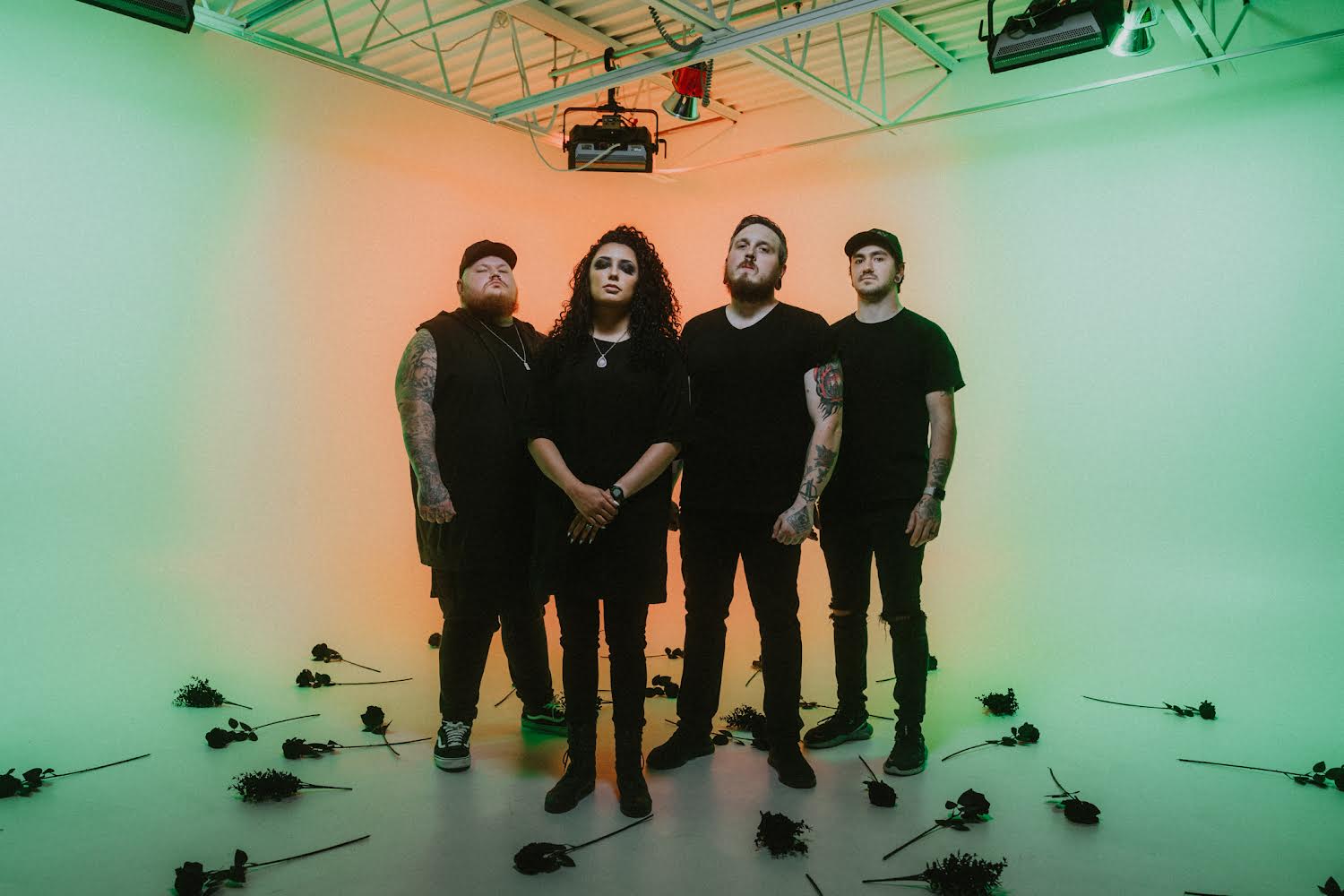 "Garden of Lies" is a pointed call-out track toward a group of people who like to hide behind the walls of religion. They spread hate toward marginalized people and overall make life difficult for everybody else. New Saviors wants to use their platform to raise awareness of this issue– using their own beliefs and experiences. They portray this cause with clarity with their lyrics, without holding back.
The vocal combination of Mick and Zack King is tremendous. Mick's vocals remind me of the legendary Maria Brink, while Zack's remind me of Michael Bohn of Woe Is Me fame. "Garden of Lies" combines the industrial aspects of In This Moment– while combining the straight-forward metalcore influence of Parkway Drive and maybe Wage War. The instrumentals are not anything unique, yet they elevate the vocals and message of the track, which is all you really need.
Before listening to "Garden of Lies," I had never heard of New Saviors or their music. Within seconds, they intrigued me and turned me into an instant fan. They have perfected a unique formula while also sticking to a familiar sound. They offer something new and a little different to the scene. Check it out, it is a worthy addition to your workout playlist.
---
Follow New Saviors