The Oceans Calling festival is roaring back to the shores of Maryland! Surprisingly enough, COVID wasn't the culprit for the delay. Severe weather conditions from Hurricane Ian slammed the east coast and helped the Atlantic claim equipment and infrastructure in 2022. Ultimately, organizers had no choice but to cancel last year. As the 2023 outdoor festival season comes to an end, Oceans Calling looks to make its second outing the perfect send off to the season. The Oceans Calling festival will take place Sept.29th through Oct 1st and will be held on the beautiful waterfront of Ocean City, MD. This year, the massive fest is poised to bring some of music's most legendary acts to the shores of Ocean City.
Boasting over 40 artists across a wide spectrum of genres, Oceans Calling will be delivering top-tier live music to a crowd of over 50,000 fans across three stages. This year's festival is jam packed with insane acts like John Mayer, The Lumineers, Slightly Stoopid, Nathaniel Ratliff & The Night Sweats, Ben Harper & The Innocent Criminals, Third Eye Blind, Toad The Wet Sprocket, and so many more. Not to mention that festival co-founders, partners, and local legends O.A.R. will take the stage, and even host a special set with "friends''. One can only speculate as to what surprises they may have in store. The lineup is stacked and it looks to be expertly planned, starting with a slower vibe on day one with Jack Johnson and Alanis Morissette. Johnson is sure to have an epic sunset performance, and I know we are all looking forward to hearing Alanis perform anything from her album Jagged Little Pill (1995).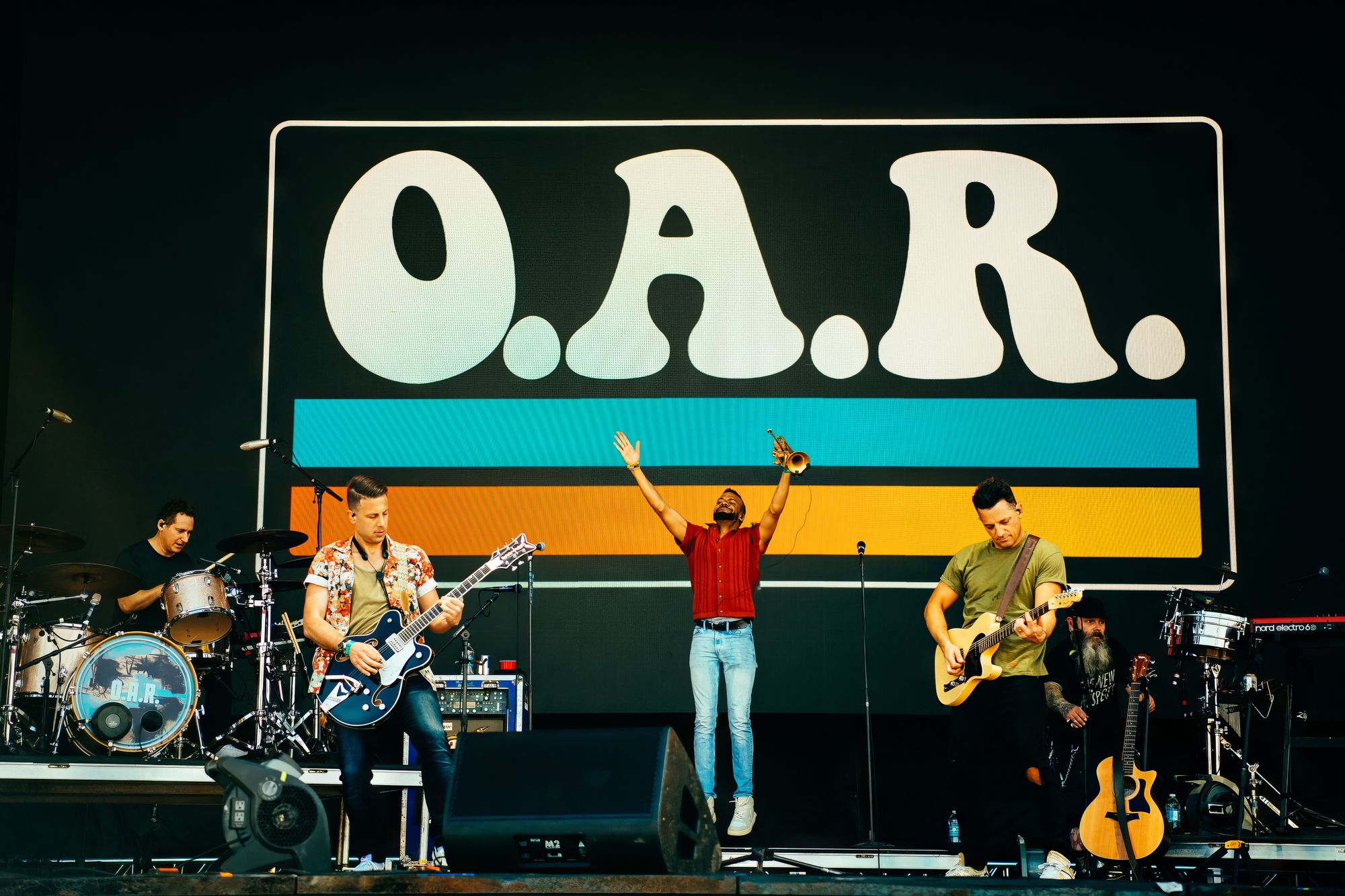 Day two looks to ramp up the energy with acts like Incubus and Jimmy Eat World, two acts that are guaranteed to get the crowd kicking up the sand. Incubus' "Burn'' off of Make Yourself (1999) and Jimmy Eat World's "Sweetness" from Bleed American (2001) are sure to have the pit swirling with bodies.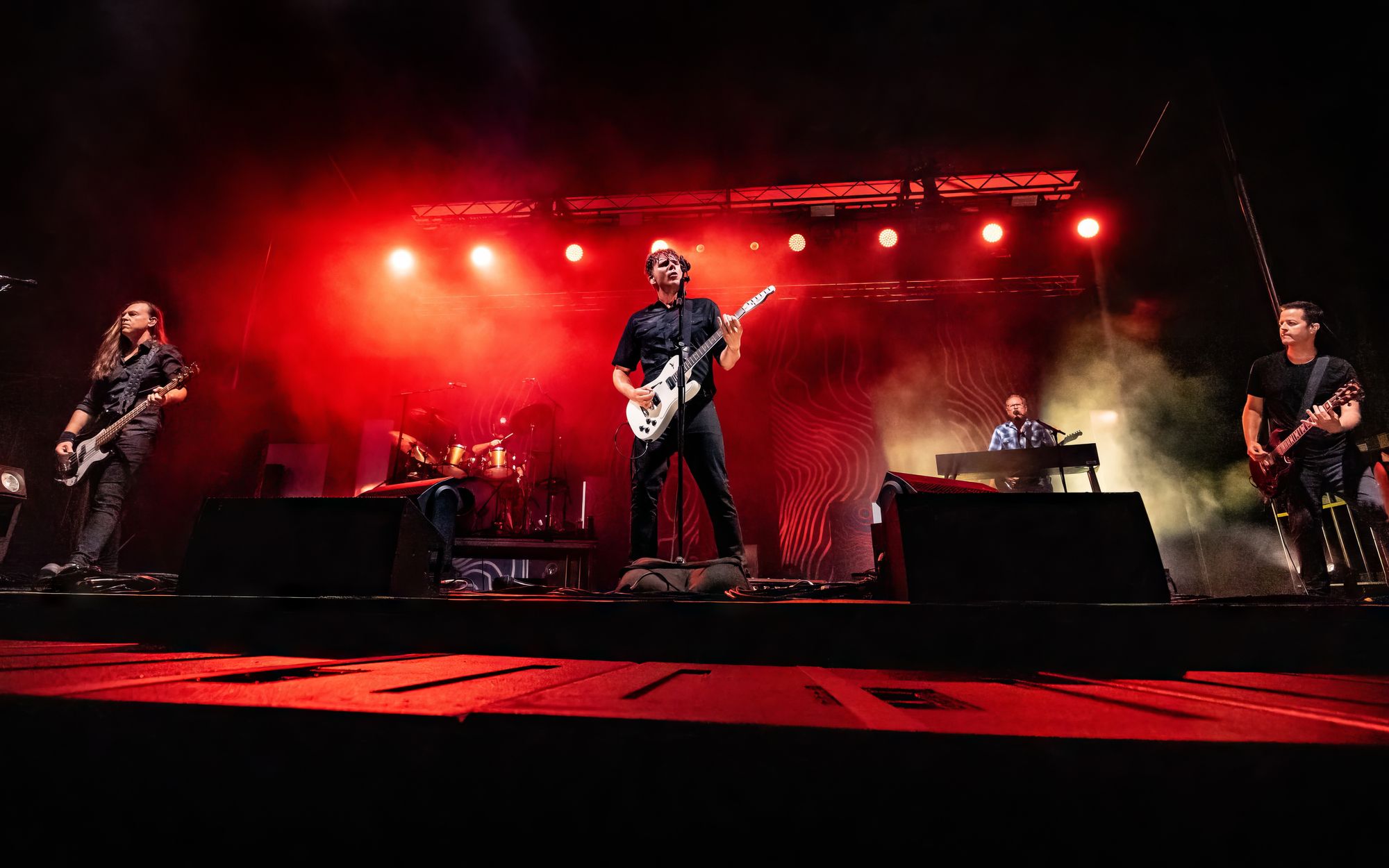 Day 3 really accelerates with massive acts like Weezer and Fitz and the Tantrums. Weezer will certainly give an epic performance with their beloved catalog of music that will no doubt prompt memorable singalongs. Fitz and the Tantrums will deliver their head bopping, hip shaking, crowd pleasing hits. Expect to hear more than one banger off of their latest Let Yourself Free (2023)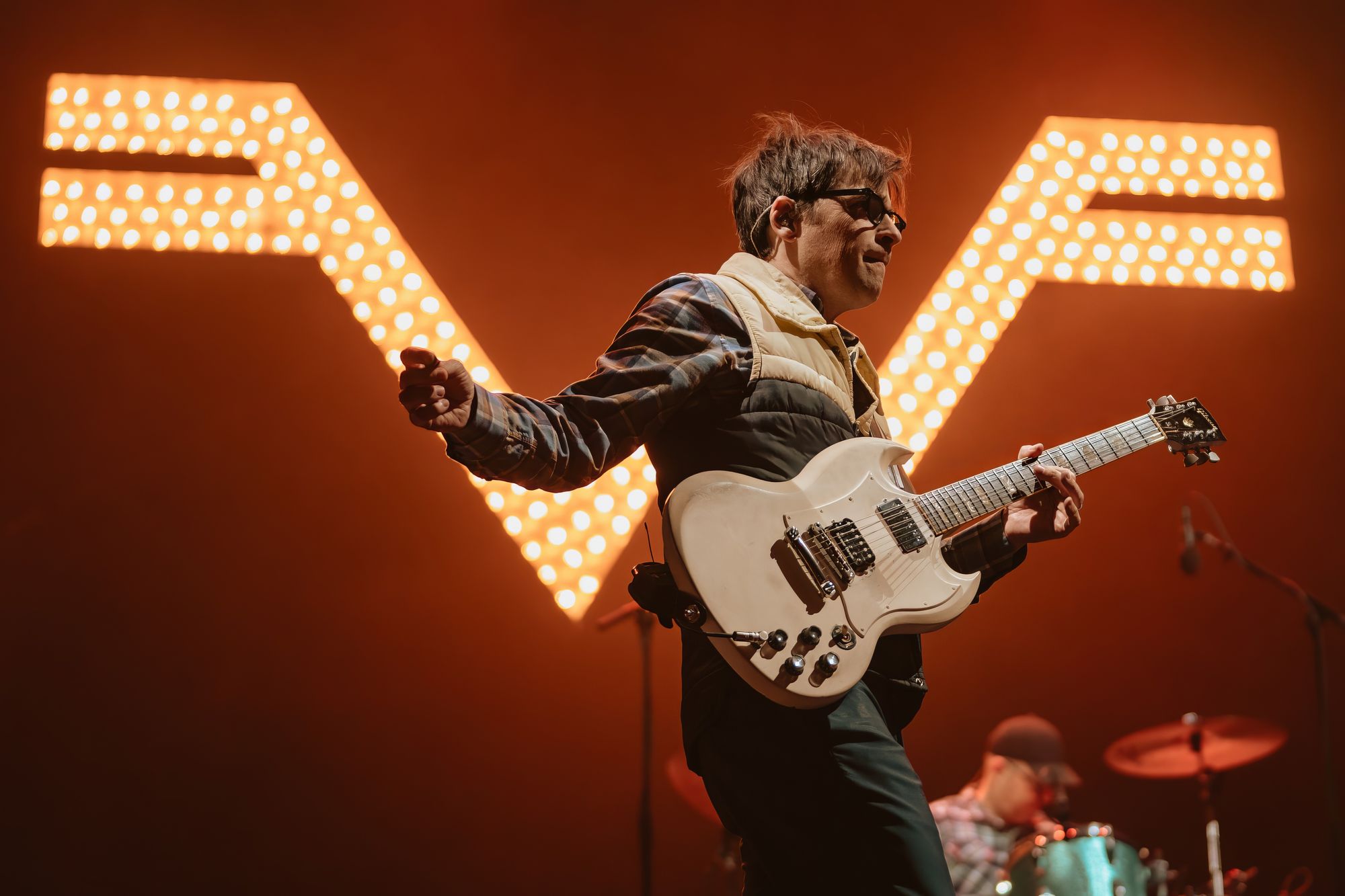 But that isn't all that the fest has to offer. If you're looking for tasty treats, Oceans Calling offers an incredible culinary experience. Local vendors will provide delicious delights to festival goers, and renowned chefs Robert Irvine and Amanda Freitag will present cooking demos showcasing regional eats. And, of course, no fest is complete without proper libations.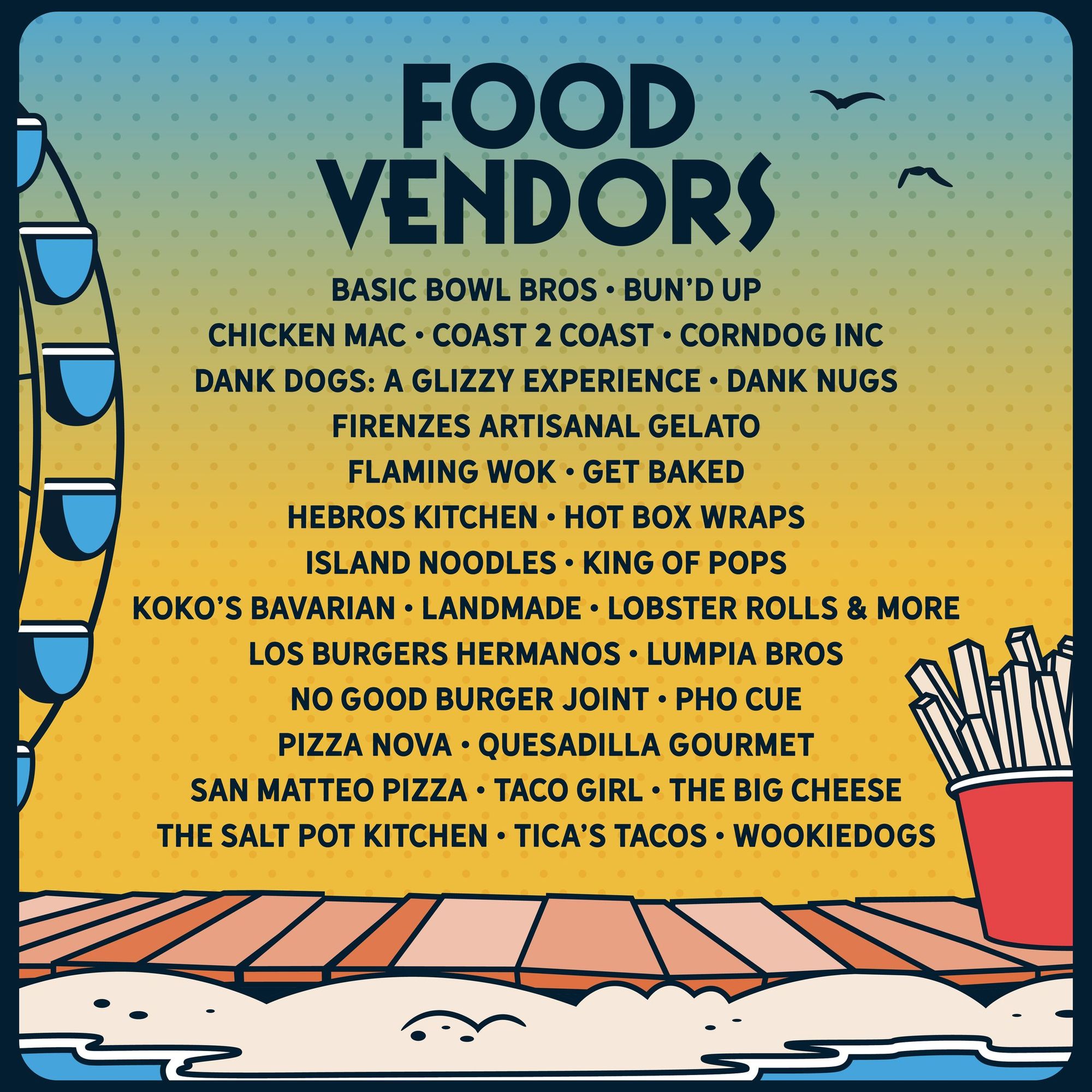 If that's not enough for you, there is a carnival, shimmering like a crown jewel, smack dab in the middle of the fest. Jolly Roger at the Pier is open and fully operational to all festival goers. Take in the sights and sounds of the Oceans Calling festival from the iconic ferris wheel. If that is not your speed, the boardwalk theme park offers a variety of thrill rides and carnival delights.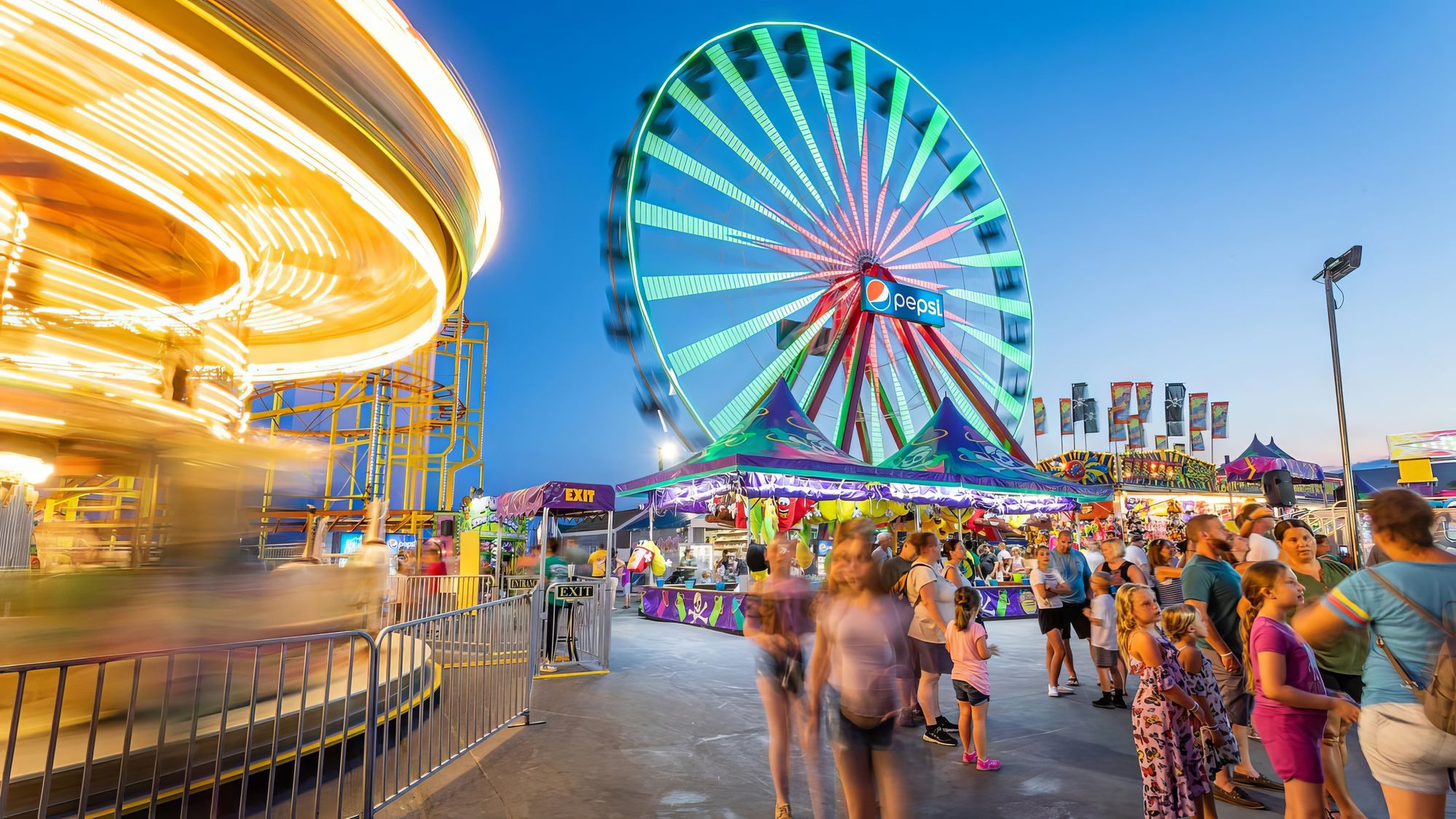 Oceans Calling is a unique festival experience packed to the brim with something for everyone. Beautiful scenery, great eats, fun atmosphere, and amazing tunes. With summer coming to a close, fans are sure to pack the beach looking for that final dose of fun in the sun.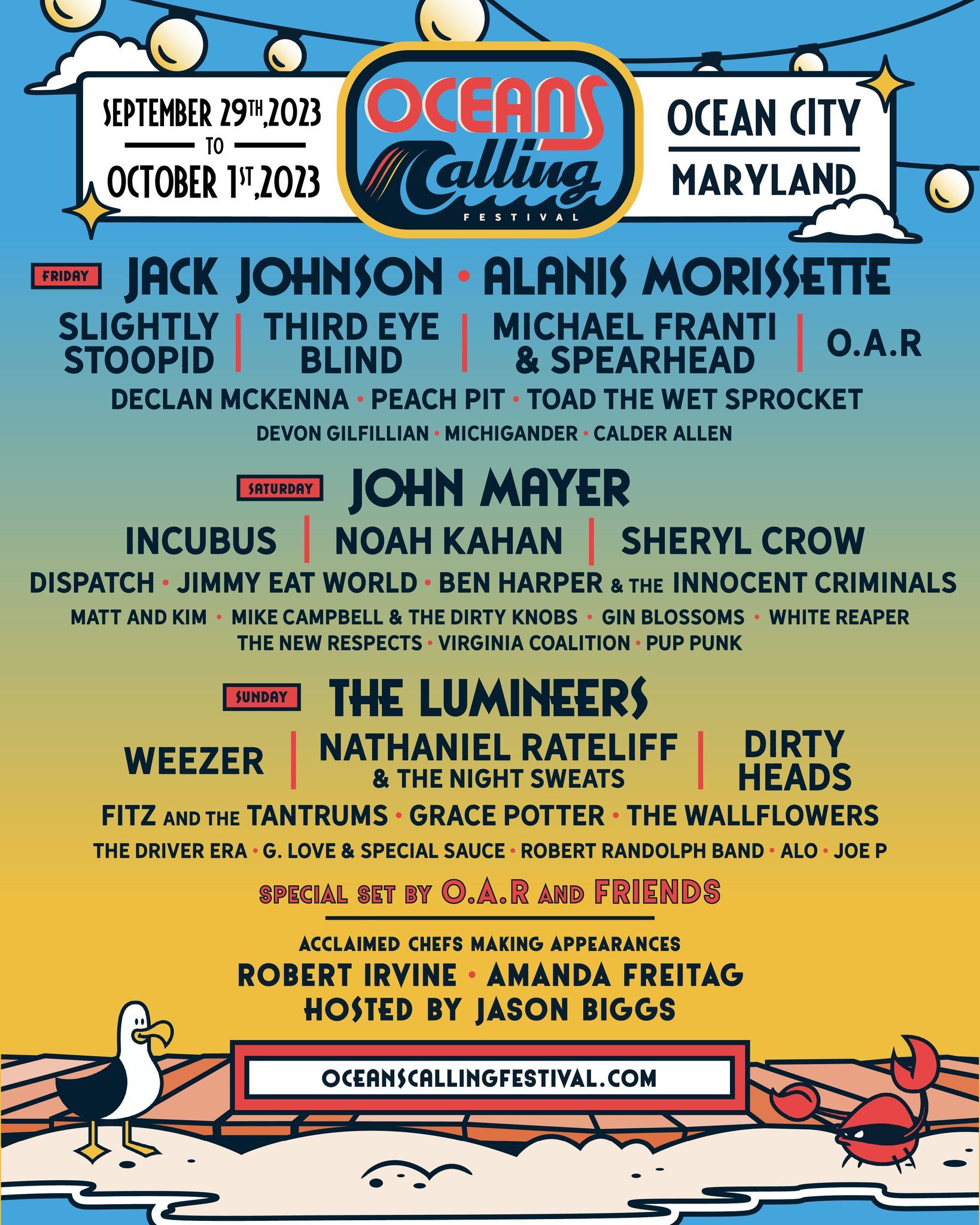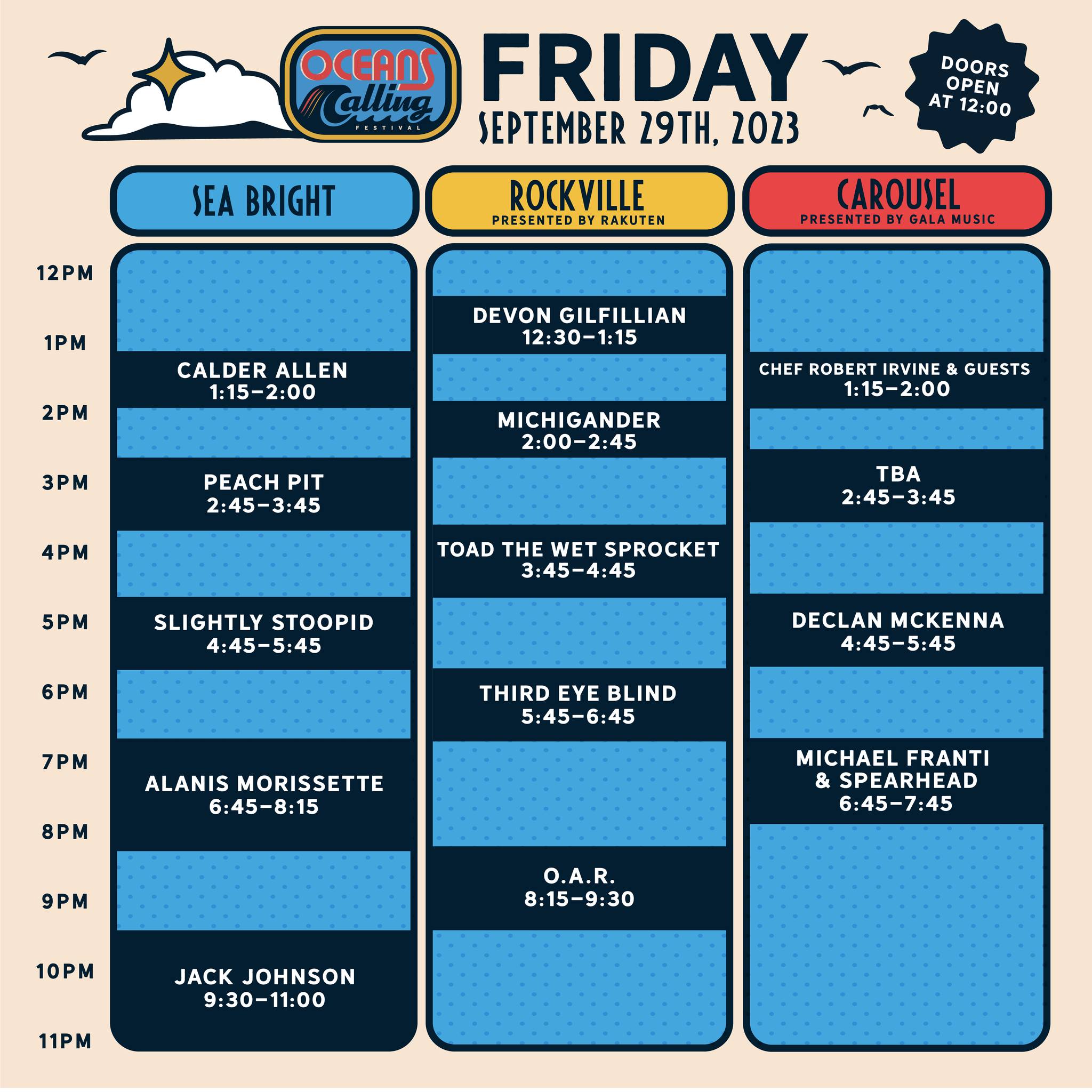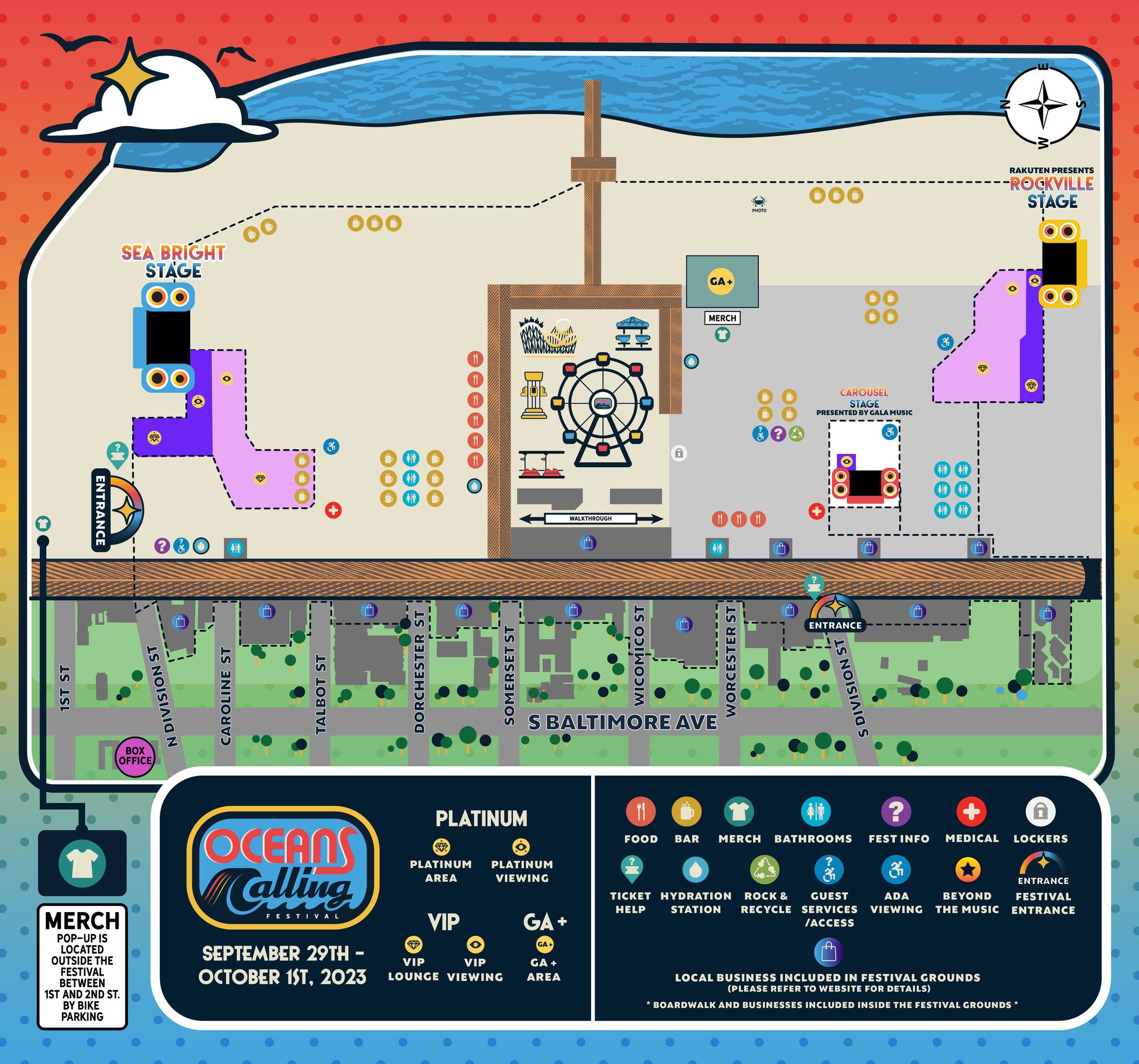 *all images provided from Facebook