One of the best things about living in Dallas, TX is the abundance of concerts, festivals, and tours that come through the area. Just the other day, The Echo Lounge & Music Hall was graced by one of those fantastic tours I was talking about. The always amazing Senses Fail brought their Life is Not a Waiting Room Tour to Dallas. Along side Holding Absence & Thousand Below, the night was full of laughs, screams, tears, and memories. Oh, and how could I forget the emo reminder that life is fleeting and who knows how long we have to make every moment count.
---
---
Starting off the night with an absolute bang was Thousand Below. I remember back in 2019 when they released "Dissociate" and I was instantly hooked. The band effortlessly blends ballads full of emotions with the aggression of classic metalcore. If you can listen to "let go of your love" and not be brought to tears, you're stronger than me because I always breakdown. The fans in Dallas, TX were definitely feeling similar to myself because you could have sworn the building was shaking with how loud fans were. It would not surprise me in the slightest if the next time Thousand Below comes to Dallas, it will be on their own headline tour selling out stadiums!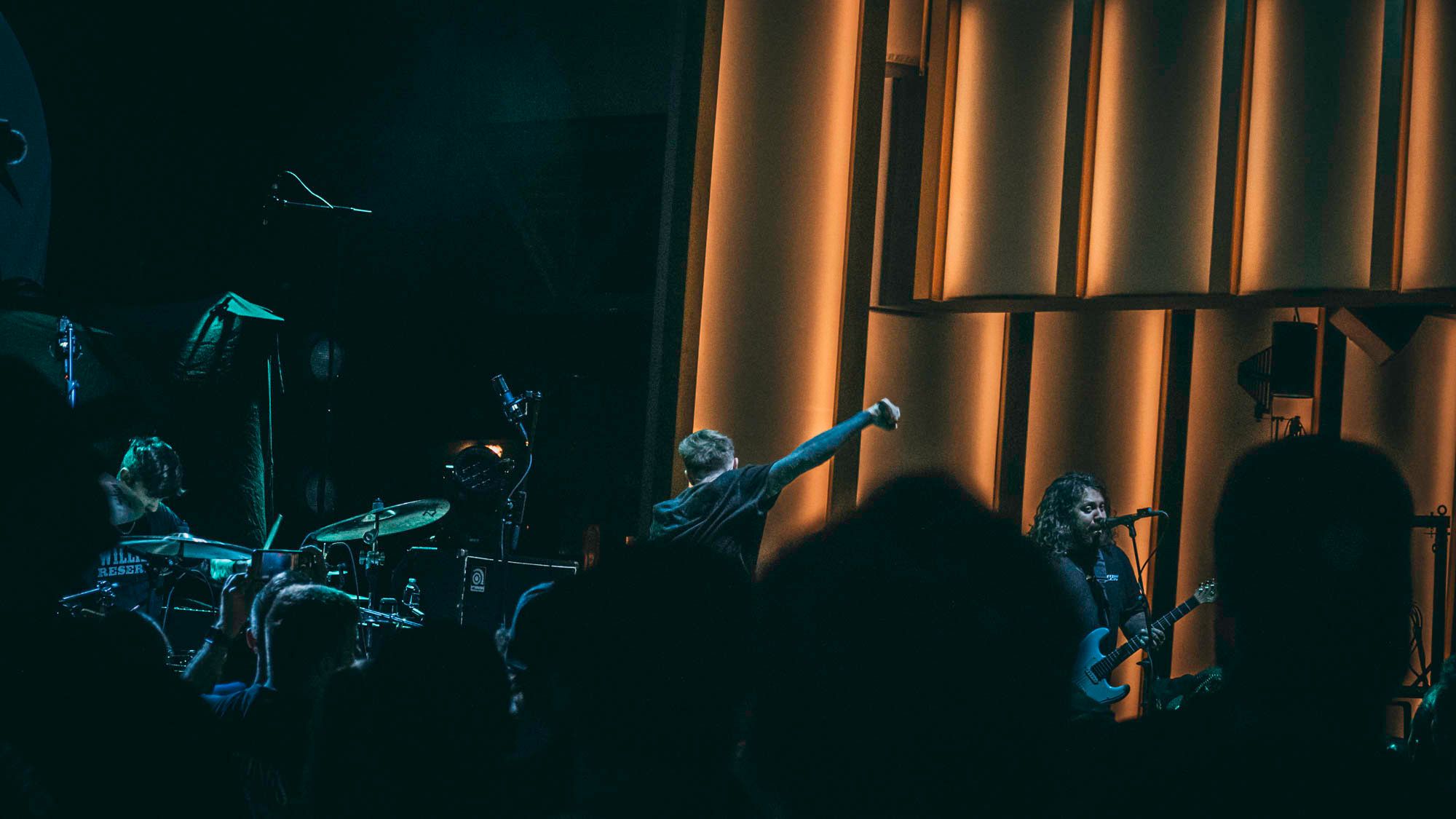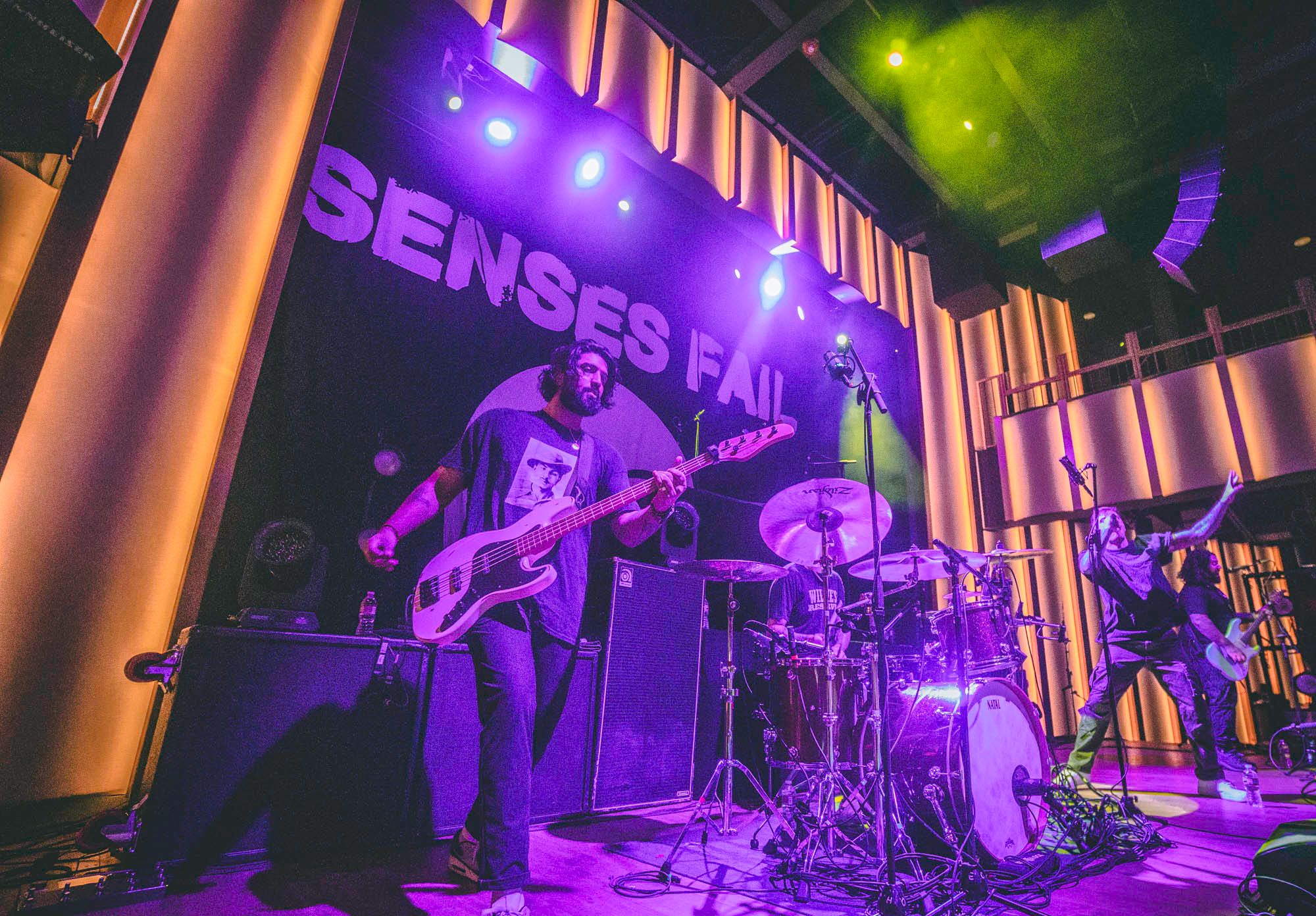 ---
Speaking of bands that are sure to be headlining their own tour soon, Holding Absence took the stage next. You must be living under a rock if you're unfamiliar with the band. Between their split - EP, The Lost & The Longing, with Alphawolf to their astronomical success of their single "Afterlife", I feel like Holding Absence is basically a household name. And who could say otherwise? With the energy to move a crowd to their feet while getting that same crowd to scream at the top of their lungs … it's truly mind-blowing. The fans in Dallas were left speechless while the band just decimated expectations. I cannot wait for their return.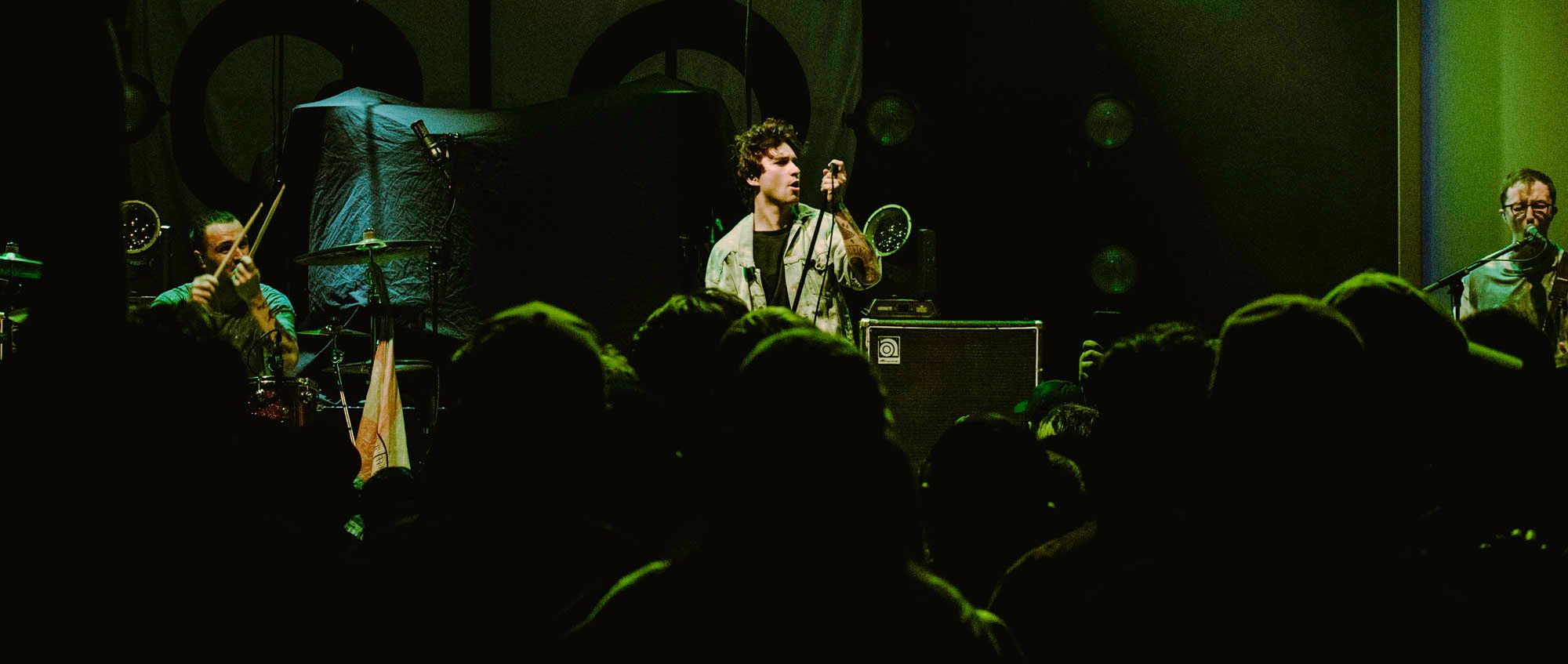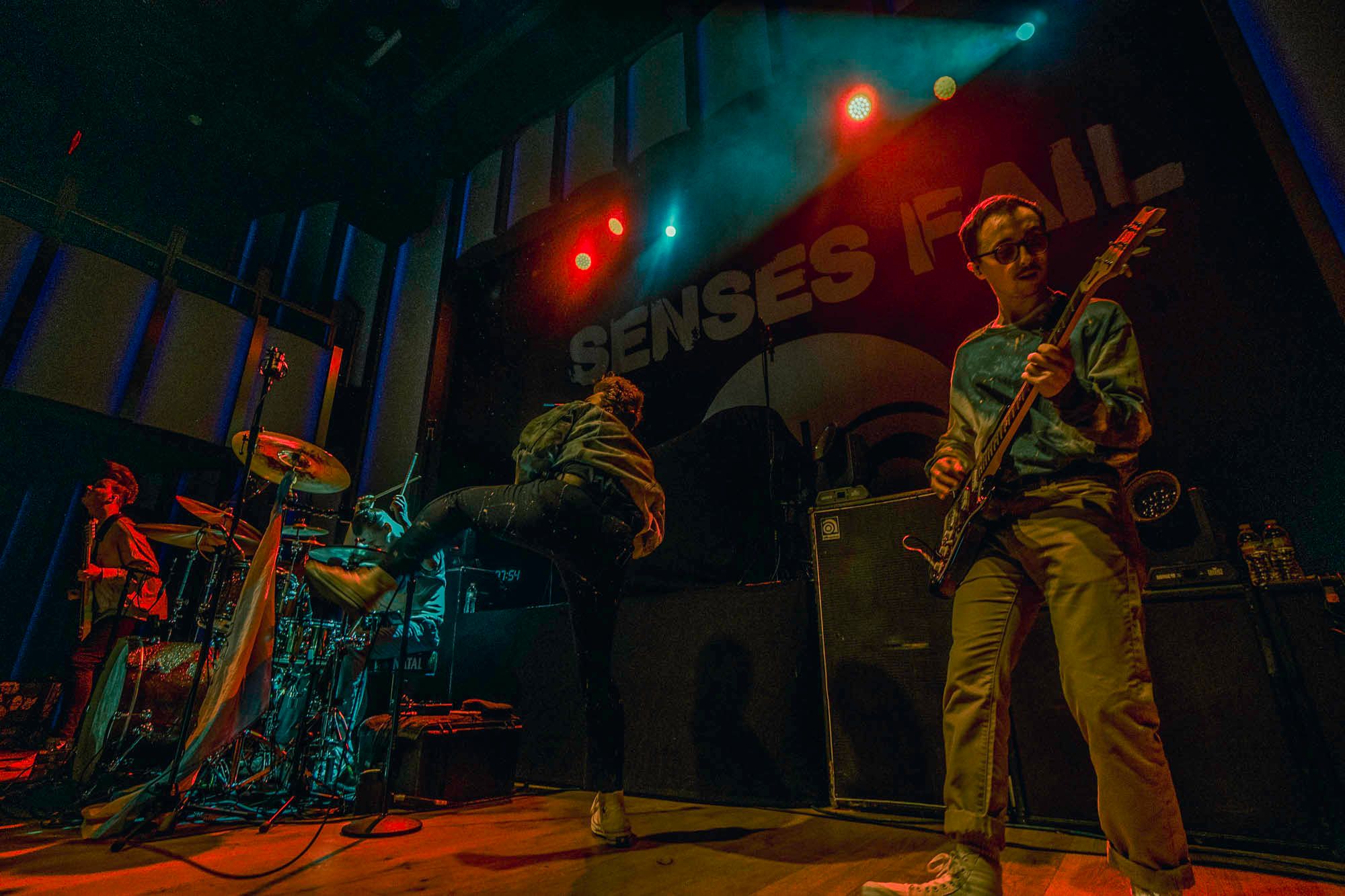 ---
After an amazing warm up with Thousand Below & Holding Absence, it was finally time for the moment everyone was waiting for & Senses Fail was ready to take the stage and give it to their fans. It's crazy to think that Life is Not a Waiting Room is older than kids in elementary school. The album came out back in 2008 while I was in middle school, so I've plenty of time to marinade in it's emo classics (yeah, I said what I said. Don't judge me). Obviously Senses Fail read my mind because they delivered a show of a lifetime.
I had the absolute luxury of seeing Senses Fail back on the Warped Tour in 2018 and they've done nothing but improve since then. Buddy Nielsen has some of the best moves on stage while effortlessly delivering studio quality vocals. Gavin Caswell & Jason Milbank absolutely shredded the guitar while Daniel Wonacott gave fans some pristine bass-lines. And, who could forget the magician behind the kit: Steve Carey. My God. How does he make it look so easy? And then you throw all 5 masterclass musicians on stage together? An unforgettable night of reliving memories and getting lost in a euphoric bliss for a night. I'm sure I speak for every fan in Dallas when I say, "Thank you Senses Fail."