Darius Rucker's Riverfront Revival returned to the historic North Charleston waterfront. The weather was perfect for the two-day festival's return - blue skies, a light breeze, and the cooler temperatures of slowly awakening Fall. Fans dusted off their cowboy boots, donned their favorite 10-gallon hat, and strutted around in their best pair of daisy dukes to take in the "back porch" party atmosphere. The atmosphere of the festival was very relaxed and easygoing and, of course, there were plenty of savory southern eats inspired by the region. Rucker's personally curated line-up served as his love letter to country music, southern rock, and the low country. Acts like Carter Faith, Grayson Little, Elvie Shane, and Yesterday's Wine helped pull the massive crowds closer and closer to the two stages placed amongst the rolling hills of the riverfront.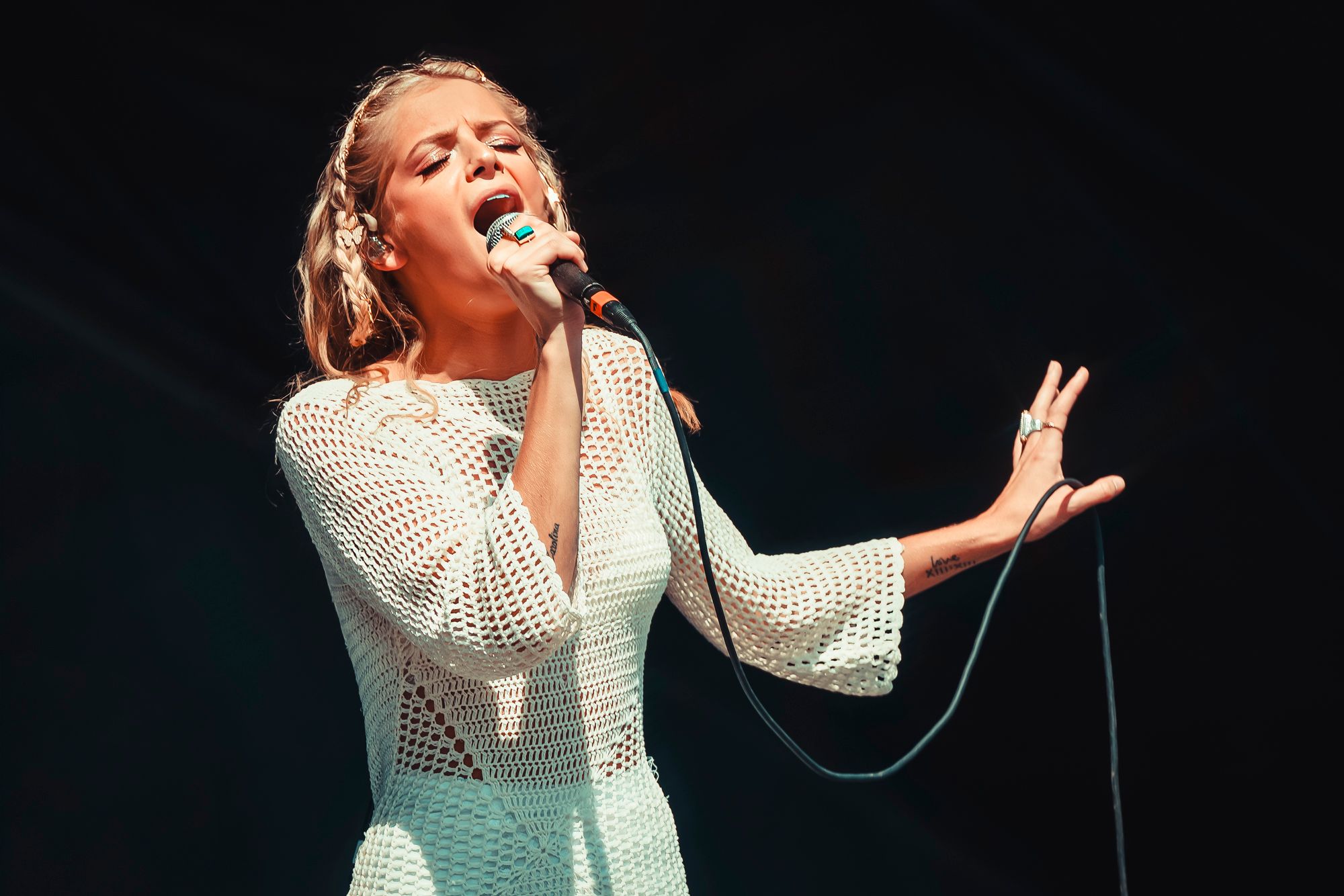 Wilderado had an outstanding set. Max Rainer (lead singer, guitarist), Tyler Wimpee (guitarist, vocals), Aaron Boehler (bass), and Justin Kila (drums) took the stage. Max introduced the foursome from Tulsa, Oklahoma with a sly smirk presumably amused by the ocean of fans chanting "Wilderado!". They kicked off their set with "Stranger" from their 2021 self-titled album. Delivering more of an indie rock sound than previous acts, Wilderado's catchy hooks and driving guitar riffs woke the crowd up. When they played the song "Morning Light" from the 2017 Latigo EP even the blanket crowd stood up and danced. Wilderado's set was a unique blend of southern rock and high-energy indie with a western flare, like when you put BBQ sauce and an onion ring on a cheeseburger.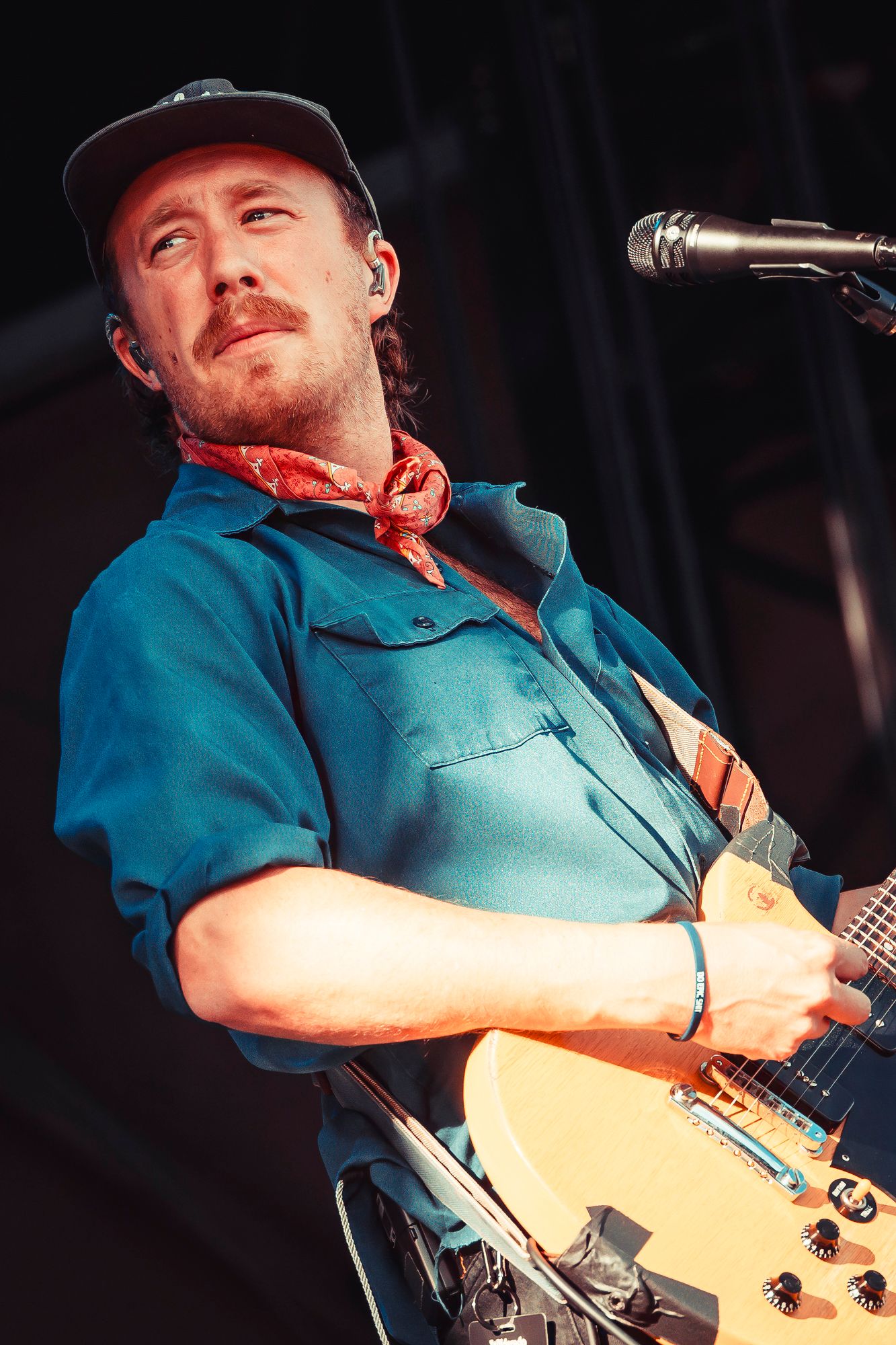 Americana band Drew Holcomb and the Neighbors gave an excellent performance, coming out hot with "That's on You, That's on Me" from 2023's Strangers No More. Holcomb performed a moving performance of "Dragons" from the album of the same name as the song. With a sound reminiscent of Bob Dylan, "Dragons" is a song about life, growth, and family. Afterward, he humbly thanked his fans reminding them that without them, he wouldn't be there. It was a heartfelt thank you that had fans teary-eyed. Their performance of Tom Petty and the Heartbreaker's "Runnin' Down A Dream" was a favorite of mine, especially Nathan Dugger on the guitar.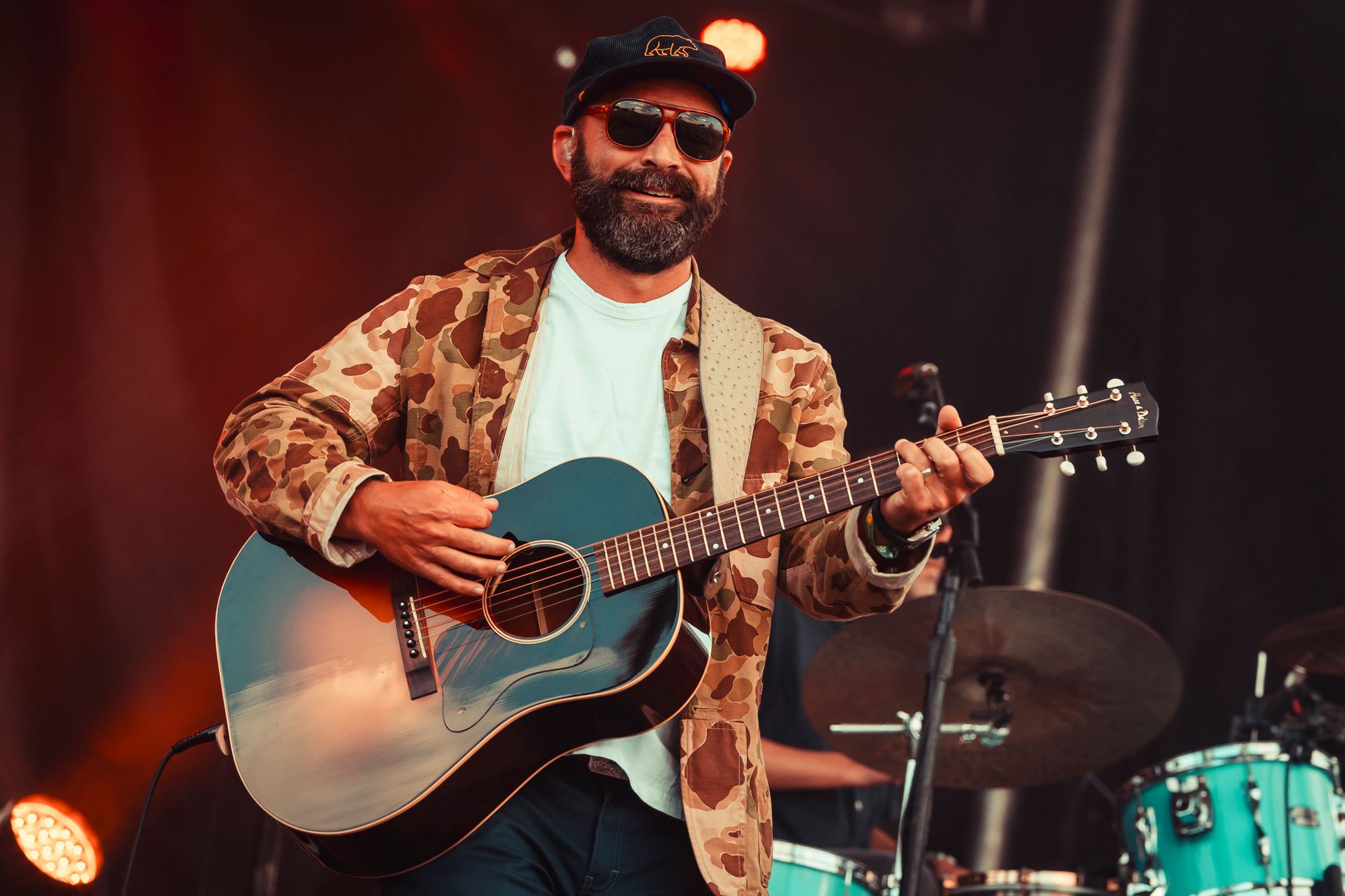 Fans flooded the field of the Live Oak Stage anticipating Megan Moroney. Some wearing University of Tennessee orange in honor of her Billboard Hot 100 and Social media hit "Tennessee Orange" from her 2023 debut album Lucky. The singer did not disappoint, delivering a powerful and emotional performance of the smash hit and completely captivating the ocean of people.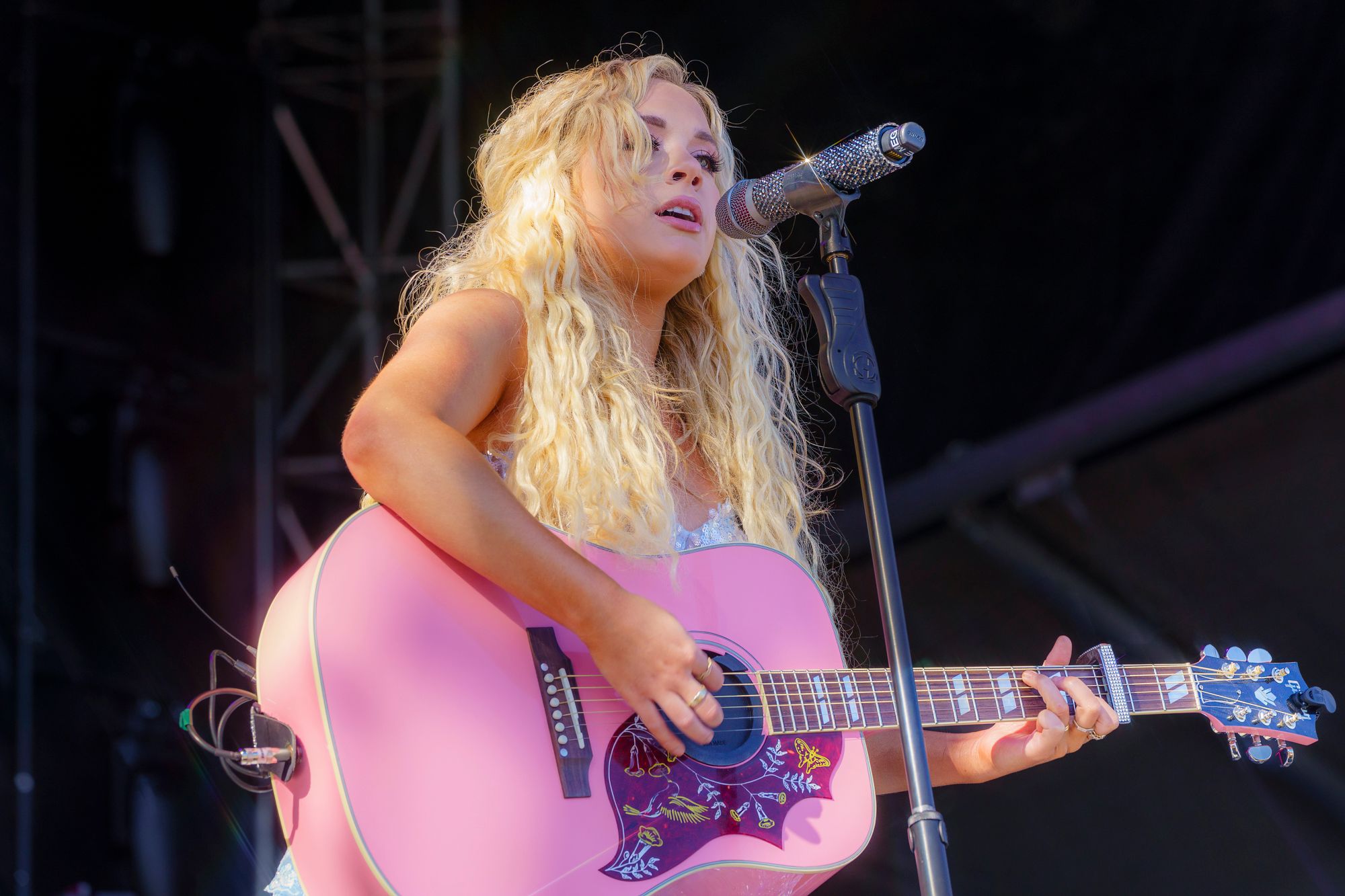 Niko Moon rocked the Live Oak Stage with his fresh blend of Atlanta-style hip-hop and traditional country. Blasting onto the stage holding a yellow solo cup in one hand, and the mic in the other. Niko was high-energy the whole set. Kicking off his set with "No Sad Songs" from the album Good Time he quickly informed the audience that it was time to party. Niko moved across the stage like a mixture of Elvis and James Brown, never spilling a drop from his cup.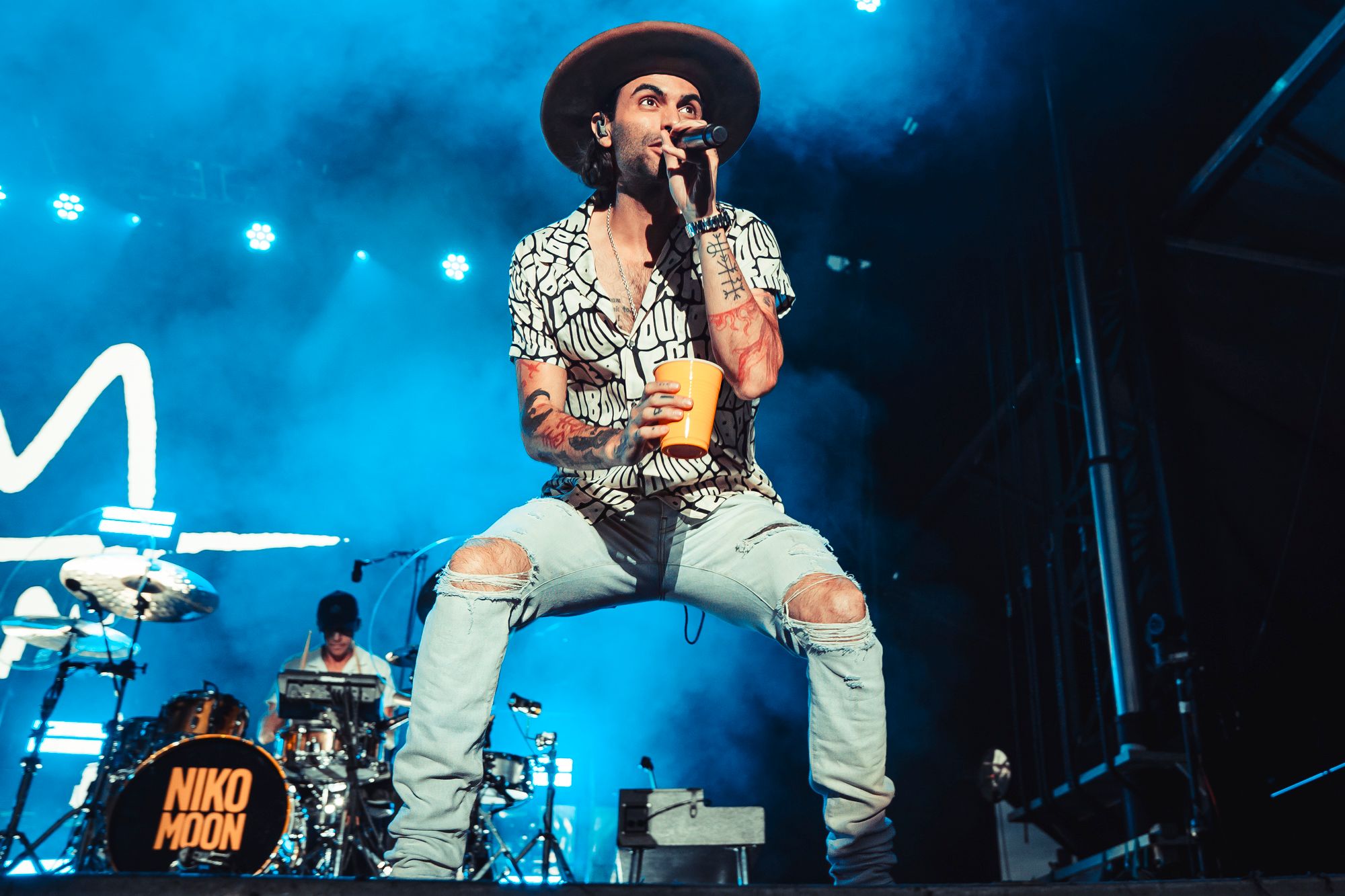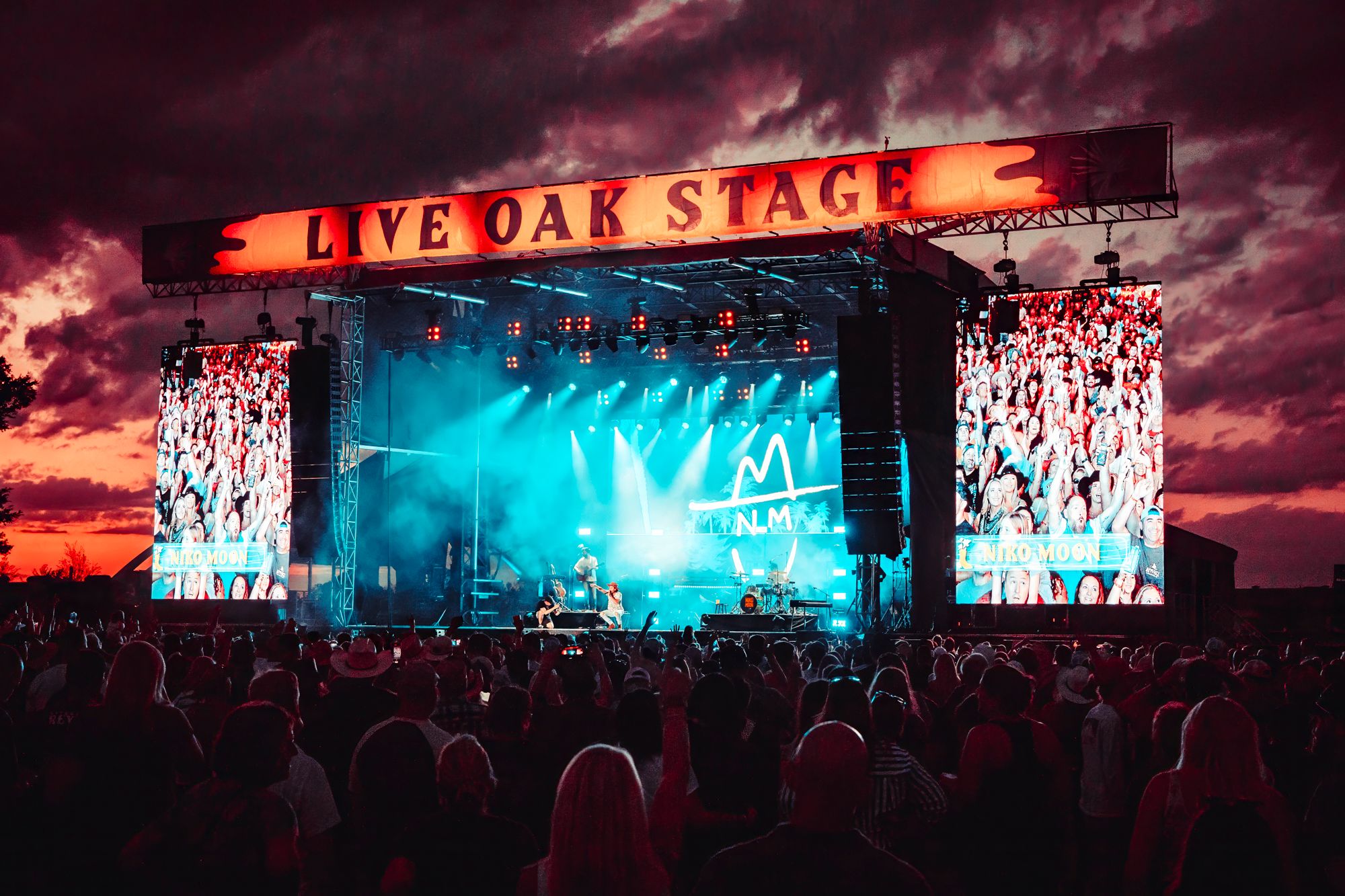 Lainey Wilson taught me what Bellbottom Country was. Lainey Wilson gave one of the most fun performances of the fest. Her fans even toted signs devoted to Lainey. She came out with a peace sign in the air. From the first song "Hold My Halo" from 2022's Bell Bottom Country, it was obvious why Lainey has a massive following. She was fierce, loud, and stylish. She was also amazing with her fans. When she read a young fan sign that said it was her first concert, and it was her birthday, Lainey took the time to wish her a happy birthday and dedicated the song "Atta Girl" to the young fan.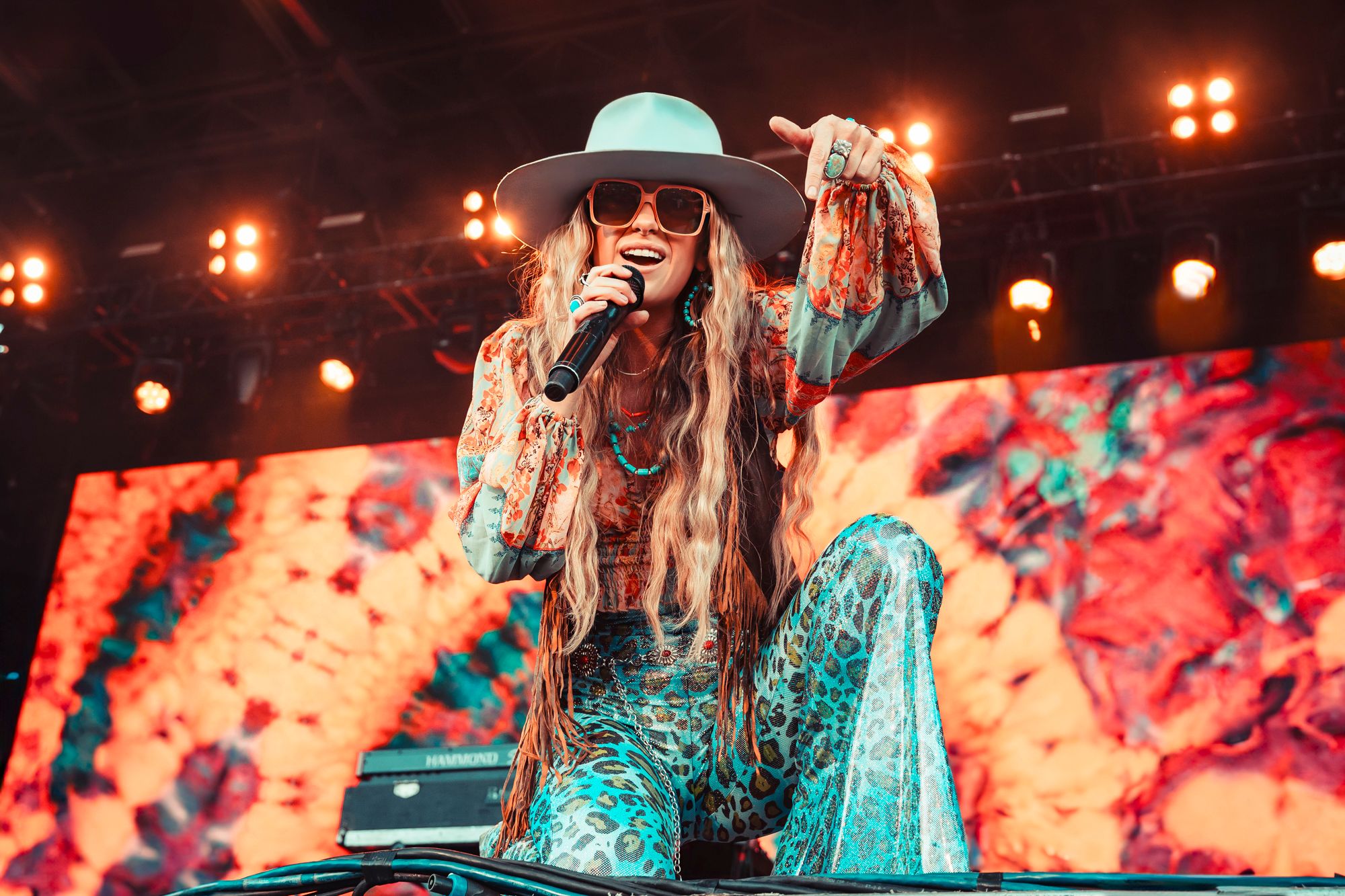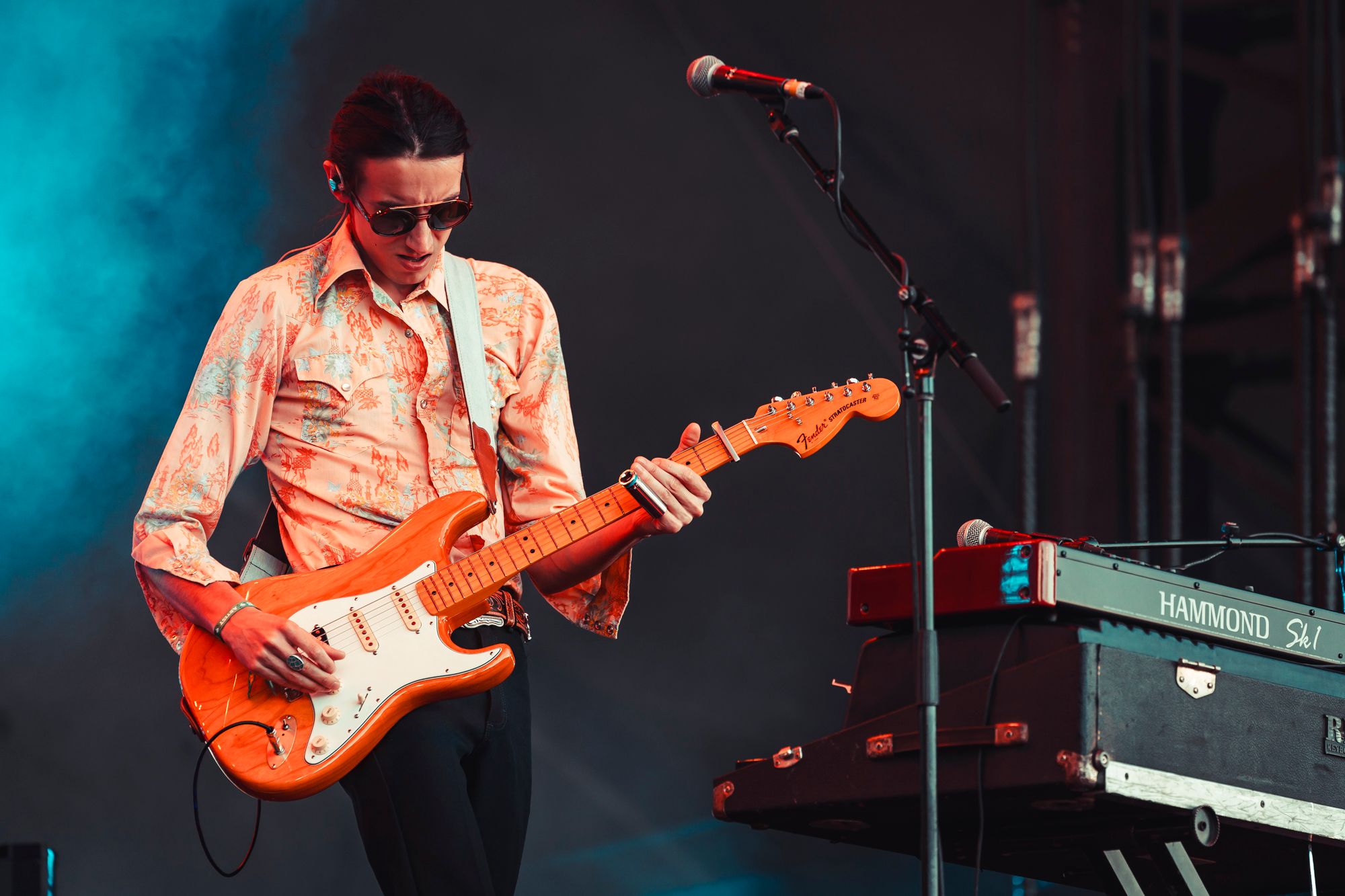 Darius Rucker wasn't the only native Charlestonian on the bill. Local legends Band of Horses owned the Magnolia stage on night one. Lead singer Ben Bridwell sat down behind the steel guitar and began to pick the opening chords to "Monsters" from their 2006 album Everything All The Time and Creighton Barrett (drums), Ryan Monroe (keyboards, guitar, backing vocals) Matt Gentling (bass, backing vocals) Brett Nash (guitar, backing vocals) took their place on stage. Gleaming in the spotlight the crowd silently listened to the intro, before erupting into the lyrics. Followed by "The First Song", it was clear that Band of Horses had hand-picked all their fan favorites for their hometown setlist. When they performed "Casual Party" from Why Are You OK, the band was locked in. Brett Nash was a joy to watch as he eloquently thrashed, kicked, and shredded on lead guitar especially on their epic performance of "Cigarettes, Wedding Band" from Cease To Begin (2007).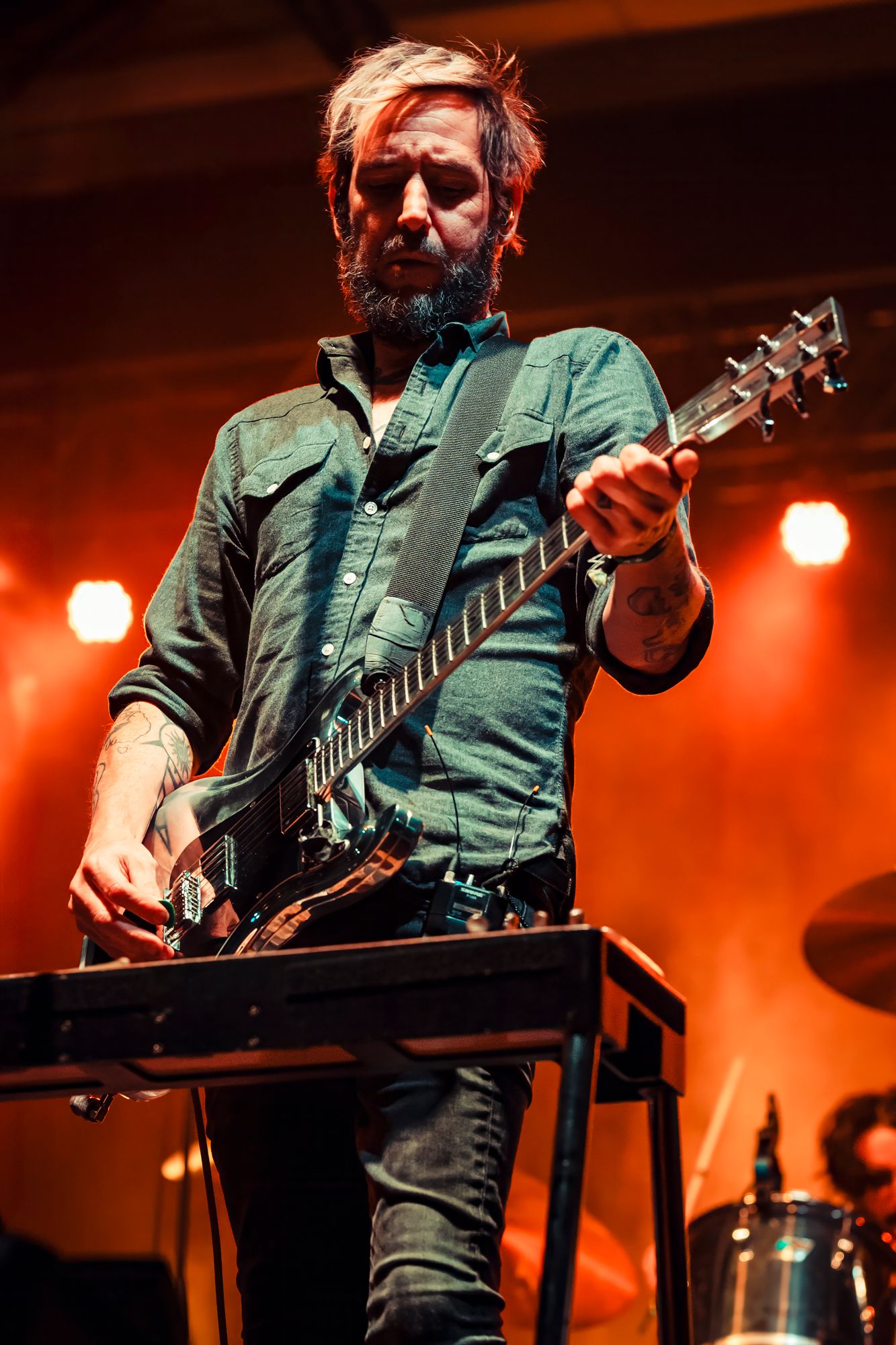 At the end of the night, the host of the event, Darius Rucker, took the stage. With a Corona in hand, he opened with the perfect song for the occasion, "Have a Good Time", and followed it with "Beers and Sunshine" from his latest release Carolyn's Boy. Both songs let the crowd know that the party wasn't over yet. One thing was clear, Darius Rucker came to have fun. Darius knows how to give a great performance, especially in his hometown. He also performed classics like "Let Her Cry", "Hold My Hand", and "I Only Wanna Be With You" from his Hootie and the Blowfish days. His setlist was extensive, playing close to 30 songs including a few fun covers like Blackstreet's "No Diggity". Swaying his hips from side to side, smiling from ear to ear, and sipping on a brew, Darius Rucker had the look of a proud father and after Revival's massive success, there was no doubt as to why.