I shoot a lot of cool shows, and I try to keep my cool about them. However, I was anxious when I discovered I would be shooting the Metalcore Dropouts Tour featuring The Devil Wears Prada, Fit for a King, Counterparts, and Landmvrks. Yet, every band on October 11th at the Ritz in Ybor City was incredible and made my job easy.
---
The first band of the evening came all the way from France, Landmvrks. Those guys are an incredibly refreshing dose of metalcore mixed with hip-hop influences. I was kind of worried the rapping parts of their set would not mix well with the Metalcore Dropouts audience, but everyone in attendance had an amazing time. They even played one of my favorite tracks of all time, "Lost in a Wave."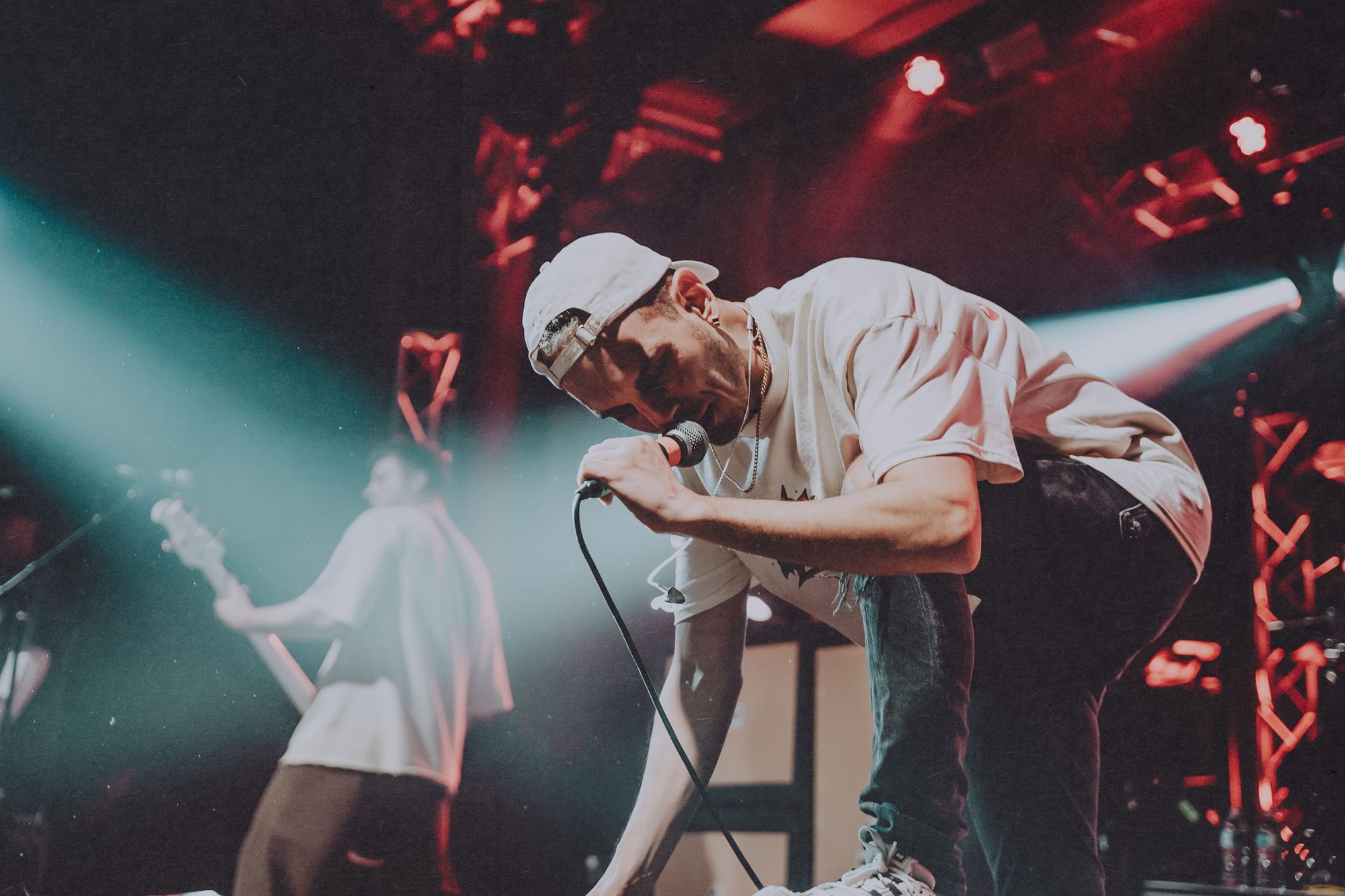 ---
Next was Canadian metalcore standouts Counterparts. While you may know of this band from vocalist Brendan Murphy's interesting social media presence, their songs really hit hard if you have ever struggled with mental health, addiction, or loss in general. They played crowd favorites, "The Disconnect" and "Witness," as well as some of my favorites: "Love Me" and "Whispers of Your Death." Murphy was even noticeably choked up after the latter.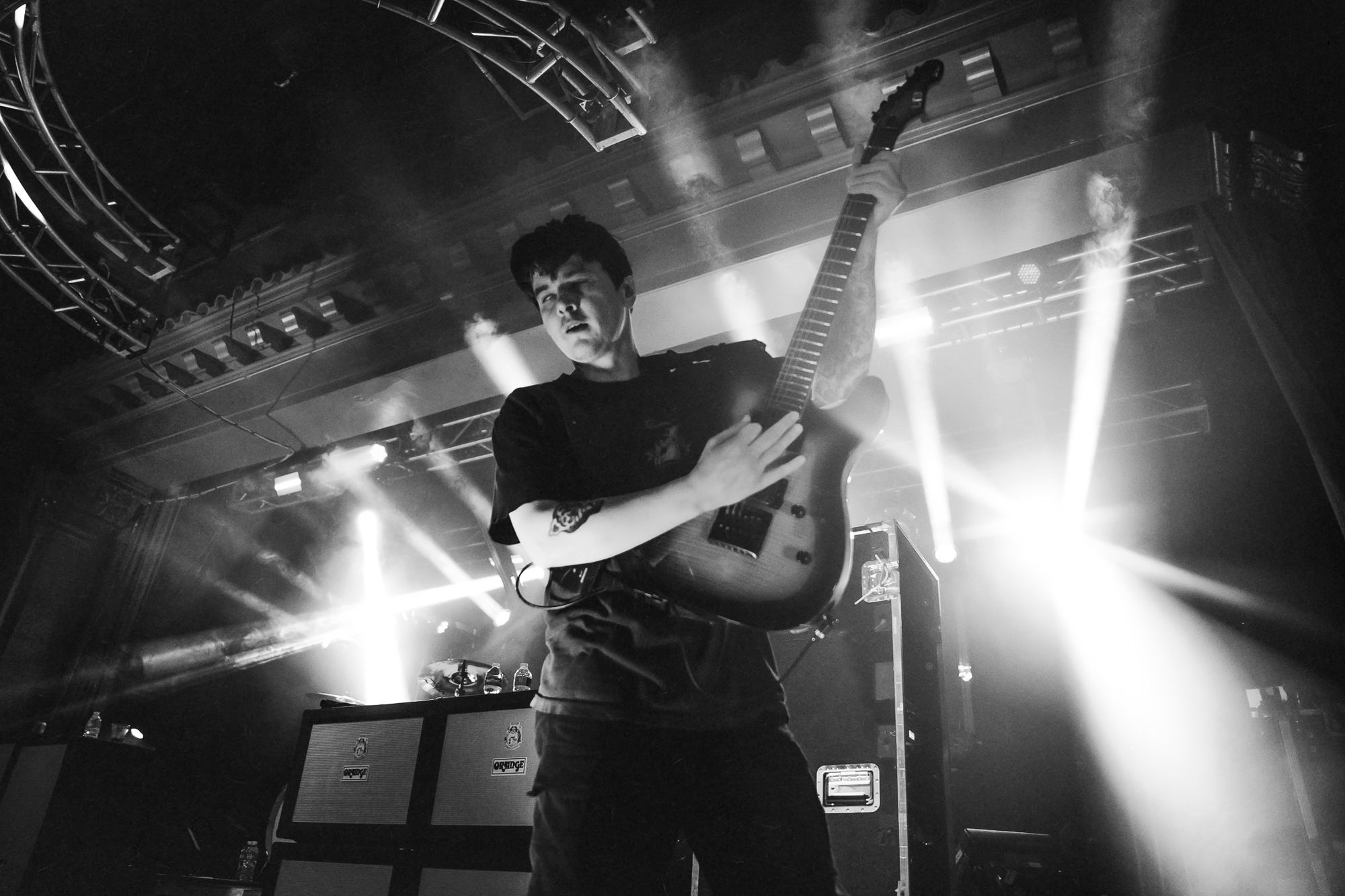 ---
The first co-headliner, The Devil Wears Prada, took the stage. I have shot countless shows at this point. Yet, I have never seen a band with more energy. These metal veterans have more fun than anybody else while on stage. Everyone on stage was constantly moving and interacting with the crowd.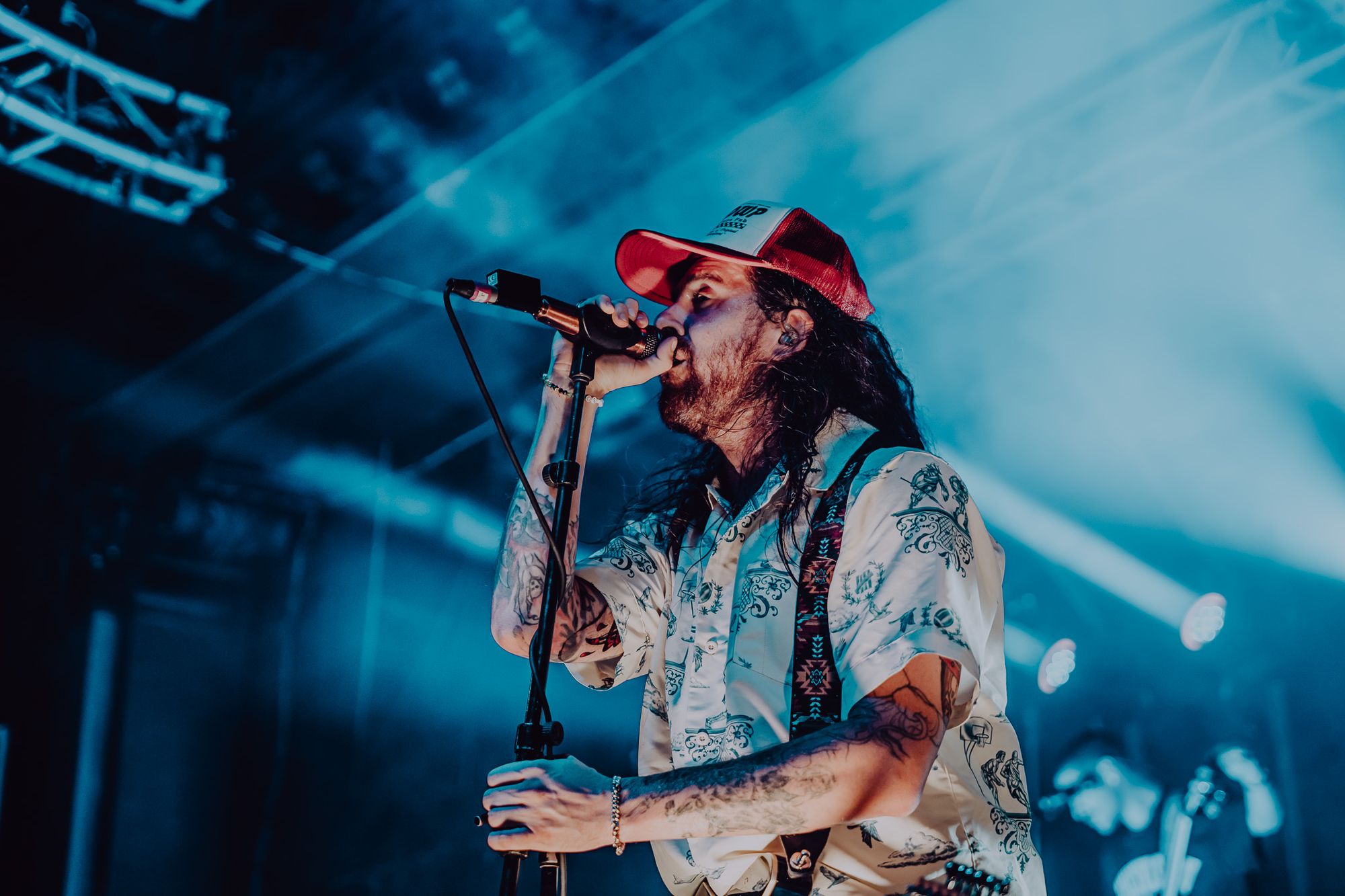 TDWP's setlist was phenomenal. Their set primarily consisted of tracks from their newest release, Color Decay. They included crowd favorites such as "Salt" and "Sacrifice." As well as a few older ones, such as "Outnumbered," "Danger: Wildman," "Hey John, What's Your Name Again?" and "Dez Moinez." My favorite moment of the night came when they played their pivotal track, "Chemical."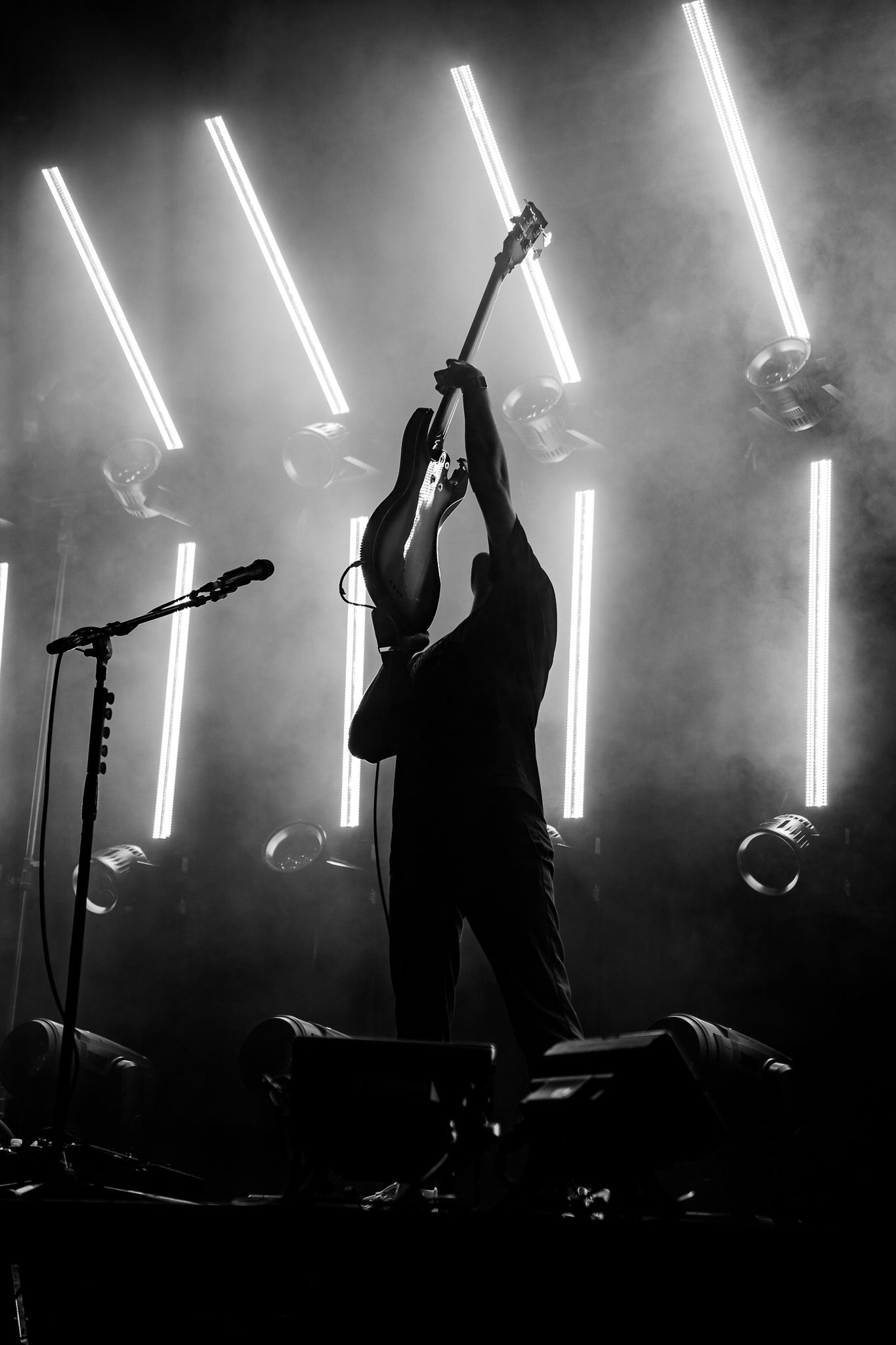 ---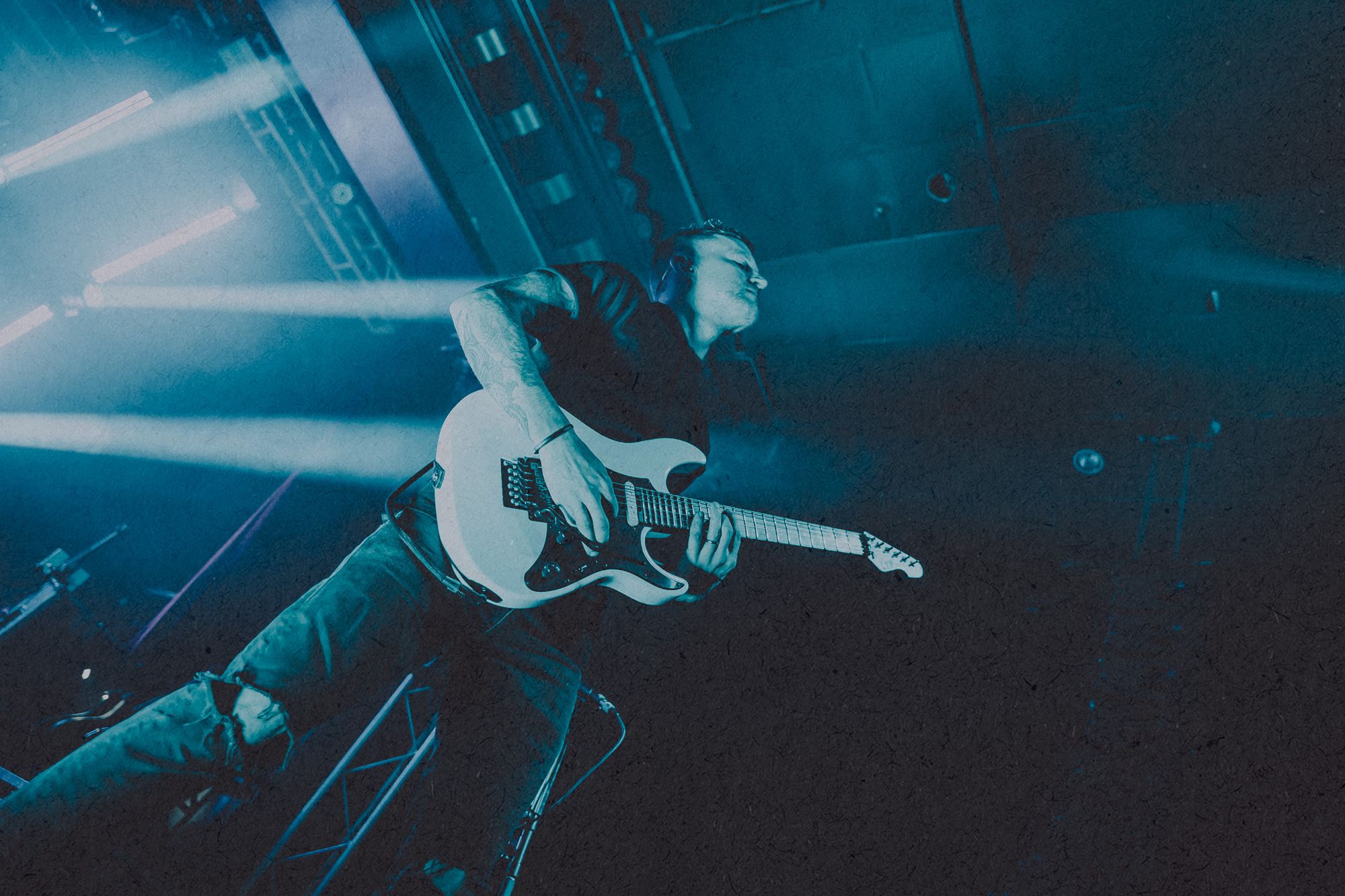 Metalcore royalty Fit For A King concluded the evening. Those guys know how to grab your attention, whether photographing or just watching. They are the kings of stage presence. They started with "Annihilation" and performed other hits, such as: "Breaking the Mirror," "Falling Through the Sky," and "The Price of Agony." They finished their set, blazing, with the ultra-fun "God of Fire."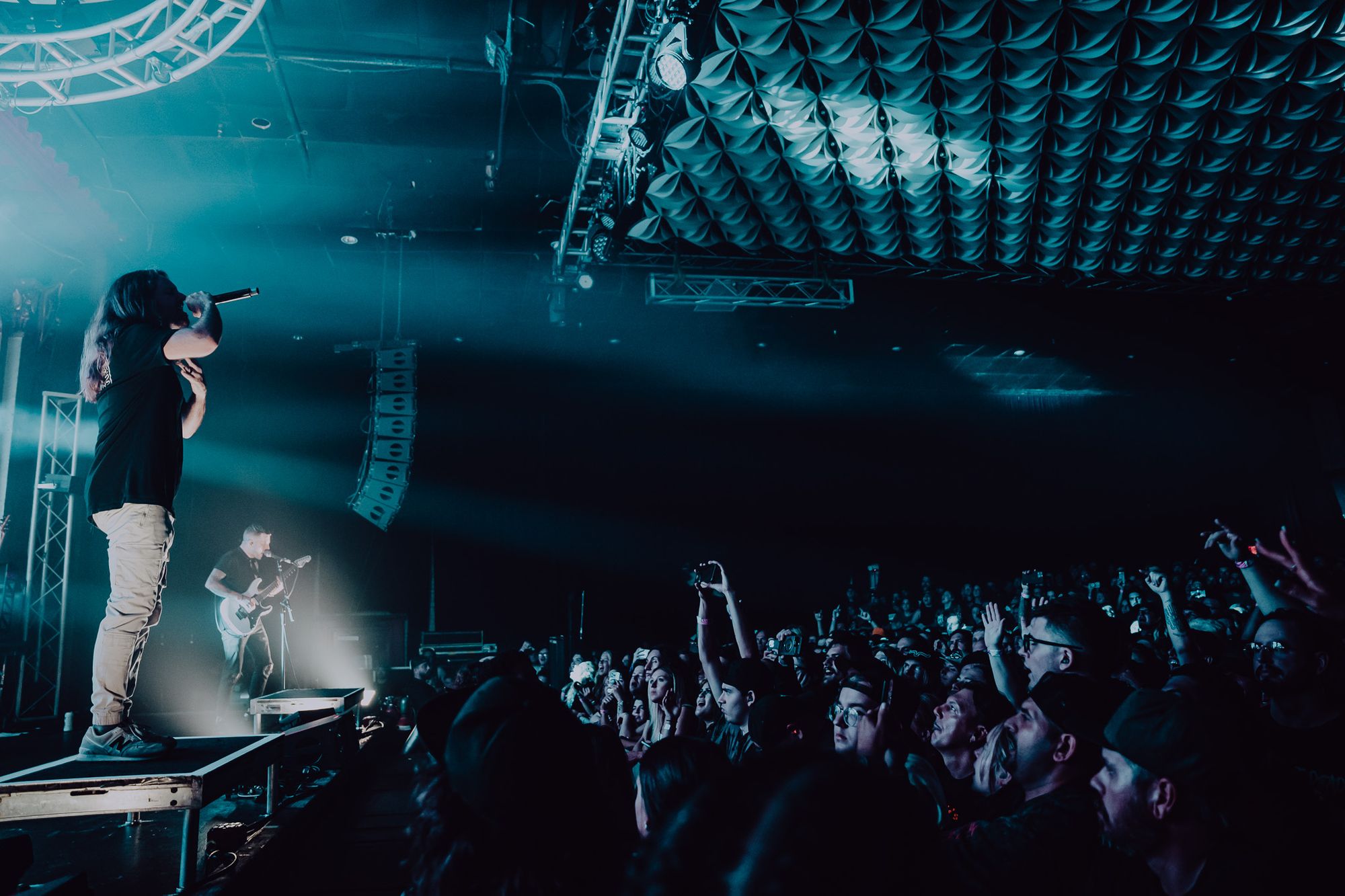 ---
Check out Metalcore Dropouts in a city near you: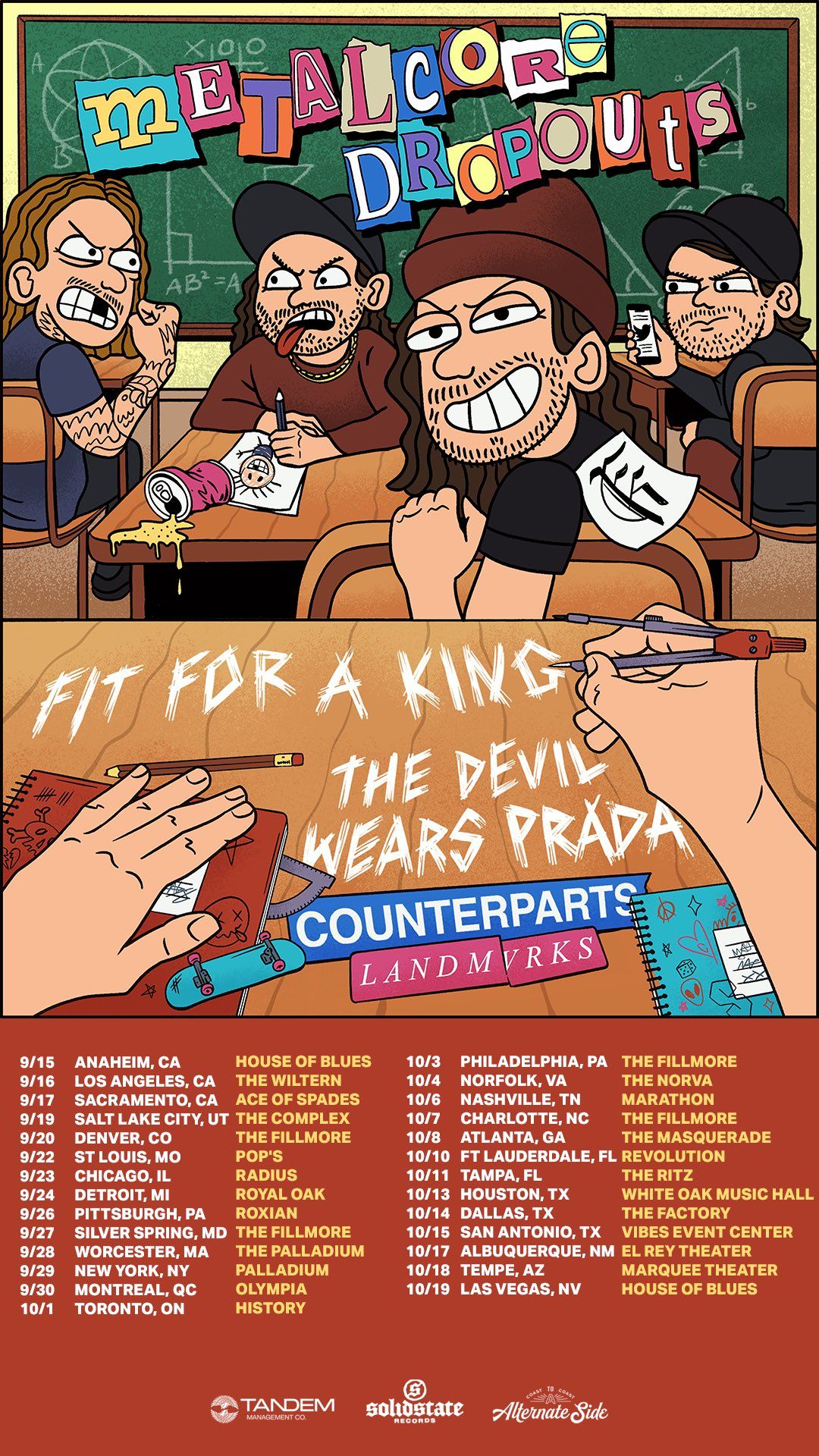 ---
Follow The Devil Wears Prada
---
Follow Fit For A King