by Kyle Guzman

The post-hardcore legends Saosin returned to New York City for two back-to-back shows at Irving Plaza and Brooklyn Bowl. This occasion marks not only the 20 year anniversary of the band's 2003 debut EP, Translating the Name, but also their long-awaited return to New York City after nearly a decade and a half.
On May 5, 2023, Saosin celebrated Translating the Name with a sold-out show at New York City's Irving Plaza; followed by a special, last-minute show at Brooklyn Bowl in Williamsburg, Brooklyn on May 6, 2023.
---
I arrived at Irving Plaza just before 7pm and found a long line of concertgoers wrapped around East 16th Street. The weather was gloomy, as it had been all week. While unusual for May, the doom and gloom weather felt fitting for the occasion.

As Saosin took the stage at Irving Plaza, a computerized voice could be heard over the loudspeakers speaking the word "Saosin". The voice pronounced Saosin in two different ways – "say-ocean" and "say-oh-sin", a reference to the mystery that has plagued fans since the band's inception – how to pronounce the band's name. Perhaps this sequence is a sign that there is no proper pronunciation of Saosin - and that it truly doesn't matter in the end. What only matters and has always only mattered is the music, the feelings and memories it evokes.

Saosin opened their set with "Lost Symphonies", an energizing post-hardcore banger from Translating the Name that quickly brought the crowd to life. Anthony Green wasted no time, quickly leaving the stage to jump onto the barricade and get close to excited fans. The crowd responded quickly, giving the energy right back to Saosin as wave after wave of crowd surfers made their way across the sea of fans while the band tore through their 16-song set. The band took time to give concertgoers a reprieve from the chaos, often bantering amongst themselves and the crowd. In one memorable instance, bassist Chris Sorenson mentioned how the band has not played a show in the City since 2009, when Sorenson was 25 years of age. Green responded with "How do you stay looking so young?" to which Sorenson replied "Adrenochrome.". As it often does, the disorder resumed quickly with the help of Saosin's killer performance. The band treated fans to another classic from Translating the Name: They Perched on Their Stilts, Pointing and Daring Me to Break Custom. This track showcases each individual band member's talents, featuring an unforgettable guitar riff, thumping bass, soothing arpeggios, booming bass drum kicks, splashy cymbal crashes, and powerful vocals.

As the night neared its end, the moment that many fans had been waiting for had arrived, but not before some more of Anthony Green's charming banter. Green informed fans that they had one song left, and typically, the band would momentarily exit the stage before returning to perform their last song. Surely, chants of "encore!" from the crowd would follow. Green says, simply, the band wouldn't do that tonight, and that they only would if he or others had to use the restroom. Luckily, for us, Green said, "But I'll just pee my pants if I have to!". The ruckus crowd at Irving Plaza immediately began chanting "Pee your pants! Pee your pants! Pee your pants!" at Green. With that, the band performed perhaps their most cherished song from the Green era, "Seven Years". This was a really special moment. Fans could be heard singing their hearts out in unison with Green, filling in for him at times throughout the verses and choruses. I tried to count how many crowd surfers made their way through the crowd during this song, and it had to have been at least 20. It was clear that venue security got more than they bargained for, as they scrambled to keep everyone safe as wave after wave of surfers made their way to the barricade.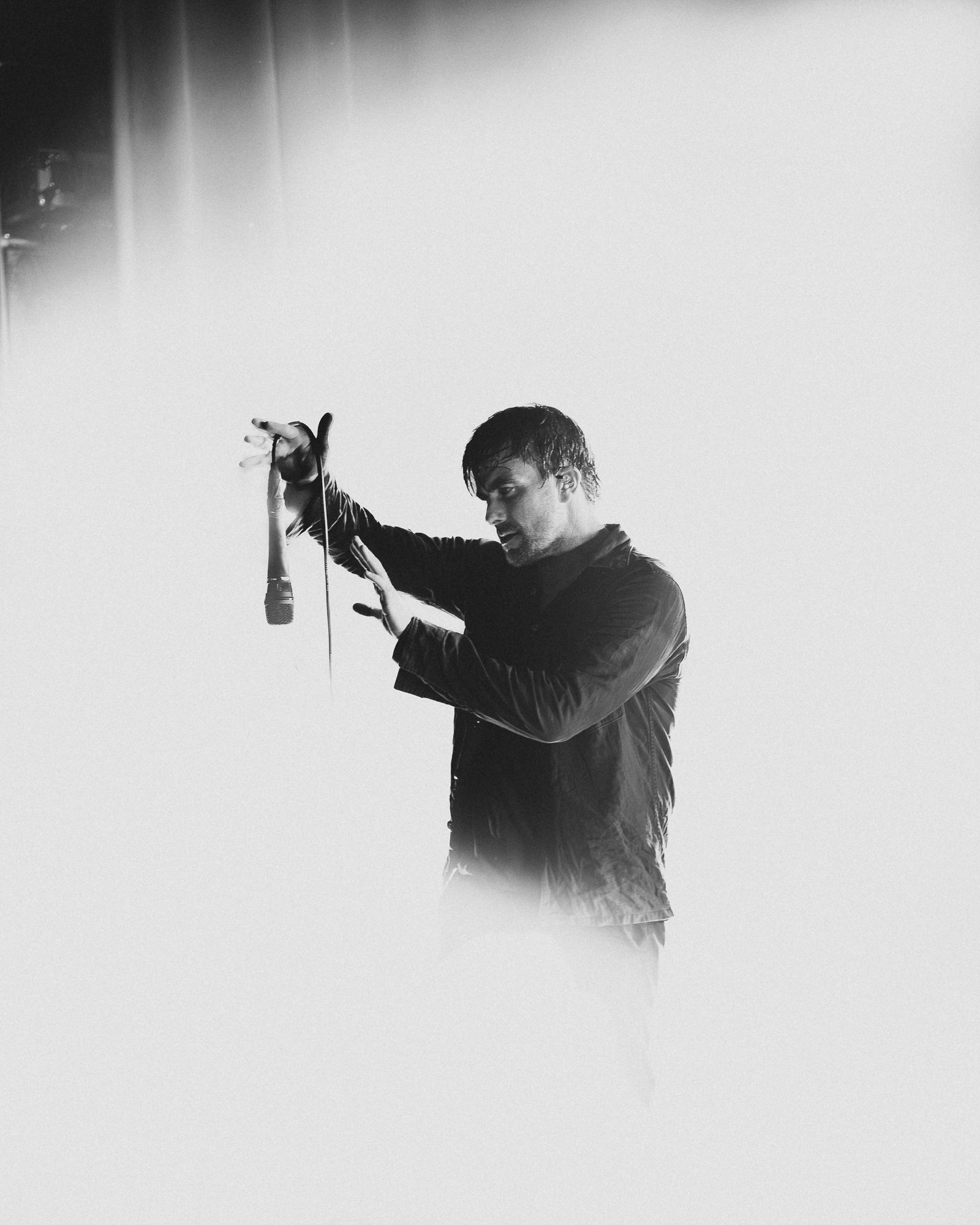 ---
The second night of Saosin's back-to-back run in New York City took place at Brooklyn Bowl in the North-Brooklyn neighborhood of Williamsburg. A big attraction in the bustling neighborhood, the multipurpose building is a 16-lane bowling alley, a restaurant, and a mid-size concert venue situated on Wythe Avenue. Of note, Saosin were booked at Brooklyn Bowl after the cancellation of what was meant to be the return of New Jersey-based music festival, Bamboozle Festival. The cancellation caused numerous bands to scramble to book shows throughout the tri-state area to make up for the Festival's cancellation.

At 9:30pm, as Saosin took the stage at Brooklyn Bowl, the band noticed people bowling approximately 40 feet away. Green asked, "Are there really people just bowling right over there? Like, not here for the show, just bowling? Imagine a family coming out here for a nice night of bowling,  "Let's go sweetheart…" and then they just hear our show the whole time?". Indeed, Brooklyn Bowl has an open floor plan - there are no full walls separating the bowling alley, stage, or restaurant. The open concept gave Green the perfect opportunity to try for a strike after the band performed a few songs, as he jumped from side stage over a 3 foot barrier to the the nearest bowling lane. Unfortunately, his approaches were off and his two attempts went straight into the gutter. This moment, however, set the tone for the night; which was filled with wholesome and lighthearted moments like these. As the band resumed their set, it was announced by fans that there was a birthday in the crowd, and the band took a moment to wish the concertgoer a happy birthday. Green took the opportunity to engage in some lighthearted banter, telling the celebrant that we're all just NPCs (the acronym for non-player computers in a video game that has turned into a meme) living in their world, and that when they walk out of Brooklyn Bowl we all simply cease to exist. During a quick water break betweens songs, guitarist Beau Burchell handed his guitar to a nearby fan, who most likely asked for it jokingly, but ended up with the opportunity to take a photo with it. When the band performed "Control and The Urge to Pray", bassist Chris Sorenson left the stage to join concertgoers in a circle pit, to the shock of the band but thrill of the fans.

It was another wild night with Saosin at Brooklyn Bowl. The band sounded fantastic and each member looked so happy to be performing, despite the less than ideal circumstances that led them to this night. To be fair, however, there were many fans in the crowd that also attended their show at Irving Plaza the night before. I'm certain that these fans were thrilled, as was I, to share another night with Saosin. After all, Saosin has not played New York City in nearly a decade and a half.

Saosin continue on their east coast tour to celebrate the 20th anniversary of Translating the Name with a stop at Union Transfer in Philadelphia, Pennsylvania on May 8, 2023, before taking on Virginia, North Carolina, South Carolina, and Georgia. Don't miss out!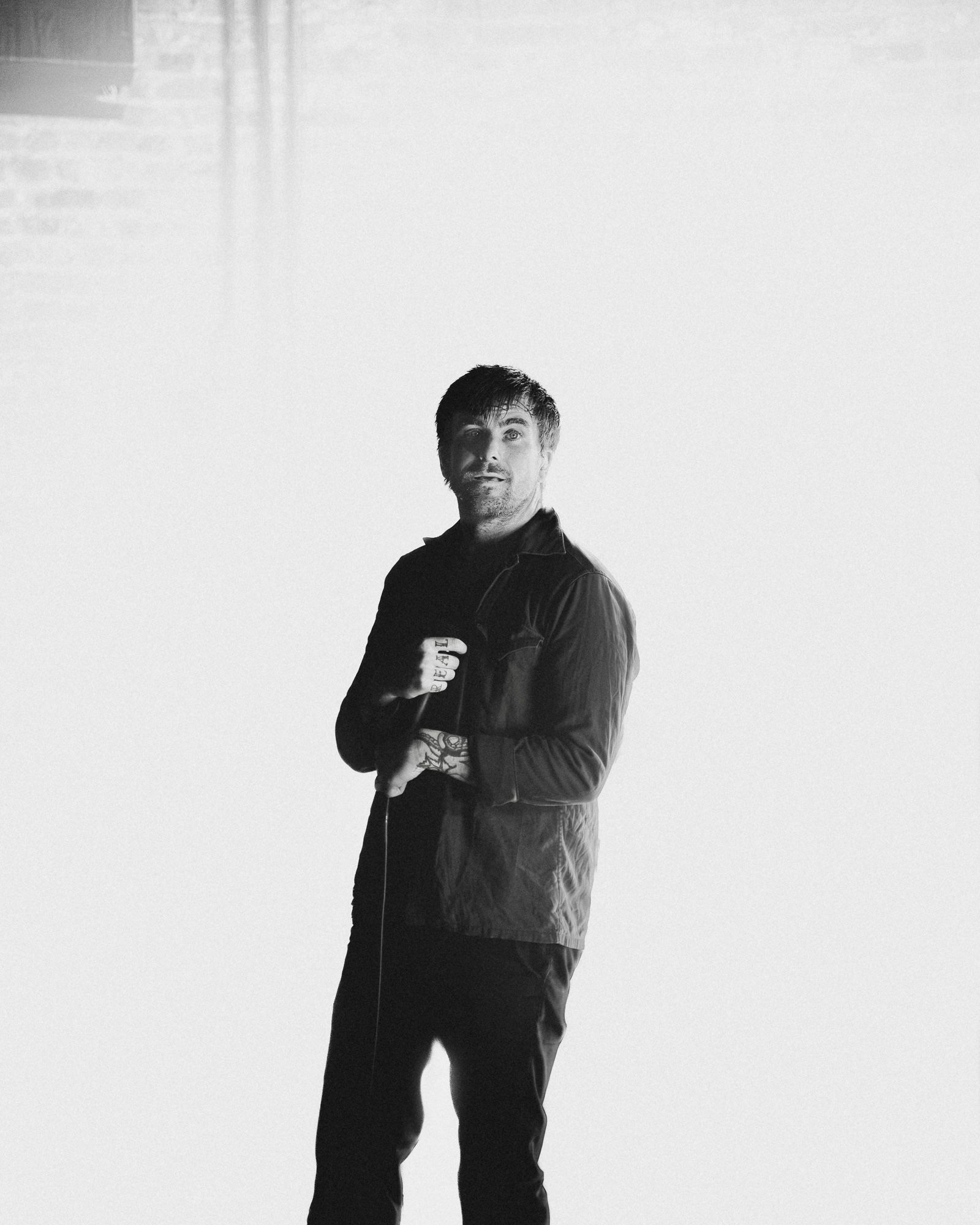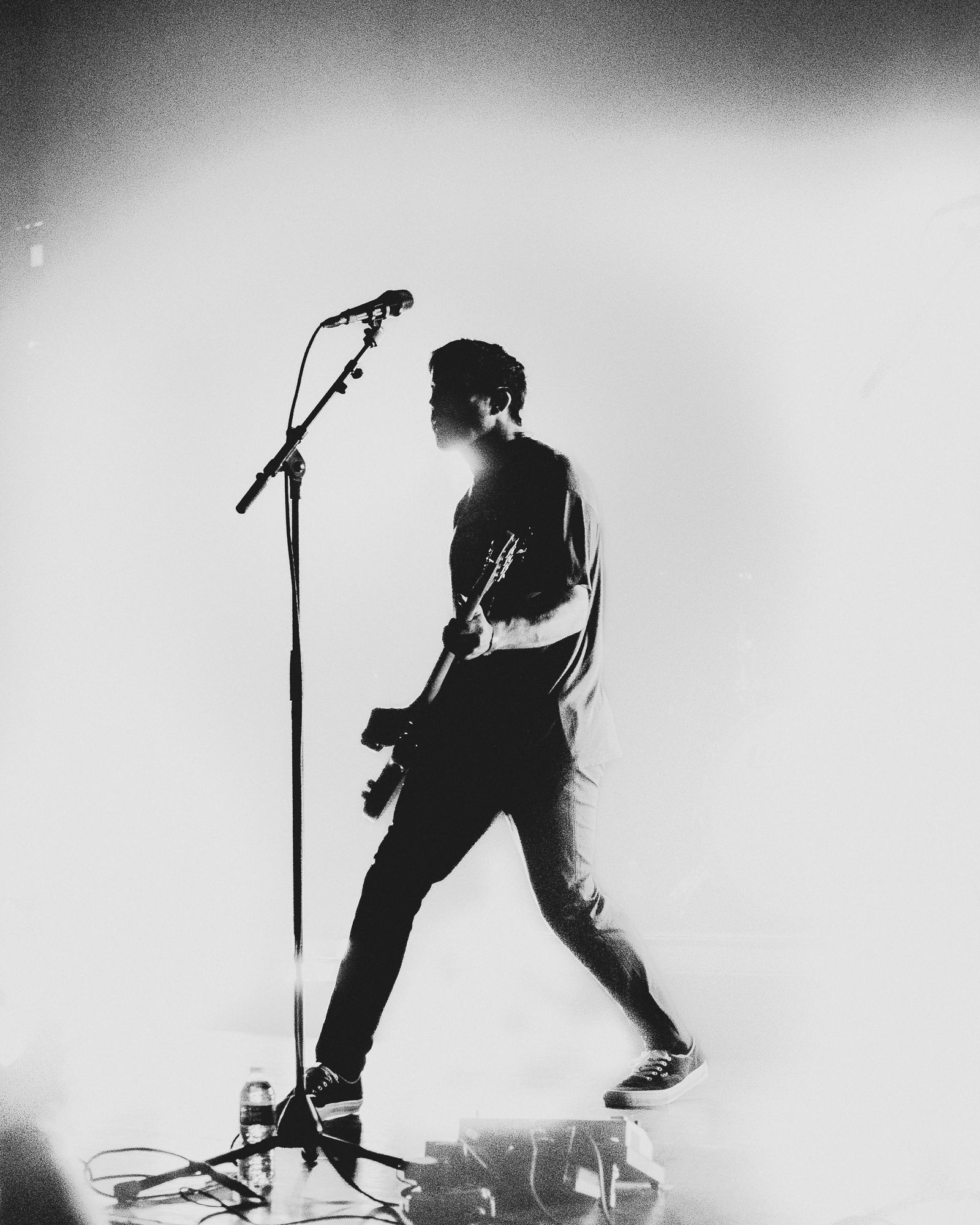 Set list:
Lost Symphonies
Racing Toward a Red Light
The Silver String
Count Back from Ten
3rd Measurement in C
Old Friends
I Can Tell There Was an Accident Here Earlier
Ideology is Theft
Mookie's Last Christmas
Sore Distress
Illusion & Control
Translating the Name
They Perched on Their Stilts, Pointing and Daring Me to Break Custom
Control and The Urge to Pray
Seven Years