by Rayna DiMuro
What started as any other slow Monday, ended with Set It Off bringing their Welcome to Elsewhere Tour (Part 2) to The Hawthorne Theatre in Portland. The small venue was filled to the brim, it's a surprise that the show wasn't sold out.
Rain City Drive kicked off the night with high energy. They were everything that is lovable about new pop-punk artists, except they're not exactly new. After bringing on new lead vocalist, Matt McAndrew, they released a new album under their former name, Slaves. Following their rebranding, they signed to Thriller Records and released a self titled album in 2022. The crowd appeared split in half between long-time fans and new ones releasing they found a new favorite. After their set, new fans lined up the best they could at the small merchandise tables to meet the band.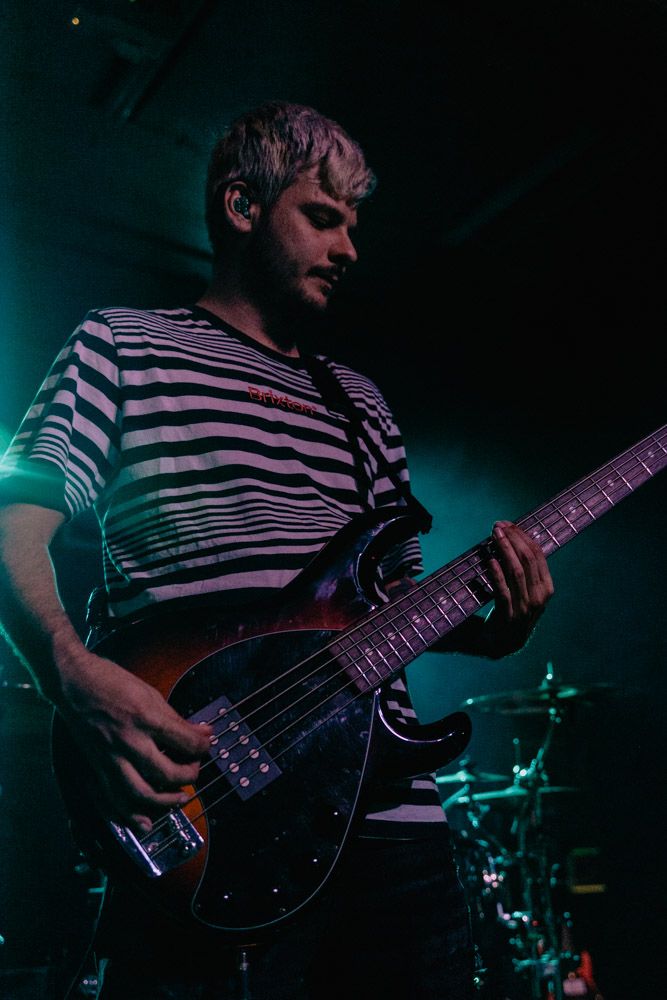 ---
Next on stage was alternative rock band, Weathers. The California boys started with their song, "I'm Not Okay," following with "Alone Again" and "Always Tired." Their discography sets forth lyricism focusing on mental health struggles and growing pains. Though the set was short capping out at nine songs, the energy was up their whole set. When they played their song, "Happy Pills," I realized that I had been listening to them on repeat since the song came out three years ago. I hadn't taken the time to listen to them further, but their performance convinced me that they were very worth taking the time to listen to.
---
By the time Set It Off started their intro, the fans were wild. They had spent the 20-minute intermission singing along to the setup music. The fans went especially wild when the new song, "Ken and Barbie" by Scene Queen and Set It Off's lead singer Cody Carson played. From the moment the band made it on stage, they extended an electric presence. The last time I had seen this band live was in 2013 at The Vans Warped Tour. Their lineup was a bit different, but the lead vocalist's stage presence has remained just the same: completely captivating and invigorating. Just as before, I was completely dazzled by Carson's vivacity and surprised that even after 9 years, nothing has changed.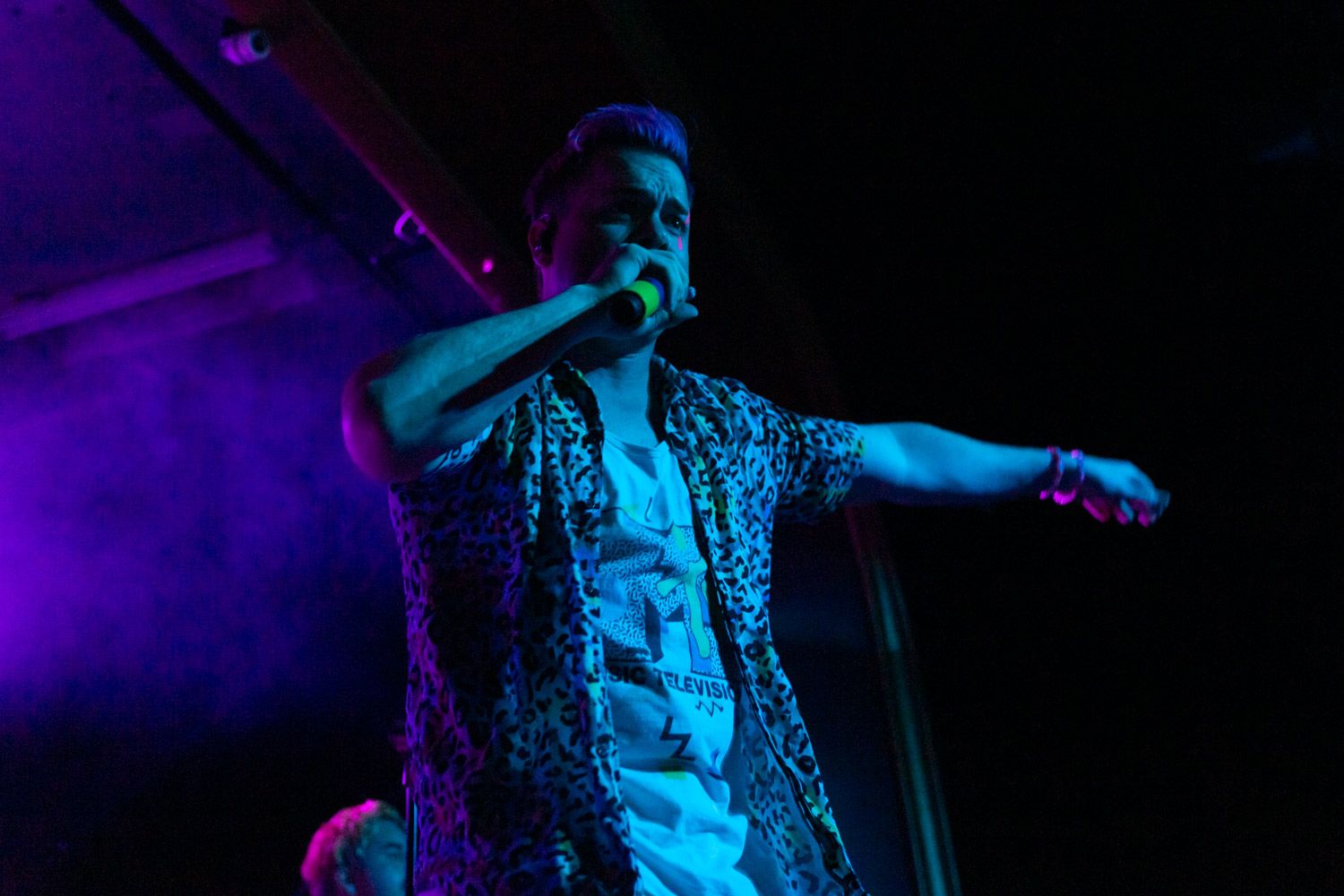 When I was able to pry my eyes off the stage, I noticed how crazy the fans went during the song, "The Haunting." I can't blame them, it was one of their biggest hits off their 2014 album, Duality. However, they went especially hard during "Nightmare" from their first album, Cinematics. Though I enjoyed hearing their old and new songs alike, I was most impressed by their nine song medley composing of various songs throughout their discography. It flowed seamlessly and tied together everything they have accomplished as a band.
Unfortunately, this tour has come to an end, so you'll have to wait for the next one to see them. Hopefully it won't be a long wait, but they are worth seeing live.