by Melanie Bryan
Sleeping With Sirens brought their Family Tree Tour to Charlotte, NC this past Sunday the 21st, bringing along Dayseeker and M.A.G.S. for the ride, and what a ride it was!
---
"I woke up from a dream
into this waking nightmare
I'm somewhere in between
I can feel it in my bones
I'm my own worst enemy
But I think I kinda like it
What's wrong with being me?"
— "Complete Collapse"
---
Sleeping With Sirens, formed in 2009, has been a core staple in the emo scene for years, fronted by one of the most prominent icons in the scene, Kellin Quinn. I had never had the opportunity to see SWS live, let alone photograph them, so I was ecstatic at the opportunity.
---
M . A . G . S .
Kicking off the evening was Los Angeles-based artist Elliott Douglas, better known by the moniker M.A.G.S. With 2 EP's and 2 studio albums under his belt already and a style that ranges from indie/alt to alt-pop to folk rock, he's definitely an artist to keep an eye on.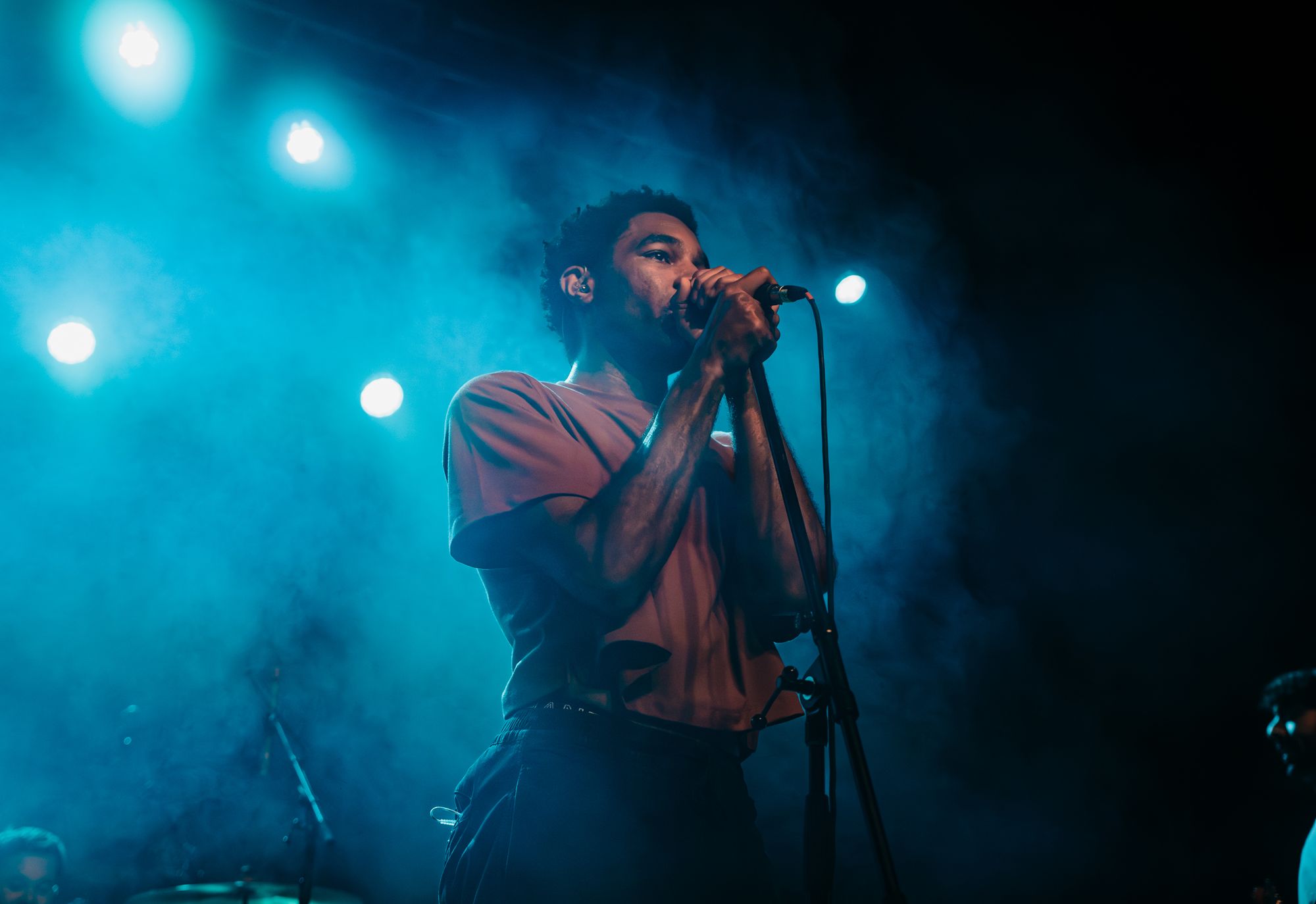 FOLLOW M.A.G.S.
---
D A Y S E E K E R
Next to take the stage was Dayseeker. I hadn't had the chance to see Dayseeker live yet, which is surprising given how often they tour. Fronted by Rory Rodriguez, the post-hardcore band is also made up of Gino Sgambelluri, Ramone Valerio,  and Mike Karle. They've been around since 2012 but have especially been making waves lately as I feel like I've been seeing their name everywhere.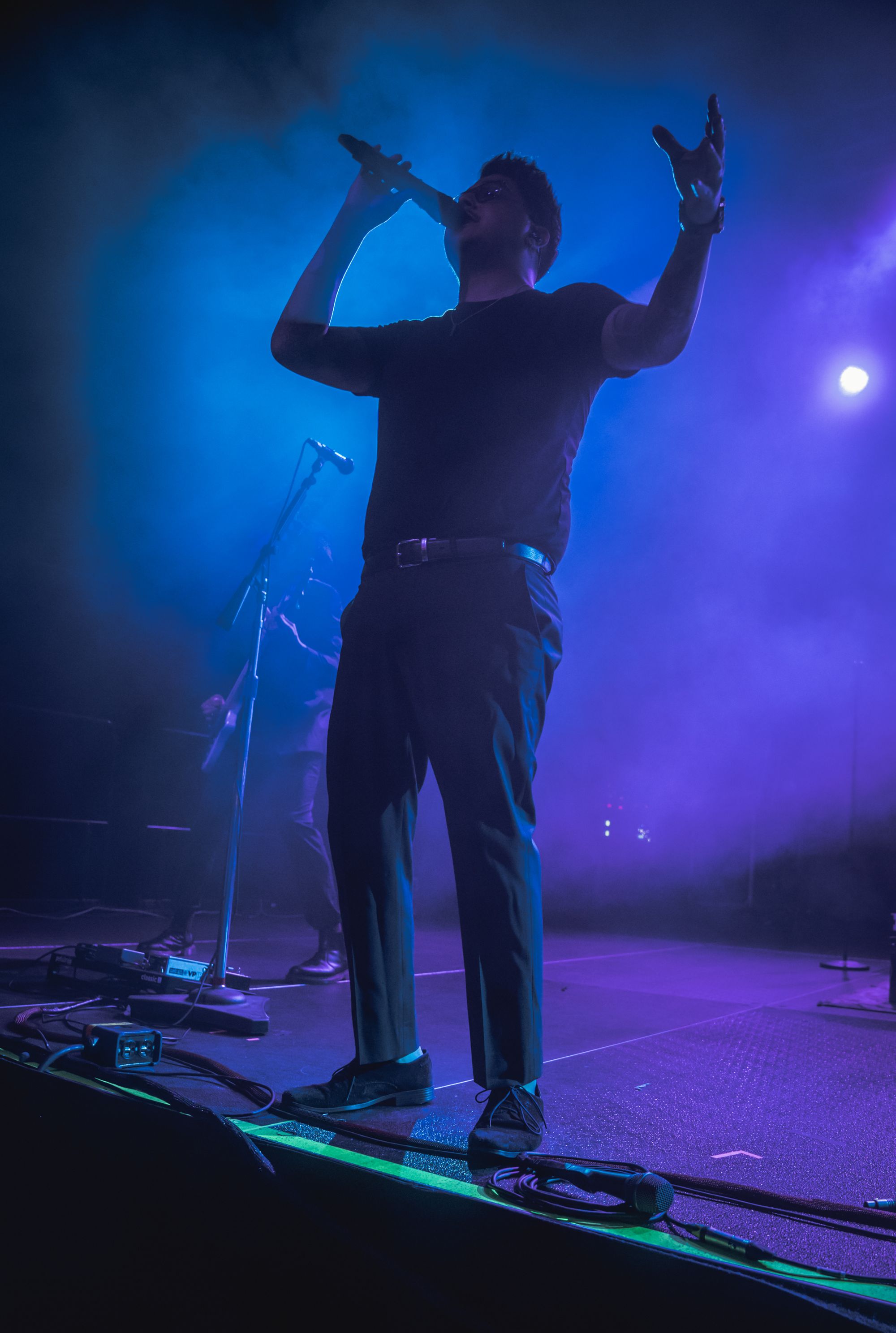 FOLLOW DAYSEEKER
---
S L E E P I N G   W I T H   S I R E N S
Finally, the moment we were all waiting for, the one and only Sleeping With Sirens! The stage began to fill with a smoky haze, and the band leapt onto the stage in a frenzy. They brought with them an endless amount of energy, and the crowd matched every ounce of that. Kellin is an extremely talented frontman with a natural stage presence, and an ease that surely comes from over a decade in the scene.
With a setlist full of gems from their complete discography that is sure to please a SWS fan of any level, this is not a tour to be missed!
"it's never enough, never enough…"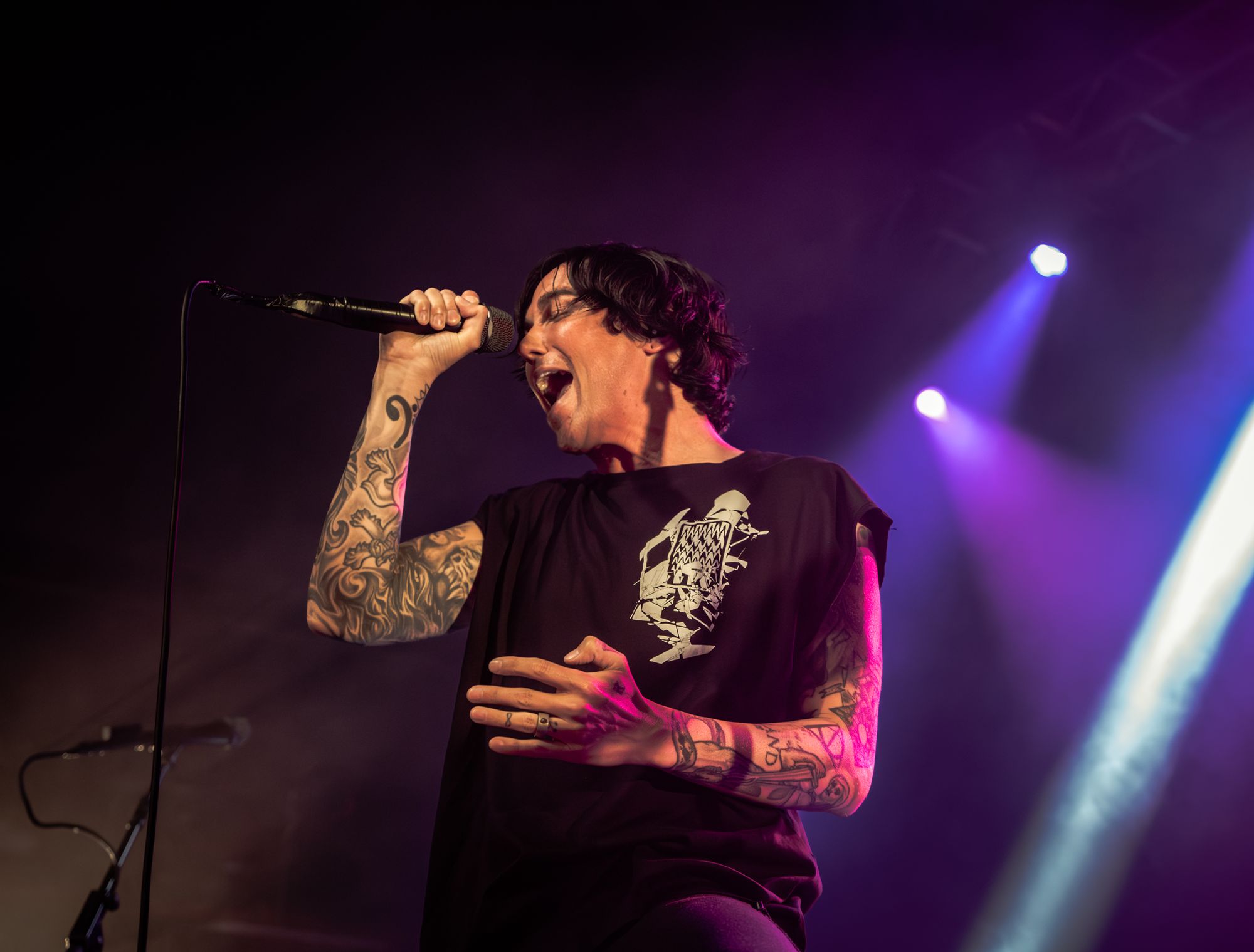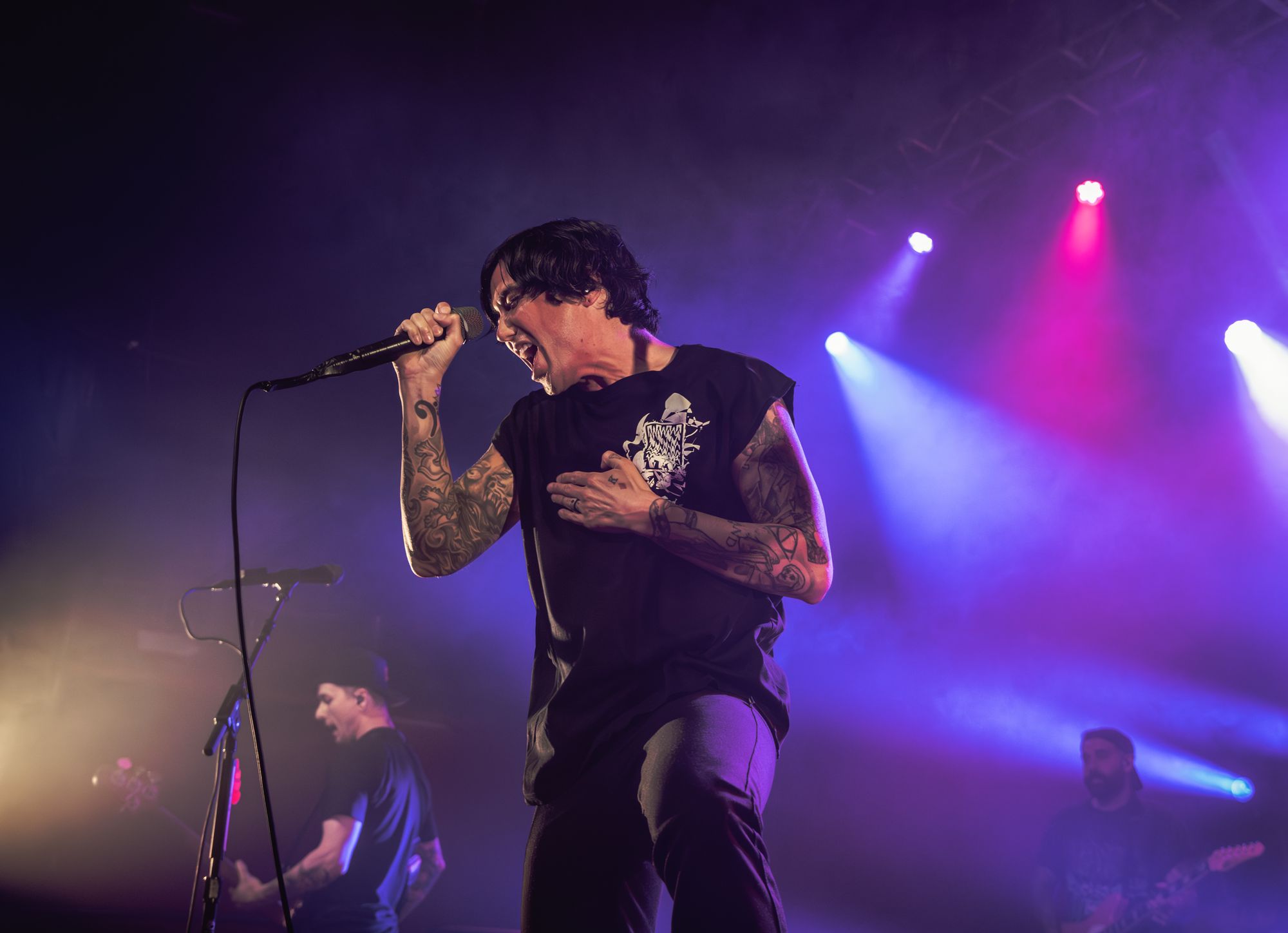 ---
SETLIST (via Setlist.fm)
Tally It Up: Settle the Score
We Like it Loud
Leave It All Behind
Kick Me
Family Tree
Talking to Myself
Better Off Dead
Be Happy
Fire
Scene Five: With Ears to See, and Eyes to Hear
Iris (Goo Goo Dolls cover)
Bloody Knuckles
Crosses
A Trophy Father's Son
If I'm James Dean, You're Audrey Hepburn
Do It Now Remember It Later
If You Can't Hang
---
FOLLOW SLEEPING WITH SIRENS