by Melanie Bryan
The Blame Canada with Simple Plan and Sum 41 tour kicked off Friday night in Raleigh, NC. It was an evening of pure nostalgic bliss as Simple Plan played their album No Pads, No Helmets…Just Balls, and Sum 41 played their All Killer, No Filler album for its 20th anniversary.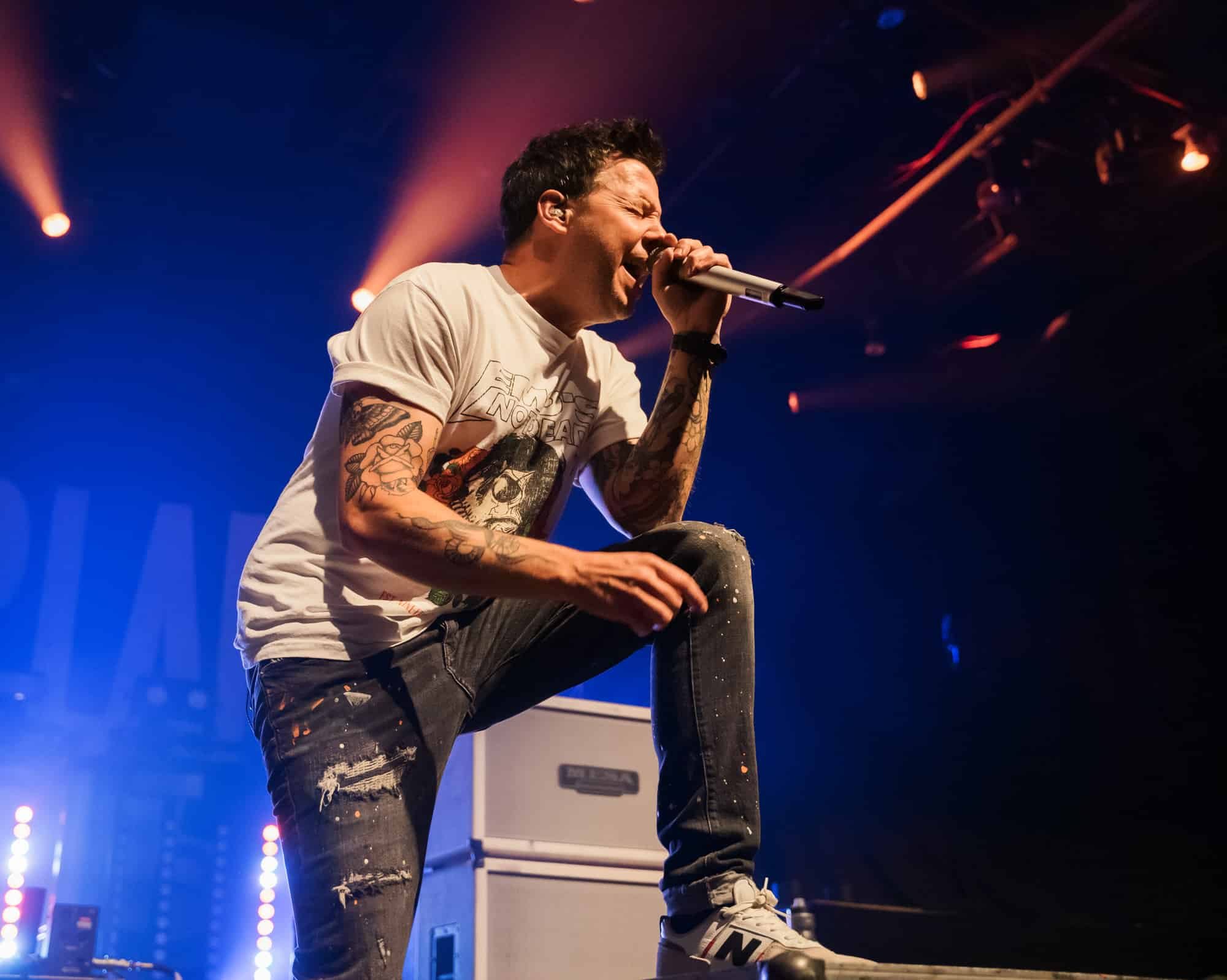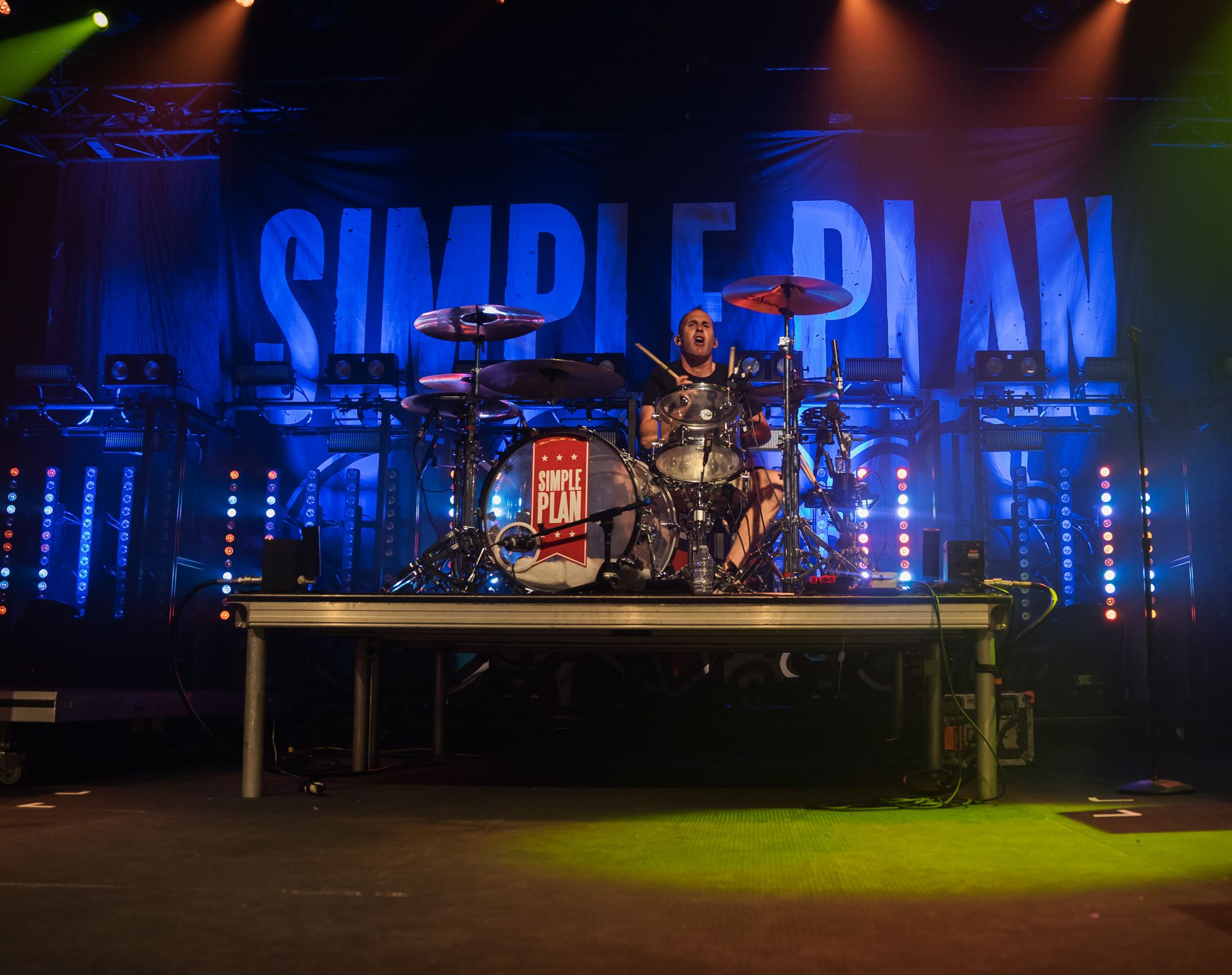 Simple Plan started out with their high-energy hit, "I'd Do Anything" and got the crowd jumping right off the bat! At one point, drummer Chuck Comeau came up to the front of the stage and began telling us how much he missed crowd surfing. He then slipped on a hazmat suit and a mask and hopped in!
They finally closed out their energetic set with a very emotional rendition of "Perfect".
---
Finally it was time for Sum 41! This was their first show back in quite a few years. They started off with the album intro, "Introduction to Destruction":
Children of the beast embrace, to scorn and hate the human race.
Consume the light that hugs the earth, and aid the womb in giving birth…to a group that will appear and guide you through this final year.
The dark armies then will come, when the Sum is 41.
Then vocalist Deryck Whibley burst onto the stage and you could tell that he was just as excited to be there as we were, if not more! They jumped right into "Nothing On My Back" and continued on through an incredible night of pop-punk, finally closing out with "Fat Lip". This show meant a lot to me because All Killer, No Filler has always been one of my top favorite albums of all-time! It was amazing seeing them live after all of this time, and especially to see them kick off the tour in full force! You do NOT want to skip out on this tour!!!