by Melanie Bryan
Shinedown brought their Revolutions Live Tour to the Greensboro Coliseum Complex this week, bringing The Pretty Reckless and Diamante along for the ride. The multi-platinum rock band has been around since 2001 and will be releasing their seventh studio album, Planet Zero, on July 1st. The lead single and title track, "Planet Zero," scored the band their 18th #1 at Active Rock Radio. This only adds to their already impressive history, including being ranked #1 by Billboard on the Greatest of All Time Mainstreams Rock Artists chart last year.
The Greensboro Coliseum Complex comfortably seats 23,500, making it the largest indoor arena in the United States, yet the Shinedown fans filled it with ease. The excitement only built throughout the night until finally 9pm was upon us. The stage was shaped into a long column spreading out into the audience.
Kicking off the night was Diamante, who began amping up the audience right out of the gate!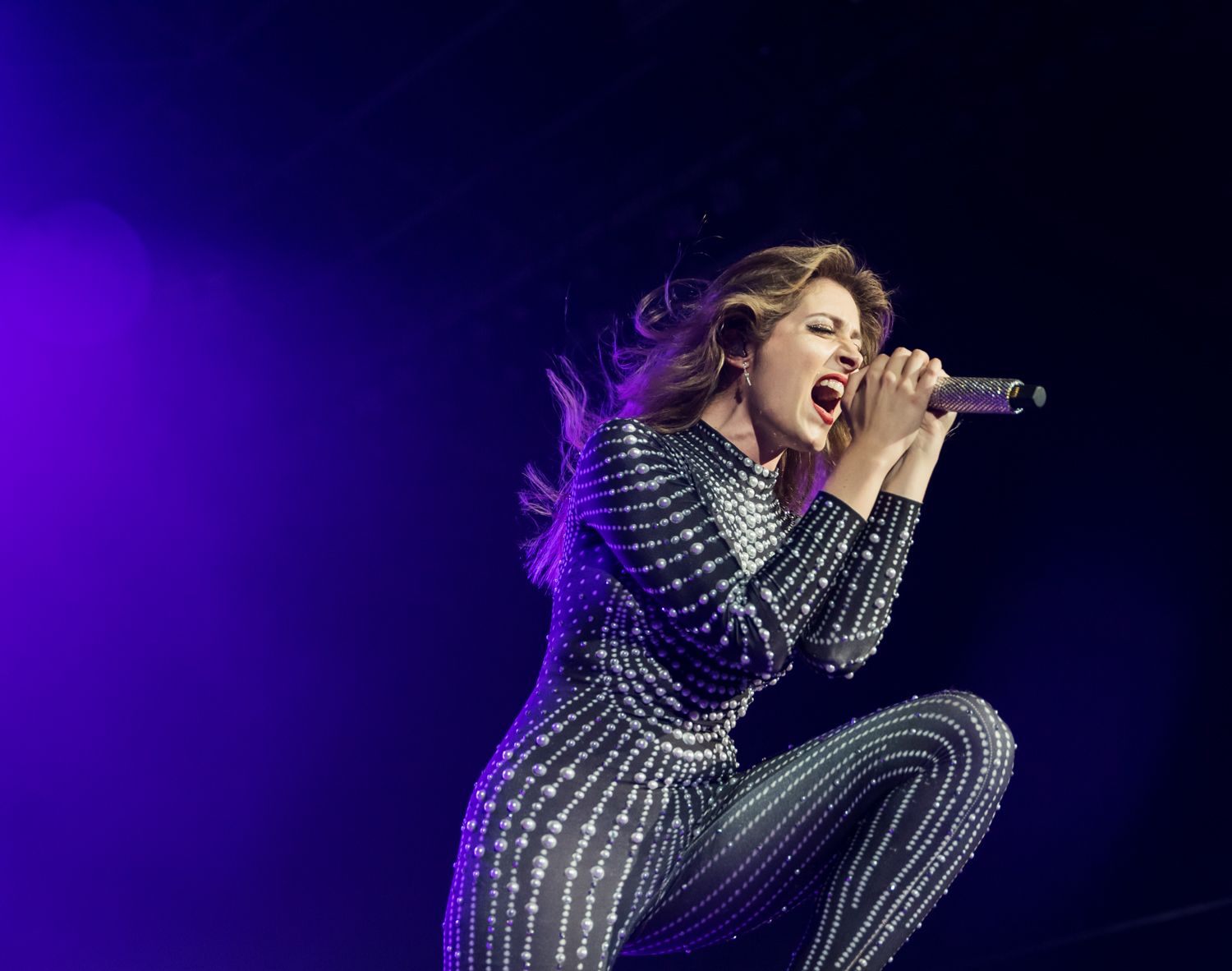 The Pretty Reckless was next, led by firecracker Taylor Momsen.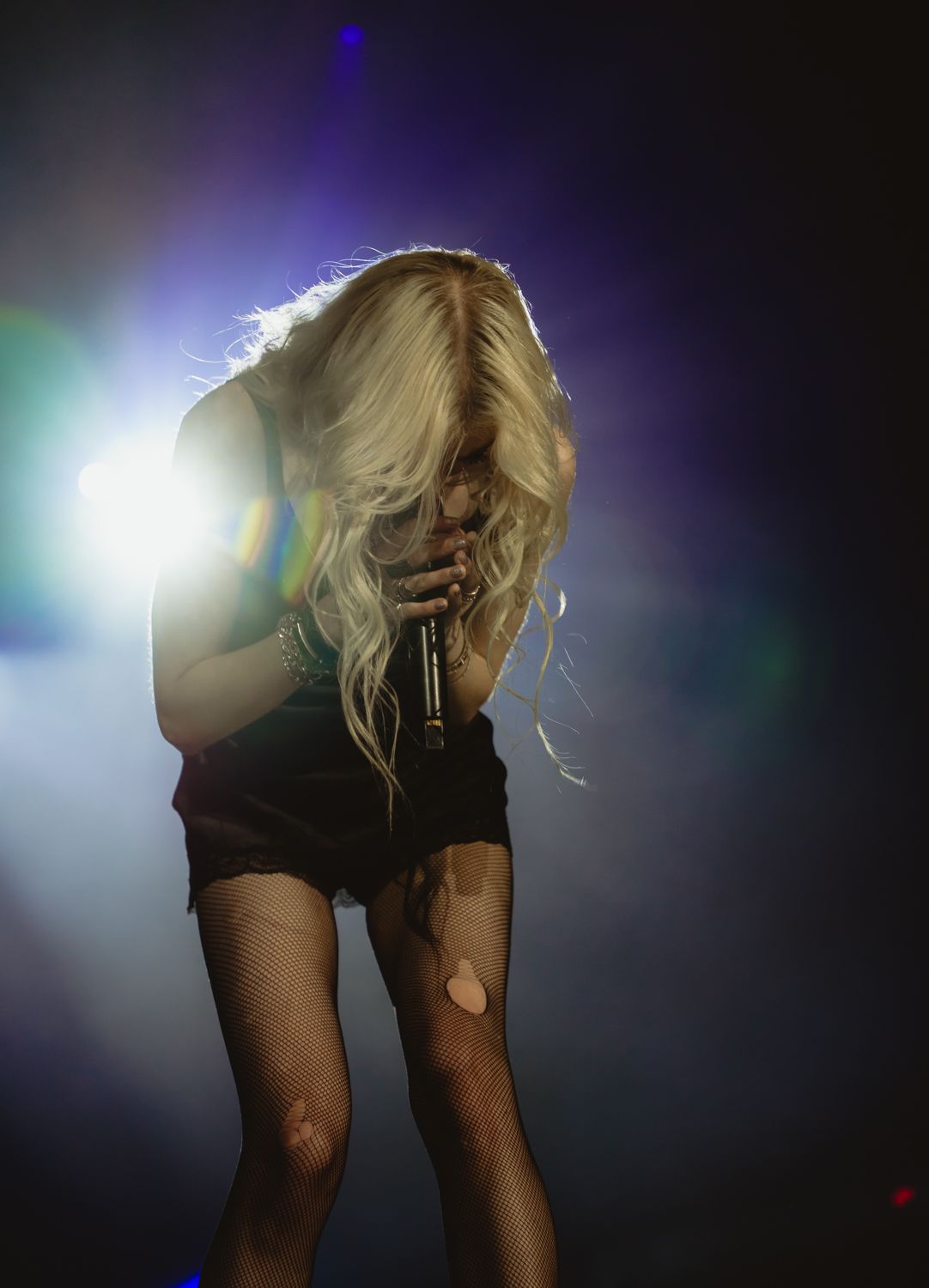 Shinedown played an impressive 19-song set full of the fierce energy that fans have come to expect from them, along with, of course, a bit of pyro throughout. They included their cover of Lynyrd Skynyrd's "Simple Man" that they've been doing for a number of years, much to everyone's delight. They are known for being amazing performers and last night did not disappoint! You definitely don't want to miss out on this tour if you get the opportunity, and be sure to check out Planet Zero on July 1st!