"You better save yourself before you try and save somebody else." Many years since they began, Taking Back Sunday still knows how to write an infectious earworm of a track. On September 27th, TBS released their third single off their upcoming album 152 (set to release on October 27th), "Amphetamine Smiles." This single showcases their timeless songwriting.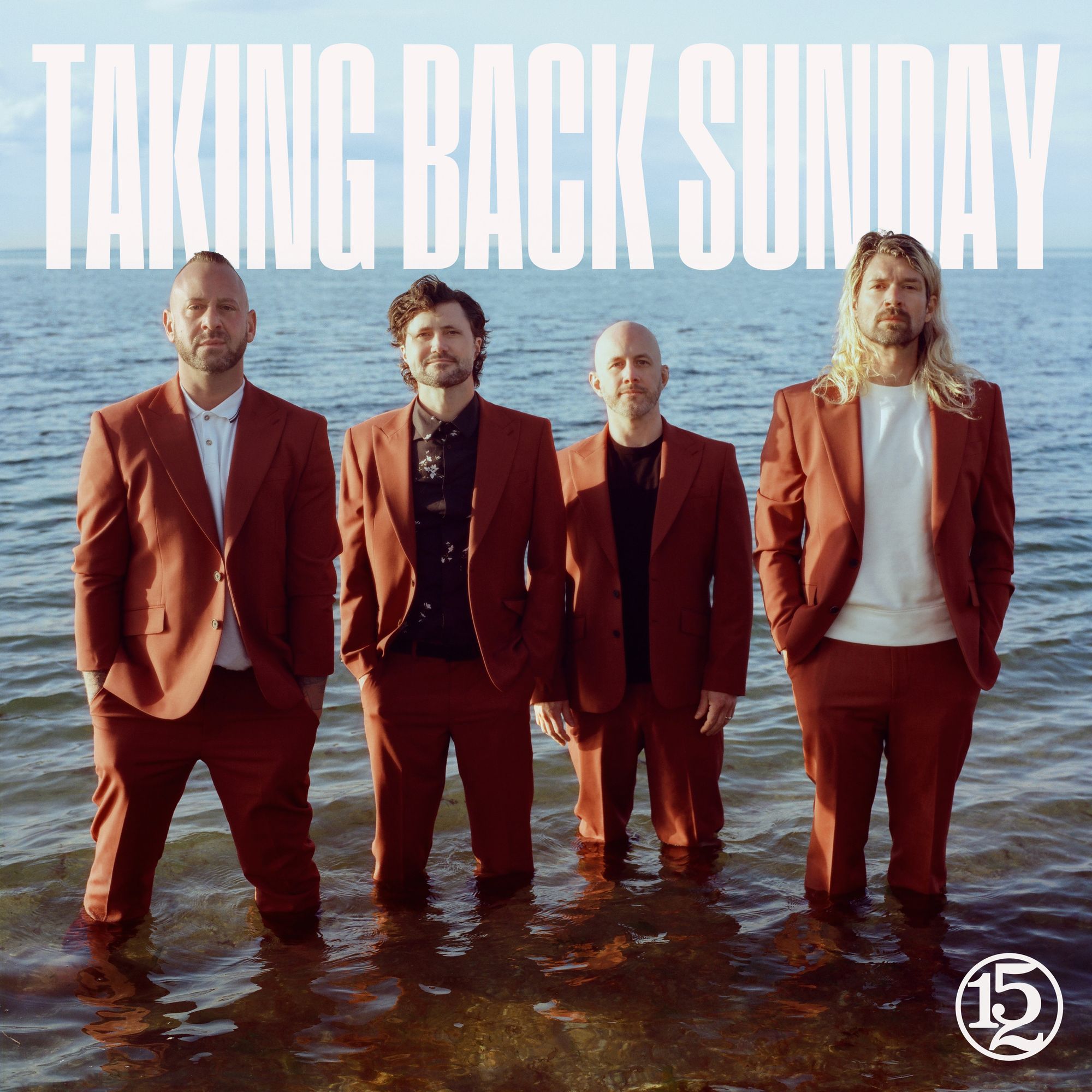 ---
"Amphetamine Smiles" starts with a warm, inviting acoustic guitar verse and chorus. Later, with the second verse, TBS kicks in with the pop-punk boppiness they are known for. The lyrics are beautiful and haunting, yet catchy. They seem reminiscent of a past love or life and feelings of remorse. Many can relate to this retrospective kind of feeling.
The chorus, "You better save yourself before you save somebody else," seems to imply that you need to work on your issues before you try to lift others. It is a worthwhile life lesson that takes many to learn. Taking Back Sunday relates this feeling in a fun and catchy yet somber fashion.
The video showcases a day with TBS, starting with them riding in a Jeep to the beach and hanging out and skipping stones. Forwarding to just spending a day with the band. The music video offers a retrospective and nostalgic vibe, sure to bring you back to times spent hanging out with your best friends.
---
Watch the video for "Amphetamine Smiles":
---
Listen to "Amphetamine Smiles":
---
Follow Taking Back Sunday: