Electro-Indie Pop sensation Tove Lo graced the stage for her Dirt Femme tour on September 14th at the Anthem. With the venue packed to capacity, anticipation hung thick in the air, and it wasn't long before Tove Lo entered the stage, clad in a gold bodysuit that cleverly gave the illusion of a bare chest, delivering a powerful message of free the nipple. It was clear that this was going to be a night to remember.
The concert opened with the electrifying and upbeat single "Pineapple Slice," a personal favorite of mine. It was the perfect choice to kickstart the evening, setting the tone for what was to come. Tove Lo, a seasoned performer, made excellent use of the stage, moving about with grace and confidence, and her free-spirited dancing had the crowd instantly captivated.
What stood out most throughout the night was the infectious energy that radiated from both the artist and the audience. Tove Lo's upbeat songs kept fans on their feet, dancing and swaying to the music. The sheer enthusiasm of the crowd was palpable, and it was impossible not to get caught up in the excitement.
As Tove Lo delved into her repertoire of hits, the Anthem seemed to come alive. The crowd erupted in cheers and sang along fervently to songs like "Cool Girl," "Talking Body," and "Suburbia." The artist had the audience eating out of her hand, and you could hear them chanting every lyric with unwavering passion.
One of the standout moments of the night was when Tove Lo directed the audience to jump during her performance of "Talking Body." It was a simple gesture, but it created a wave of people happily obeying her command, cheering, and dancing in unison. The connection between artist and audience was undeniably strong, and it was this shared experience that made the concert feel so special.
Tove Lo's live vocals were nothing short of perfection. Her voice soared effortlessly, hitting every note with precision. It was clear that she was in her element on that stage, and her passion for the music shone through in every lyric she sang.
The concert was a testament to Tove Lo's ability to bring out the best in people. Her music is infectious, her stage presence is captivating, and her message of empowerment and self-expression resonated deeply with the audience.
As the final notes of the encore faded away, the audience was left buzzing with energy and a sense of shared joy. Tove Lo had delivered a night of pure entertainment, leaving everyone in the Anthem with smiles on their faces. The audience's enthusiasm and support for Tove Lo were heartwarming, a testament to the artist's ability to bring people together through her music. If you ever have the chance to see Tove Lo in concert, don't hesitate; it's an experience you won't want to miss.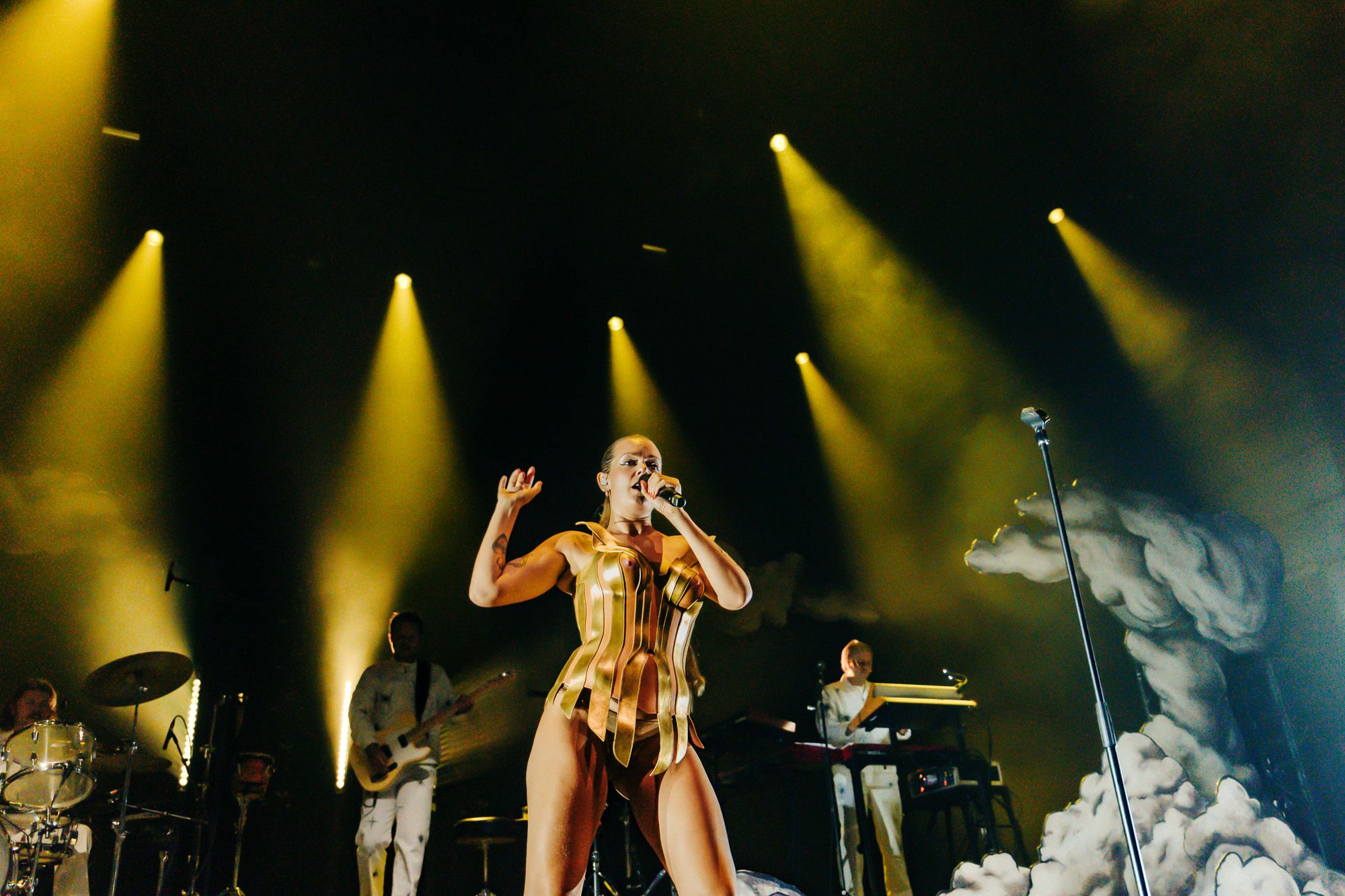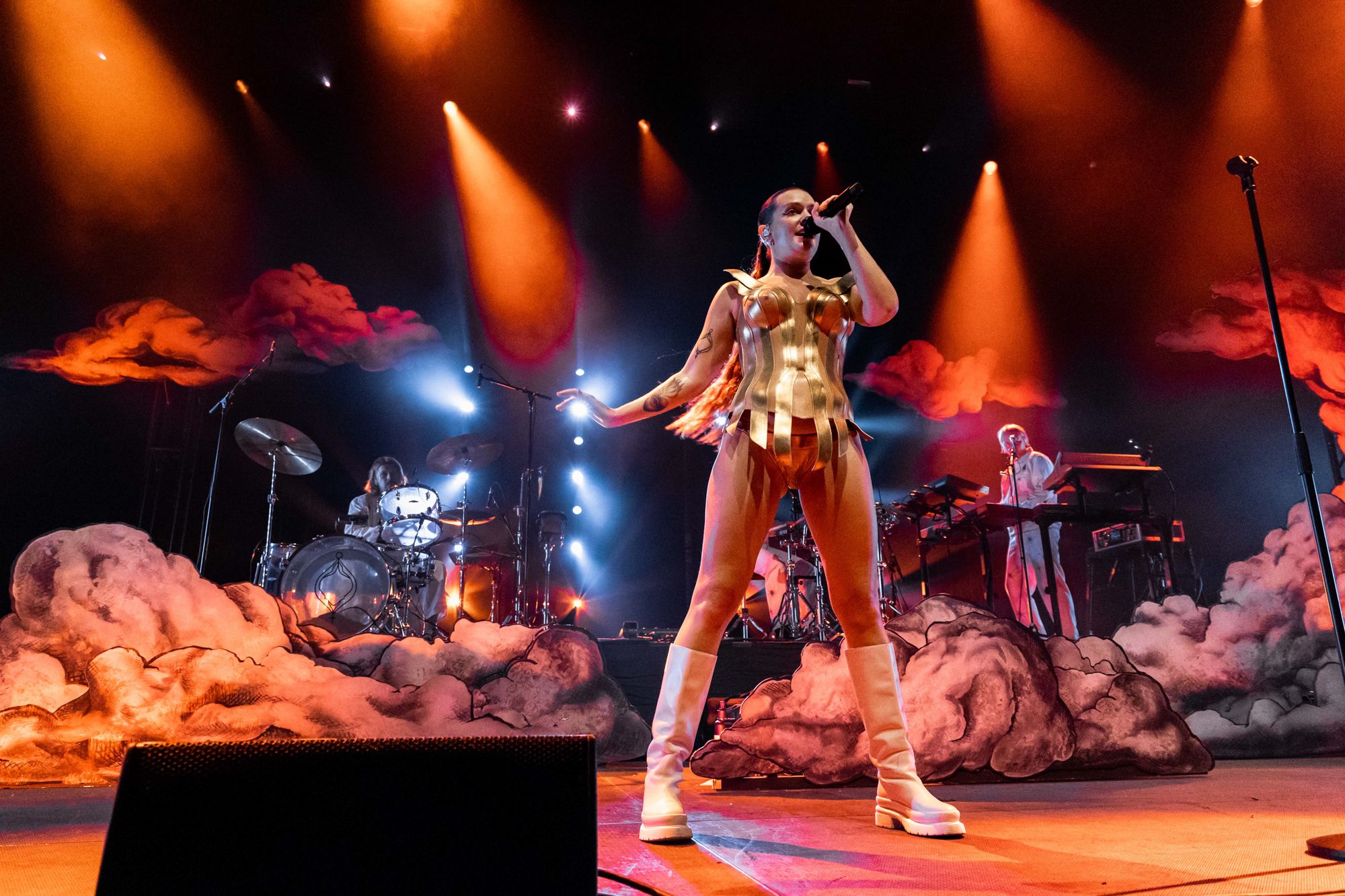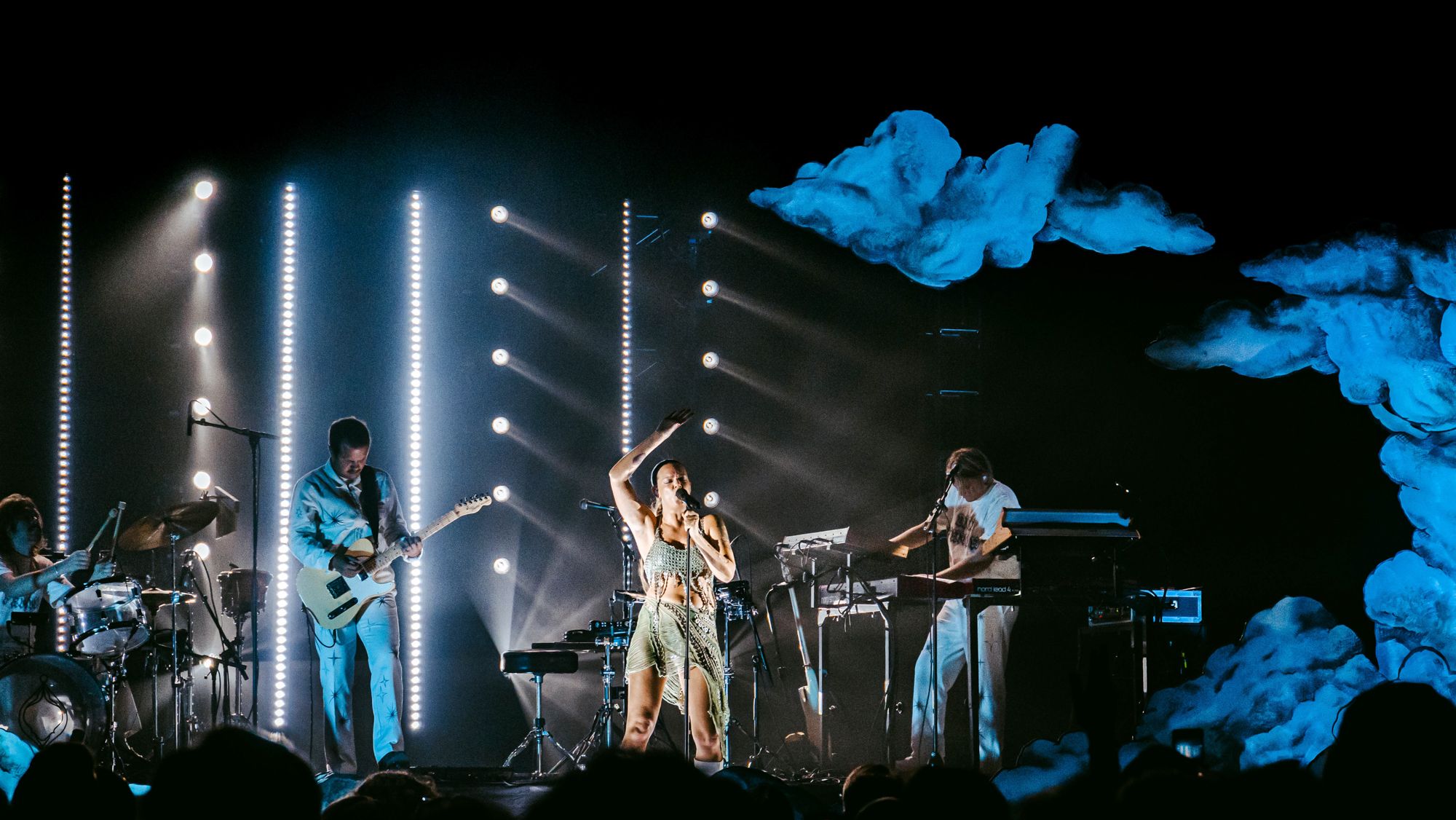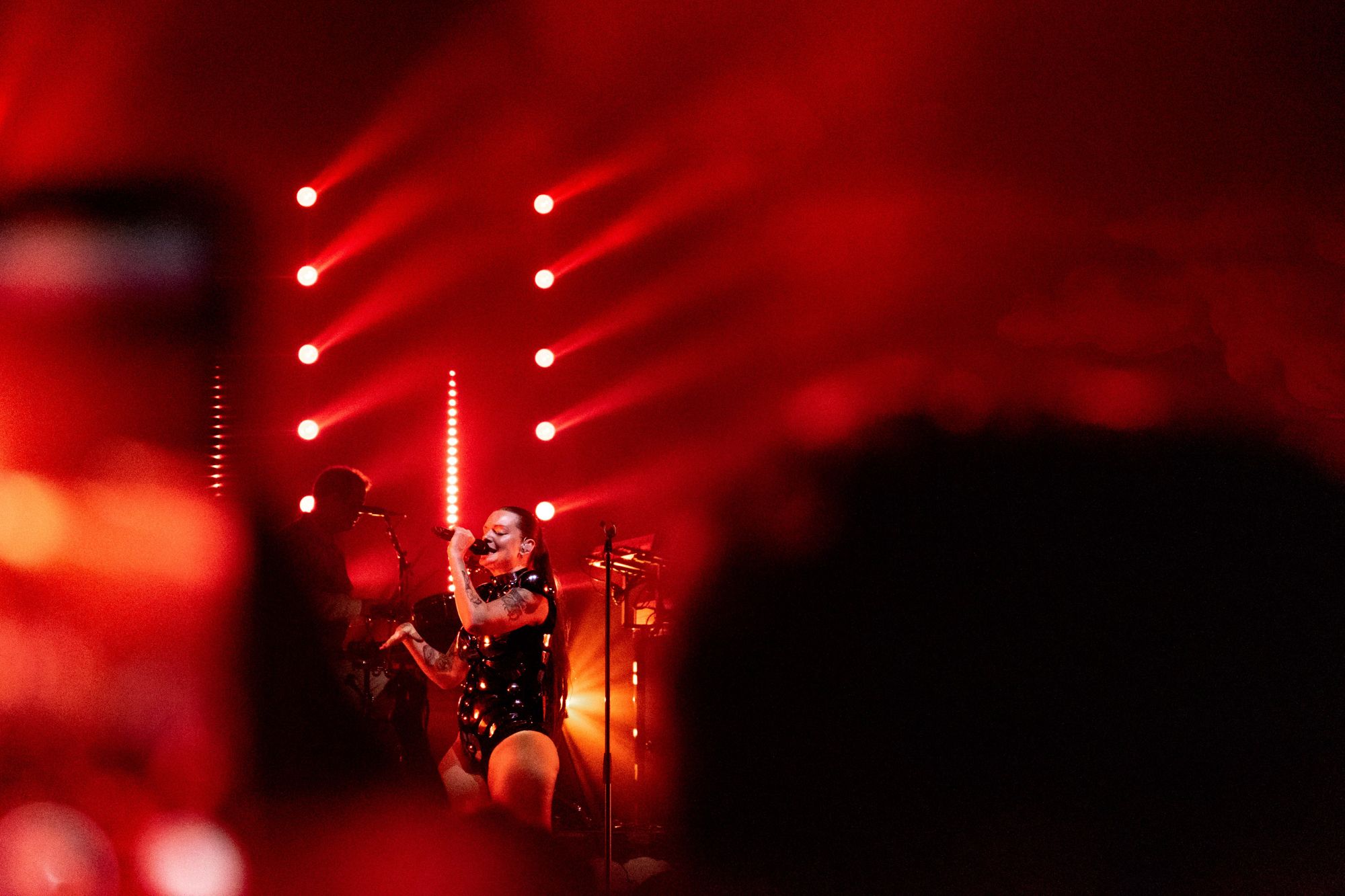 ---
Tove Lo website: https://www.tove-lo.com/
Tove Lo IG: https://www.instagram.com/tovelo/