"As we all know, 'About That Life' is the greatest metalcore album of all time,"– Attila vocalist Chris "Fronz" Fronzak boasts to a packed Tampa crowd. Do you like heavy music? Do you want to party and do "Shots For The Boys?" Then Attila's stacked About That Life 10-Year Anniversary tour has something for you. The tour also features the up-and-coming Until I Wake, french imports Ten56, and cowboys from Hell– Gideon. From front to end, this tour has every possible factor to create a chaotic yet fun evening.
---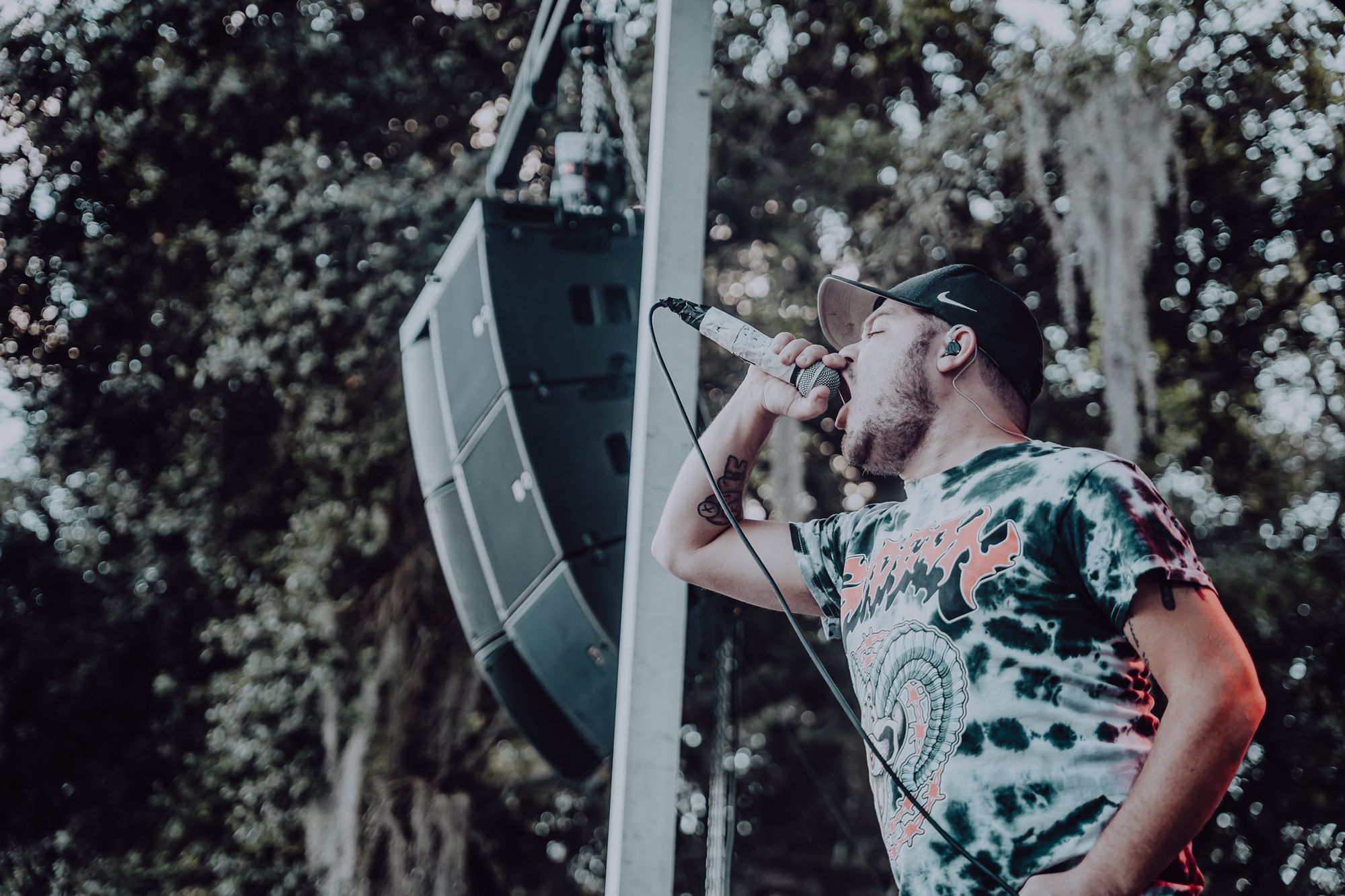 South Florida locals Royal Hearts kicked the night off with a bang. Their vocalist, Ryan, daylights as a school teacher, but you could never tell from the ferocious and energetic performance. Their sound is a little bit old-school metalcore, and there is not a lot of clean singing involved. Yet, they got the crowd going and ready for the stacked lineup ahead of them.
---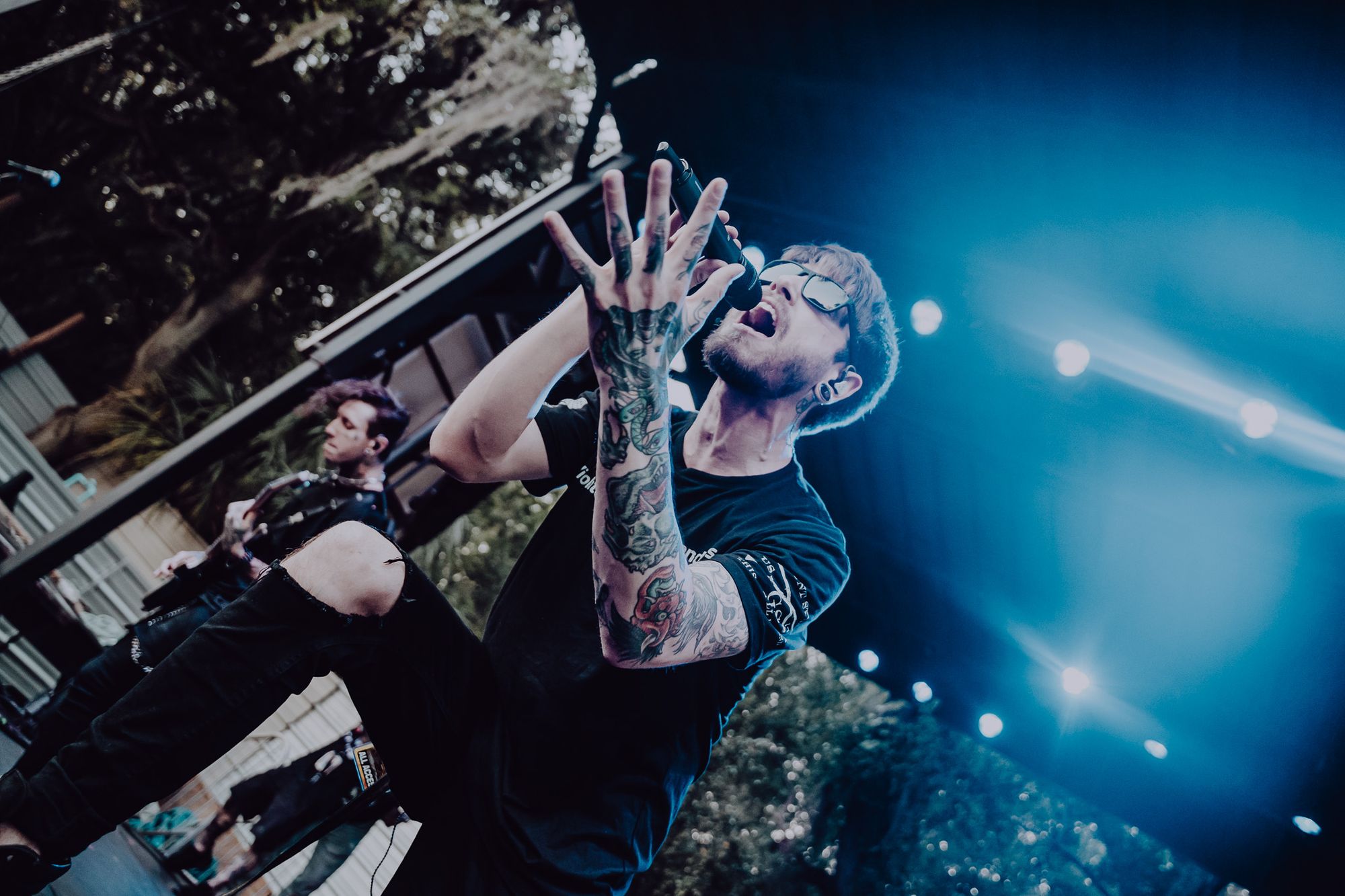 One of the hottest young bands in the scene– Until I Wake, began the star-studded tour lineup. They performed many of my favorite tracks: "Cold," "Octane," and "Self-Medicated," primarily focusing on their newest material. I was a little disappointed with their set; the energy was lacking compared to the other bands, and most of their performance felt like they were going through the motions.
---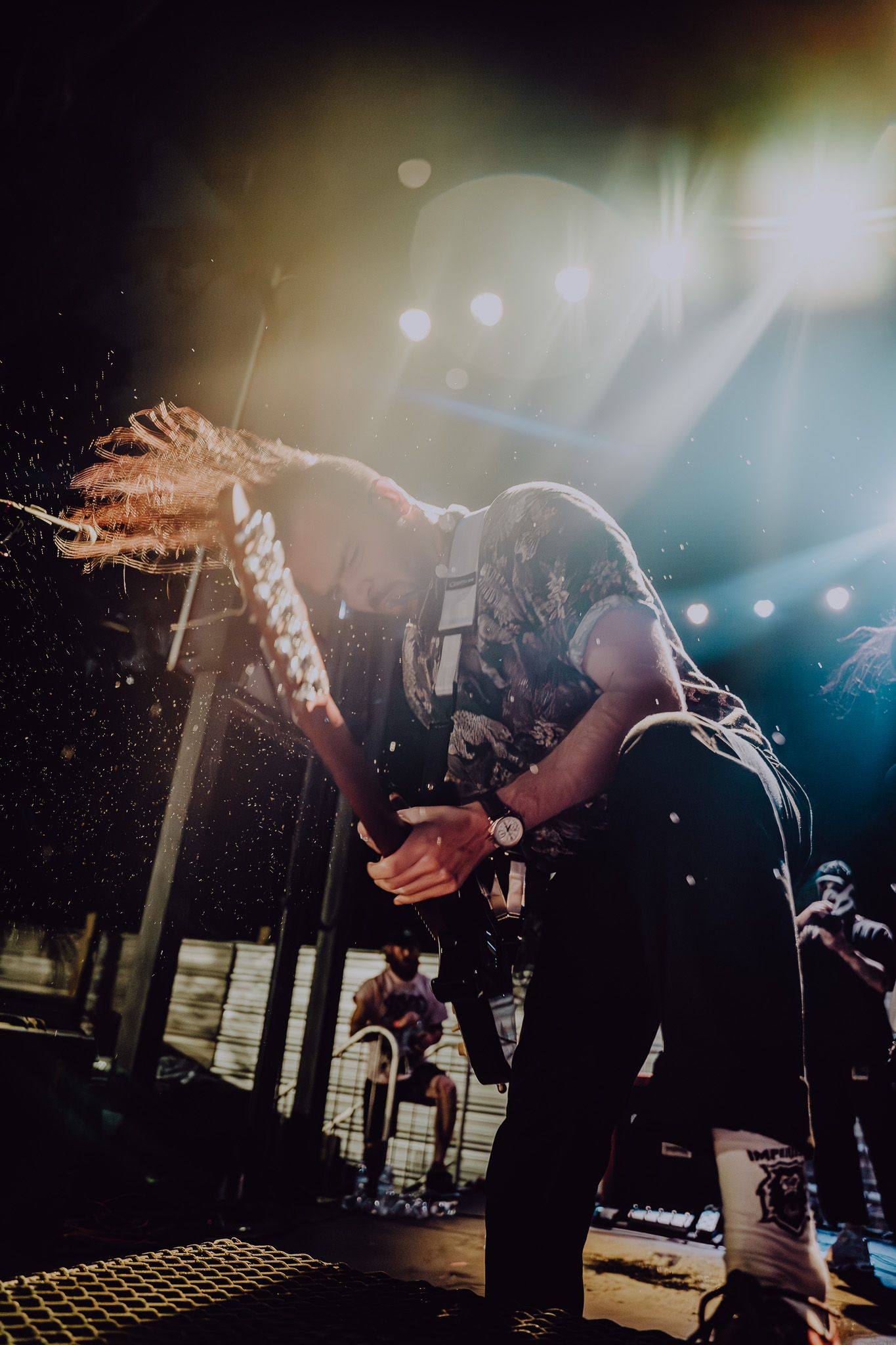 French nationals Ten56 followed and immediately made me forget about the previous band's lack of energy. Their unique nu-metalcore blend riled up the crowd and was unforgettable. I had never heard their music before, but they made me an instant fan. By the end of their set, the crowd filled in, and it was pure chaos.
---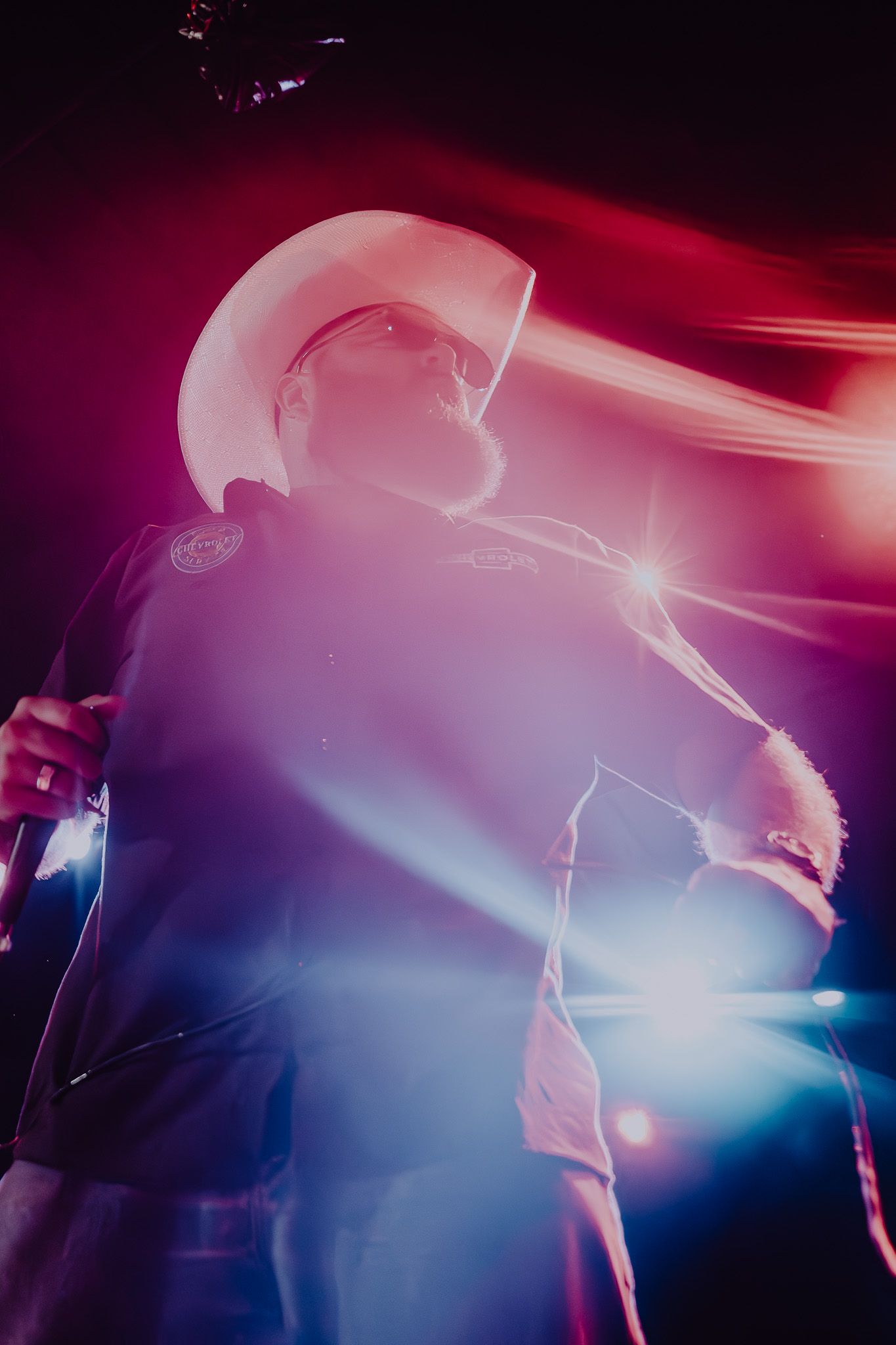 Metalcore cowboys Gideon were up next, and they issued a jaw-dropping performance. Before their set started, you knew you were in for a treat when the PA played "Honky Tonk Badonkadonk" and "Save a Horse, Ride a Cowboy" at a metal show. Do not let their appearance fool you; although they present with a rural swagger, these guys are as heavy as it gets. As my high school basketball coach used to say, "They're country boys; they lift cows!" Gideon performed some absolute bangers, including: "Cursed," "BITE DOWN," and my favorite, "MORE POWER, MORE PAIN."
---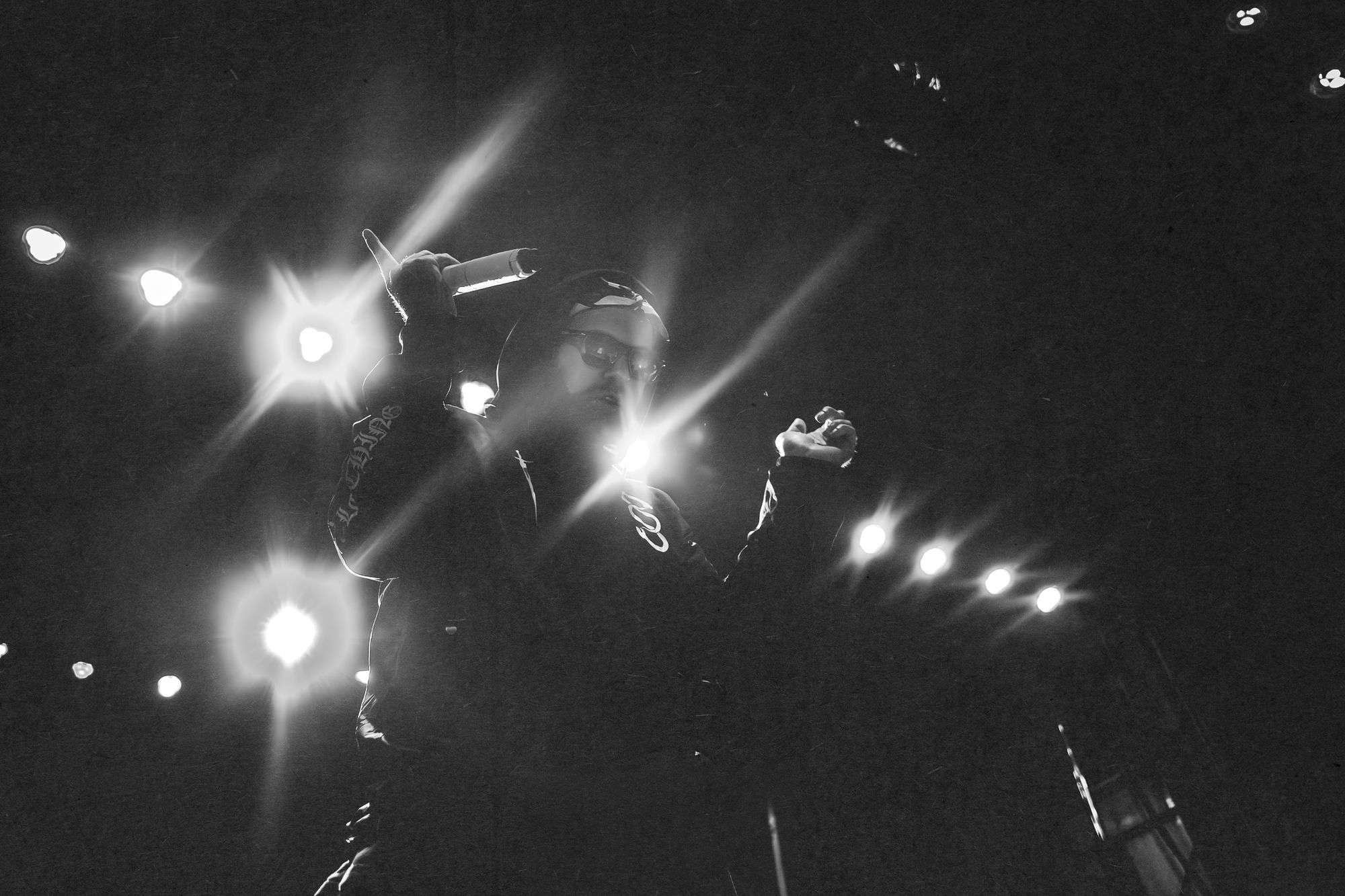 Finally, the main event had begun. Attila took the stage to a ravenous response. Love or hate Fronz; you can not deny that he is an enigma and a tremendous performer. They began the night with "Middle Fingers Up," followed by the energetic "Shots For the Boys." Then, they started the album playthrough of About That Life. Even Attila critics must agree that the album is a bona-fide classic from beginning to end.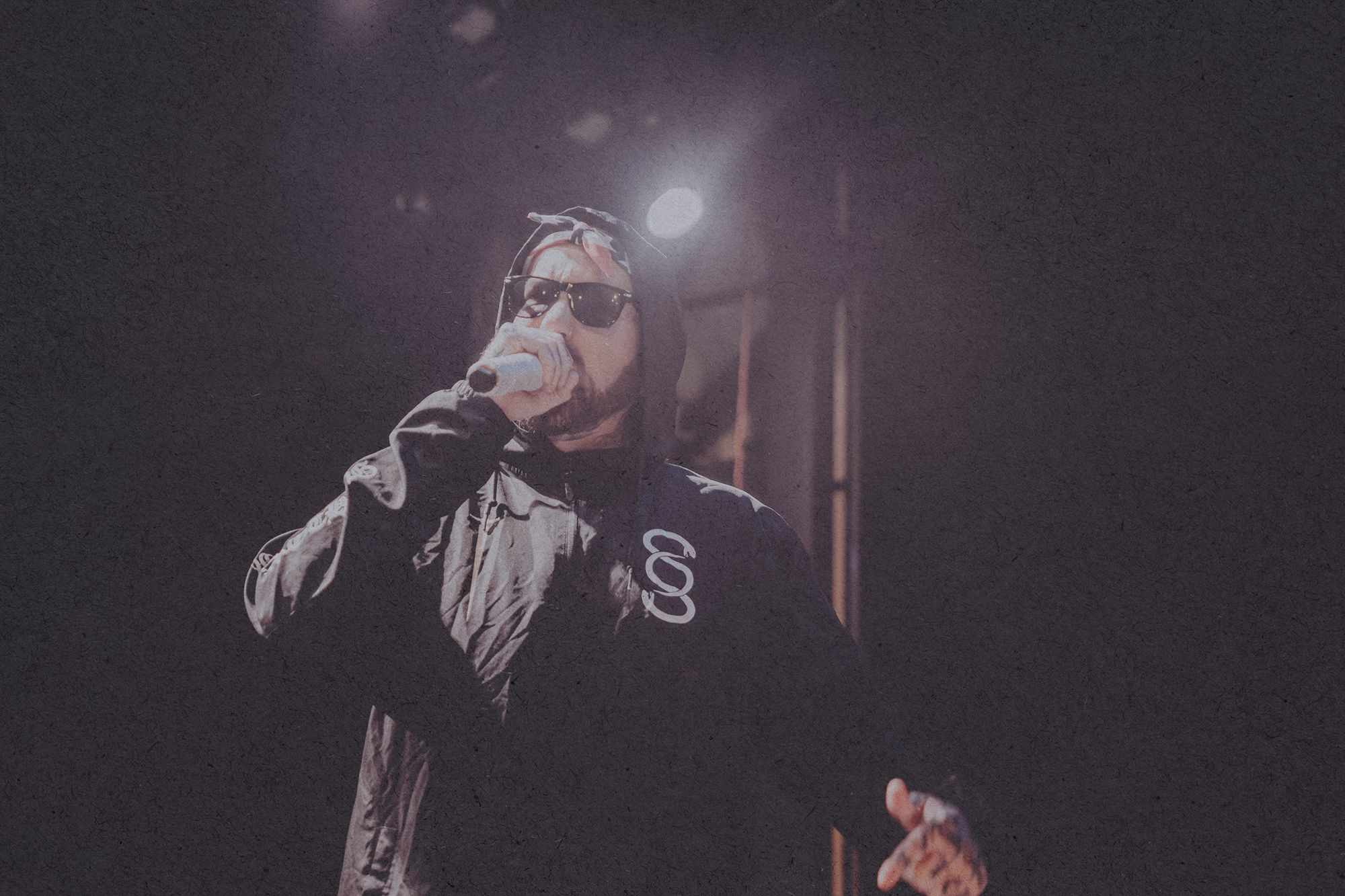 The About That Life 10-Year Anniversary tour stop in Tampa was an incredible experience. The local opener, Royal Hearts, left it all on the stage. I can not fault Until I Wake for having an off-night; touring is rough. Ten56 brought absolute heaviness and brute force. Gideon made us all cowboys for 30 minutes. Then, finally, Attila reminded us that it's okay to have fun while listening to metalcore. I could not recommend this tour highly enough.
---
Check out The About That Life 10-Year Anniversary Tour in a city near you

---
Follow Attila: