Seattle-based rock band, Candlebox, is celebrating the 30th anniversary of their self-titled debut album by... saying goodbye?!
---

Kevin Martin's voice sounds as flawless as ever and somehow better live than on any of their seven studio albums, and that's saying something. The crowd was not disappointed, and I couldn't help but think of something a wise colleague once told me, "There is a lot of money to be made in selling our childhood memories back to us." Despite my nostalgia, a farewell tour while a band is still young, healthy, getting along, and selling out stadiums is probably the right way to do it!

The Long Goodbye, the eighth and final studio album from Candlebox, was released on August 25, 2023, and is also the name of their 60-stop tour. With only one original member remaining, Kevin Martin (lead vocals, additional guitar), the final lineup includes Adam Kury (bass guitar, backing vocals, acoustic guitar), Brian Quinn (lead guitar, backing vocals, rhythm guitar), Island Styles (rhythm guitar, backing vocals), and BJ Kerwin (drums).

Friday night, Charleston was catapulted back into the best of the 90s and a few tears were shed when "Far Behind" (originally inspired by the talented Andy Wood of Malfunkshun and Mother Love Bone) was dedicated to Chris Cornell and some of the best musicians we've lost over the years. Being surrounded by 6,000 fans, who vividly remember hearing the lyrics "Now maybe..." for the first time over 30 years ago, was a moment these South Carolina millennials won't soon forget.
In memory of one of the greatest grunge band inspirations, Mother Love Bone, "Life is What You Make it," so don't miss your opportunity to catch Candlebox one last time at one of their remaining shows.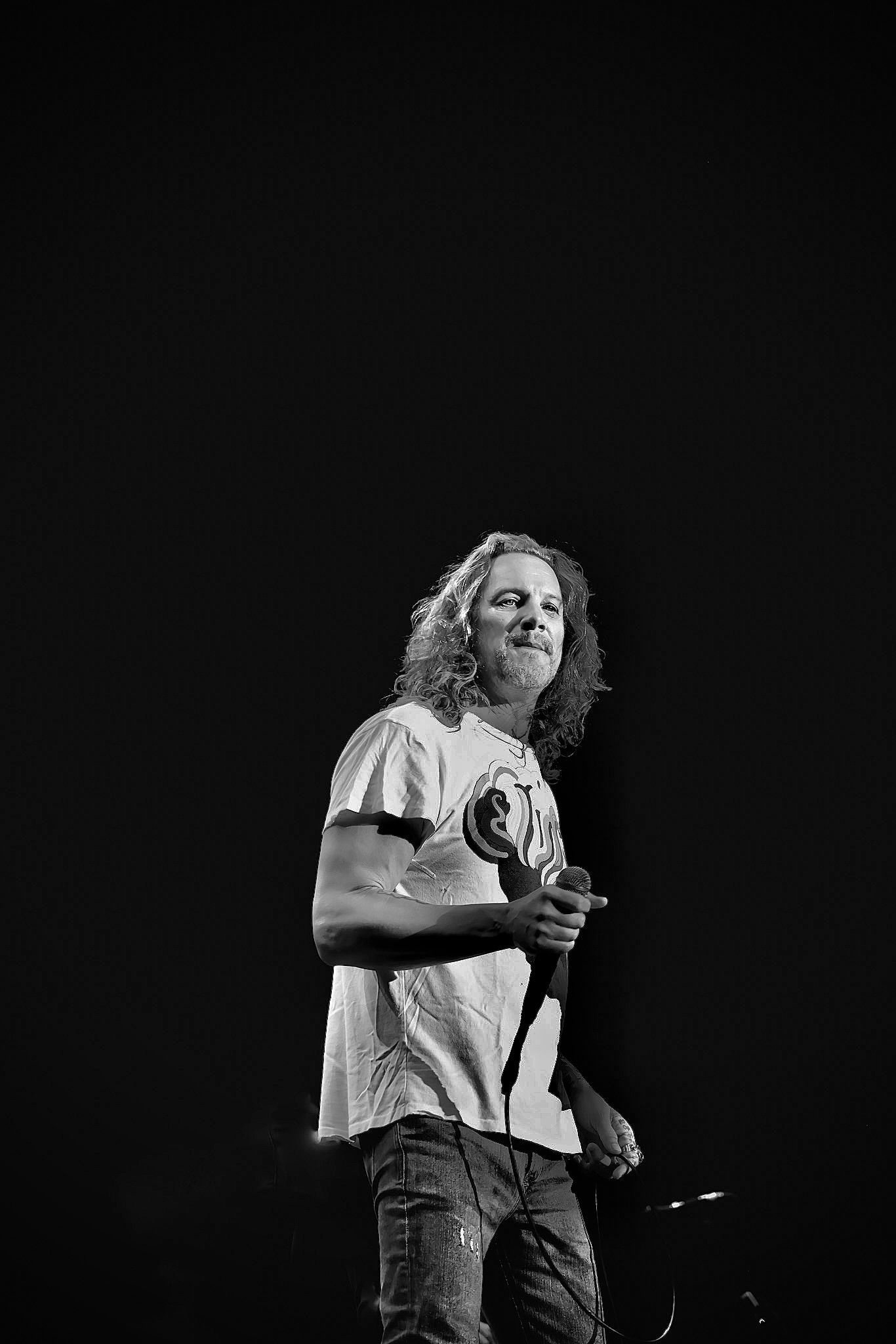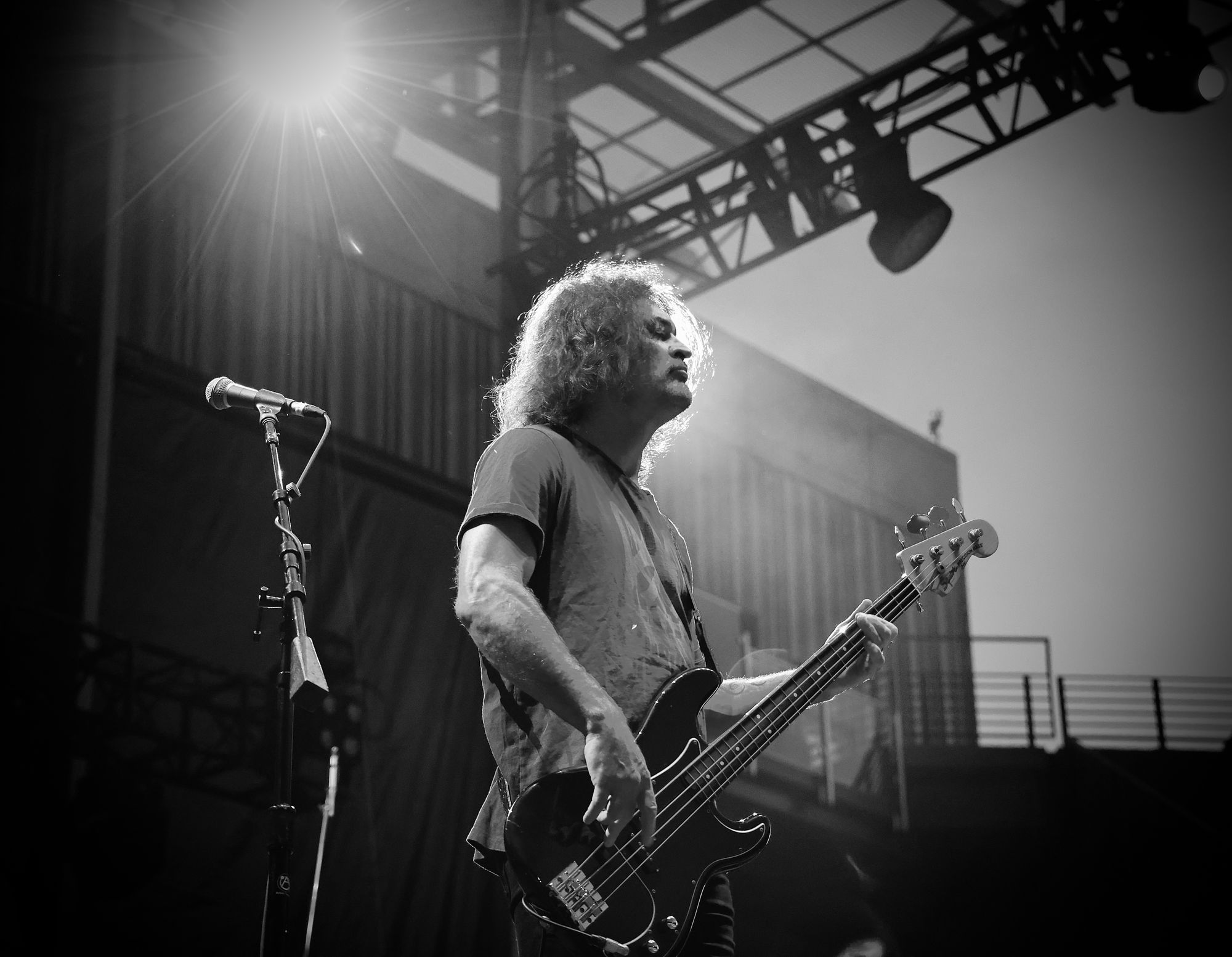 CandleboxRocks.com/tour
Setlist 9.1.23 (pictured)
Don't You / Change / Blossom / No Sense / Elegante / Mothers Dream / He Calls / Home / Cover Me / Far Behind / You
---
Headlining the Away from the Sun anniversary tour, 3 Doors Down played their sophomore album in its entirety, plus all their hits. Formed in 1996 in Escatawpa, Mississippi, the band consists of Brad Arnold (lead vocals), Chris Henderson (lead and rhythm guitar, backing vocals), Greg Upchurch (drums), Chet Roberts (lead and rhythm guitar, backing vocals), and Justin Biltonen (bass). Brad and Chris are the only original members, but the band's energy would have you believing this new lineup started jamming in the same garage 27 years ago.

3 Doors Down has a way of taking you back to 4th grade (if you had cool parents), your Friday night tailgates, your mom's basement, your first kiss, your last deployment, and every other core memory of the early 2000s before social media ruined us. The post-grunge band's lyrical themes were so diverse yet relatable that their music was the "Kryptonite" for the blue-collar dad AND the rebellious middle-school girl. The chokehold 3 Doors Down had on the music scene with their power ballads and emotional lyrics was unmatched. Seeing them again in concert 16 years later was like a high school reunion- you can replay the albums, look at the pictures, share the stories... but to really get it, you just had to be there. Still, Friday night was a sentimental reminder of those simpler times.

When Away from the Sun was originally released in 2002, the band went multi-platinum and, over the course of 27 years and six albums, 3 Doors Down has sold 30 million copies. In my opinion, that's only one of their amazing accomplishments. In 2004, the band established The Better Life Foundation. The
charity's mission is to better lives and offer opportunities to children and young adults by donating funding for food, shelter, and medical assistance to hospitals and organizations. Like we needed another reason to love these guys!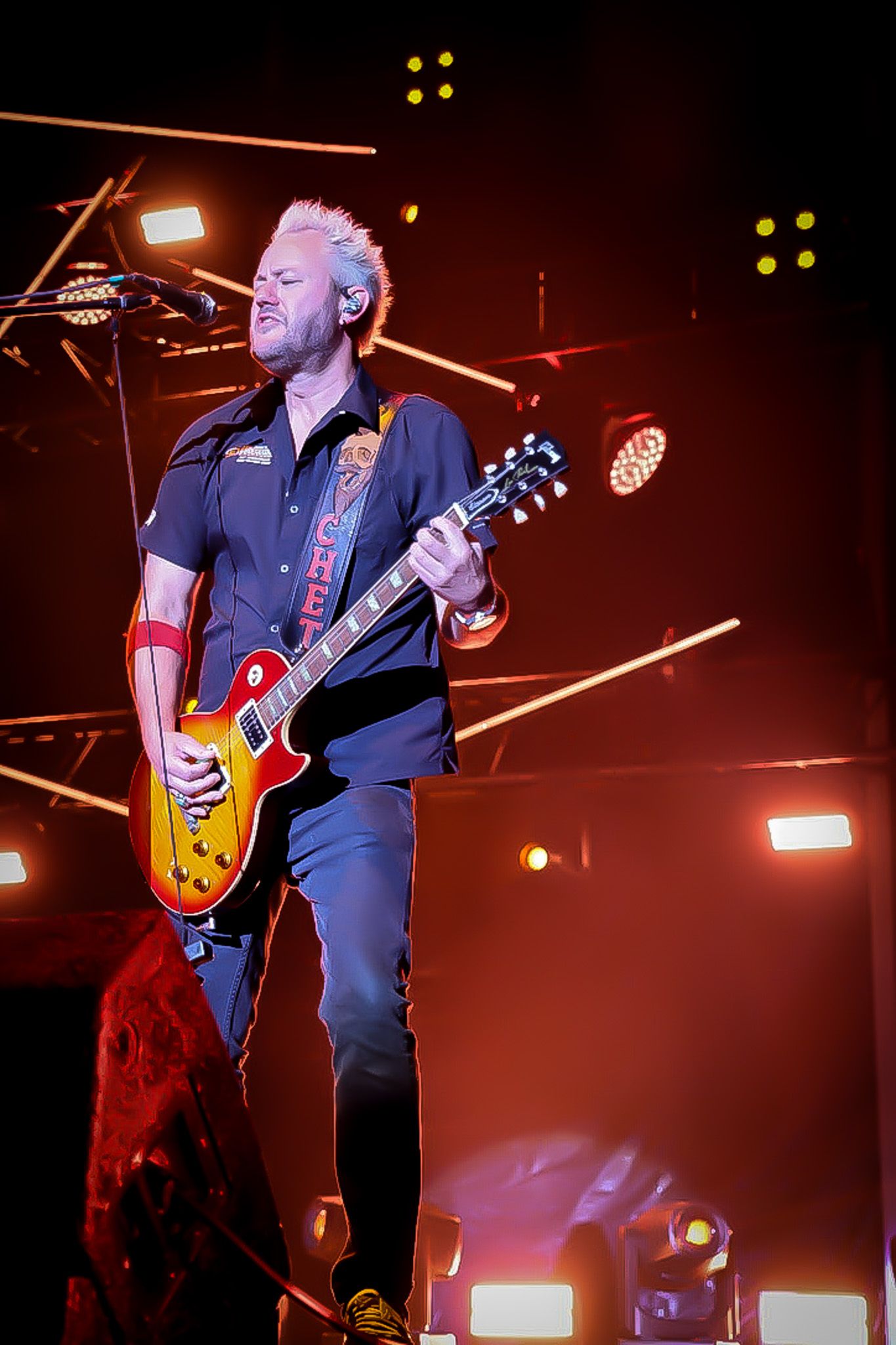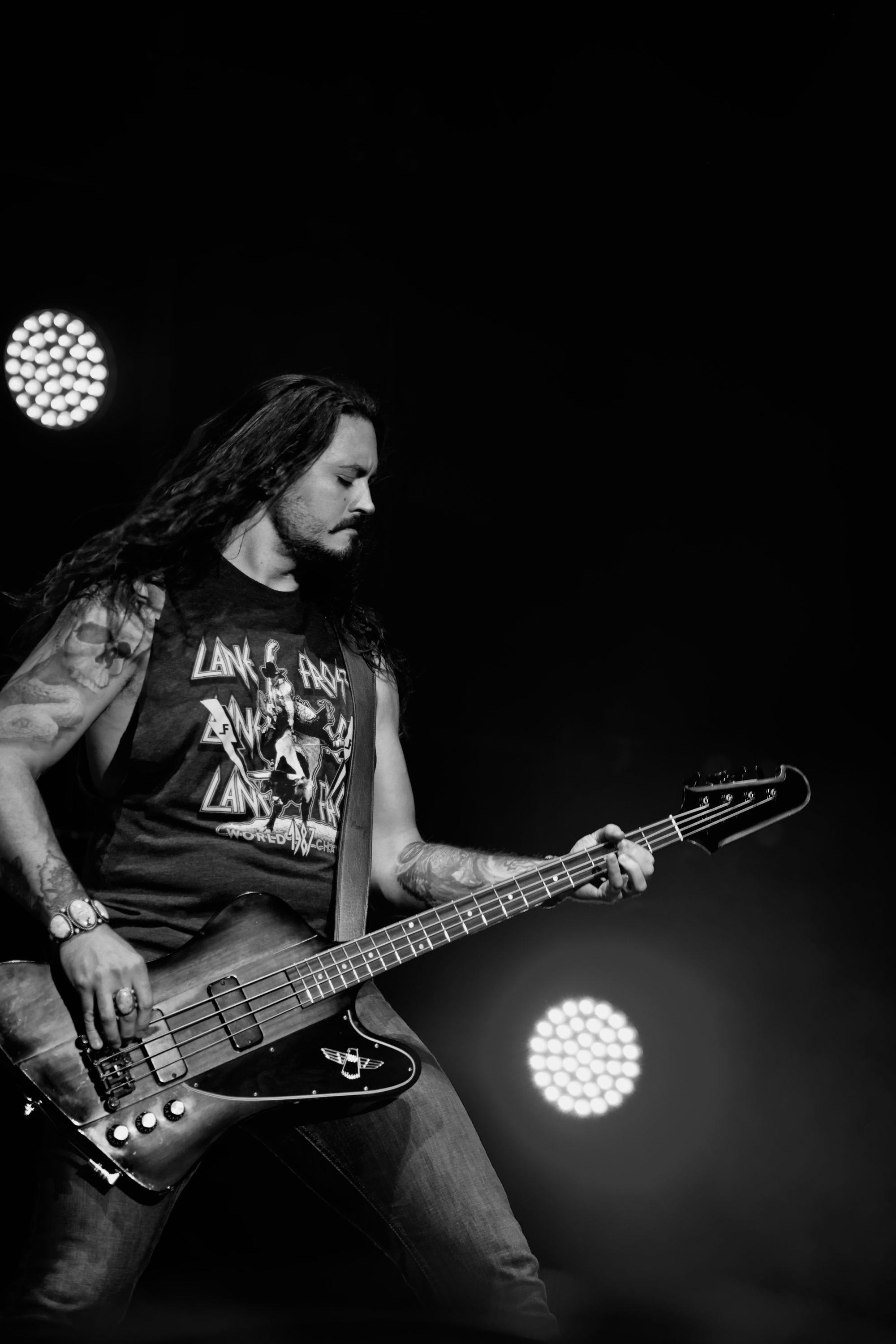 Thebetterlifefoundation.org
Setlist 9.1.23 (Via Setlist FM)
Pop Song / When I'm Gone / Away From the Sun / The Road I'm On / Ticket to Heaven / Let Me Go / Running Out of Days / Here Without You / I Feel You / It's Not My Time / Be Like That / Duck and Run / Dangerous Game / Changes / Loser / Sarah Yellin' / Landing in London / Kryptonite