by Ian Storck
The Italian symphonic death metal Fleshgod Apocalypse returns to the United States after 3 years, bringing with them a heavy lineup of European metal acts.
Opening the show is German black metal act Thulcandra, a project fronted by Obscura singer and guitarist Steffen Kummerer. The dark and brooding backlit stage and doomy riffs immediately set the stage for a night of death metal on a Sunday night at The Forge in suburban Chicago. The shredding on a near pitch-black stage is impressive, and they rip through a five-song set that leaves the crowd amped for more metal to come.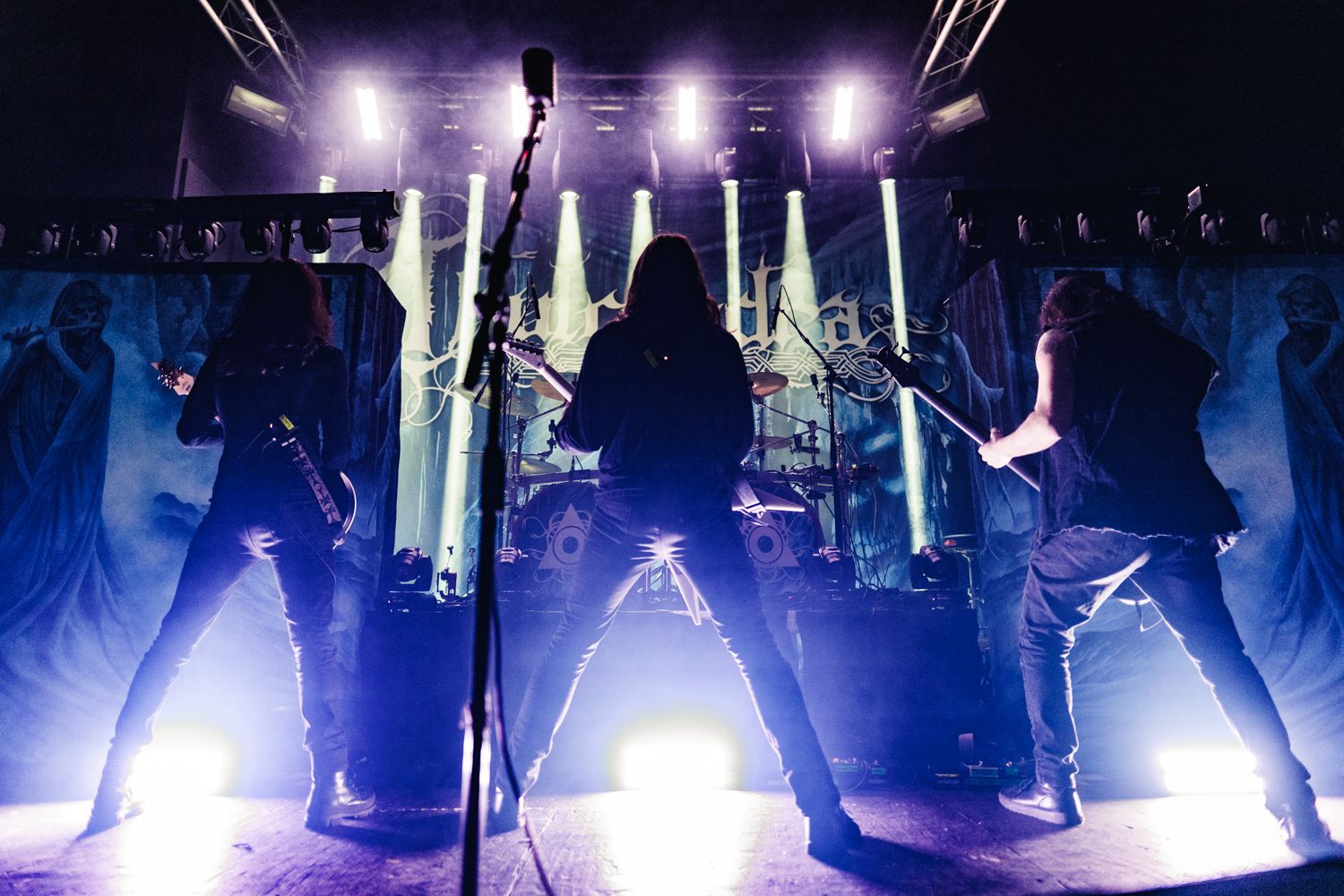 Finnish metallers Wolfheart bring a new level of aggression to the stage, with their melodic death tracks, echoing the feeling of being out on the hunt in the cold Finnish wilderness. The crowd has instantly picked up on the pace of the set, as the circle pit begins. The track "Aeon of Cold" sets an epic stage, transitioning from melodic interludes to chugging verses of pure metal. They could have put on a full headlining set with the energy they brought to the stage, and the crowd would have eaten it all up.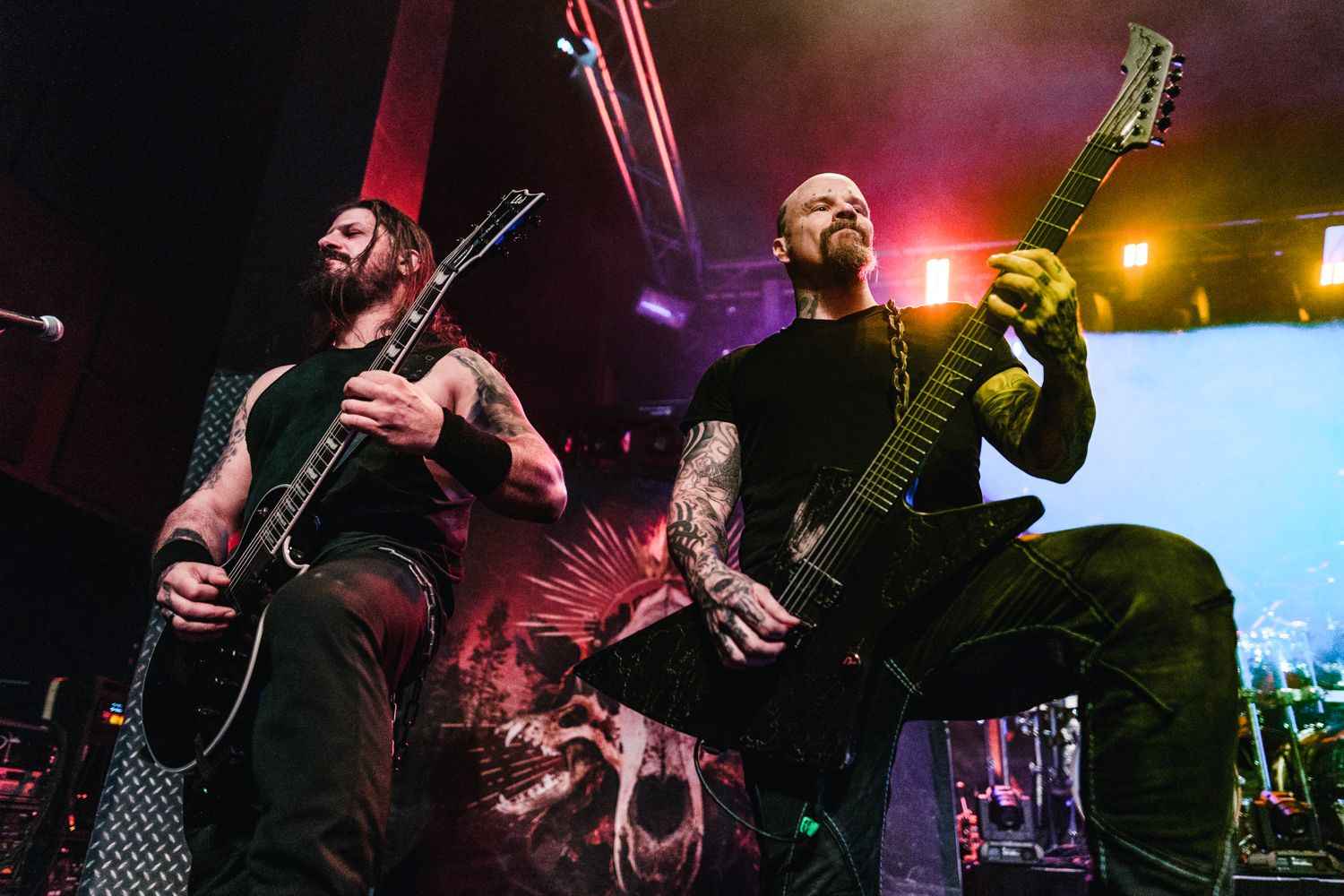 Steffen Kummerer returns to the stage for a face-melting set with German tech-death band Obscura, with a set list based heavily around 2021's A Valediction, but certainly including heavy-hitters like "Akróasis" and "The Anticosmic Overload." The lengthy co-headlining set sees the crowd moshing and going wild over the sweeping solos and chugging riffs, while the band executes their craft with hyperfocus, clearly enjoying their time on stage.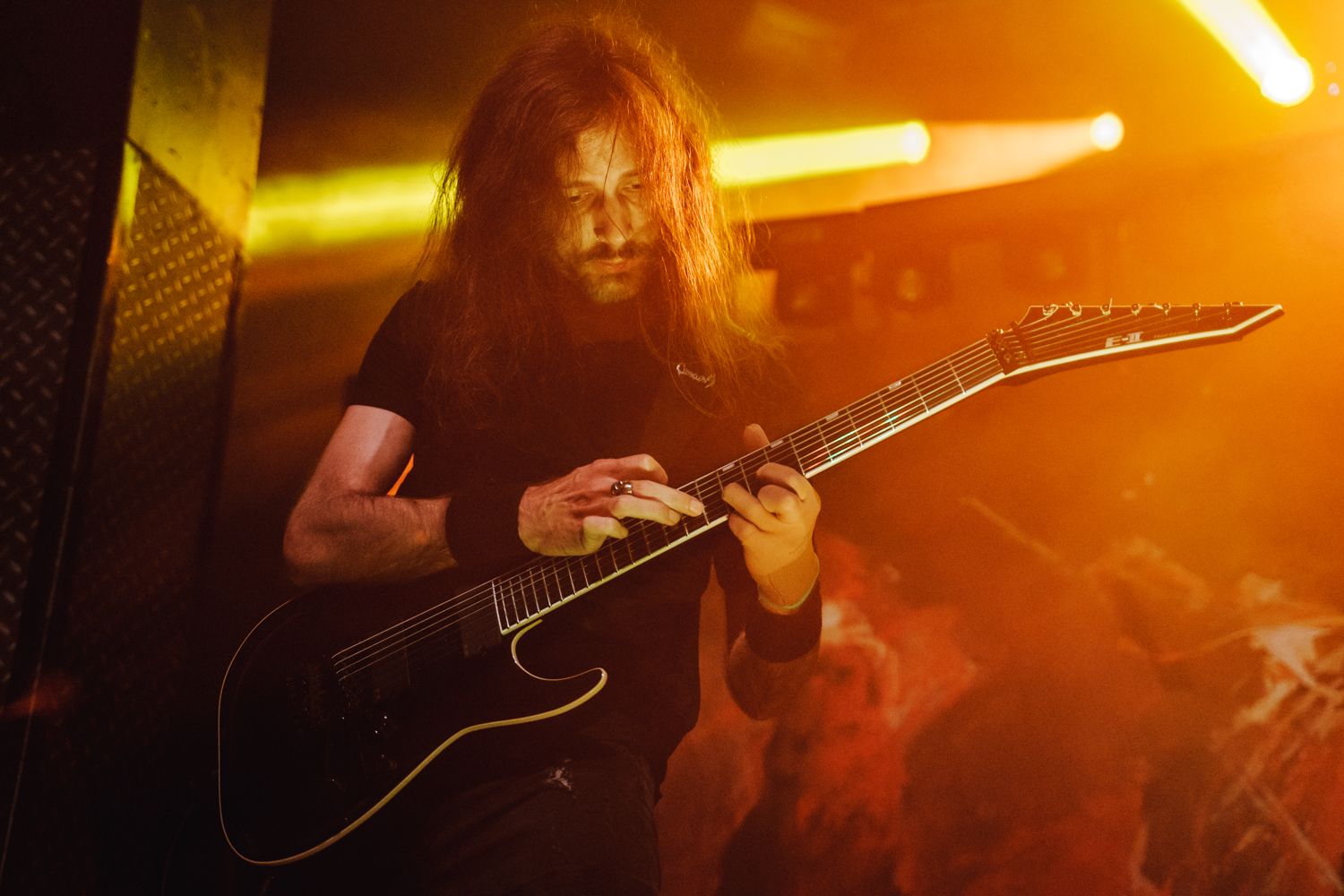 As the show approaches Monday morning, The Forge remains a space where energy continues to circulate from artist to crowd, and back again. With the stage set for the final act of the night, the members of Fleshgod Apocalypse hit the stage, including operatic vocalist Veronica Bordacchini, and pianist and orchestrator Francesco Ferrini, unconventional members for a metal band, but key players in the unique sound of Fleshgod Apocalypse.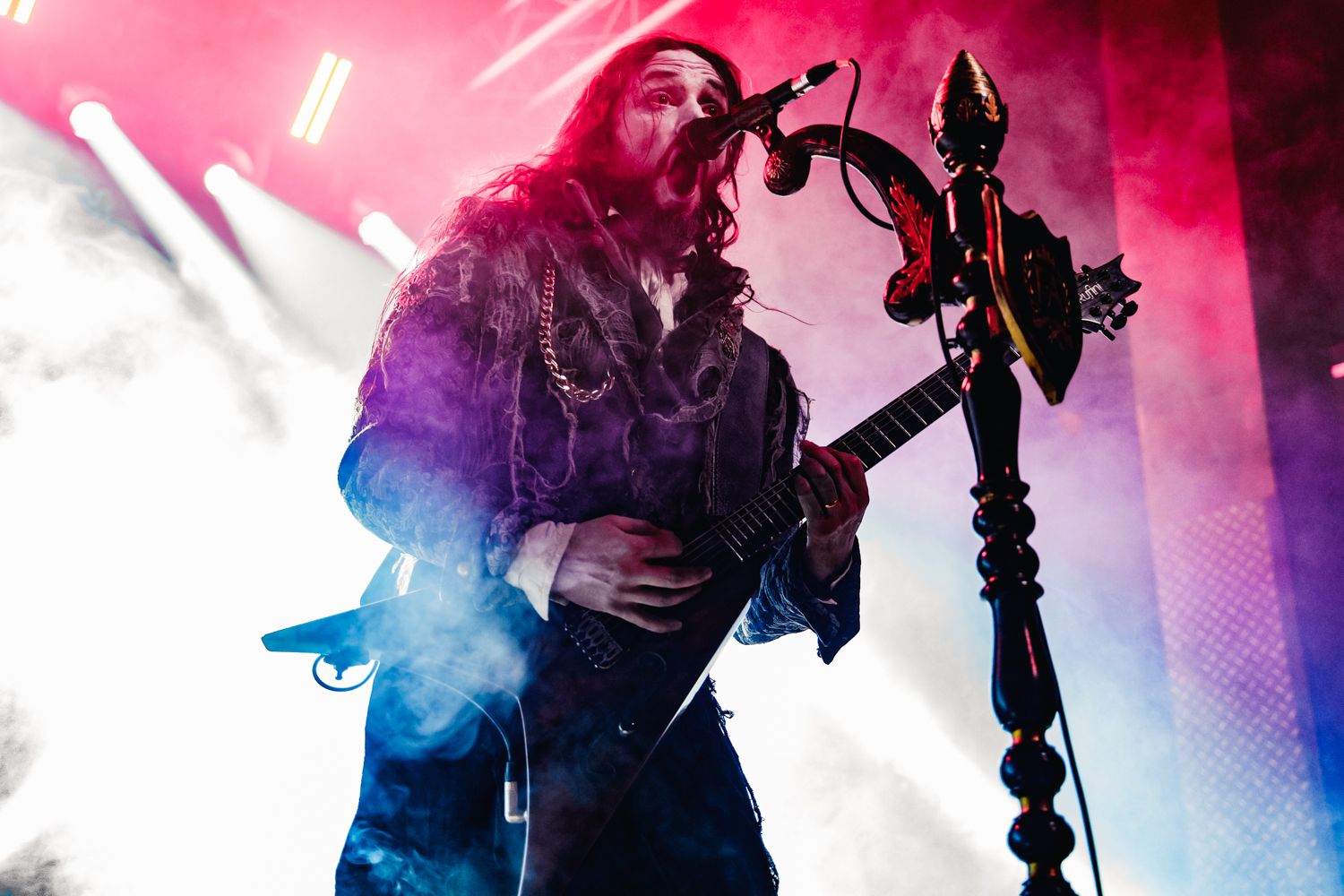 The crowd has hit a point of anticipation like not many I've seen before, and as the set goes on, they only get wilder. The most pit in nonstop, which later enacts a wall of death, and begins to aggressively crowd surf even during the very last songs of the night. This may be the fastest band I've ever witnessed, especially on display during "The Violation," which is extreme in every regard, but especially the inhuman drumming. Their set is packed full of some of their most popular and intense tracks, including "Epilogue," "Sugar," and "No," from their 2020 EP release. It's an appallingly technical and heavy night of unforgettable death metal, and the three-year wait for the return of Fleshgod Apocalypse is well worth the wait.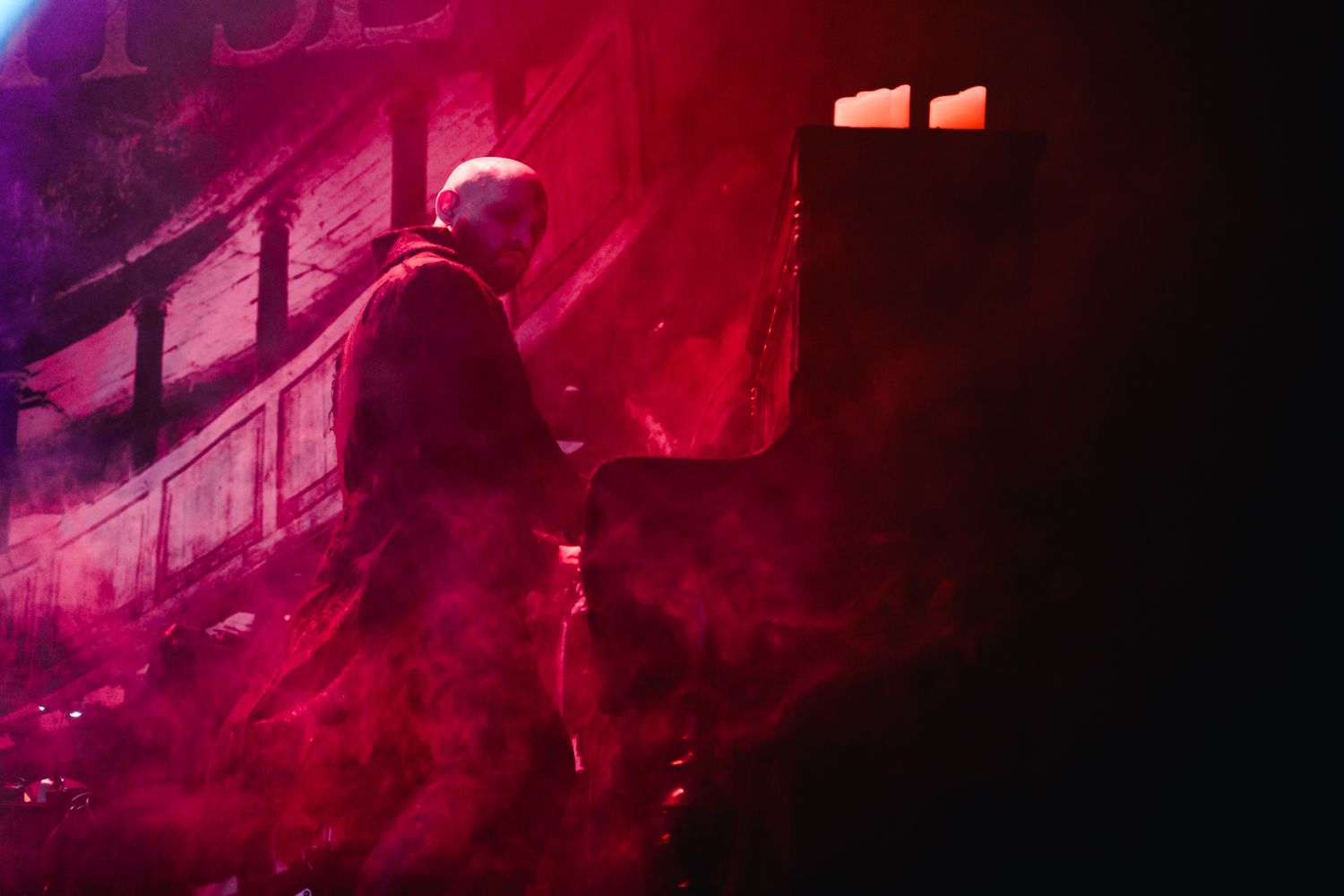 Follow Fleshgod Apocalypse on Twitter / Facebook / Instagram / Spotify