K-pop quartet AB6IX makes their US debut in the vibrant city of Chicago, for their 'The Future' Tour leg in the United States.
The quaint Patio Theater, situated in the suburbs of Chicago, makes for the home of this show. The crowd is lined up outside of the venue, despite the chill November rain, and spirits remain high. Noted by the members themselves, Chicago was also the location of an AB6IX fan meeting last year, setting the bar high for this energetic crowd.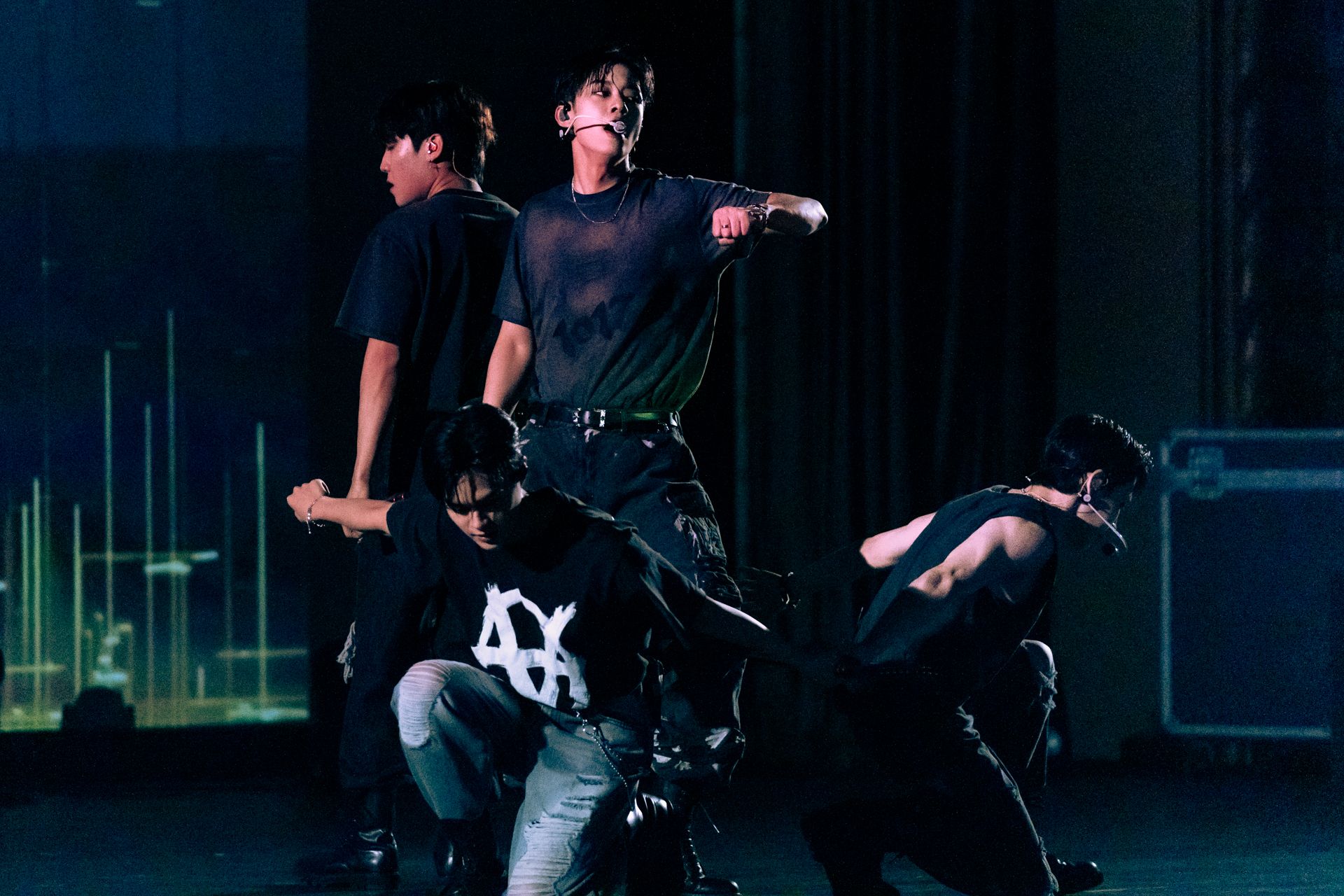 Woong, Donghyun, Daehwi and Woojin were greeted to huge cheers from the ABNEW (their fandom) in the crowd, as they took to the stage, kicking off with 'Resonance' and their newest comeback 'Loser.'
The loud "hoo hoo hoo" chants begin almost immediately once the second song ends and the short member introduction segment begins. The members aren't too taken aback and chuckle to themselves, as they know how rowdy and fun the US crowds can be. There are even shouts sending Woojin birthday wishes from the crowd.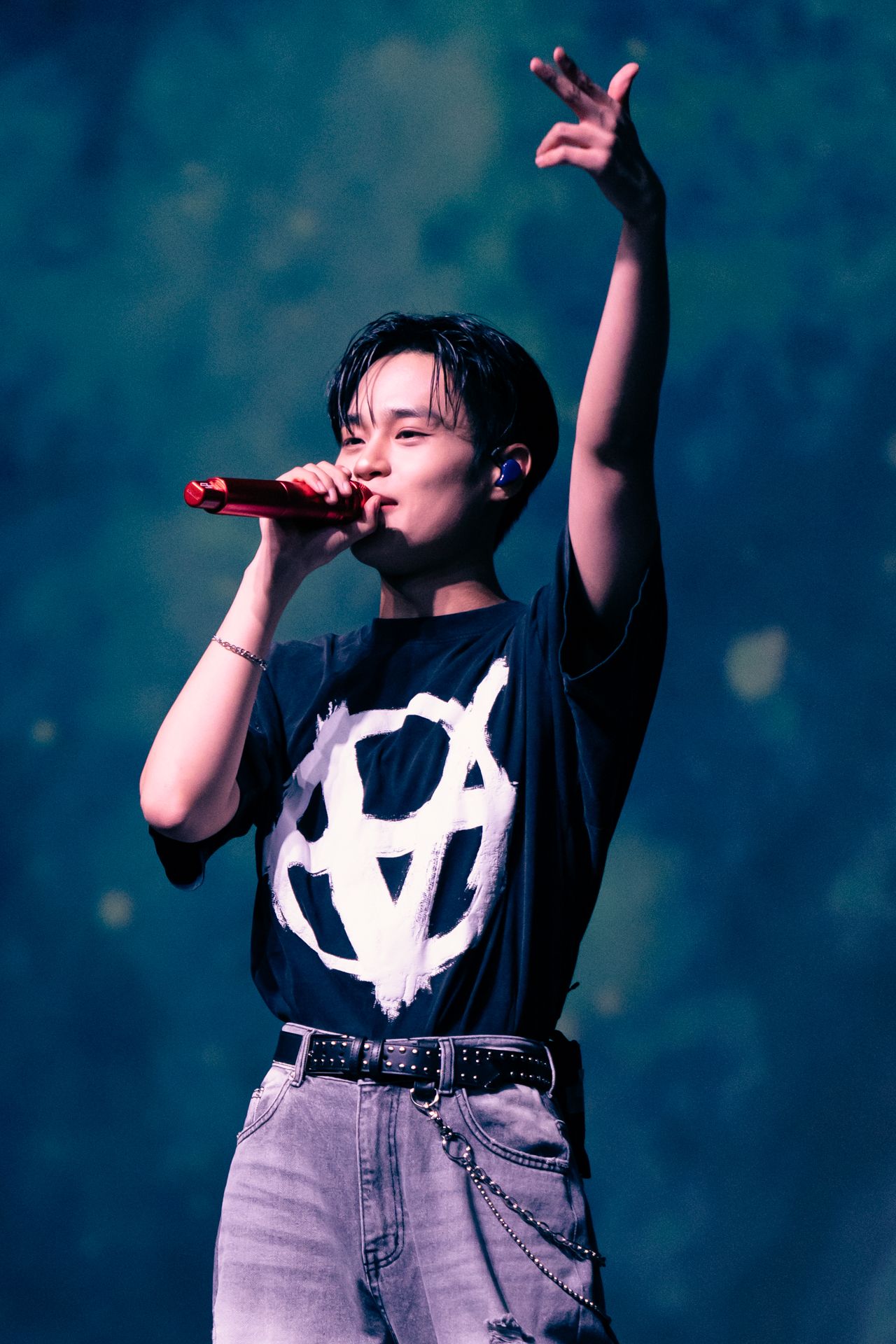 They keep encouraging the energy, and the dancing turns up for "Einstein," with cheering growing for "The Answer" and "Savior." One of the standout tracks for me was the English-language "Complicated," which is structurally a nice mix between K-pop and US pop music.
As they celebrate their 4th anniversary as a group, it's great to see AB6IX making their way to the US and getting the chance to interact with their foreign fans. The laid back presence of the group and intimate setting was a nice change of pace from a lot of K-pop shows, and seeing the faces of fans finally getting to see their favorite artist is always a treat.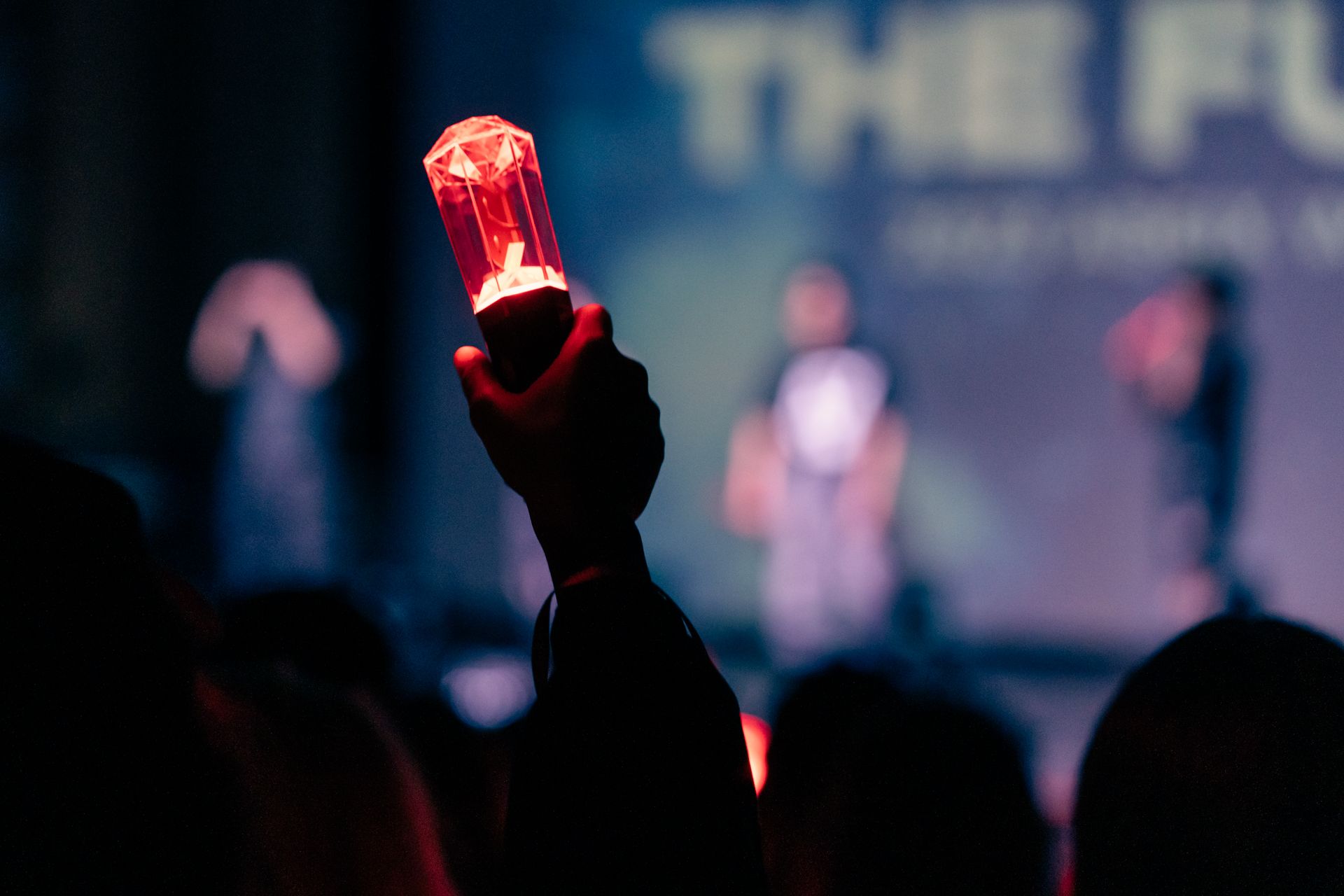 There are still a few dates left on the tour. Find out all ticketing and VIP information over at Studio PAV on X.
Setlist:
Resonance
LOSER
Weightless
BLAZE
SUCKER
EINSTEIN
THE ANSWER
Complicated
NOTHING WITHOUT YOU
A LONG WINTER
SAVIOR
Crow
BE THERE
1, 2, 3