New Jersey native TITUS took over the Cat's Cradle Backroom in Carrboro, NC this past Saturday, supporting Tom the Mail Man. One of the most exciting pop punk artists in the scene today, TITUS has collaborated with artists like Kellin Quinn of Sleeping With Sirens, Magnolia Park, fats'e, Frank Zummo of Sum 41, and more.
I could sense an air of uncertainty when TITUS took the stage and launched right into "TRYING TO MAKE IT TO HEAVEN BEFORE THEY CLOSE THE DOOR.", but this quickly grew into frenzied excitement. This excitement was off the charts when TITUS said he'd show them how it's done, and hopped right in the middle of the room, happily moshing around with his new fans. His ability to connect with his audience is a testament to his genuine passion for his craft.
A particularly meaningful moment for me was when he explained that he's had quite a journey of coming to accept and love himself, and that led to writing one of his favorite songs (and mine), "Love Myself". The perfection and beauty of hearing this live far exceeded my expectations.
He kept the excitement going throughout his set, and finally closed out his lively set with "SICK ABOUT U". While a large portion of the audience may not have been fans of TITUS initially, they definitely were when they left! If you enjoy pop-punk and shows with a DIY feel, do not sleep on TITUS while he's still playing these intimate shows! I have no doubt that he's going to blow up sooner than later and be selling out far larger venues the next time around.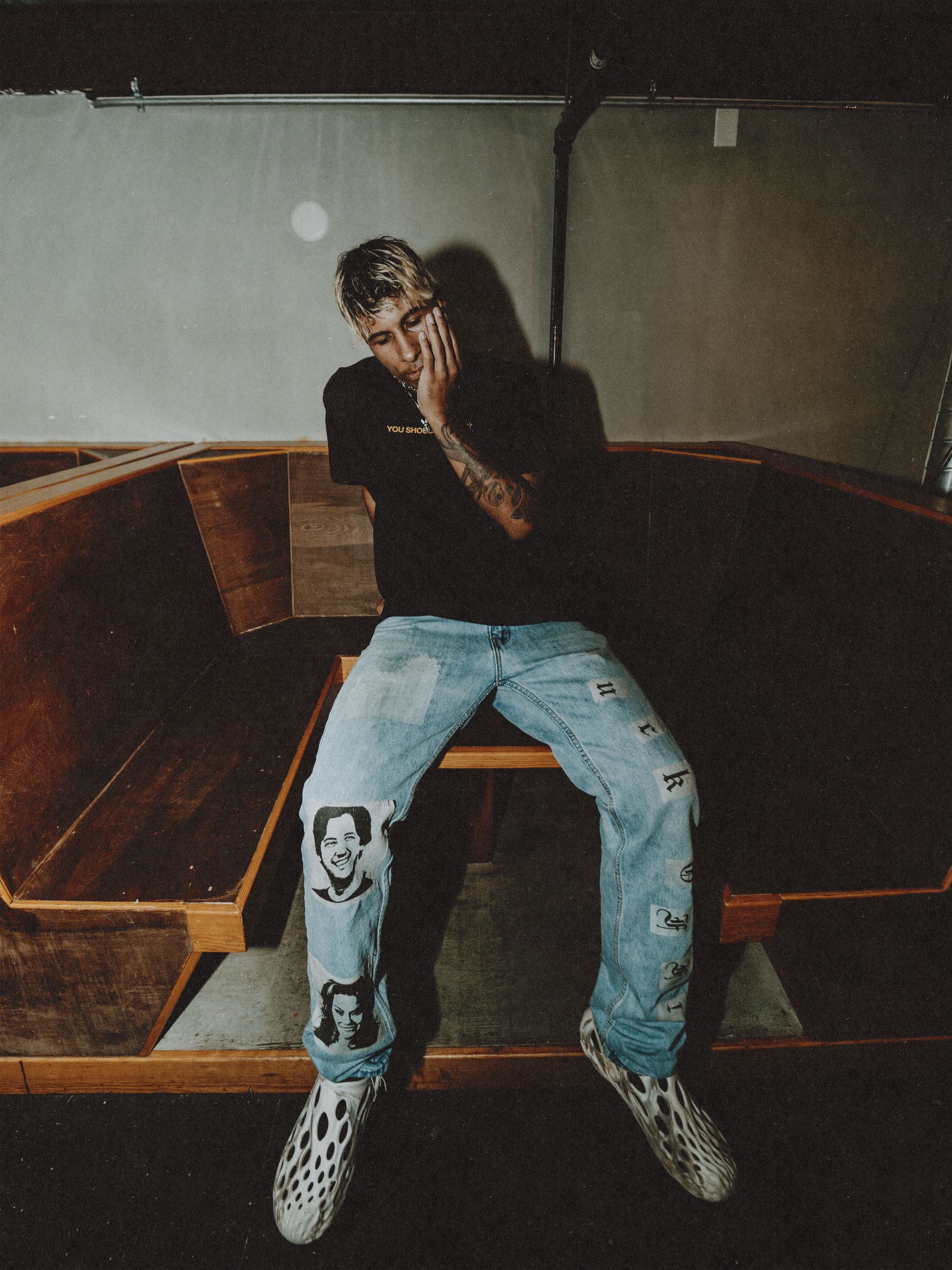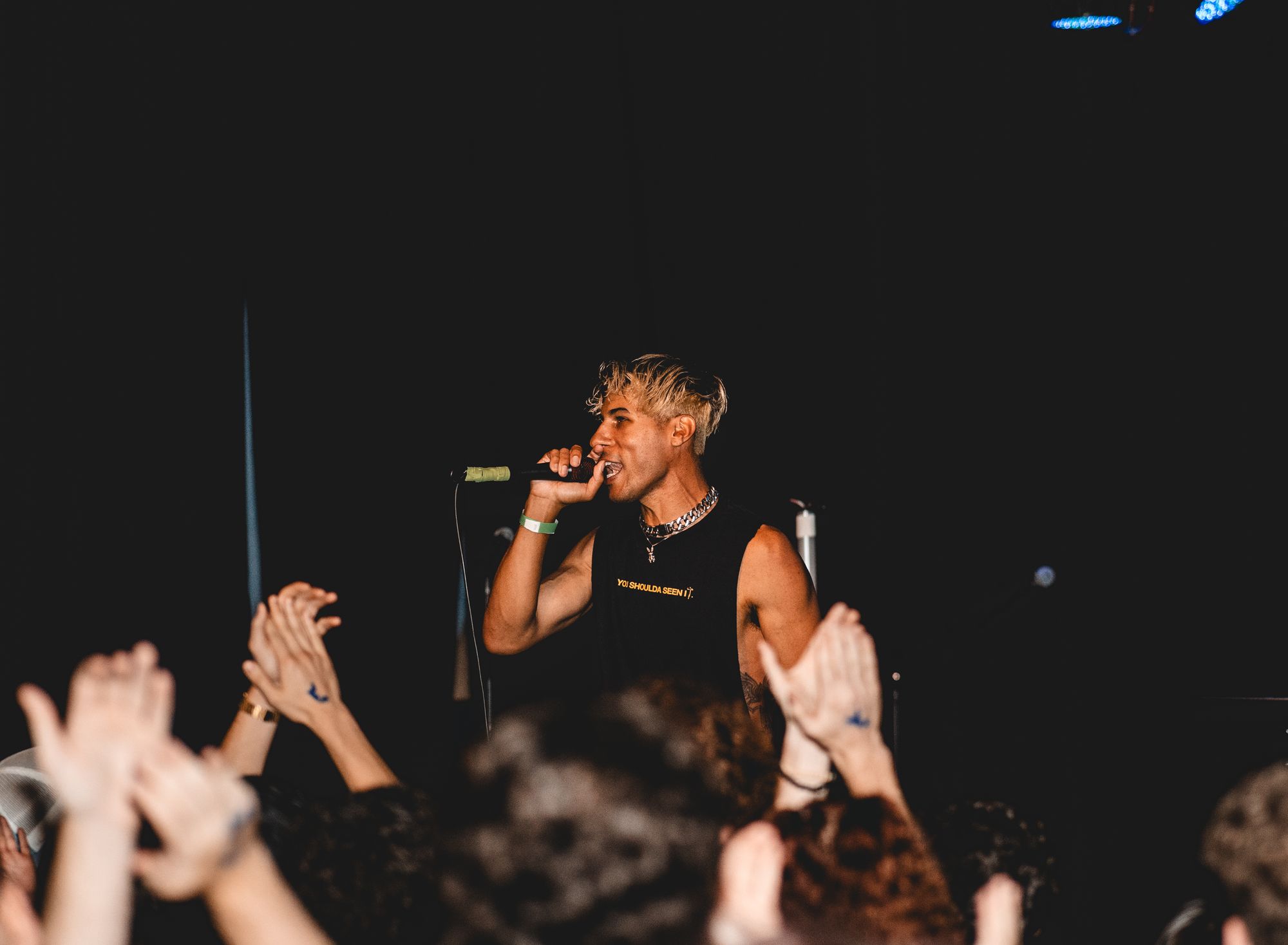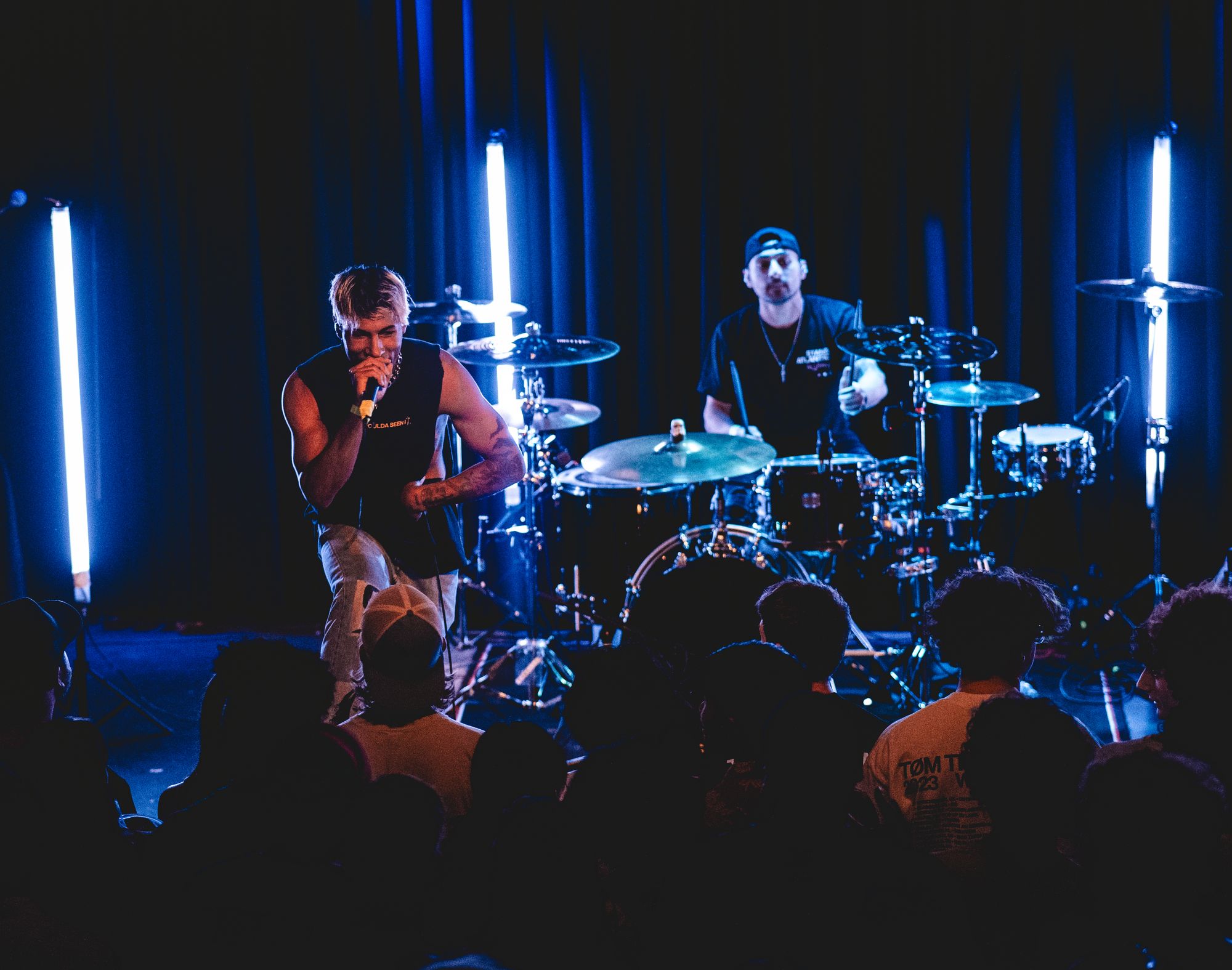 ---
---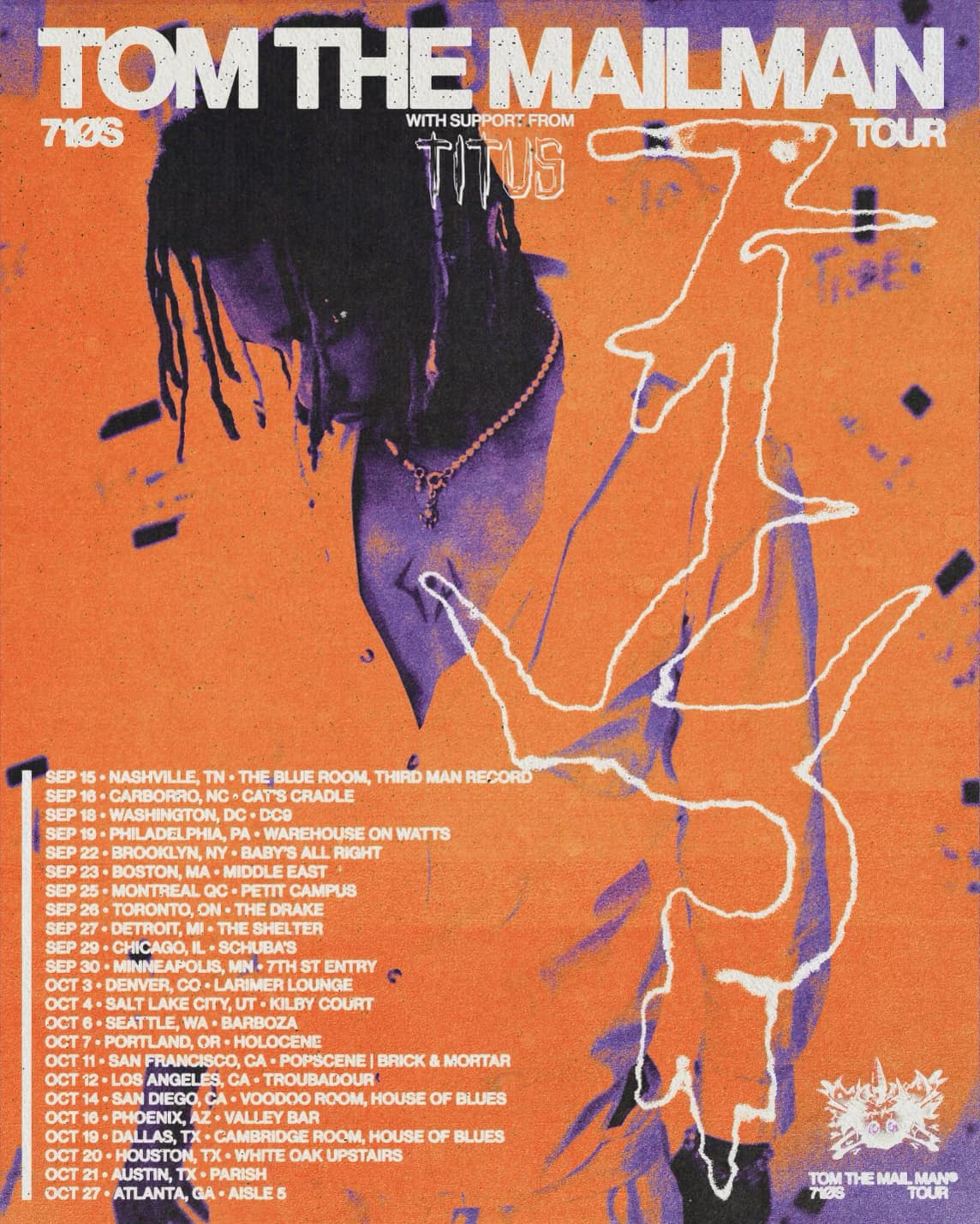 ---
For even more on TITUS, you can check out our past interview with this rising star here.