Pop punk is not only not dead, but it's here to stay! This is thanks in part to bands like last night's energetic lineup: The Wonder Years, Anxious, Sweet Pill, and Action/Adventure. This year marks the 10th anniversary of The Greatest Generation by The Wonder Years, and fans packed The Fillmore in Charlotte, NC to celebrate.
---
ACTION/ADVENTURE
Chicago pop-punks Action/Adventure kicked off the evening. The band is made up solely of BIPOC – Blake Evaristo, Brompton Jackson, Oren Trace, Manny Avila, and Adrian Brown – and they're on a mission to create #PopPunkInColor to promote diversity in the scene.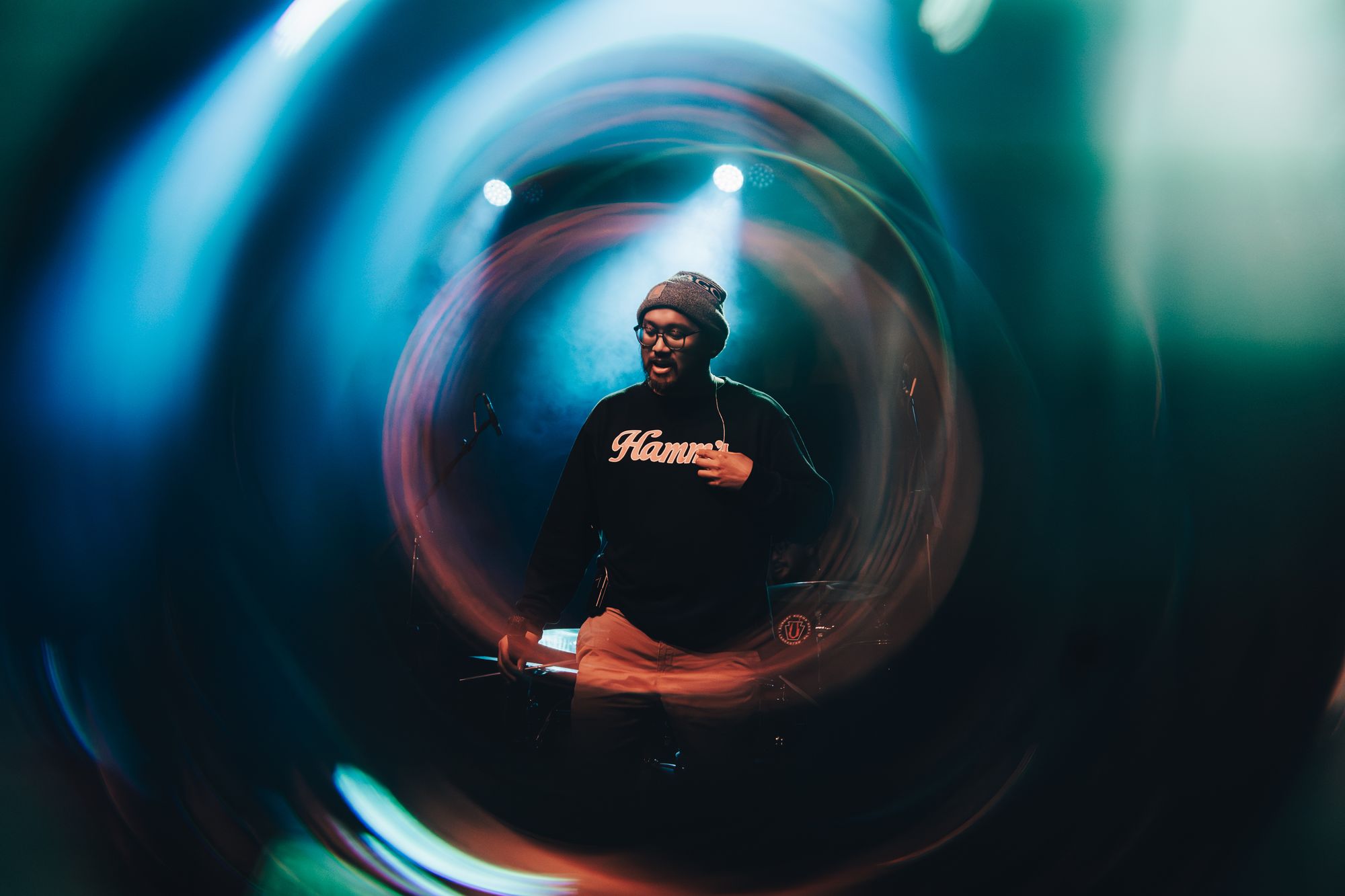 ---
SWEET PILL
Sweet Pill, an emo band from NJ, were up next. The band was formed in 2019 and is made up of Zayna Youssef, Jayce Williams, Sean McCall, Ryan Cullen, and Chris Kearney.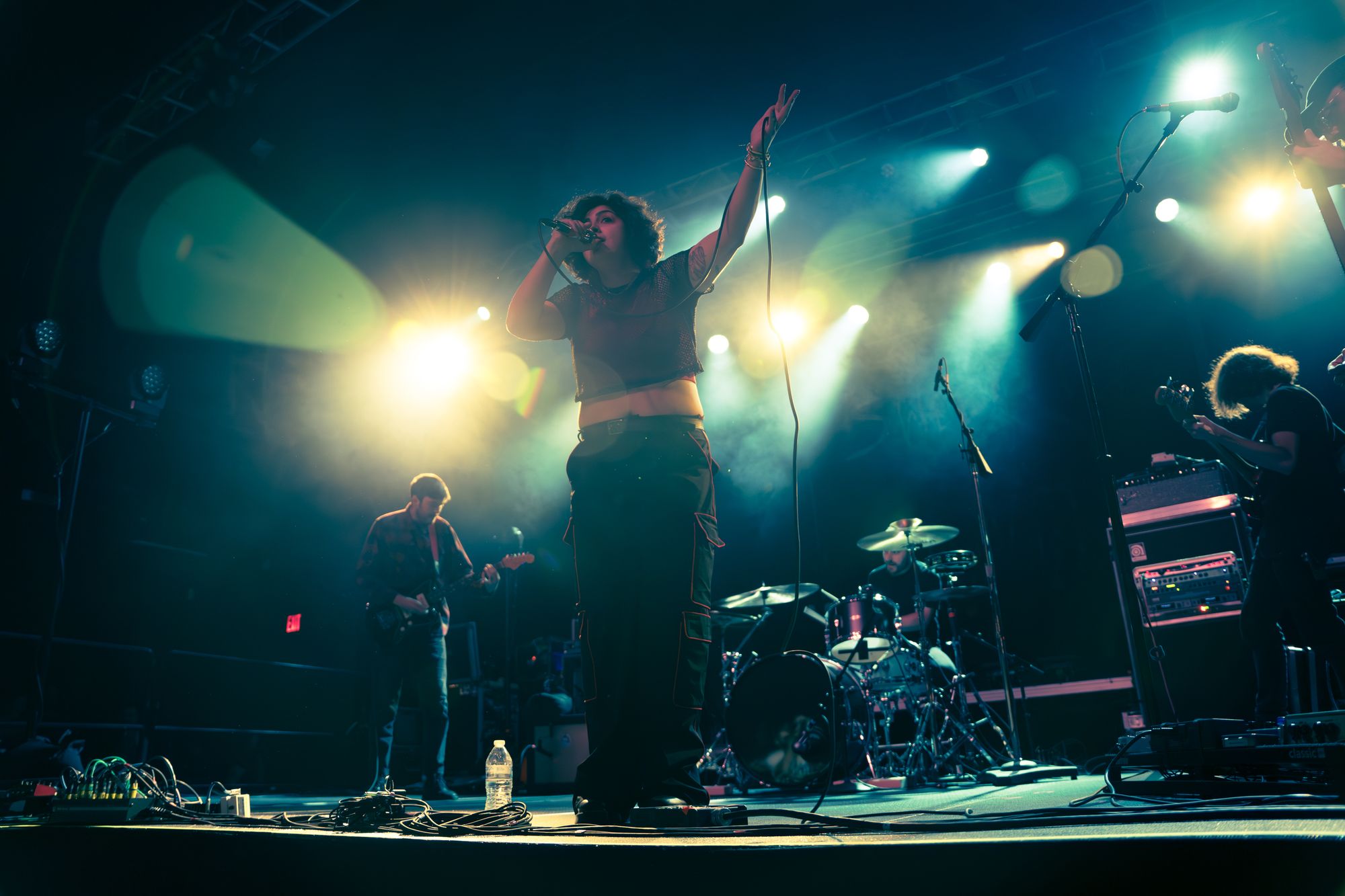 ---
ANXIOUS
I had the pleasure of photographing the whirlwind that is Anxious a couple years ago, so I knew that I was in for a wild ride on this one. The Connecticut-based quintet is made up of Grady Allen, Sam Allen, Jonny Camner, Dante Melucci, and Tommy Harte. Lead vocalist Grady is a literal force of nature onstage!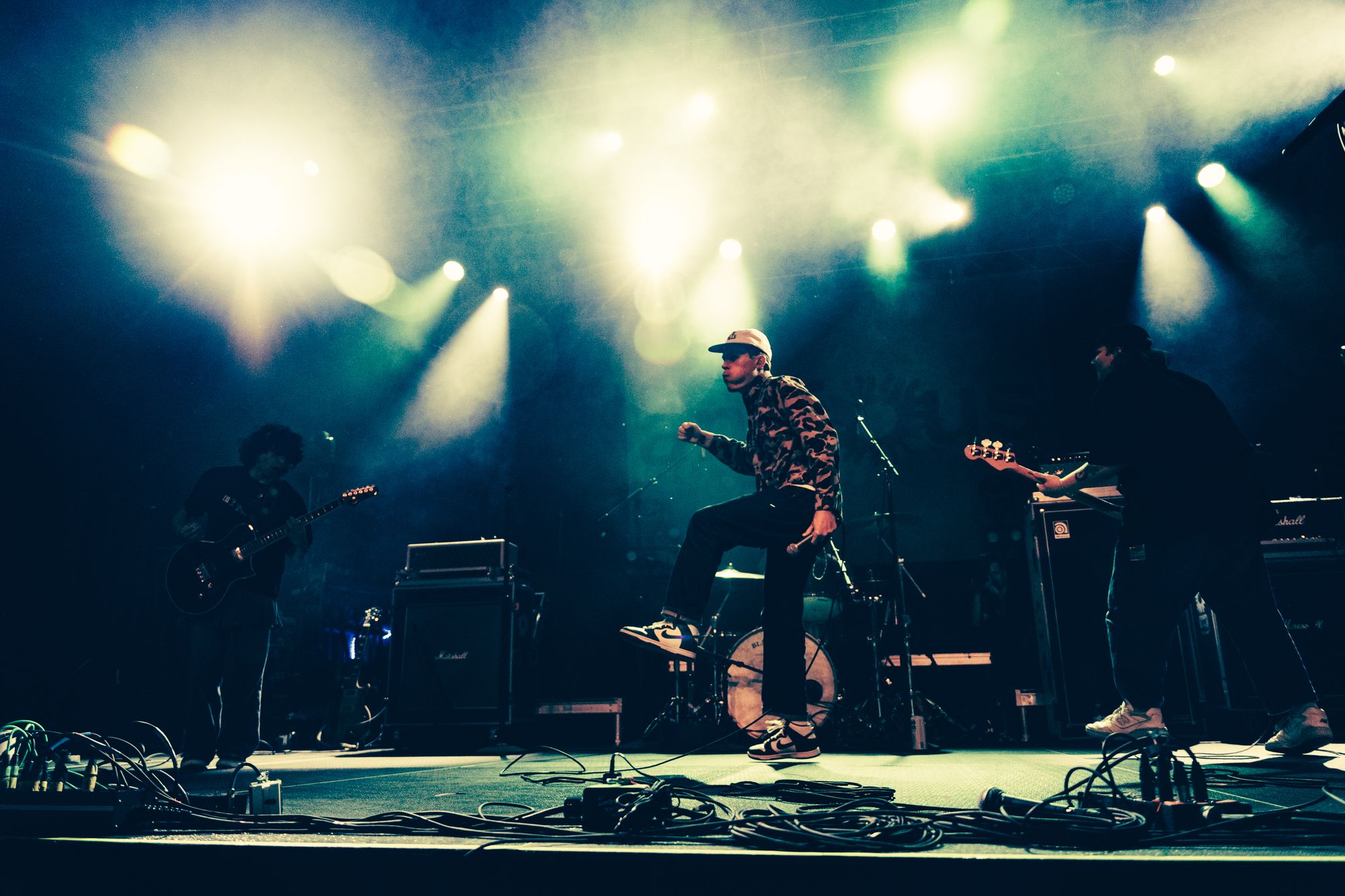 ---
THE WONDER YEARS
The Wonder Years, founded and based out of Pennsylvania, is made up of Dan "Soupy" Campbell, Casey Cavaliere, Matt Brasch, Josh Martin, Nick Steinborn, and Mike Kennedy. They have been taking over the pop punk scene since their inception in 2005, and have released an impressive seven full-length albums, as well as two EP's.
The roaring of the crowd was deafening when The Wonder Years finally took the stage and began playing their hit album, The Greatest Generation, from front to back. There wasn't a silent audience member as they all sang along to every word. This was truly a night to remember for anyone who has grown up on TWY, and this album in particular!
The Greatest Generation tour is an energetic and nostalgic ride. It brings together the best hits from one of the most exciting bands in the scene, as well as music from some lesser-known and underrated gems. With their infectious energy and heartfelt music, The Wonder Years proved why they are still a force to be reckoned with. This tour is an unmissable experience for any pop-punk fan so check out the remaining tour dates below for a city near you!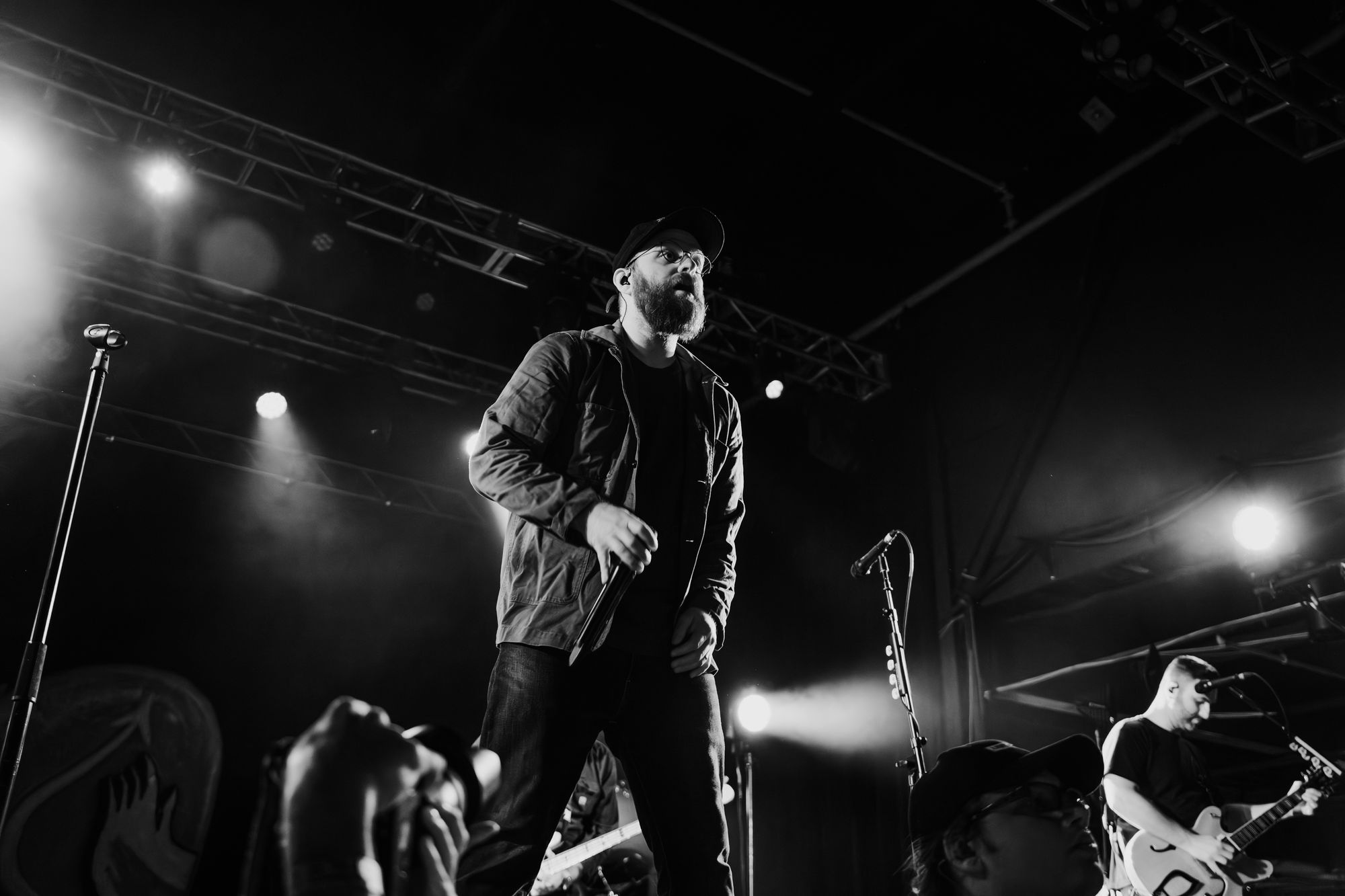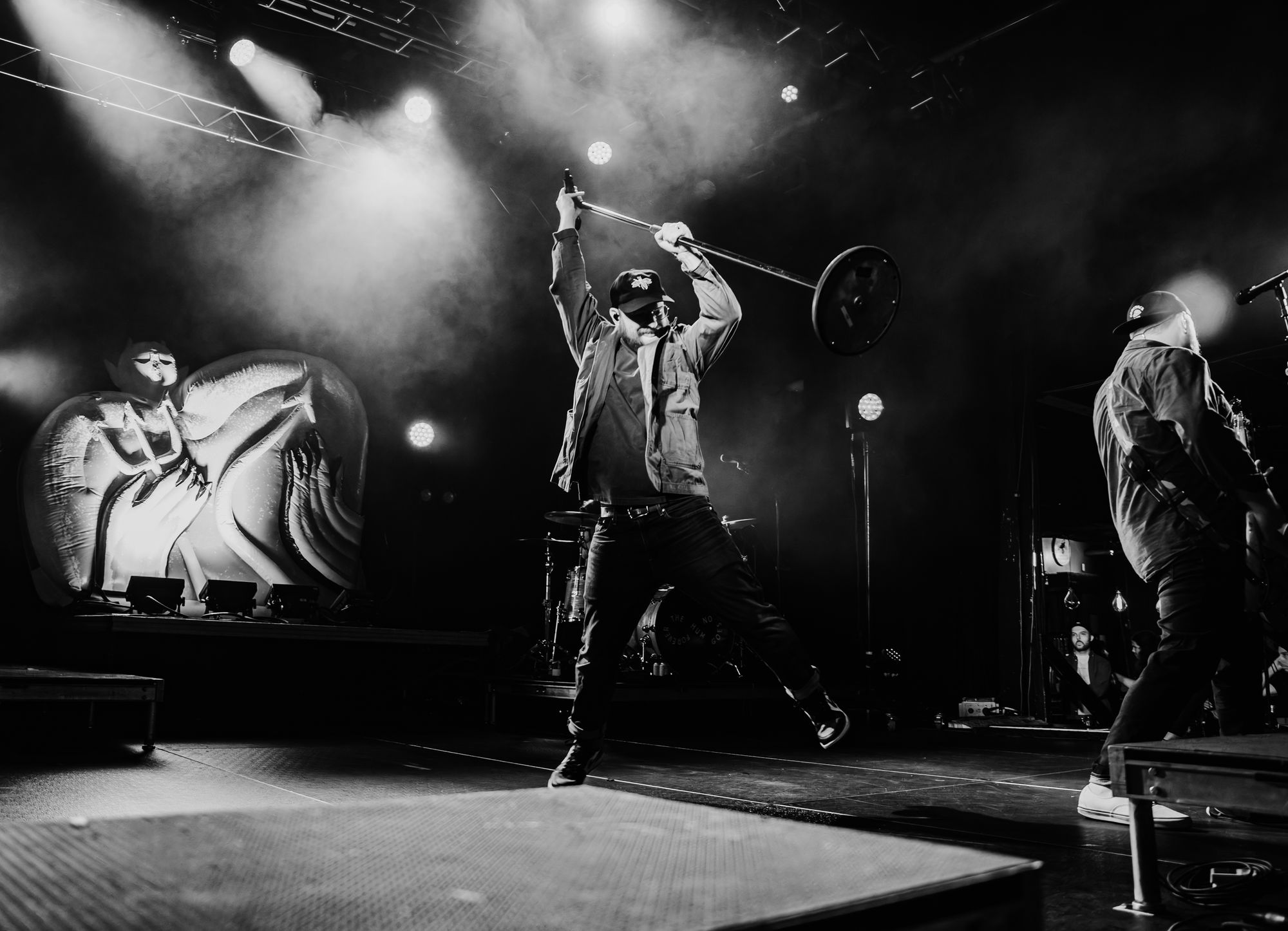 ---