I had the absolute luxury of being able to catch Bullet For My Valentine at their sold out House of Blues show in Dallas, TX. Accompanied by Of Mice & Men and Vended, the entire night was full of nonstop metal, excitement, and all around good times. This show was special for a multitude of reasons. Not only was a it a great reminder of when I was younger and finding these types of bands for the first time and downloading their entire discography onto my iPod, but it also made me hopeful for the future. I saw hundreds of people my age or older, but I easily saw dozens of parents there with their kids. Whether or not this was their first concert, I know Bullet For My Valentine was able to leave an impression with them to start a lifelong love of metal, concerts, and music as a whole.
---
Vended kicked off the night with a ferocious start. While this was only my second time seeing the band perform live, they have been waking waves ever since they started. With a sound that incorporates metal, hardcore, deathcore, and who knows what else, they have a sound and style all their own. Not only is their sound great, but their stage presence is jaw-dropping. Nonstop headbanging for 20 minutes?! I'd be in a neck-brace for at least a month if I even dared to try that. The people of Dallas also were extremely lucky to have the opportunity to hear one of Vended's brand new songs: "Am I The Only One" which was released about 2 months ago. It would surprise absolutely no one if Vended quickly became one of the most sought after bands in the country.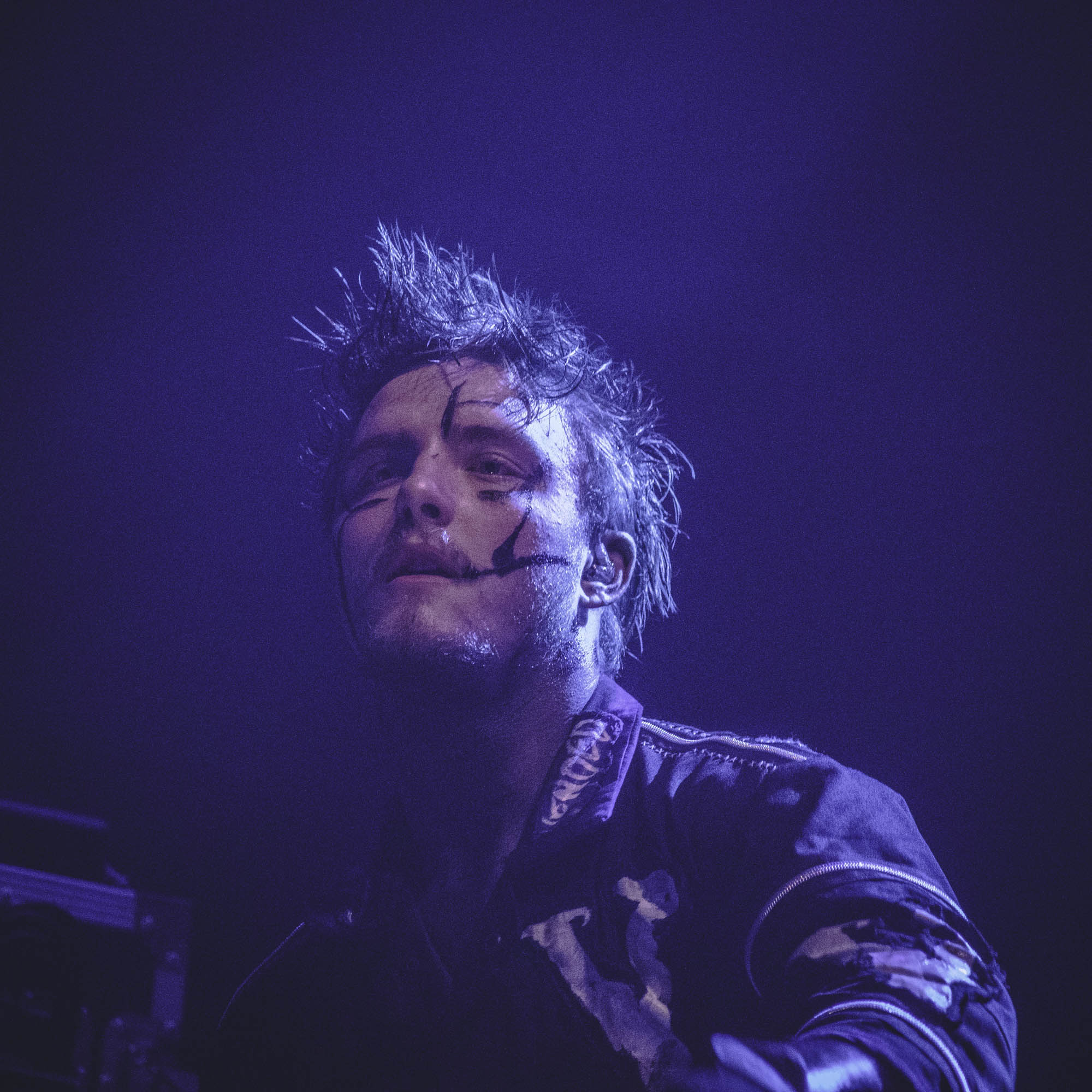 ---
Hitting the stage next was O.G. metalcore legends Of Mice & Men. I don't even know how many times I've seen the band live in the past 10 years. The band has been an ever popular favorite since their debut album, Of Mice & Men, back in 2010. And who could argue otherwise with such classic hits like "Second & Sebring", "O.G. Loko", and "The Depths". You can even argue the popularity of some newer releases like "Obsolete", "Castaway", and "Warpaint".
All I can say I know I wasn't the only one there ready to watch Of Mice & Men throw down. The crowd surfers, moshers, and ragers all came out to play while the band gave the performance of a lifetime. While their entire set was phenomenal, there was definitely one moment that could not have been beat. It was the moment that made the entire crowd at the House of Blues feel like they were back in a parking lot somewhere at 11am while attending The Warped Tour. You must know what moment I'm talking about. The ever popular, the hair raising, the spine chilling breakdown during "O.G. Loko" when the entire crowd lost their mind in the mosh pit.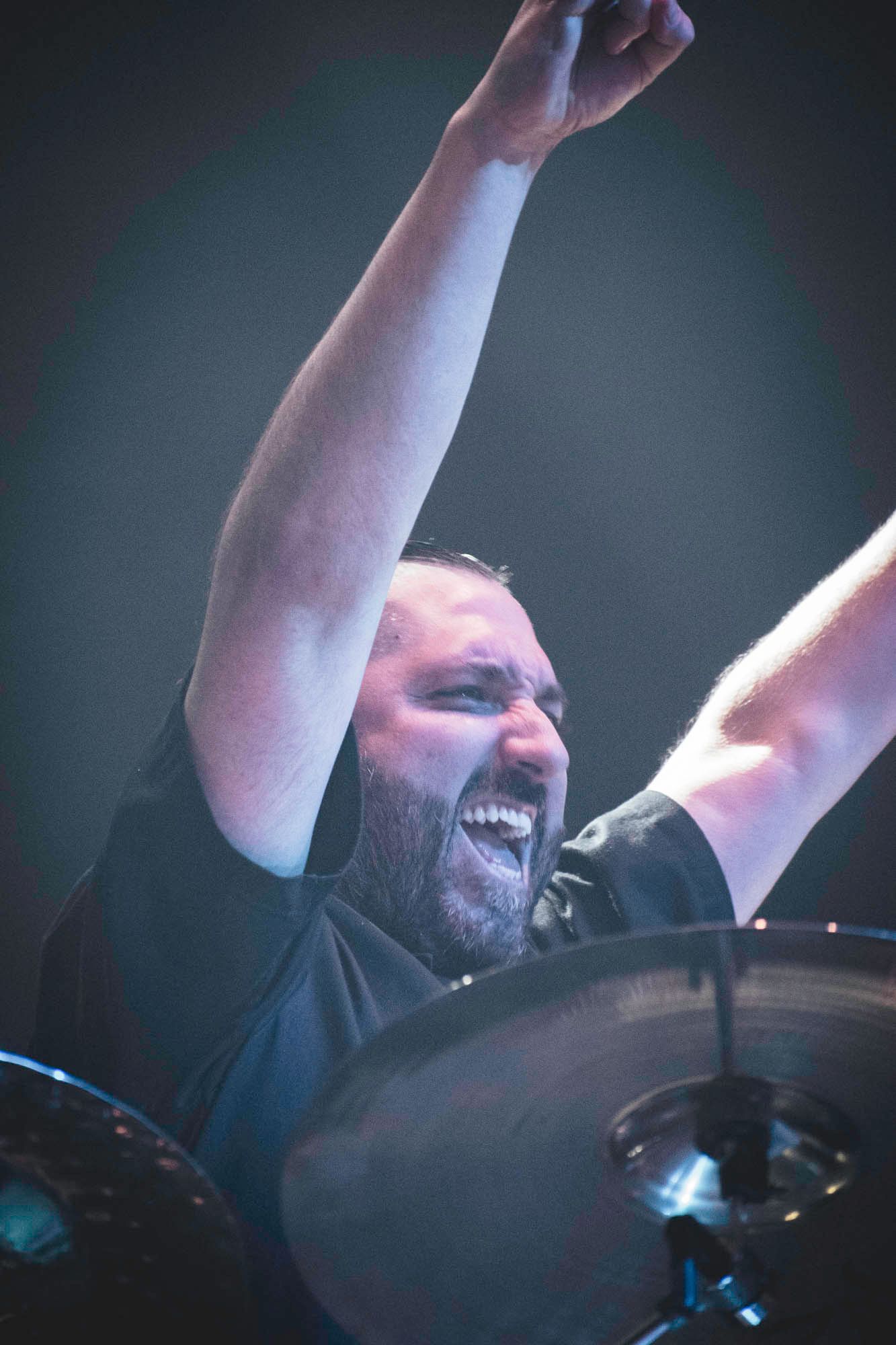 ---
After waiting a little over 15 years, I finally had the opportunity to see Bullet For My Valentine take the stage. I can still remember sitting in the middle school cafeteria and one of my friends came in with a shirt with the album artwork for 2005's The Poison. I was instantly interested and once I heard "Room 409", it was game over. Having friends come over and watch the music videos for songs off of Scream, Aim, Fire, & Fever is a core memory and I'll never take those moments for granted. Bullet For My Valentine is a band that opened the flood gates of the music fan I am today. Getting the opportunity to see them perform live is something I will never forget. The band sounded exactly what I had imagined they would sound like live. Vocalist & guitarist Matt Tuck sounded like his vocals were ripped straight from the albums, guitarist Michael "Padge" Paget & bassist Jamie Mathias didn't miss a single note while delivering some of the most amazing solos and bass lines I've ever heard, and drummer Jason Bowld was an absolute unit behind the kit.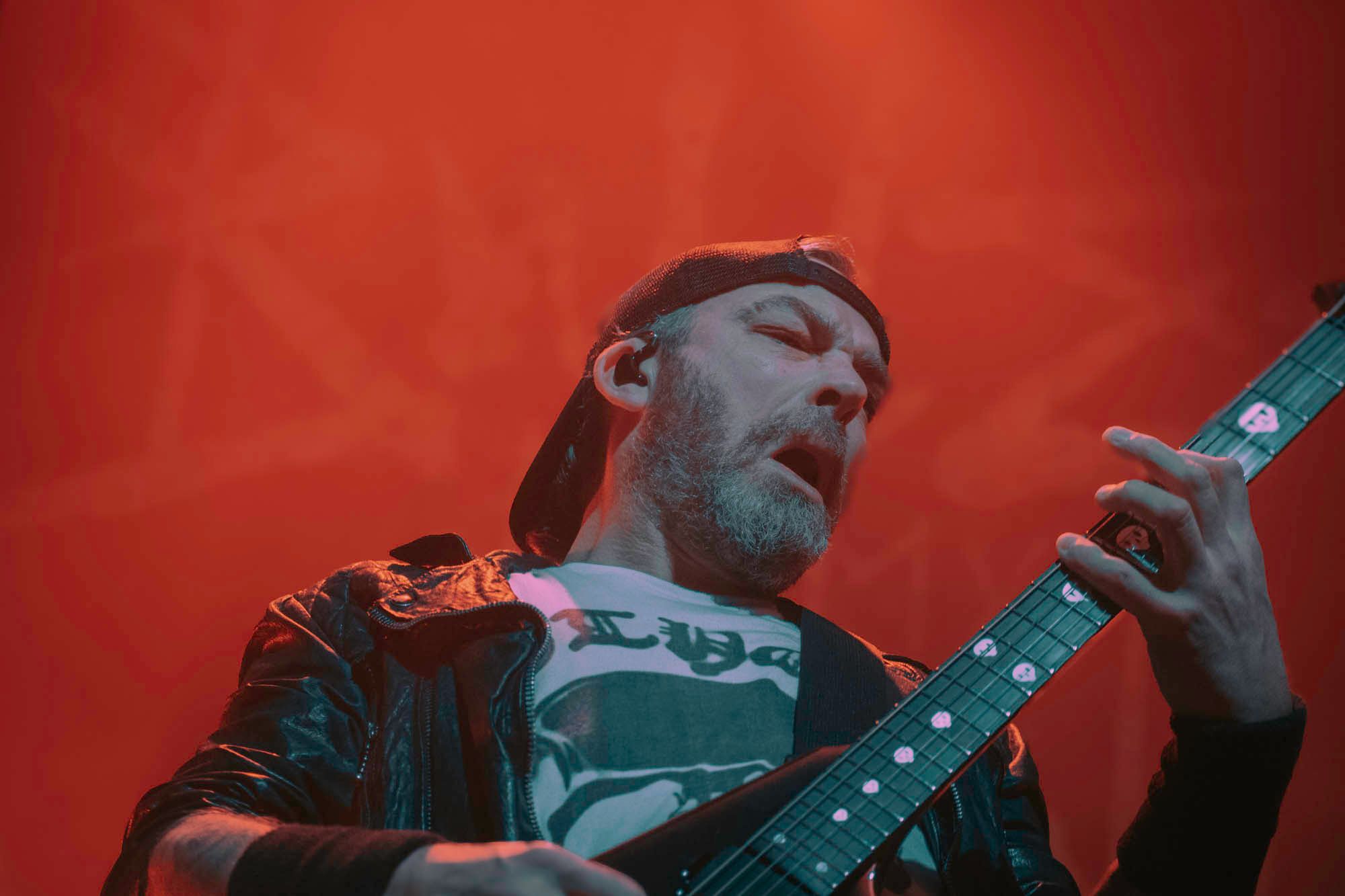 Now, I know I said the crowd went crazy for Of Mice & Men and Vended. But, compared to how insane they got for Bullet For My Valentine, it was nothing in comparison. It seemed like after every song, the crowd just continued to get louder and louder and more insane. Hearing songs like "Your Betrayal", "4 Words (to Choke Upon", and "Scream, Aim, Fire" was euphoric. Especially hearing how fans were almost louder than the band for certain parts.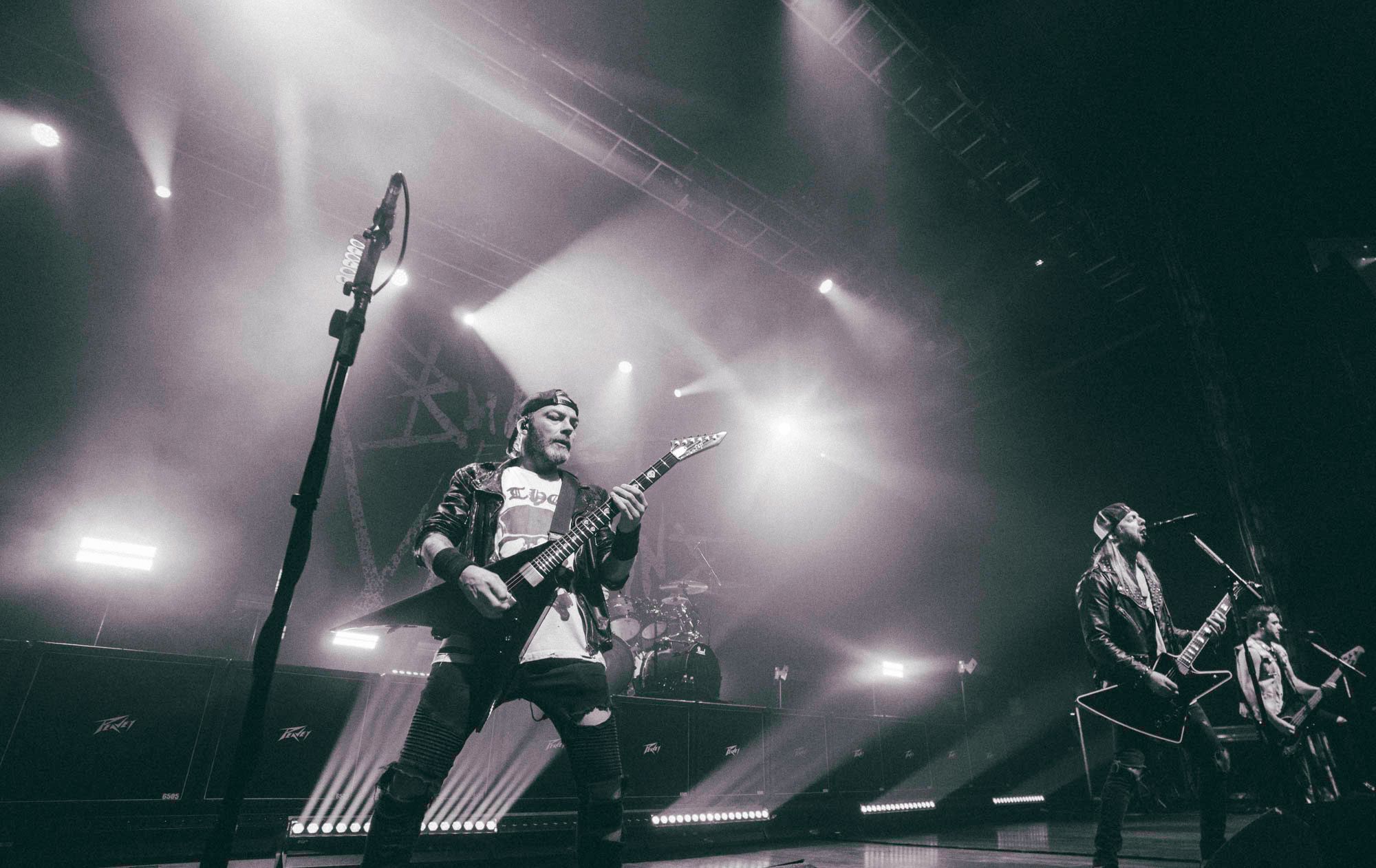 While the entire set was a dream come true, there was easily two moments that took the cake as THAT moment. The first had to have been hearing the magical intro to one of my favorite songs: "Tears Don't Fall". The song started off semi-acoustic with the crowd singing the words and it brought tears to my eyes. Don't worry, I didn't let them fall though (get it?). Moment number two was when the band left the stage before the encore only to return wearing Dallas Cowboy jerseys to deliver one of the best Bullet songs ever: "Waking the Demon". One of the first songs I ever listened to with breakdowns, solos, "screamo" vocals... it was like living in a dream.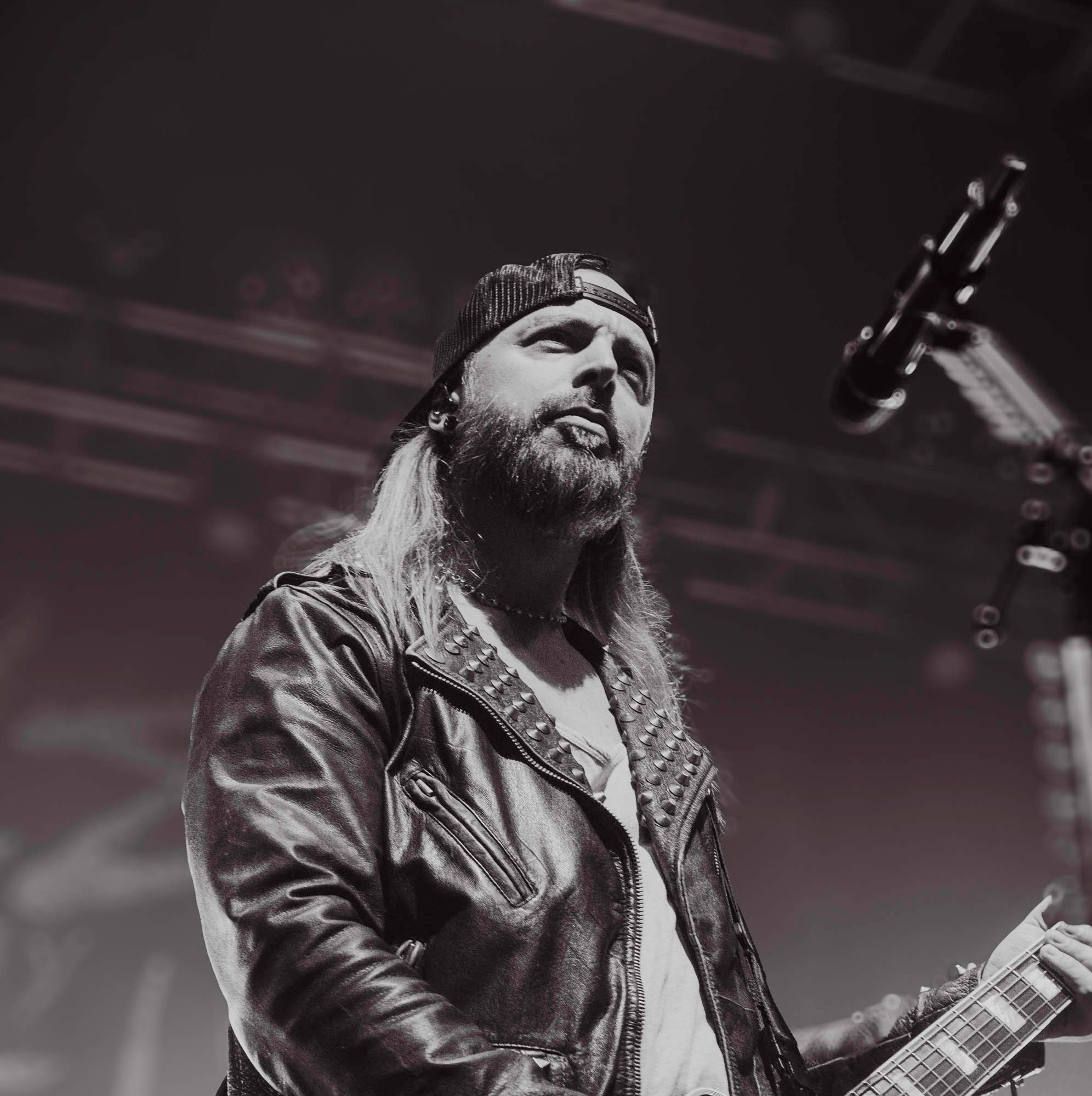 I'm sure I speak for every person in attendance when I say that I cannot was for Bullet For My Valentine to come back. Which, according to Matt Tuck, will be around 2025 with the accompaniment of a NEW ALBUM!
---
Setlist (According to setlist.fm)
1. Knives
2. Over It
3. Your Betrayal
4. Piece of Me
5. 4 Words (to Choke Upon)
6. The Last Fight
7. All These Things I Hate (Revolve Around Me)
8. Shatter
9. Scream Aim Fire
10. You Want a Battle? (Here's a War)
11. Rainbow Veins
12. Don't Need You
13. Tears Don't Fall
14. Suffocating Under Words of Sorrow (What Can I Do)
Encore:
15. Waking the Demon