by Melanie Bryan
I went through a big singer-songwriter phase in the late 90's, and folk-rock artist Matt Nathanson was a big favorite of mine. I jumped at the chance to cover this show when I heard that he'd be playing near me to celebrate fifteen years of his (incredible) album, Some Mad Hope.
Matt has released an impressive 13 albums since 1993, including his most recent release, Boston Accent. His songs have been featured on a number of popular television shows over the years so even if you think you don't know any of his music, you probably do. Some of his bigger hits have been: "Come On Get Higher", "All We Are", "Car Crash", and "Little Victories".
When Matt took the stage, everyone cheered as he grinned that famous smile, lighting up the room. He told a number of jokes, even referring to the Some Mad Hope portion of his set as the "Dawson's Creek" Season 2 era. He told a brief explanation behind each song for Some Mad Hope, providing a bit of insight into his songwriting and process. He explained that while he was playing most of the album in order, he didn't have the confidence to play his biggest song so early in the set (as it's #2 on the album), so he saved it for the end. That song, of course, was "Come On Get Higher". Though it was a seated theater venue, many of the audience members couldn't sit still and they stood, and even swayed, through some of the set. There wasn't a cell phone in sight, other than to take video of Matt, which was pretty impressive. But he's just that kind of entertainer, where you just can't resist giving him your full attention. He was charismatic and playful, and it was truly one of my favorite shows that I've ever attended. If you get a chance to catch this tour, or any of his others in the future, I hope that you take it. I know that I will.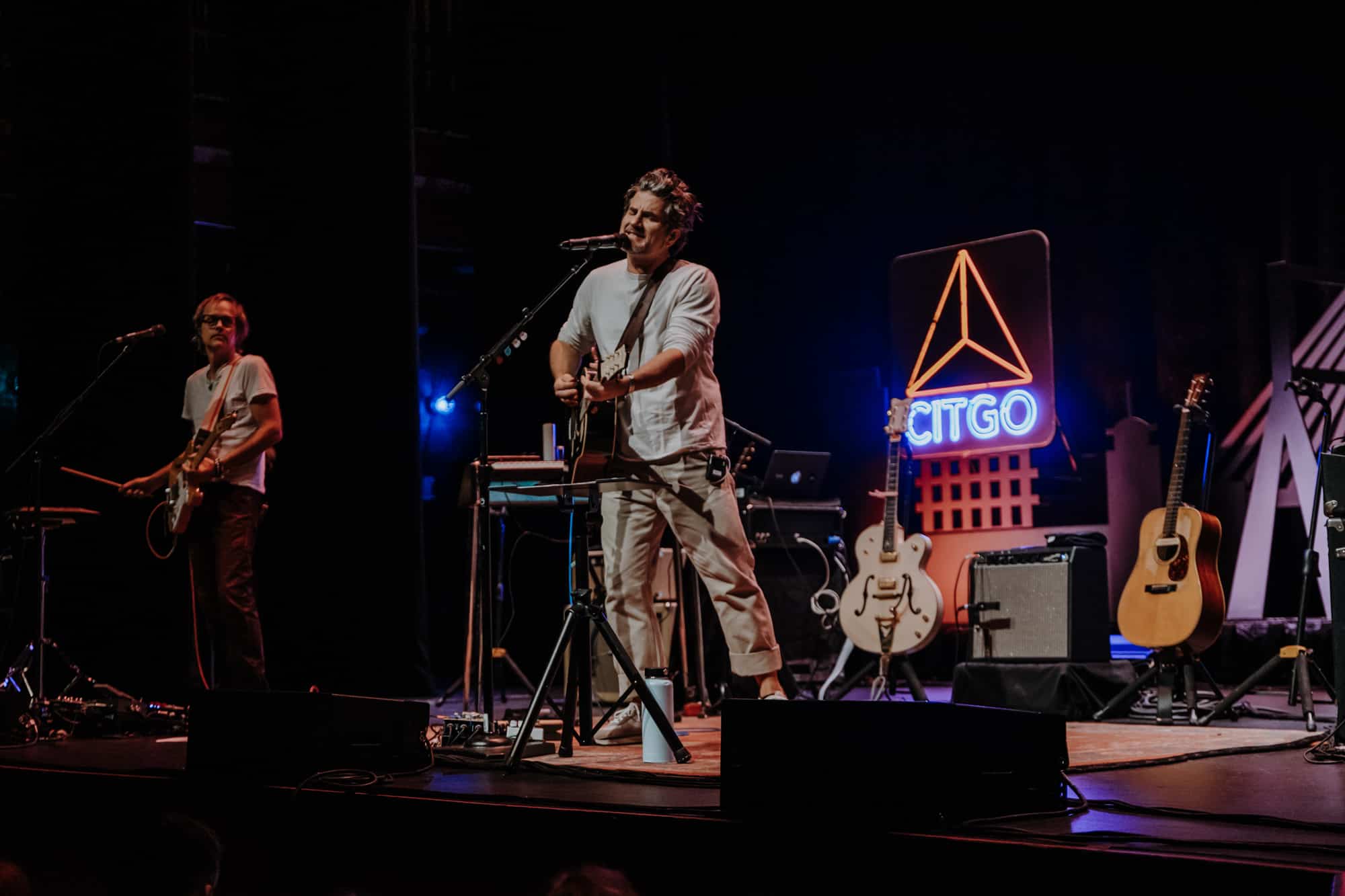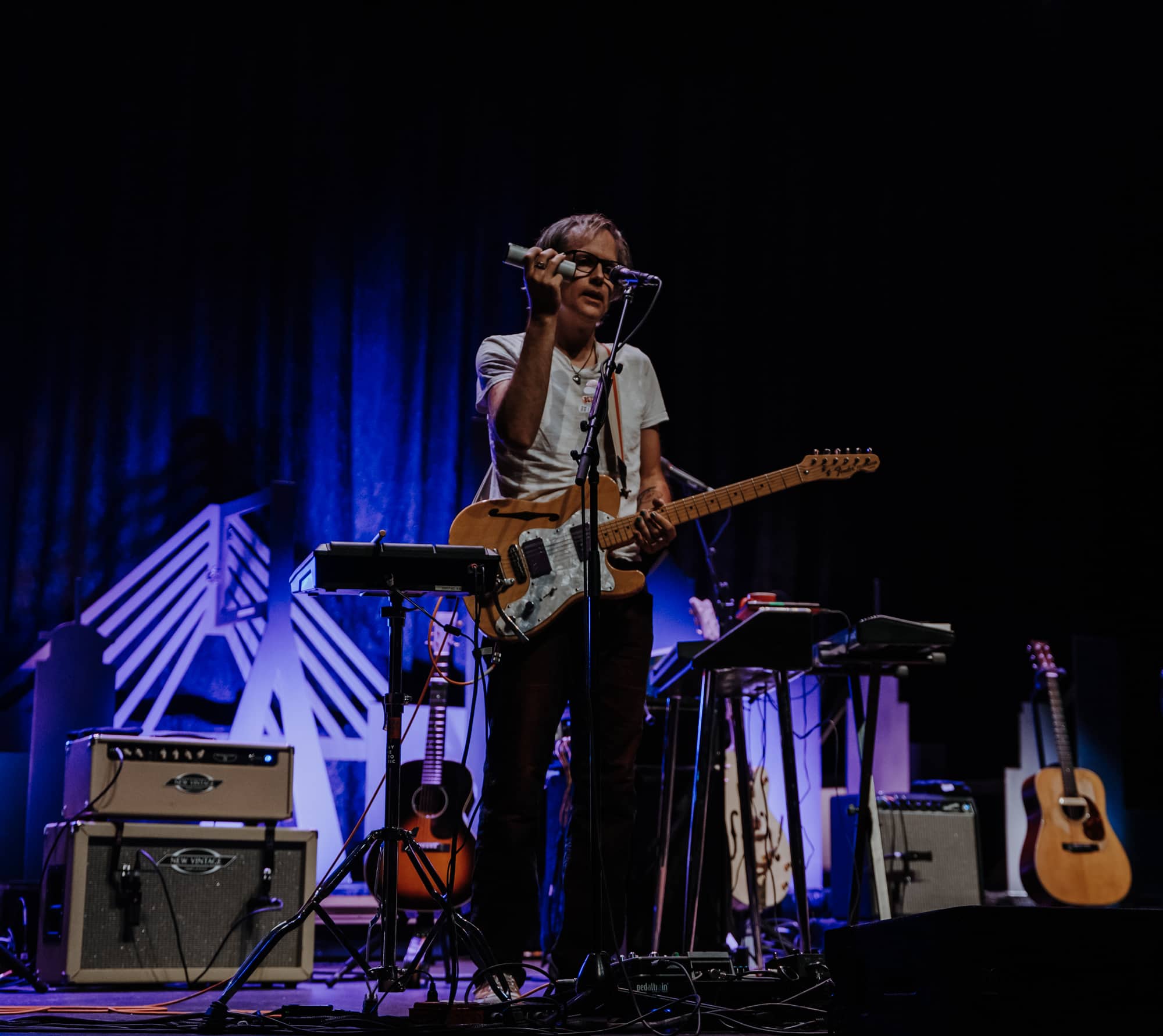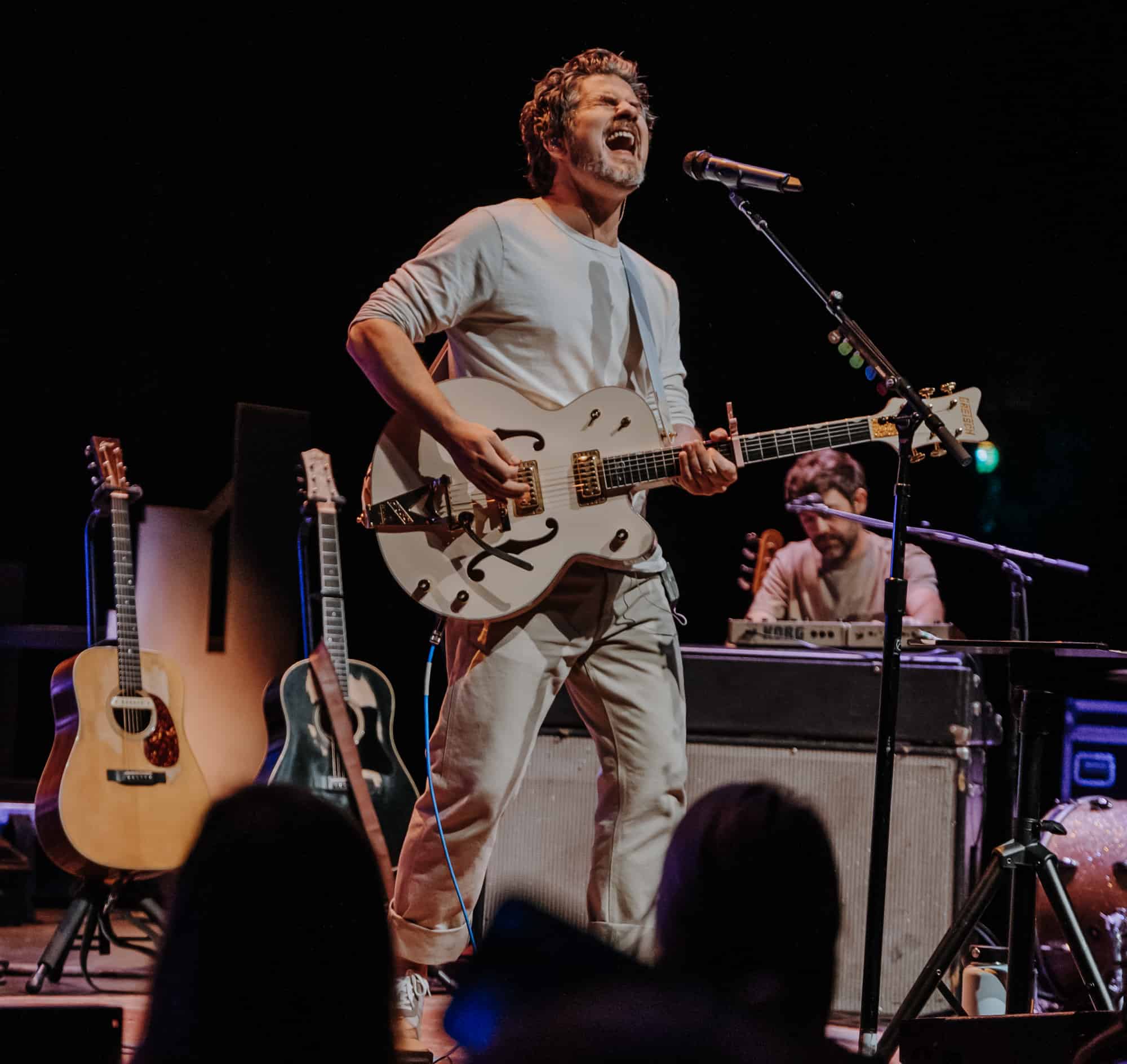 SETLIST:
German Cars / Giants / Run / Soundtrack / Car Crash / Heartbreak World / Gone / Wedding Dress / Bulletproof Weeks / To the Beat of Our Noisy Hearts / Still / Detroit Waves / Falling Apart / Sooner Surrender / All We Are / Faster / Used To Be / Only the Good Die Young (cover) / Come On Get Higher / Blush / Little Victories
FOLLOW MATT:
WEBSITE / INSTAGRAM
UPCOMING TOUR DATES:
09/18/22 – Charleston, SC
09/20/22 – Nashville, TN
09/21/22 – Birmingham, AL
09/23/22 – Houston, TX
09/24/22 – Dallas, TX
09/26/22 – Denver, CO
09/27/22 – Salt Lake City, UT
09/29/22 – Boise, ID
09/30/22 – Portland, OR
10/01/22 – Spokane, WA
10/02/22 – Seattle, WA
10/05/22 – Napa, CA
10/06/22 – Menlo Park, CA
10/07/22 – San Francisco, CA
10/08/22 – El Cajon, CA
10/09/22 – Los Angeles, CA
11/04/22 – Las Vegas, NV