Tampa scene veterans Discord Theory may be the best-kept secret in the post-hardcore scene. They offer a refreshing and unique mix of post-hardcore, pop-punk, and alternative sounds. Years in the making, on July 26th, they released their debut album, Eight Ways From Dire Straits. I have witnessed many Discord Theory shows and am a proud member of the "DTFam." There is nobody that sounds like Discord Theory, and this release is a showcase of their signature sound.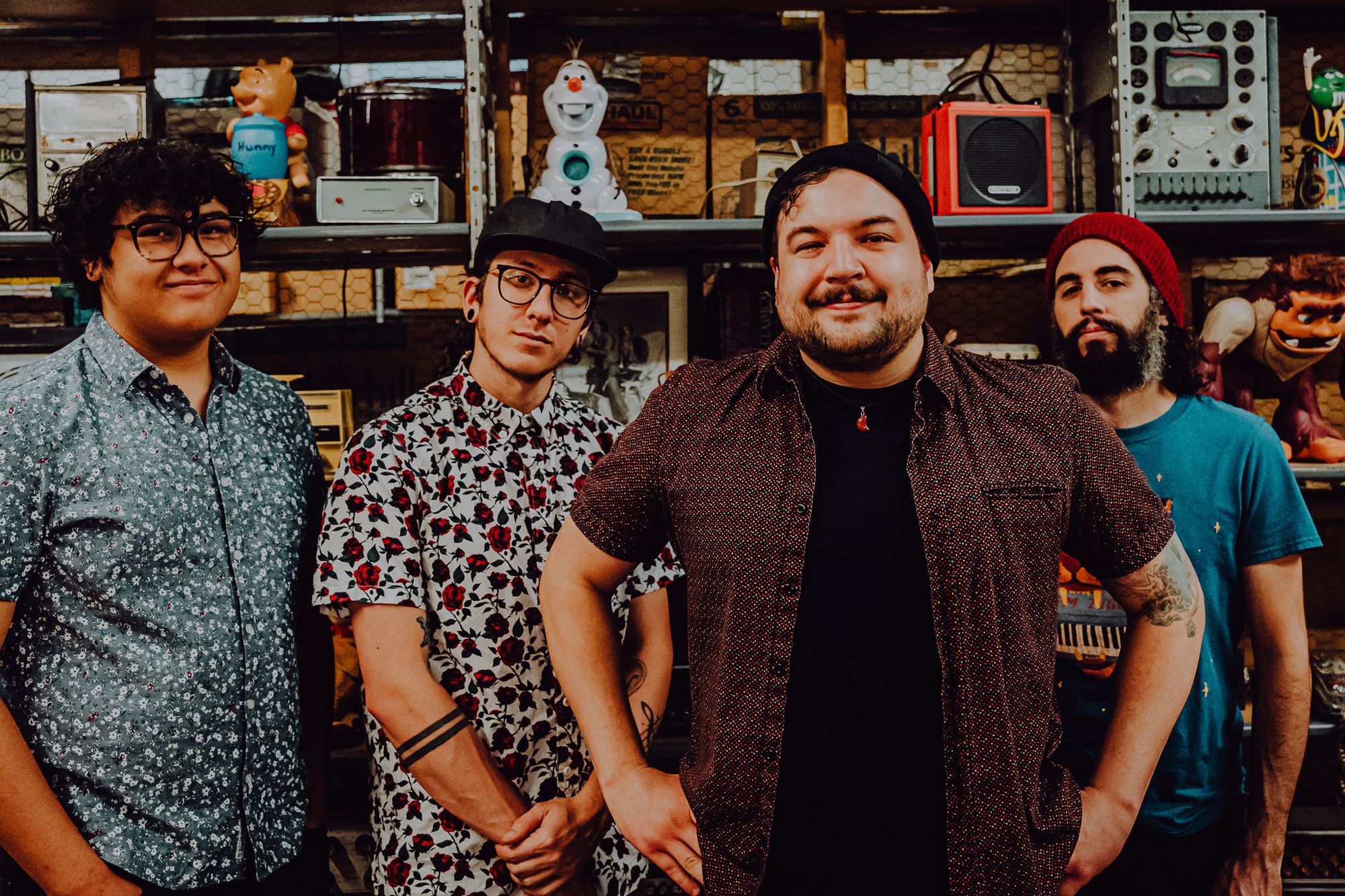 ---
The first thing to stand out to any new listener or member of the "DTFam" is the tremendous vocal dynamic between vocalists Luis Giler and Steven Card. They have two wildly different voices, but put together is a magic recipe. My favorite example of this dynamic is the intro track and final single, "Cabin Fever." This is a song about the struggle of mental illness and finding help. The lyrics, "I just can't tell what's real or fake," hit differently.
My favorite vocal performance from frontman Luis Giler occurs on "Let Me In (featuring Andres)." This groovy and funky track shows how hard it is to slot Discord Theory into one genre. Overall, this is just a fun track, and I hope they add this to their setlist, as it would be so much fun to dance to. Oddly enough, even though Andres' reputation precedes him, his performances come in last compared to Luis and Steven.
If Discord Theory is the best-kept secret in the scene, Steven Card is their secret weapon. His riffs and unique vocals elevate every song into a different stratosphere. My favorite showcase of his talent takes place on "What's Done is Done," my favorite Discord track. This track describes a failed relationship and dealing with the good and bad memories. With painfully beautiful lyrics like, "You're worth every scar that was left."
What drives the DT sound is nothing other than bassist Anthony Rogue's performance. Every track on the album is groovy and funky, and I think this component makes Discord Theory stand out. My favorite performance of his occurs on "Stranded." This is a song about packing up your things and chasing your dreams. I can certainly relate to this track, and I hope that you do as well.
In case it was unclear, I am Discord Theory's number-one fanboy. This band should be huge, and I think with Eight Ways From Dire Straits, they are well on their way. I must also recommend their pivotal track, "Breaking the Wheel," to anyone who enjoys this record. This album was many years in the making, and it is a true testament to the musicianship and innovation of Discord Theory's sound.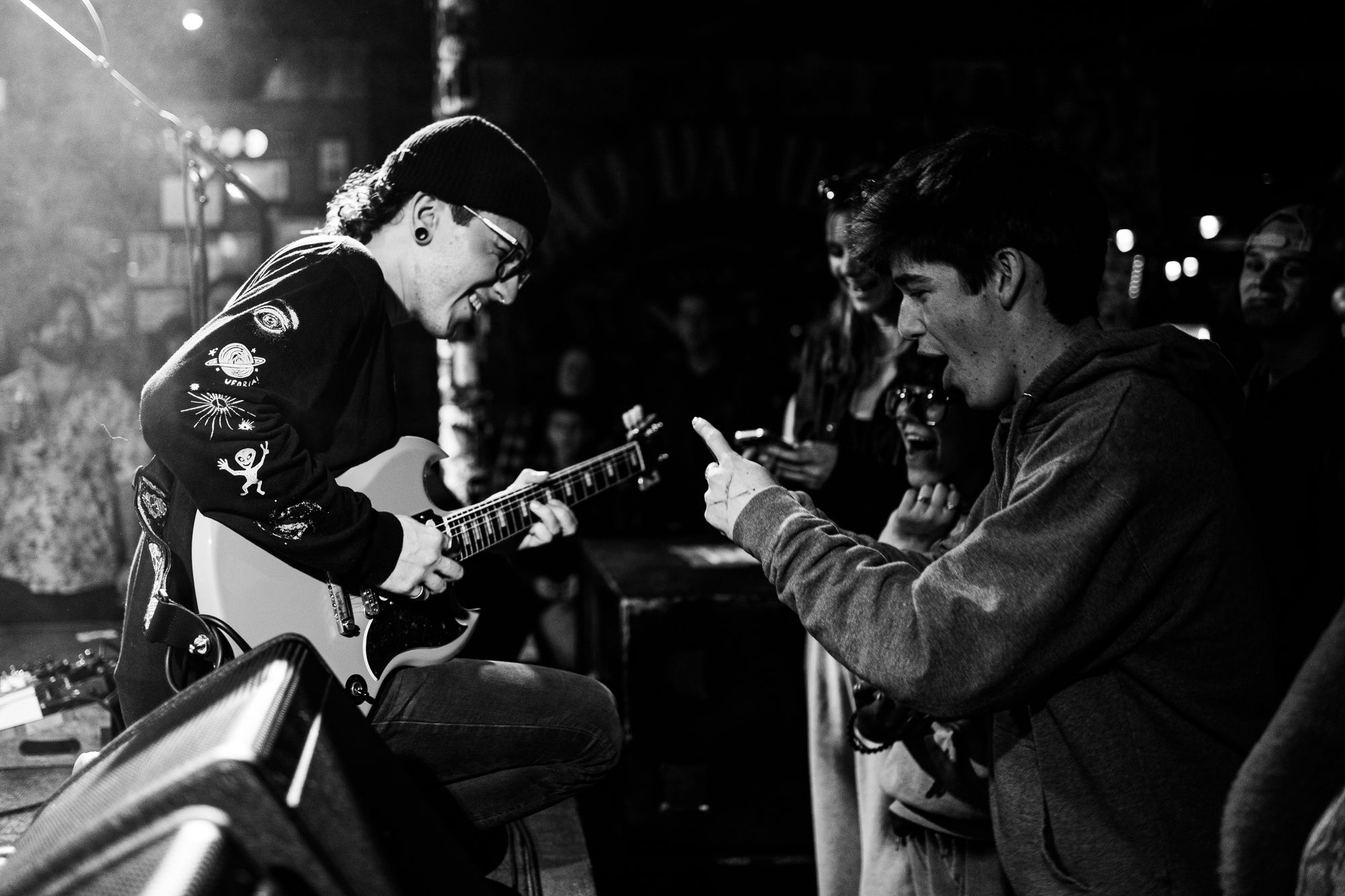 ---
Check out Eight Ways From Dire Straits:
Also check out the video for their standout track, "Breaking the Wheel":
---
Join the DTFam: