I had the absolute pleasure of getting to experience the blissful chaos at The Factory in Deep Ellum in Dallas, TX on the 12th of August. What was so great about that day? Just a small little concert full of headliners like Better Lovers, We Came As Romans, The Ghost Inside, & Underoath. Even though Texas has been experiencing a major heatwave, that wasn't going to stop fans from two - stepping, moshing, and crowd surfing the night away.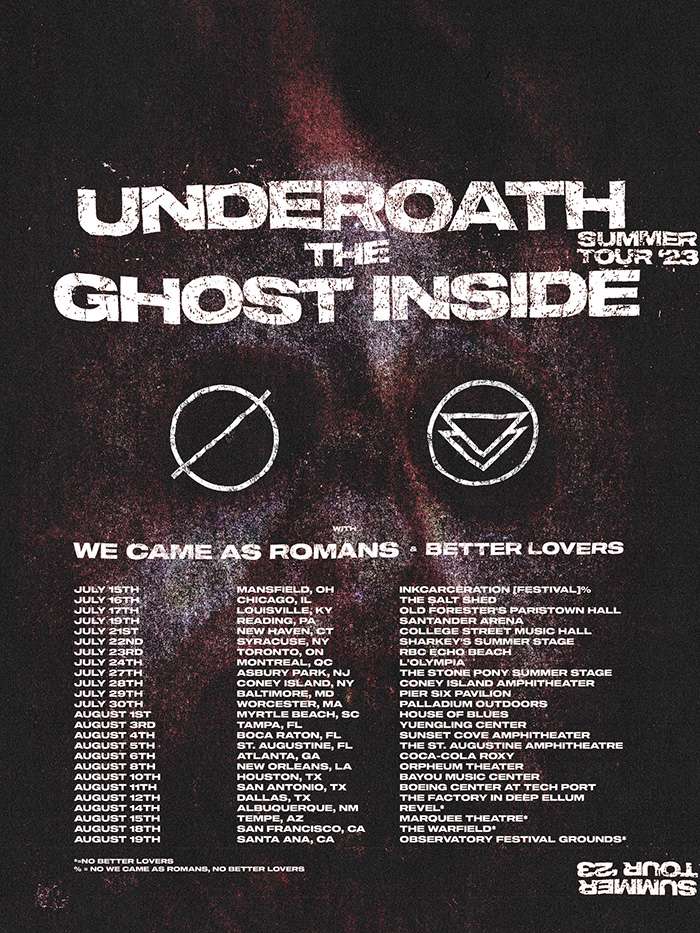 ---
Better Lovers took the stage first and started the night off with some insanity. The band is the chaotic lovechild of Will Putney, Greg Puciato, Jordan Buckley, Clayton Holyoak, & Stephen Micciche & they are here for blood. Incorporating the energy of The Dillinger Escape Plan, Every Time I Die, & the mind of Will Putney, the band has 1 E.P. to their name, just started touring, but can easily headline an entire tour with ease. While the band was on stage, I don't think I saw a single body standing still as the crowd erupted in an old school mosh pit like you'd see back on The Warped Tour. I for one love every project Putney has had a hand in as well as being a huge ETID & Dillinger fan. So, getting to watch the band live was nothing short of jaw dropping.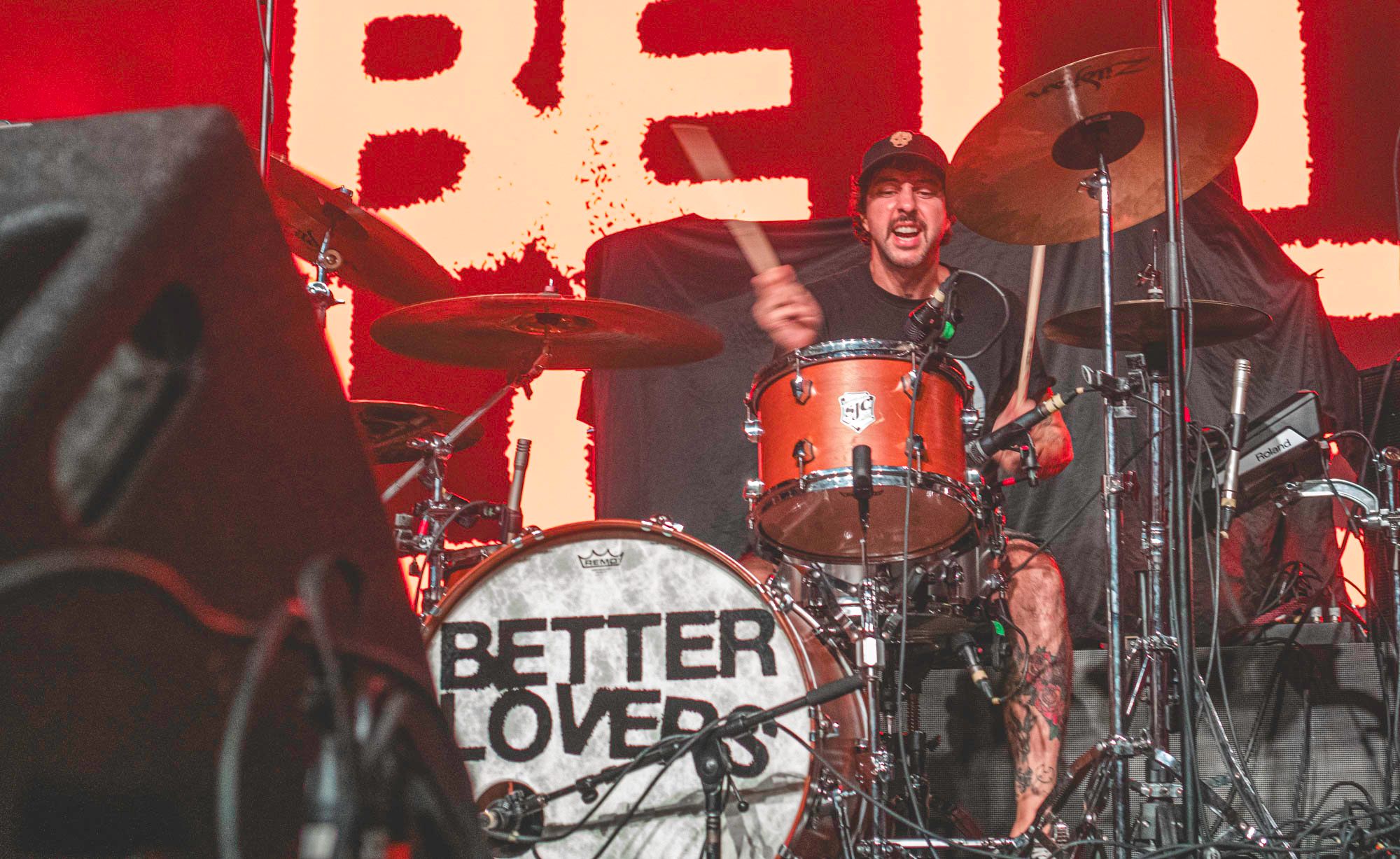 ---
Taking the stage next was We Came As Romans. Watching WCAR on stage was nothing short of emotional. I've been a long time fan of the band since I gave a friend of mine my iPod and he filled it with some early metalcore including the album To Plant a Seed. From that moment I was hooked and even got a new found love of the band after one of everyone's favorite singles was released: "Darkbloom ft Brand of Sacrifice". I obviously wasn't alone because it seemed like everyone in the city of Dallas was in their feels as well.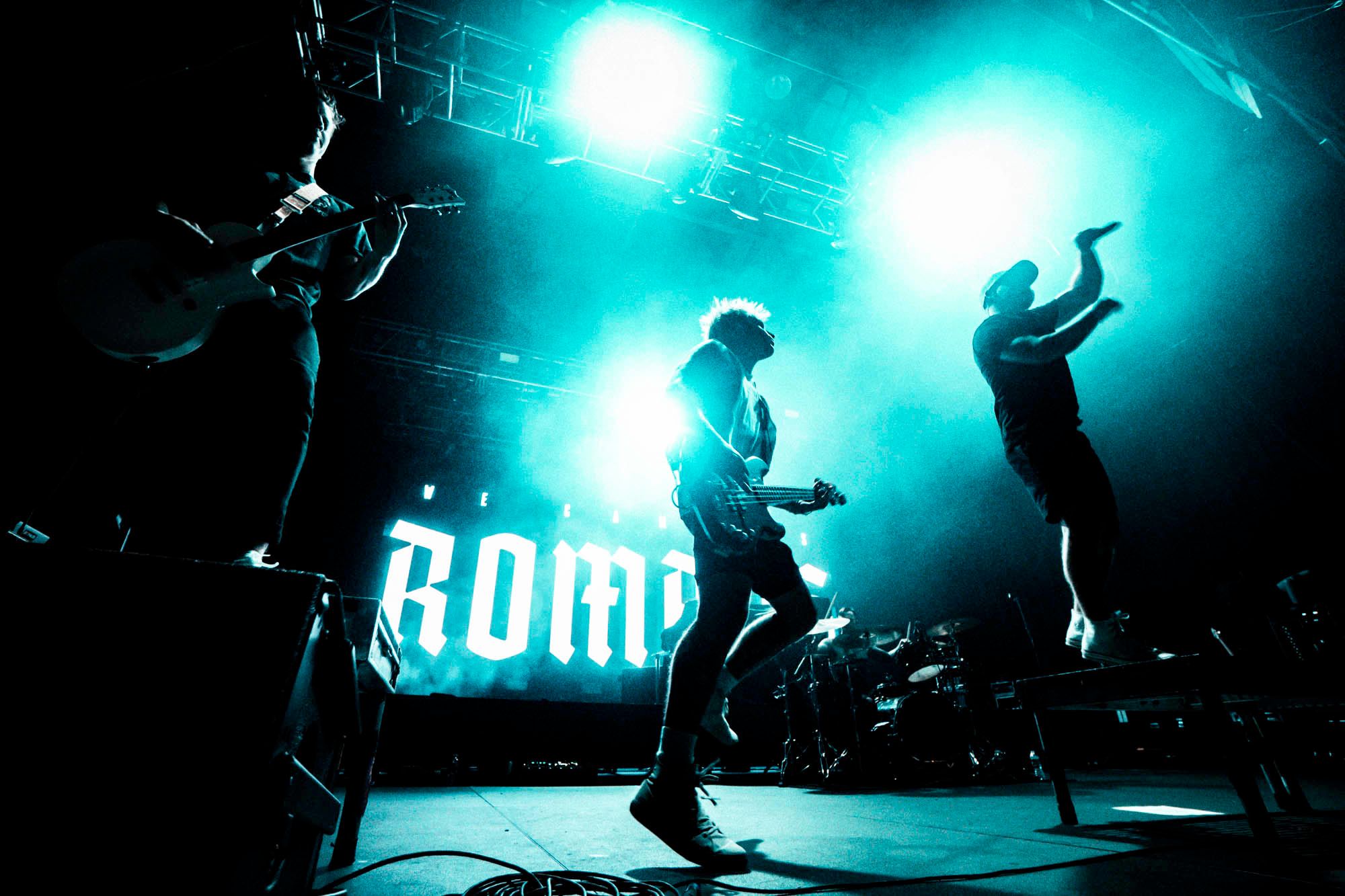 ---
Watching The Ghost Inside take the stage is an absolute hair raising experience. I've traveled half way across the country at one point to watch them play so when I tell you I was an emotional mess while singing along in the photo pit, I'm not lying. Even though the band had to stop a quarter way into the first song due to someone passing out in the crowd, they were immediately able to pick it right back up. That is also something I truly appreciate about the band: they care and love their fans. I know playing in Texas is tough for them due to their bus accident happening in the state almost 10 years ago, but I know I speak for every Ghost Inside fan when I say I am so happy they are able to take the stage & perform. Watching the crowd lose every bit of reason in the pit was one of the most euphoric feelings ever. Words can't begin to even describe it.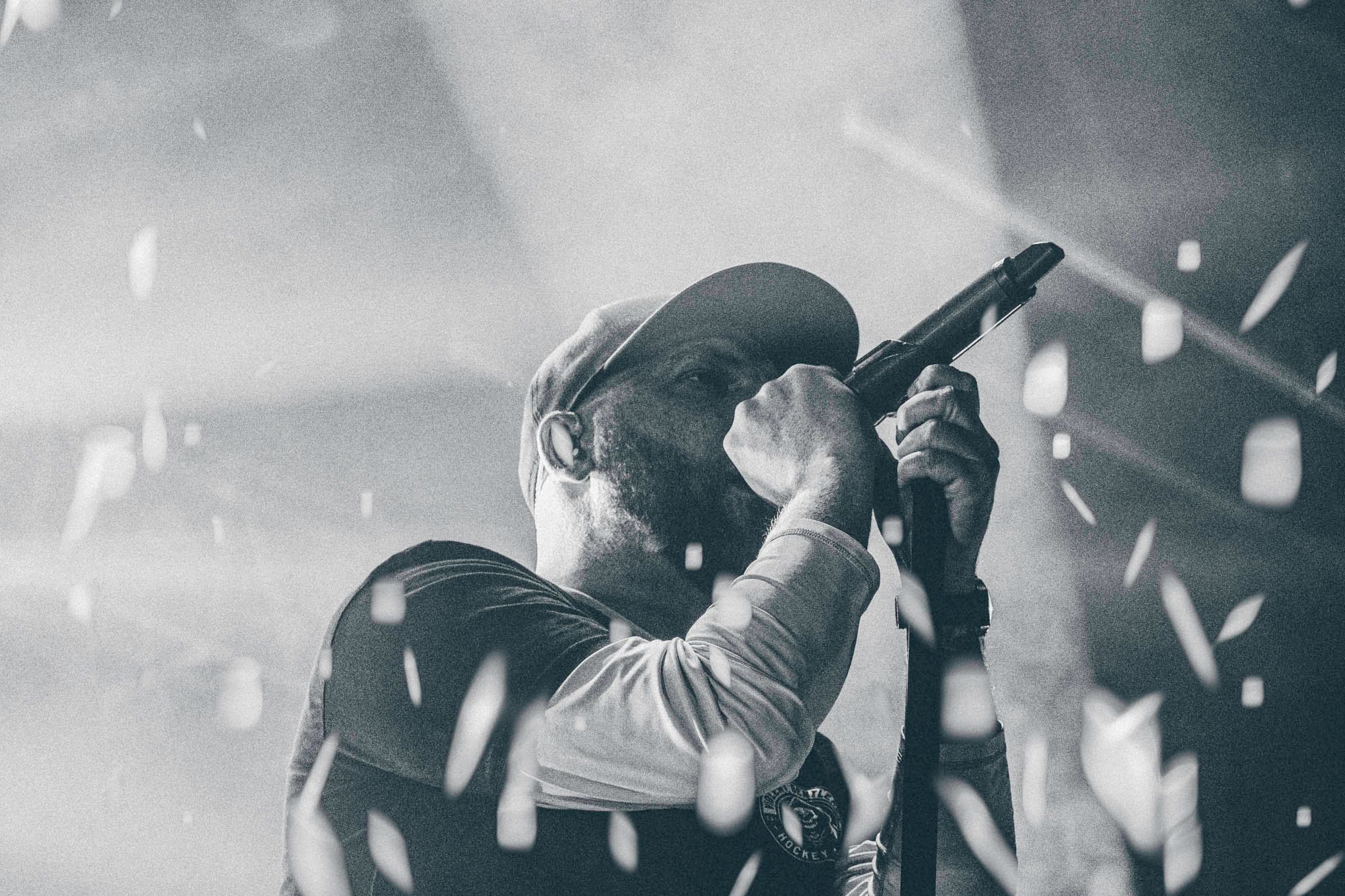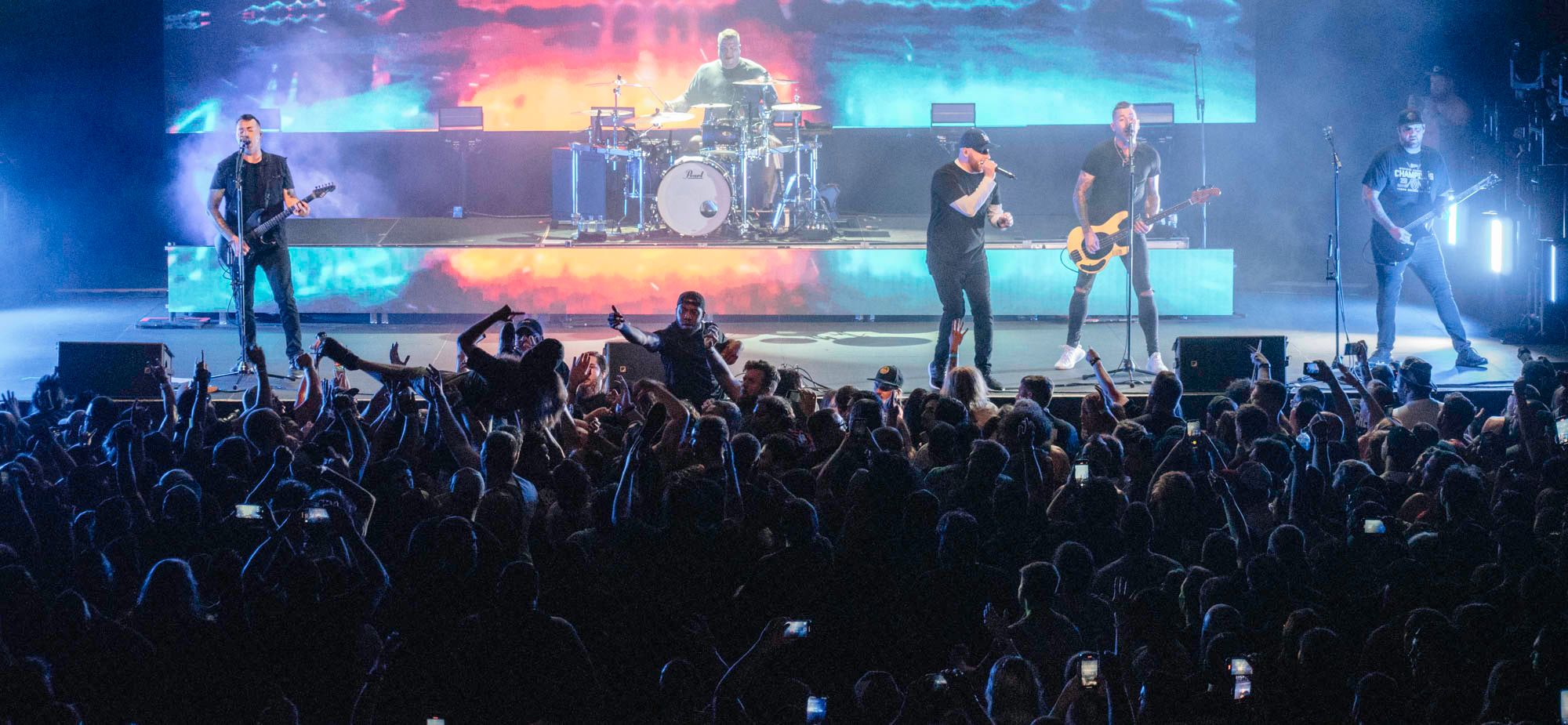 ---
Last but certainly not least: Underoath. Where do I even begin? Well. Where would almost all of us be without this band? From 2004's They're Only Chasing Safety to 2006's Define the Great Line. But also 2008's Lost in the Sound of Separation. Oh, yeah! 2010's Ø (Disambiguation). We had four back to back to back to back banger albums from 2004 to 2010. And then, they came back and just dropped Erase Me in 2018 & Voyeurist in 2022. It is say to say that almost every band in the metalcore scene has been influenced by Underoath in some way, shape, or form.
While Underoath did experience a quick situation like The Ghost Inside and had to stop the show momentarily for an injured fan, they left the city of Dallas in pure bliss. The band is just as clean and crisp as they've always been. If anything, they've done nothing but improve. I'm sure I speak for almost every fan in attendance at The Factory when I say this: Underoath. Come back to Texas.