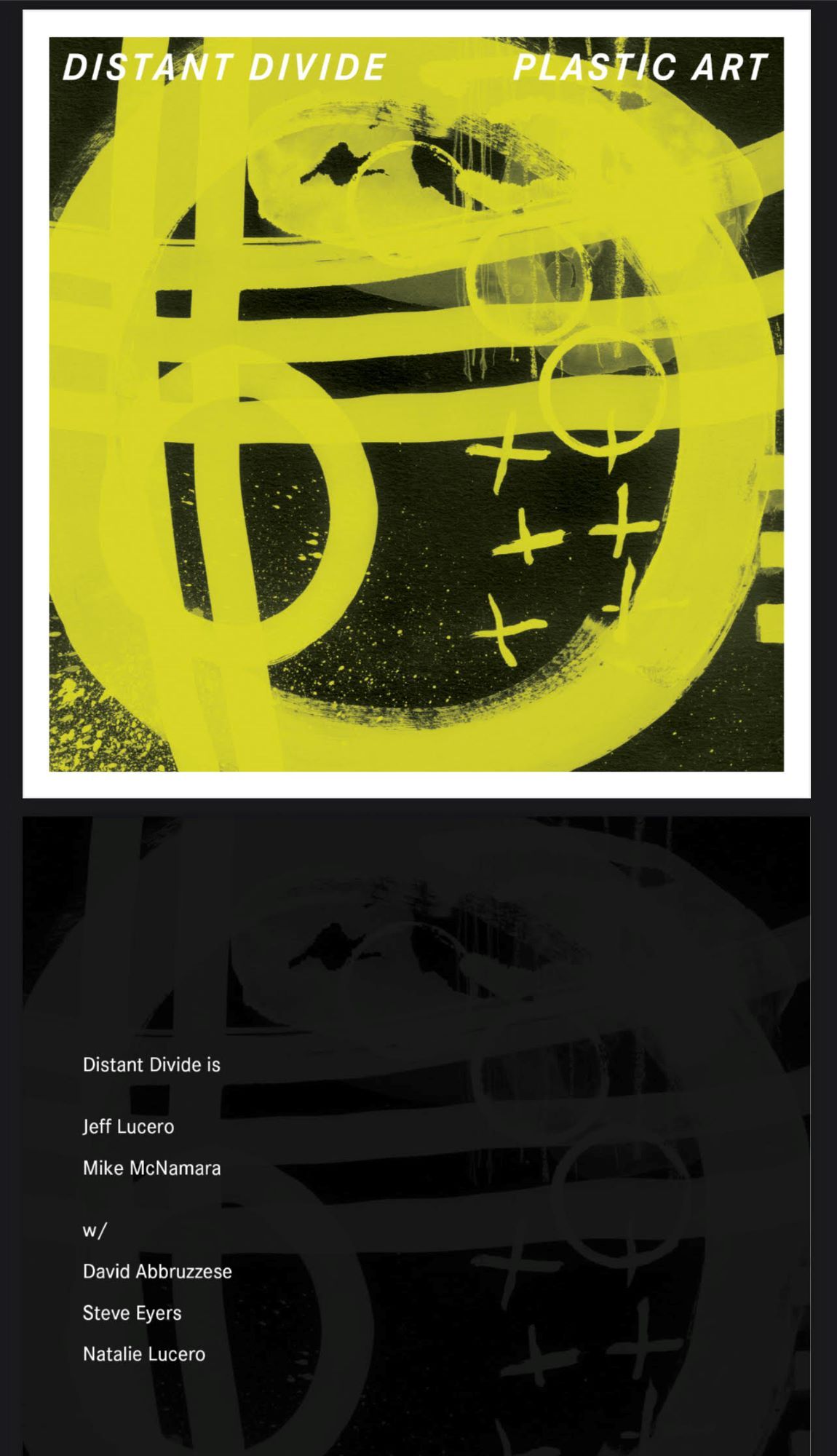 Distant Divide is an apt name for Columbia, South Carolina-based Jeff Lucero's new project. The recently released album Plastic Art was recorded remotely with musicians from across the Atlantic. With Mike McNamara on piano, keys, bass, and guitar and Steve Eyers on drums and guitar. The project also features former Pearl Jam drummer Dave Abbruzzese and Jeff Lucero's wife Natalie adding harmonies. Jeff Lucero is no stranger to remote work after launching Glide: A Stone Temple Pilots tribute and playing live-streamed shows during the COVID shutdowns and continuing with live shows as things opened back up.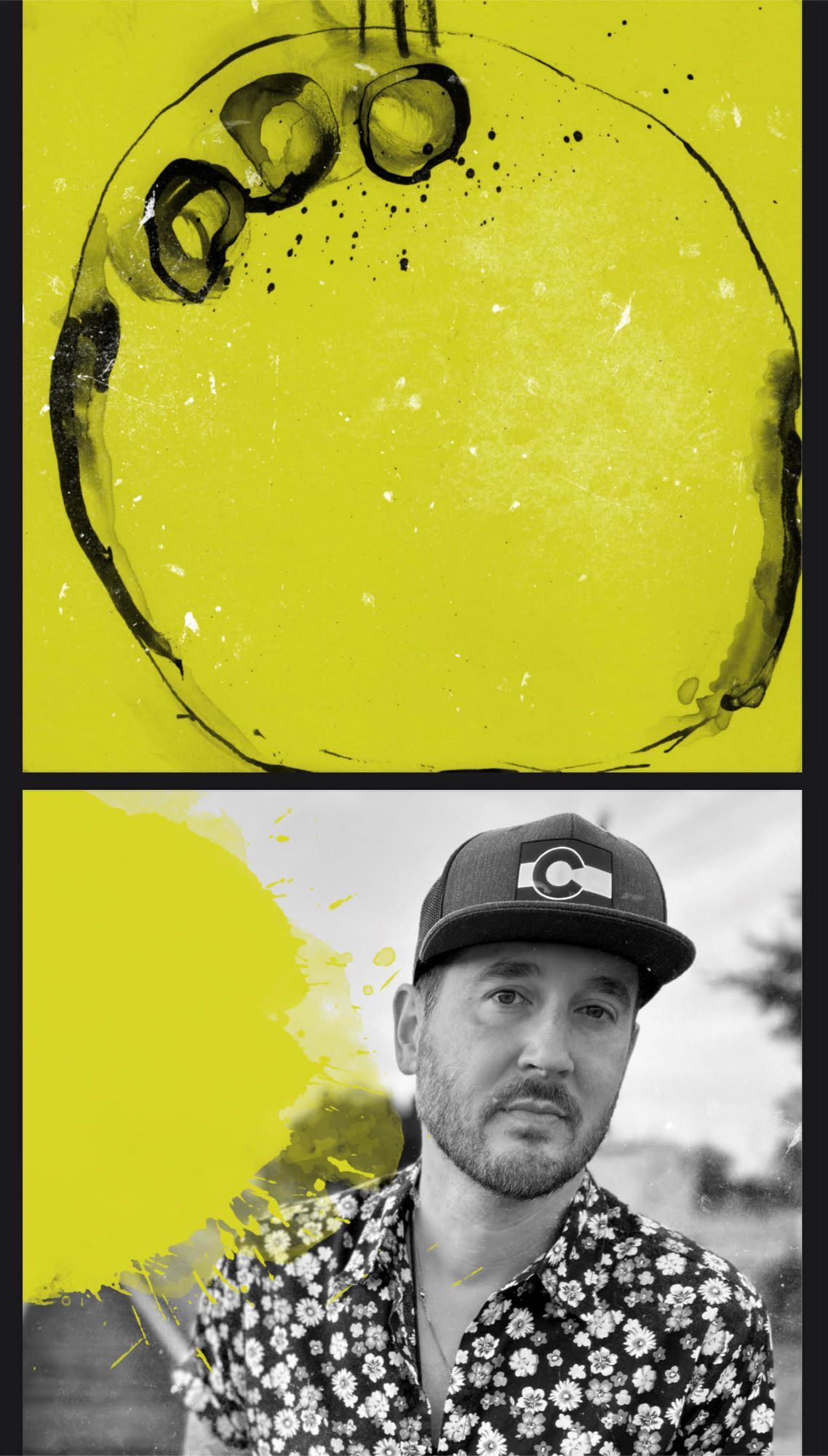 Plastic Art started as a collection of music Mike McNamara had home recorded and archived away, likely to never be heard again. Eventually, Jeff Lucero reached out to Mike and their mutual admiration for musician Shawn Smith (Brad, Satchel, Pigeonhed, Lo-Fidelity All-Stars) led to conversations that quickly transitioned into collaborations.
Applying lessons learned during the COVID shutdown, Jeff decided to seize an opportunity to work on original music with artists he likely otherwise would not have been able to work with due to the distance dividing them. Mike would email over instrumentals, and Jeff would return the tracks layered with vocals, new melodies, harmonies, and some guitar overdubs. The duo started reaching out to artists they knew to help with the scratch drums on the recordings and Dave Abbruzzese stepped up to help along with the multi-talented Steve Eyers who mixed and co-produced the album as well as playing drums and adding assorted instruments. Mike met Steve roughly 15 years ago while managing a Shawn Smith tour.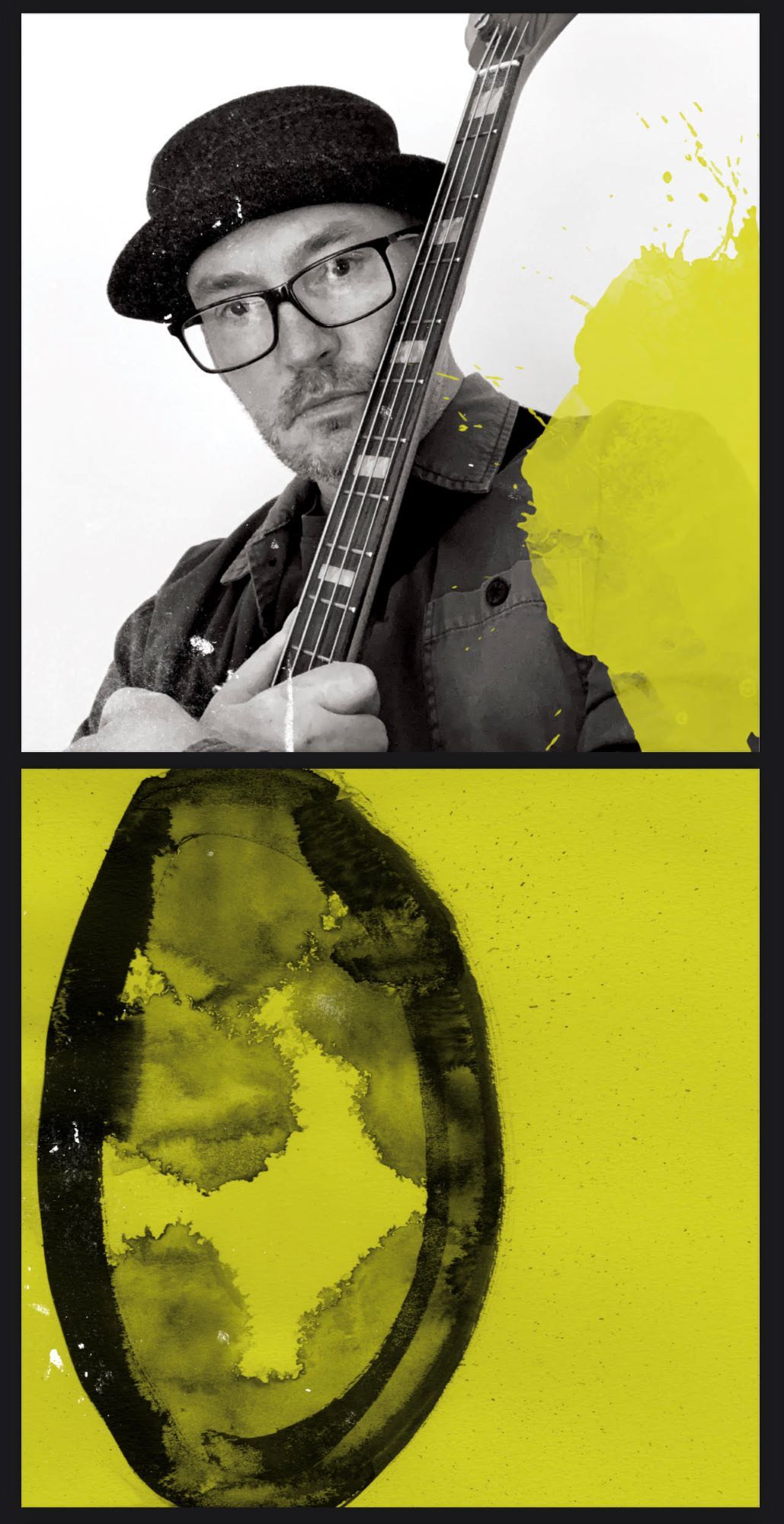 I was given a chance to preview the album shortly after the band received the master recordings from Rachel Field of Resonant Mastering. Resonant Mastering has worked with artists such as Pearl Jam, Death Cab for Cutie, Fleet Foxes among others. Needless to say the album is masterfully produced and you would never know that these musicians recorded tracks on separate continents.
Distant Divide may be a new project but the band certainly took some inspirations from the early to mid 90's. The title track "Plastic Art'' has a slow undulating quality punctuated by sharp melodic guitar licks that combine with Jeff Lucero's voice to create a somewhat haunting quality reminiscent of A Perfect Circle. The alternative feel sticks with the album and ramps up the intensity a bit on the track "Road Less Traveled" that starts with driving drums and bass that are sure to get your toes tapping along, while piano driven tracks like "Follow The Light" really help to display the band's range and highlight harmonies and backing vocals. The album is quite well rounded and I thoroughly enjoyed the few play throughs I got ahead of its release.
Plastic Art will be available on streaming services August 1st.
With a little luck I hope to be able to sit down with the members of Distant Divide for an interview soon!
---
Distant Divide: Facebook / Instagram
Photos and art provided by Distant Divide