On July 25th, longtime scene legends Emery brought their tour to the Orpheum in Tampa, FL, celebrating their pivotal album, In Shallow Seas We Sail, by performing it in full. I was unsure what to expect but, after research, I discovered that Emery has been a band longer than I have been alive. However, this packed lineup of Emery, Strawberry Girls, and Slow Joy proved an onslaught of fun.
---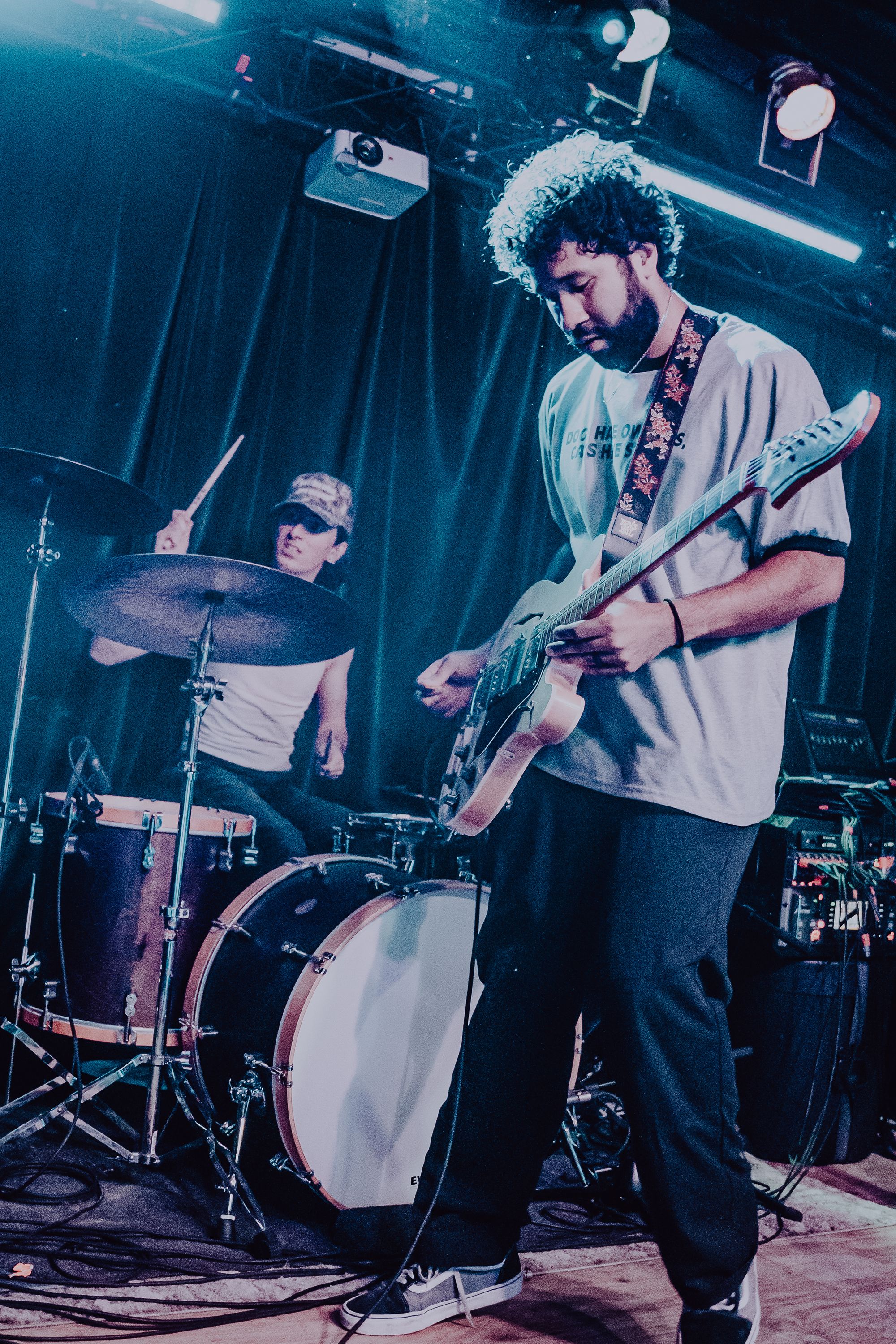 Slow Joy kicked off the night. When they began, there were very few people up front. However, after one song, the pit filled with fans enjoying their sad yet fun music. They performed their most famous songs, including "Crawl II," "Say," and "Soft Slam." With their endless energy, they converted me into a fan and prepared me for the night to come.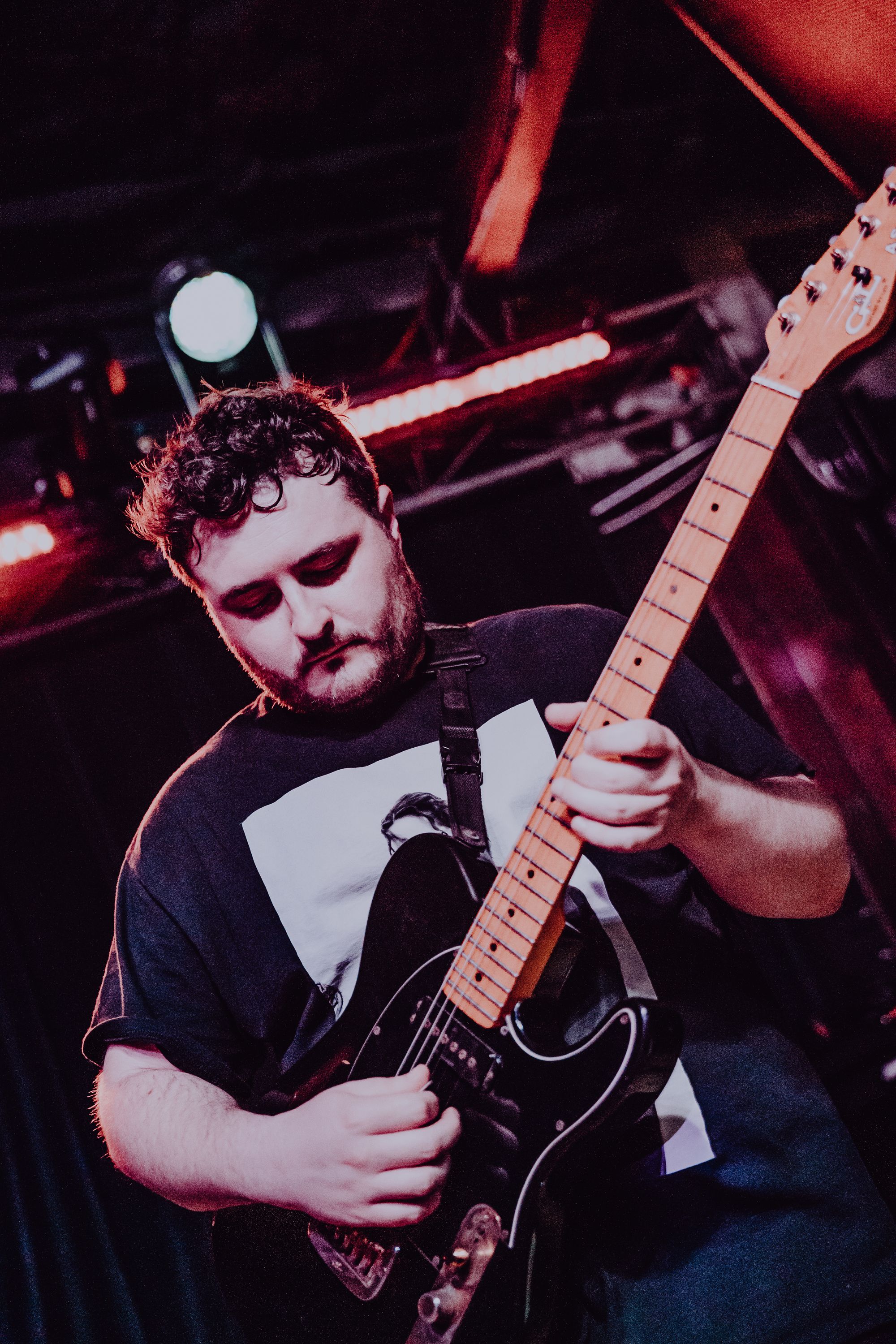 Strawberry Girls followed with their innovative brand of instrumental music. They started with an intro influenced by anime, which is consistent with their branding and merch. One of the most impressive parts of the performance was Zachary Garren's guitar tones, which sometimes sounded directly from an anime theme song. Though I must admit that I do not enjoy listening to instrumental bands or watching them live. However, Strawberry Girls were interesting enough to keep my attention, so I must give them props.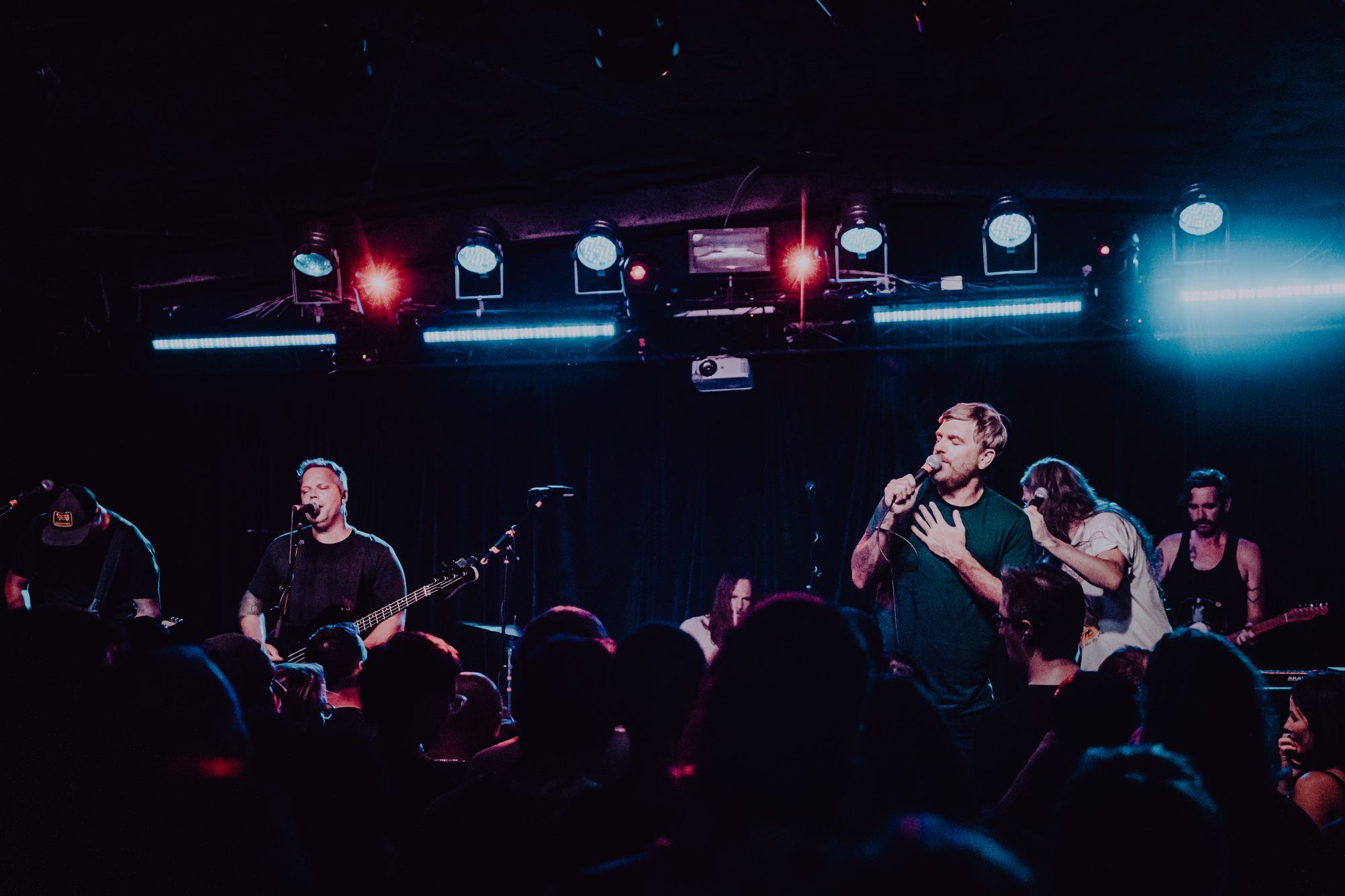 Emery finished the night with a bang. They may be one of my favorite bands to photograph. With every song, they had something up their sleeve. Whether it be switching guitars between members, or having different vocalists for each song--simply an endless amount of surprises, their stage presence and the way they interacted with the crowd and kept us engaged were genuinely incredible. I was unfamiliar with Emery or In Shallow Seas We Sail, but I did not feel I was missing out. Both myself and the crowd ate up every single word of every song. Emery are masters of showcasing an engaging performance. They may be older than their heyday but kept a step.
Emery's stop in Tampa celebrating In Shallow Seas We Sail truly celebrated this album and everything they have accomplished over the years. It was a fun night and the crowd was mixed with teenagers and elder emos coming together for the same reason. This tour truly showcased how music, even from decades ago, can bring people together to have fun.
---
Follow Emery on Social Media:
---
Listen to In Shallow Seas We Sail below:
---