Indie-folk singer Faye Webster began her 2023 tour in the intimate 9:30 Club located just outside Washington D.C. With her mellow and melodic style, she experiments with different sounds and genres to create a diverse but harmonious discography, popular among indie listeners, Faye attracted a large crowd to this sold-out show. While this Tuesday evening performance was the first concert of Webster's Fall 2023 tour, it was also the band's first headlining show this year.
---
Opener, Upchuck, fed the crowd with their high energy performance. Led by KT Thompson on vocals, this punk band entertained both new fans and existing fans while they anticipated the main set. Each band member brought personality and musicianship, with one guitarist going so far as to crowd surf and get the audience truly riled up.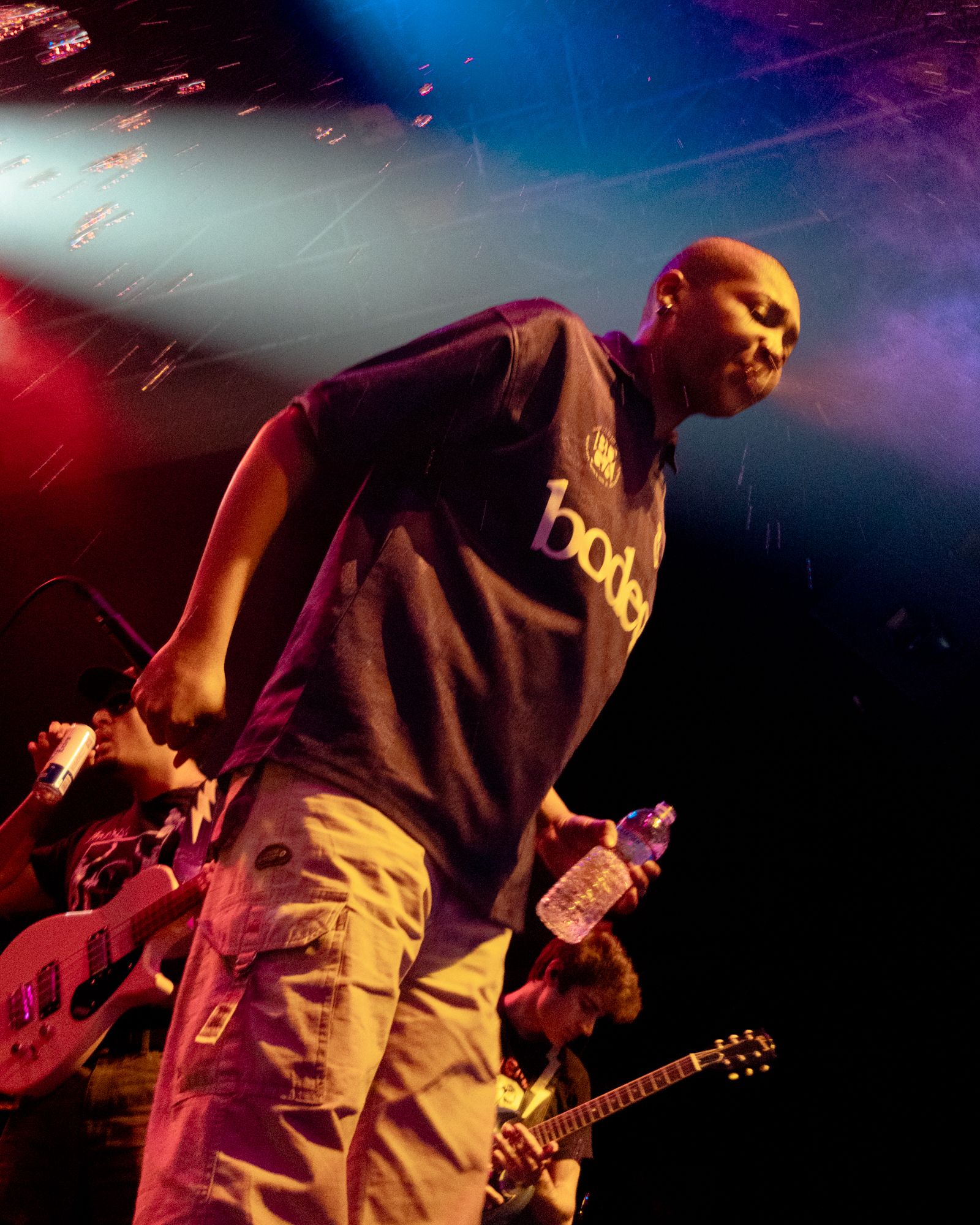 ---
From the moment they assumed the stage, Webster's band had a euphonious chemistry that remained constant throughout the show as they produced a consistently clear sound, illuminating her gentle yet commanding voice. The audience was engaged and interacted off of the band's energy as they progressed through the setlist. Mid-set, following a vague introduction, the concertgoers were enthusiastic for the surprise yoyo performance by professional champion yo-yo player Joe Wilson; this playful energy lingered throughout the show. Webster performed an as of yet unreleased song that has a groovy yet melancholic guitar sound. The instrumentals compliment her voice as she takes more of an accompaniment role to the music- reminiscent of artists such as Phoebe Bridgers and introduces a fun new melodic theme to the alternative country genre.
It is a simple yet quickly paced hour-long setlist, accompanied by an elaborate yet aesthetically pleasing graphics displayed on the screen. During the final song of the setlist, "Cheers", a fan began crowd surfing from the back of the pit, safely making it all the way to the barricade and garnering one final surge of energy from the crowd as Faye wrapped up the night.
Following her exit, Webster returns to the stage one last time to perform her hit song "Kingston", well known by fans and listeners on TikTok. This encore left the audience satisfied and cheering for Webster as she and her band waved their final goodbyes, marking the end of the first show of their next tour.