iHeartRadio has recently announced their star-studded lineups for their travelling day festival, Jingle Ball. Boasting a list of top stars such as Olivia Rodrigo, SZA, Nicki Minaj, Usher, Niall Horan and much, much more, Jingle Ball will be stopping in eleven cities across the US. Kicking off in Tampa, FL, the evolving lineup will continue on through Dallas, L.A., Chicago, Detroit, New York, Boston, Washington D.C., Philadelphia, Atlanta, and will finally wrap up in Miami FL.
The first Jingle Ball took place in 1996 at Madison Square Garden, originally hosted by NY's own Z100 radio station. Since then, the concert has morphed into the holiday season tradition and is ever expanding nationwide. They have also landed partnerships with entities such as Capital One and the Ryan Seacrest Foundation. Meredith Seacrest Leach, Executive Director & COO of the Ryan Seacrest Foundation, has said that "iHeartRadio's ongoing support allows us to continue expanding in children's hospitals across the country, bringing creative and engaging experiences to patients and families when they need it most. iHeartRadio has been a key partner of ours and we are forever grateful for their continued investment in the foundation."
This year's show at Madison Square Garden will feature the talents of David Kushner, Doechii, Jelly Roll, Big Time Rush, Melanie Martinez, Pentatonix, Big Time Rush, Sabrina Carpenter, SZA, and Olivia Rodrigo. This can't miss show will be taking place on December 8th, 2023.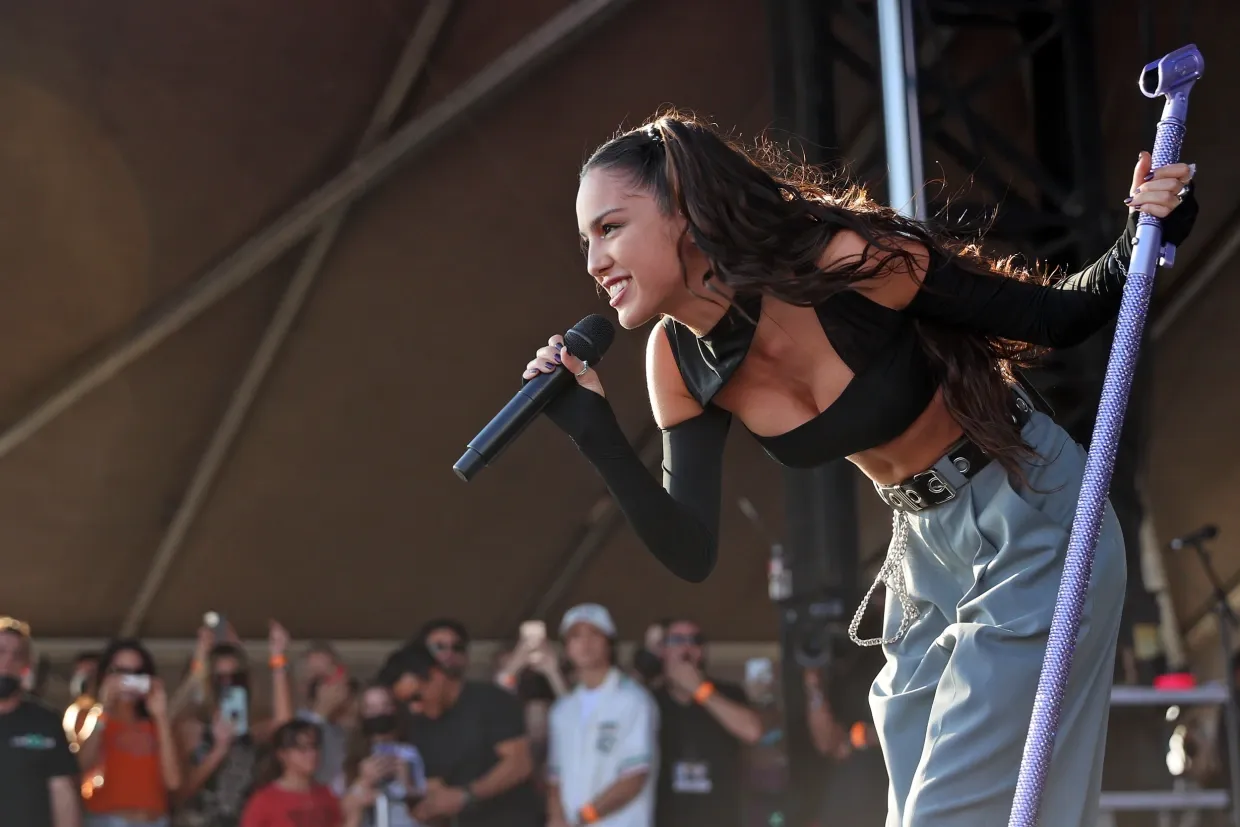 Jingle Ball's stop in Los Angeles on December 1st will be featuring a similar headlining with performances from Rodrigo, Carpenter, Doechii and Horan as well as AJR, Miguel, (G)I-DLE, Flo Rida, and P1 Harmony.
One of the other stops that is necessary to mention is Atlanta. The show on December 14th will feature Carpenter, Flo Rida, David Kushner, Kaliii, NCT DREAM, with headliners Nicki Minaj and Ice Spice.
Can't make it to these stops? No worries! This year, Jingle Ball will be in partnership with ABC to showcase a national television special that will be airing the night of Dec 21st and put on Hulu by Dec 22nd this holiday season.