by Chloe Sarmiento
On Friday night, the Disney+ actor turned pop star, Joshua Bassett, brought "The Complicated Tour" to Seattle.
Despite having yet to release a full-length studio album, Bassett has proven himself by amassing over 3 million listeners on Spotify alone. He rose to prominence in 2019 for his role as Ricky Bowen in the Disney+ original series "High School Musical: The Musical: The Series," where he also sang for the series' soundtrack.
With the line stretching 2 blocks down, fans lined up all day to get as close to the front as possible. Speaking with fans at the barricade, some said they had been waiting since 8 a.m., braving the freezing Seattle weather.
Bassett came out from the left side of the stage, jumping around and singing the lyrics to "Feel Something." The crowd immediately fed off the singers' energy and began singing the lyrics with explosive enthusiasm.
Promptly after the first 2 songs, Bassett made sure to note that Seattle had one of the loudest crowds he had ever had- To which fans responded with even more deafening screams. He continued to sing songs from his EP "Sad Songs In A Hotel Room" and other singles, as the crowd grew louder and louder. From playing the piano to guitar, Bassett was sure to showcase his musical range.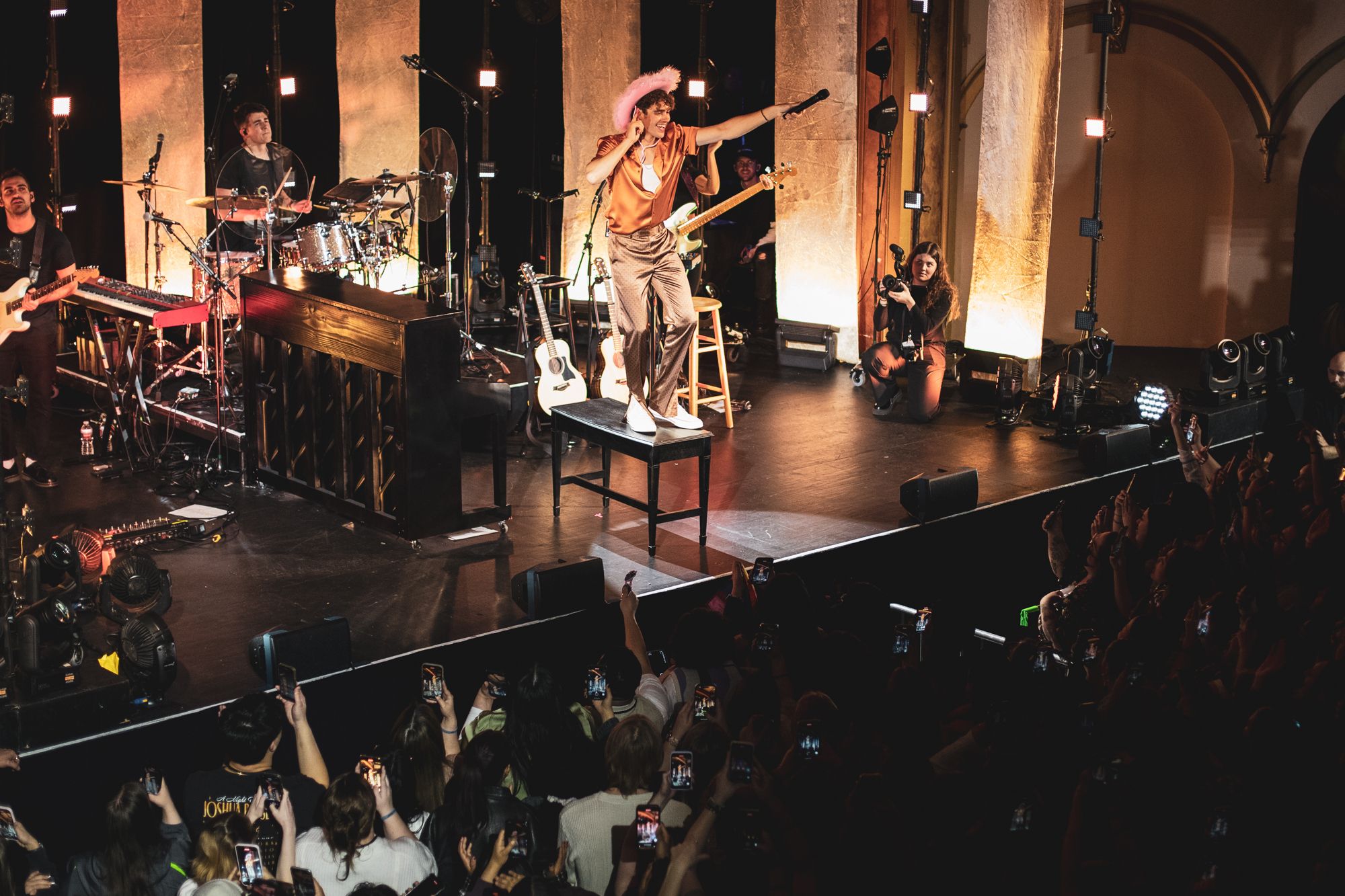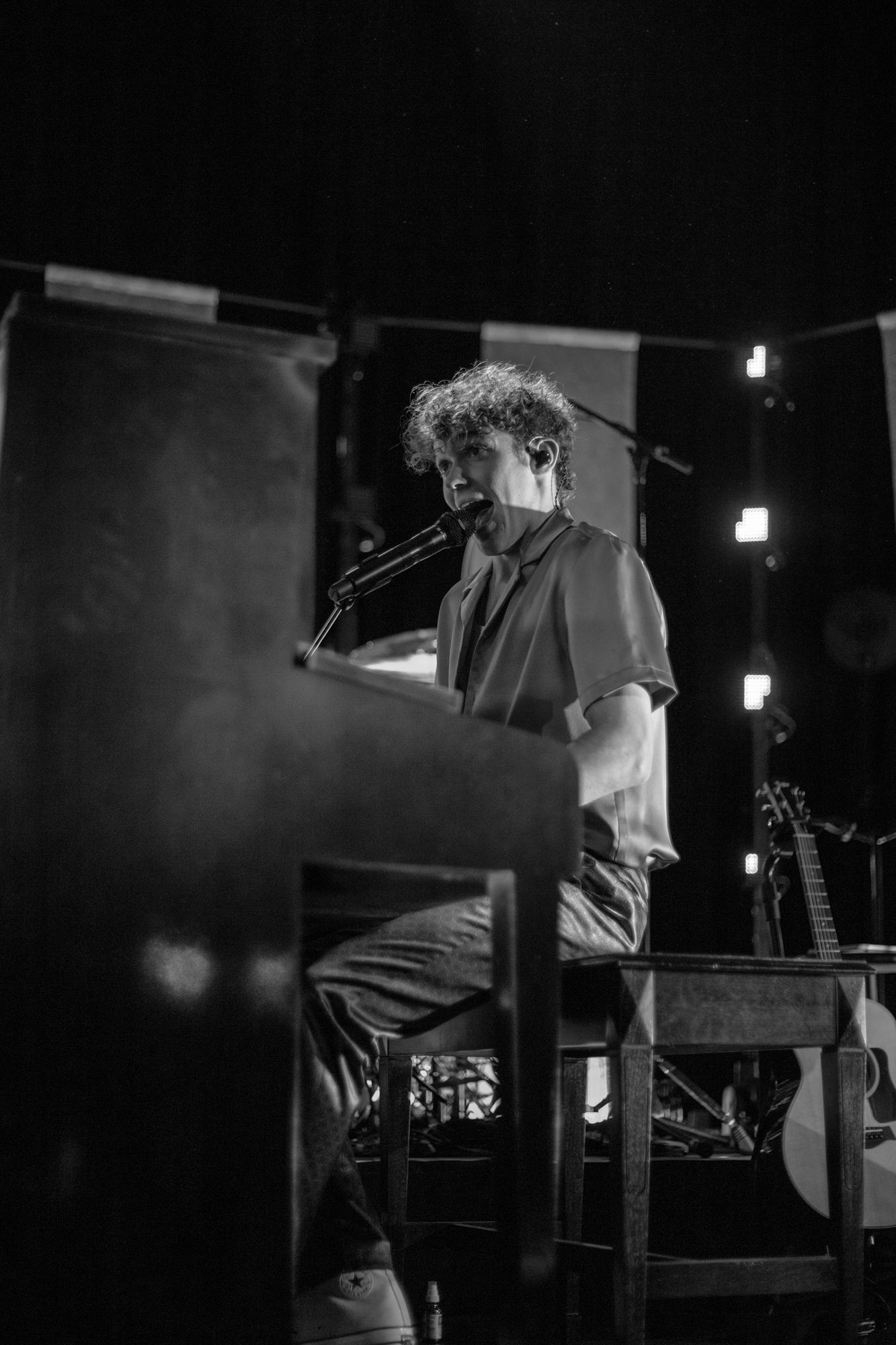 The connection that Bassett has with his fans, along with his willingness to show appreciation for them throughout the show, is what makes him stand out as a young performer. He walked off the stage multiple times during the show and stood on the barricade right before his fans, which many artists don't often do.
One thing that's sure is that Bassett knows how to control his audience. As soon as he entered the room, he immediately lit up the crowd, and fans were interacting with every move he made. It was expected that the intensity and energy would drop as the show progressed, but it remained high throughout the entirety of the concert.
At only 22 years old, Joshua Bassett is surely making a name for himself with his boyish charm and infectious positivity. I can only see his career skyrocketing in the near future, especially as he continues to show off his duality as a musician and actor.
The Complicated Tour is only starting out and it will continue to stretch from coast to coast, before Bassett hits Europe, so be sure to buy tickets!
KEEP UP WITH JOSHUA BASSETT