by Rayna DiMuro
Last Friday night, Left to Suffer kicked off their new EP with a release tour. They showcased the EP, And Dying Forever, in Anaheim, California at Chain Reaction. The famous venue was packed full by the final act with fans climbing over one another to see their favorite band.
---
The first official band on the lineup, Mouth For War, got the show started. Fans trickled in heading closer to the stage to catch the opener. They started the night off with a high energy set letting the crowd know what they're made of. They paced quickly through the setlist, which ended far too early. I would have loved to see more of them.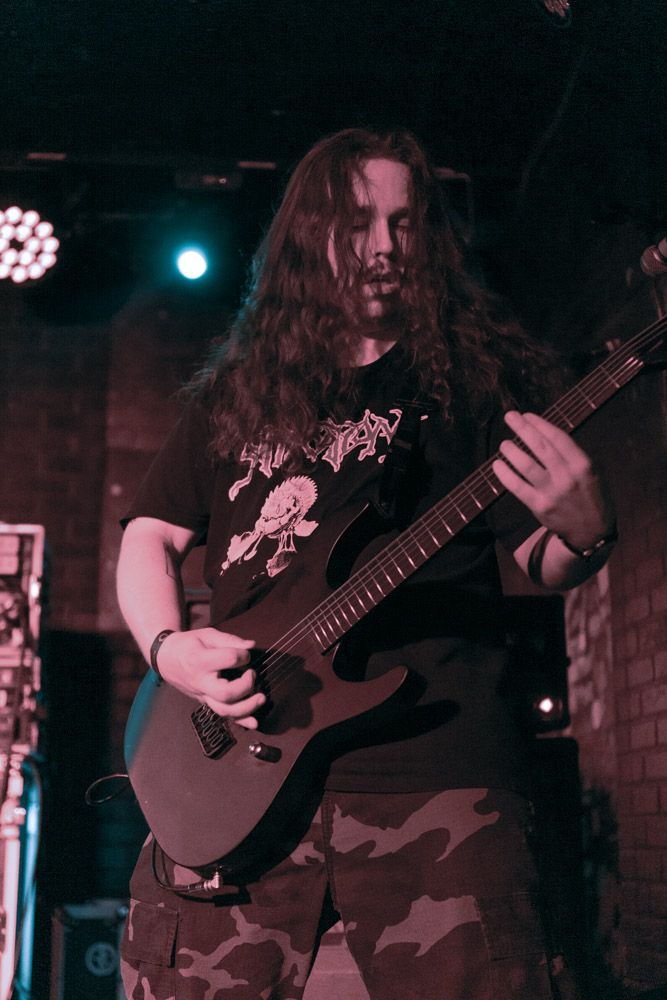 ---
The next band, OV Sulfur set the expectations for the night. There was not a minute of rest during their performance. Lead singer Ricky Hoover made a quick declaration of appreciation for all of the fans coming out to see them and thanked Left to Suffer for inviting them on the short tour. The death-core band played a set of crushing breakdowns with wicked vocals. Energy picked up and fans began opening up a mosh pit. There is no doubt that the crowd loved them.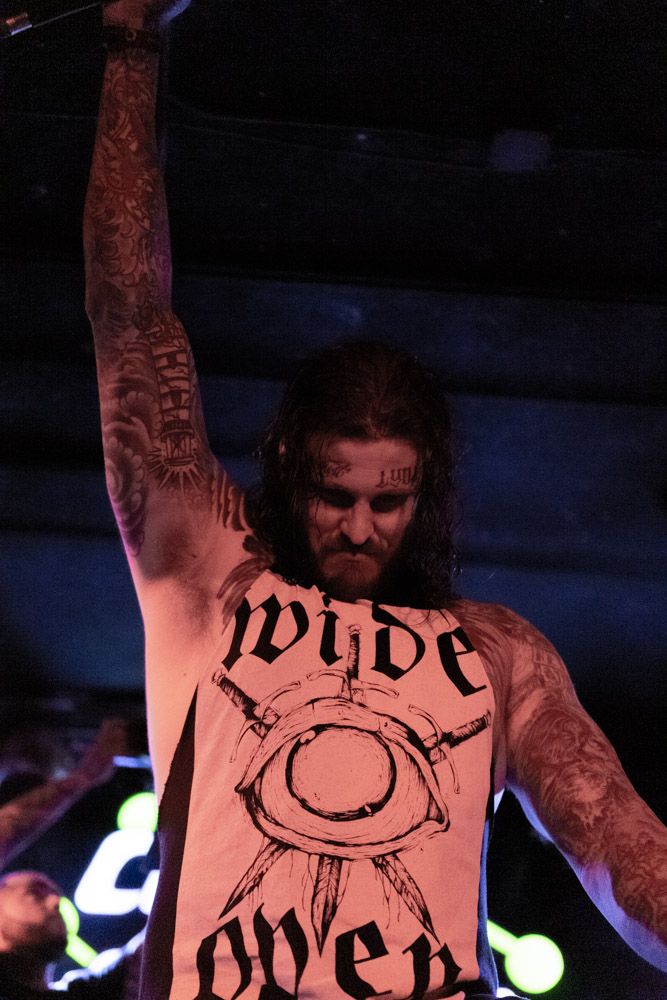 ---
I Declare War had put on a gnarly show. The crowd was constantly moving while the vocalist delivered assaulting vocals. A combination of gut-wrenching growls and shouts powered the crowd. The bass line and drum rhythm shook the room. The switch in energy was surprising, but overall different from what I heard from other bands.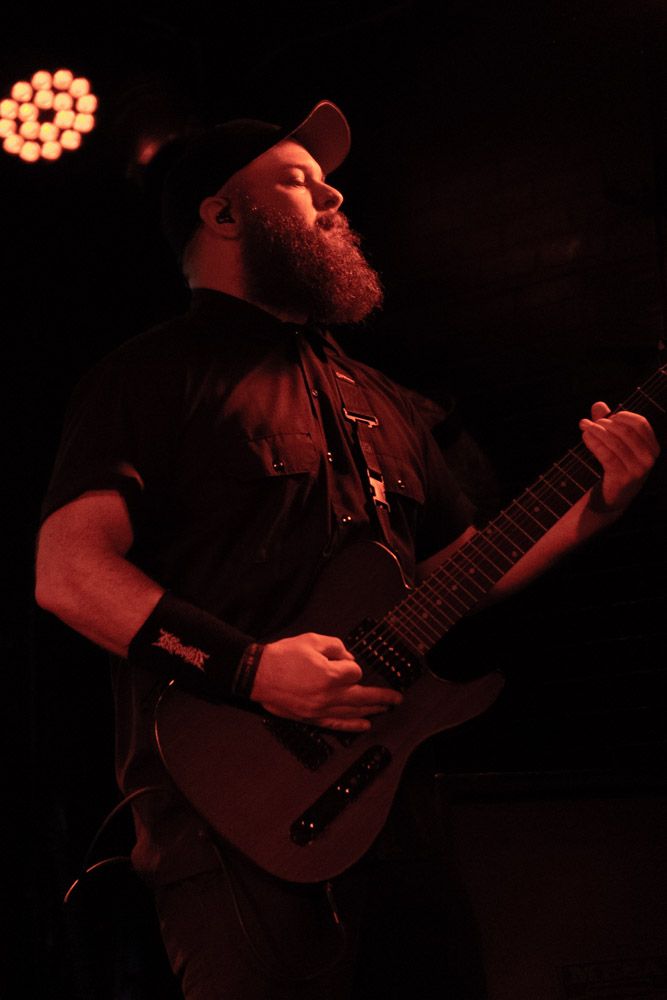 ---
By the time Left to Suffer took the stage, the crowd had gone wild. Fans rushed to the stage and the venue was packed like sardines. The small venue simultaneously had a mosh pit and crowd surfers going at the same time. Still, all attention was directed toward the band playing a heavy riffs and powerful vocals. I was surprised to see how much was going on at once. The crowd was relentless. When lead singer Taylor Barber said the words, "move this room," I knew the pit was going to be insane. Though I couldn't handle the craze of the pit, I thoroughly enjoyed the bands set. The full 10 song setlist packed a punch starting with the EP in its entirety, following with other fan favorites. The heavy breakdowns had the crowd moving the entire show.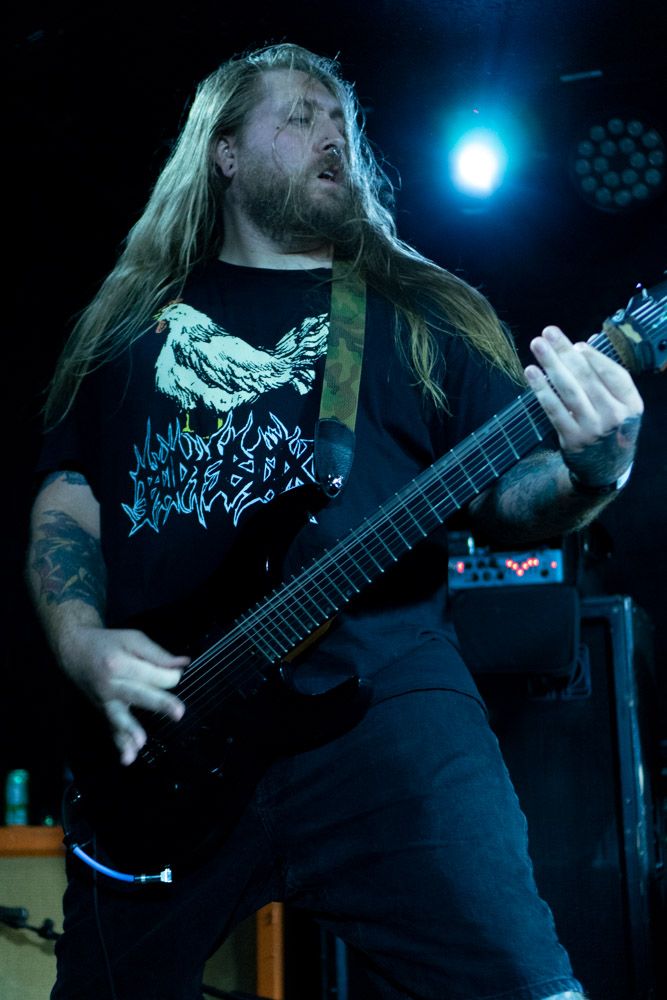 Ultimately, I'm impressed by the dedication of the fans in this scene. They go hard just like the bands on stage. I haven't seen a band have this type of control over their audience in a long time. If one thing is for sure, it's that Left to Suffer goes hard.
AND DYING FOREVER
LEFT TO SUFFER
Track Listing:
1. Rest Your Head
2. Weary
3. Overwhelming Power
4. Fixated ft. Kamiyada
5. Whisper
6. Fatal Attraction