by Kyle Guzman
Melody's Echo Chamber is the psychedelic-pop project of the French multi-instrumentalist Melody Prochet, whose long-awaited return to New York City commenced on Saturday April 1, 2023 with a sold out, back-to-back run at the Music Hall of Williamsburg in Brooklyn, New York.
---
At 8pm, the Music Hall of Williamsburg opened its doors to excited concertgoers eager to both secure their spots closest to the stage and to seek shelter from a thunderstorm that had erupted minutes before doors opened. The scene felt fitting, as Melody's Echo Chamber's catalog of euphonic psychedelic pop is often engulfed by darker themes of heart-break, isolation, loss, and longing.
After an opening set by Boston-based musician Will Paquin, Melody's Echo Chamber took the stage at 10pm.  Prochet opened the show with "Endless Shore" a track from her 2013 self-titled debut album, Melody's Echo Chamber, and with its first note began her immersion of the audience into a 90 minute psychedelic dream that traversed the entirety of her works. The mesmerizing 18-song set was mixed to perfection; with shimmering synths , reverb and phaser washed guitars, rubbery bass tones, rhythmically complex drumming, and dreamy vocals expertly balanced throughout the show. This was most evident during performances of  "Bisou Magique", "Quand Vas Tu Rentrer", and "Crystallized", each of which had an intoxicating effect that appeared to have propelled viewers into an altered state of being, with several concertgoers visibly stunned throughout the songs. Melody's Echo Chamber also treated fans to performances of newer tracks like "Shirim", "Unfold", and "Quand Les Larmes D'un Ange Front Danser La Neige", the last of which featured an extended jam to close the set as Melody left the stage. A few moments after the jam had ended, Melody returned to center stage to perform an encore, which included fan-favorite "I Follow You", a track that showcases everything that fans have come to love about Melody's Echo Chamber – lush vocals, delightful chords, and glittering synthesizers.

All in all, fans were grateful to experience what has come to be a rare non-festival live performance by Melody's Echo Chamber. As many may know, Prochet was involved in a serious accident in 2017 that delayed the release of her 2018 album "Bon Voyage", but with the release of Unfold in 2022 and a string of five consecutive sold out shows in Los Angeles and New York City this year, Prochet is back and better than ever before. It is clear to me that Melody's glow has not dimmed, and that 2023 is already a better year than the last one simply because it has brought about the return of Melody's Echo Chamber to the stage.
---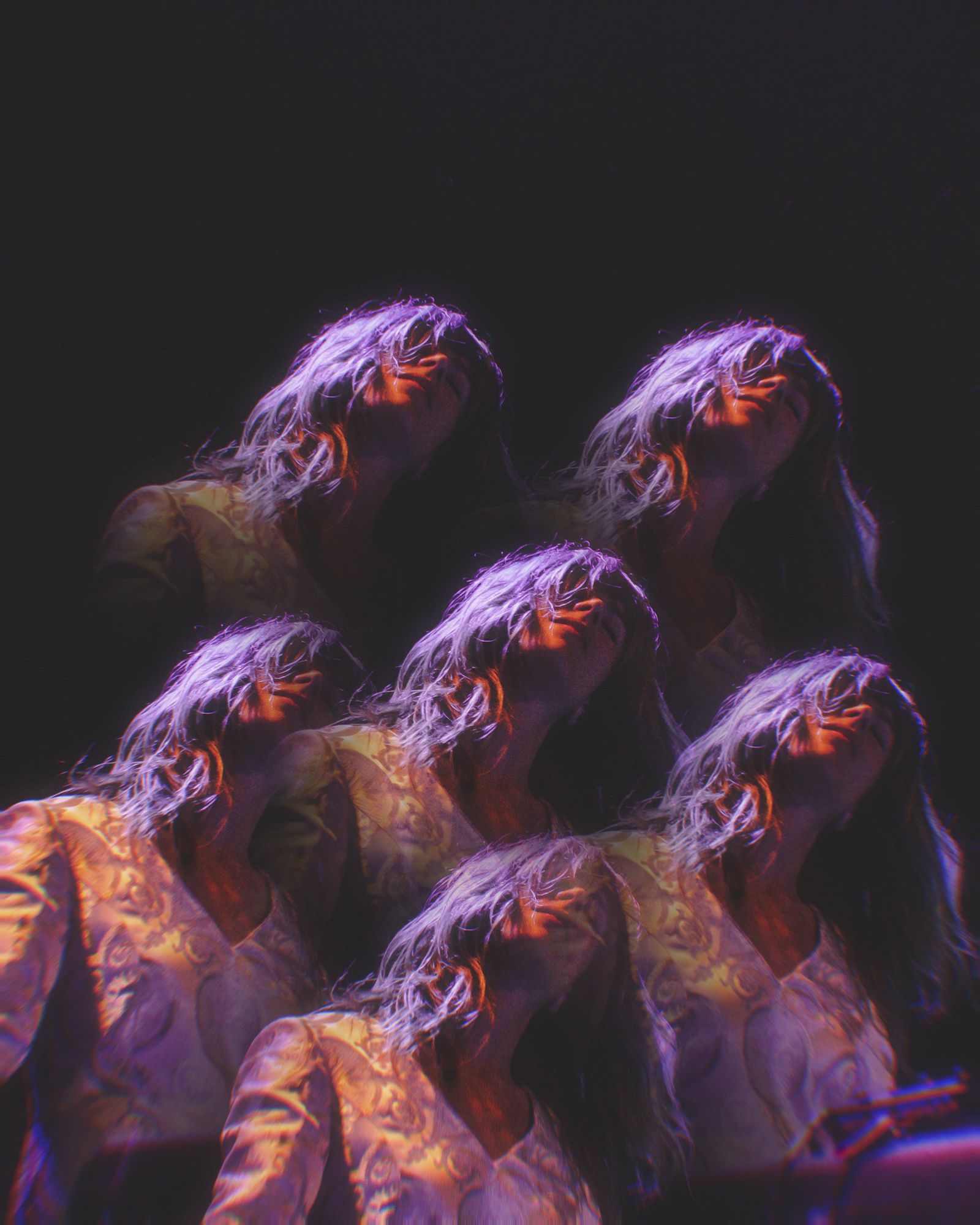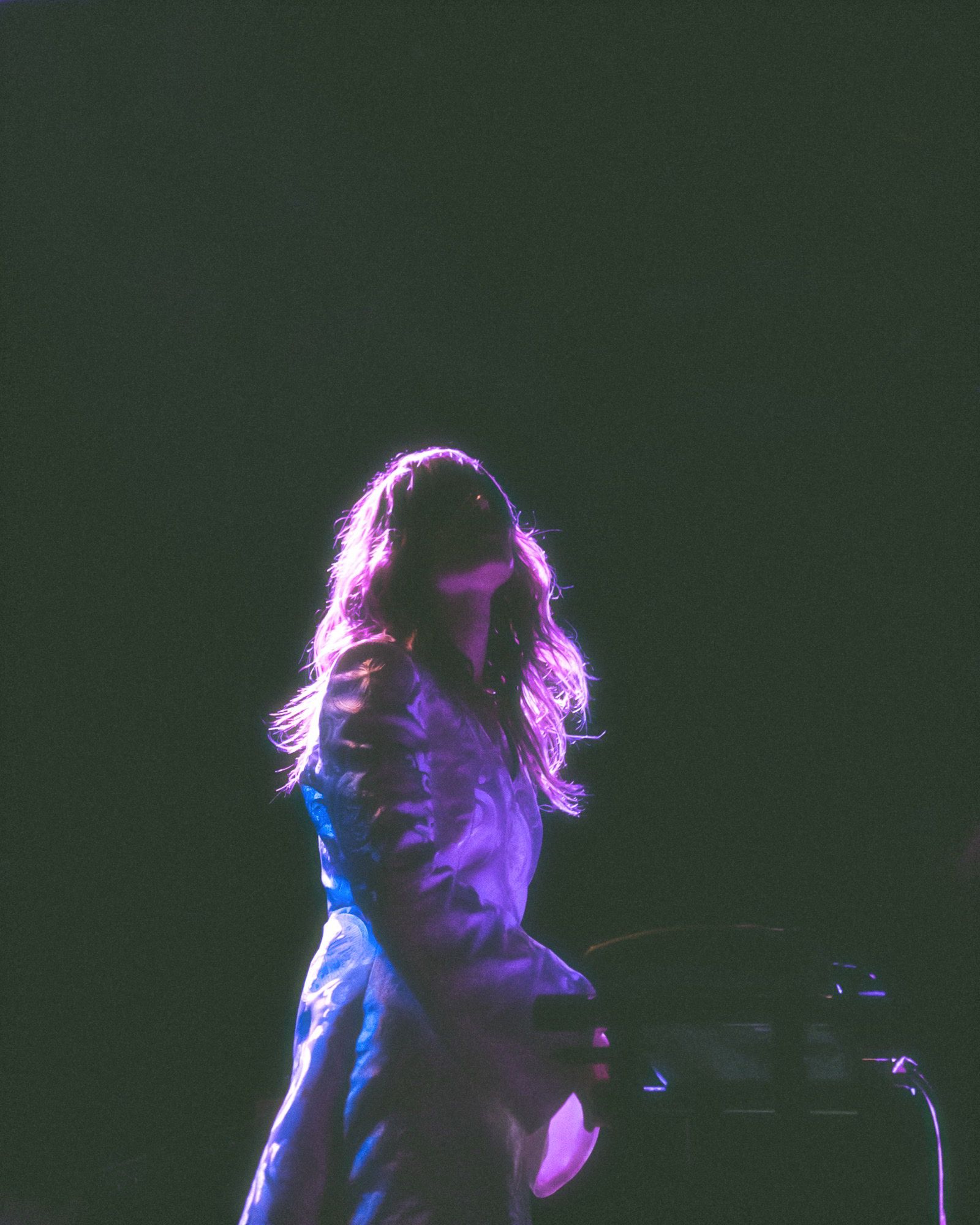 Setlist:
Endless Shore
Looking Backward
Mount Hopeless
The Hypnotist
Some Time Alone, Alone
Personal Message
Quand Vas Tu Rentrer ?
Pêcheuse de Lune
Bisou Magique
Unfold
Where the Water Clears the Illusion
Crystallized
Shirim
Visions of Someone Special, on a Wall of Reflections
Alma
Quand les Larmes d'un Ange Font Danser la Neige
Encore:
I Follow You
Cross My Heart