By Rayna DiMuro
Saturday night was a whirlwind for passive rock fans in Portland. Microwave arrived in town with opening acts, Oso Oso, Delta Sleep, and Mothé. With a lineup like this one, it's no surprise that Hawthorne Theatre was crowded and sweaty. The short tour has taken place over the U.S. and has still has a few dates in the south left. The Atlanta based group is wrapping up and hopefully celebrating their success, considering most of the tour was sold out.
The best part of coming out to shows of artists I've seen before is seeing who they have chosen to perform with. It gives me the opportunity to expand my music taste and find similar bands. In this case, Mothé is definitely a new favorite of mine. From the minute they started playing, I had to remind myself that I was supposed to be taking photos and doing more than getting lost in their performance. Their stage presence was energetic yet still calming, it's something I haven't seen this early on in a show lately.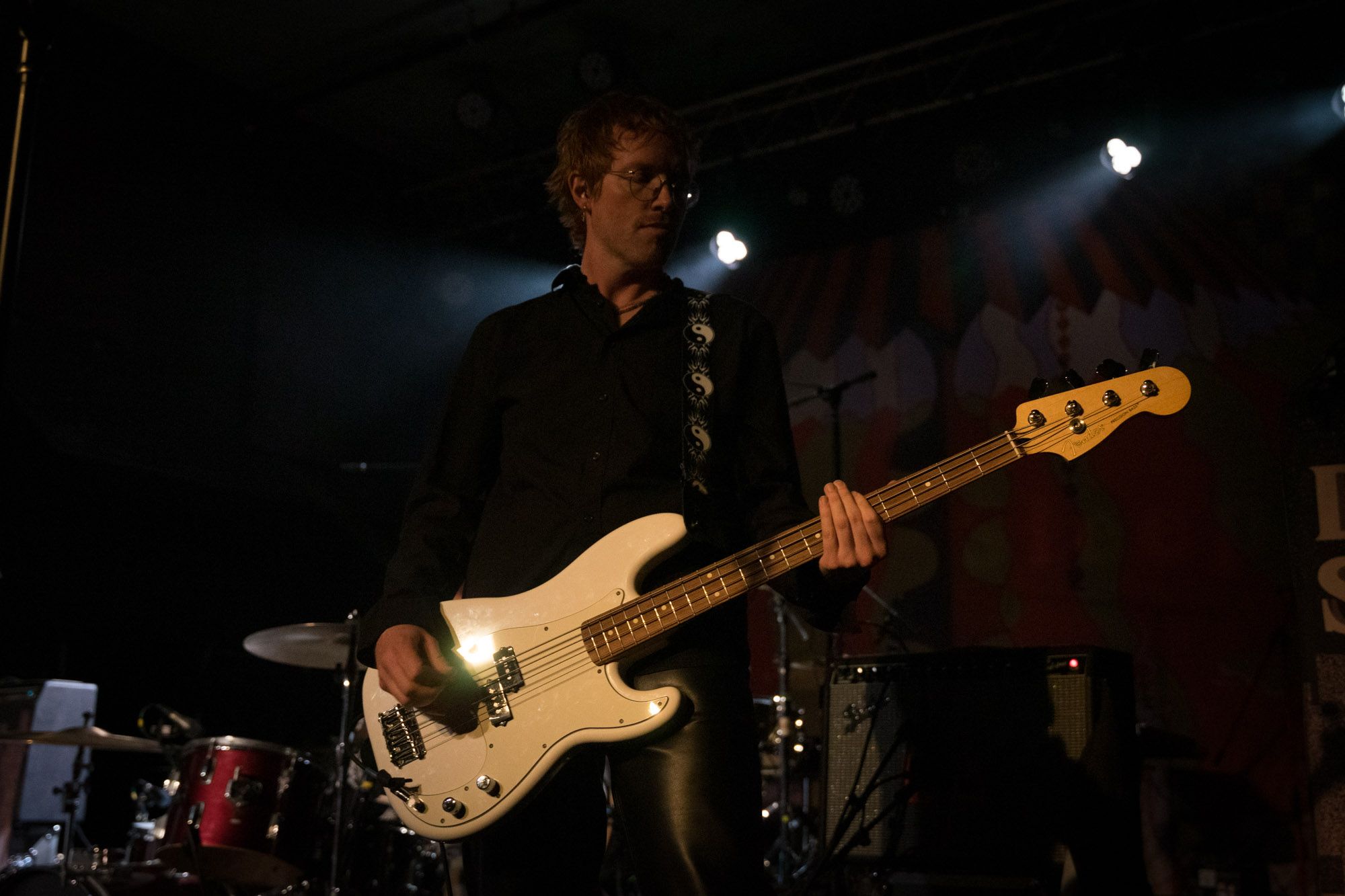 Next on stage was Delta Sleep. While I had heard of them before, I couldn't recall any of they songs. Either way, I enjoyed the British band. Their sound was math rock at its finest; unconventional harmonies and beautiful guitar riffs. Their lead singer, Devin Yüceil has that classic pop-punk/indie vocal style that is just the right blend of girt and softness. What stood out to me the most was the drums. The rhythm was constantly changing so effortlessly. I imagine that takes more skill than expected.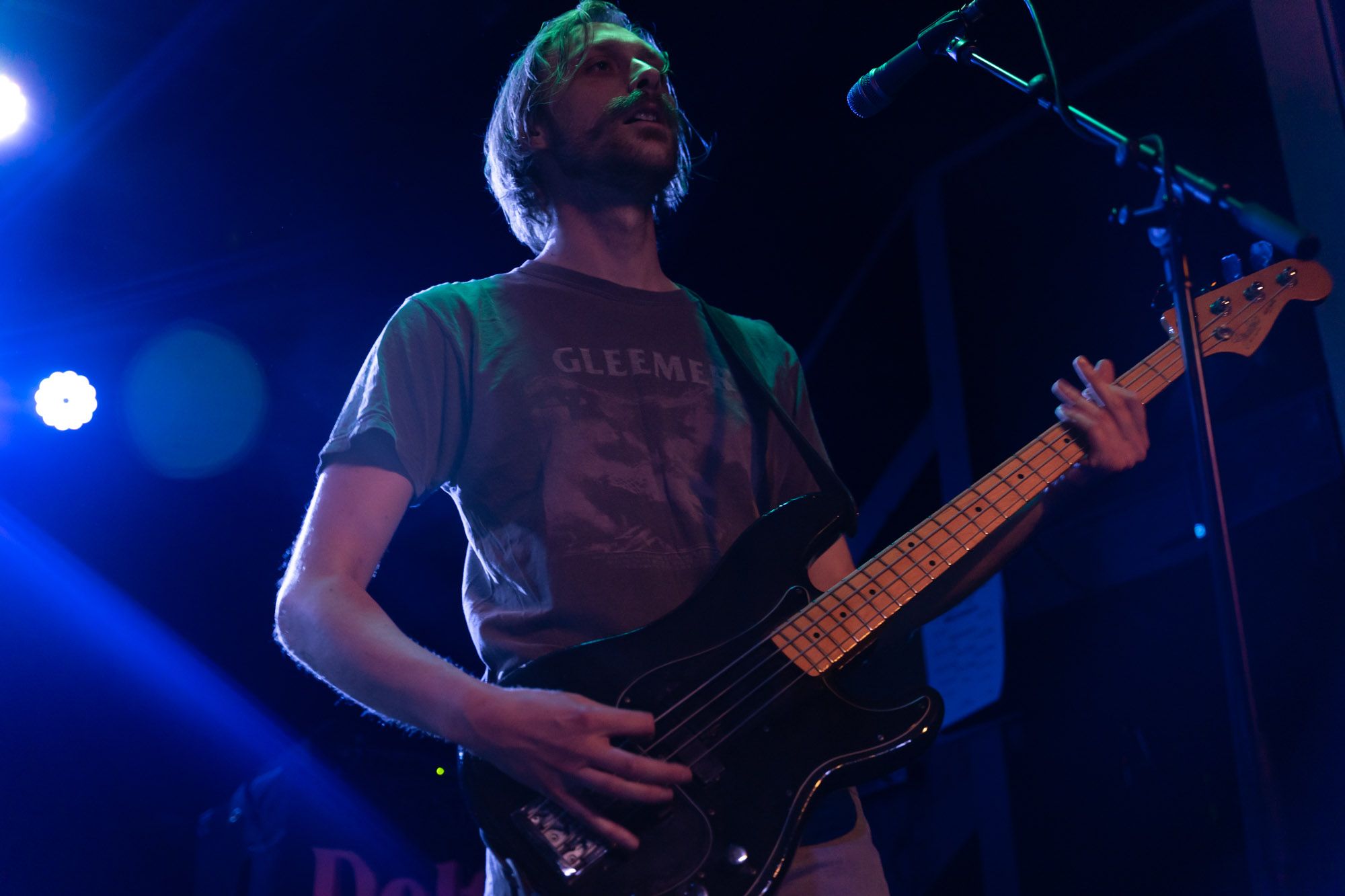 By the time Oso Oso played, I was thoroughly enjoying the show. At this point, the audience was getting more and more excited. Throughout their set I caught the glimpse of a woman sitting on a man's shoulders for a better view. Though the venue was small, it appeared much larger when seeing how packed it was. Even the upper balcony was full.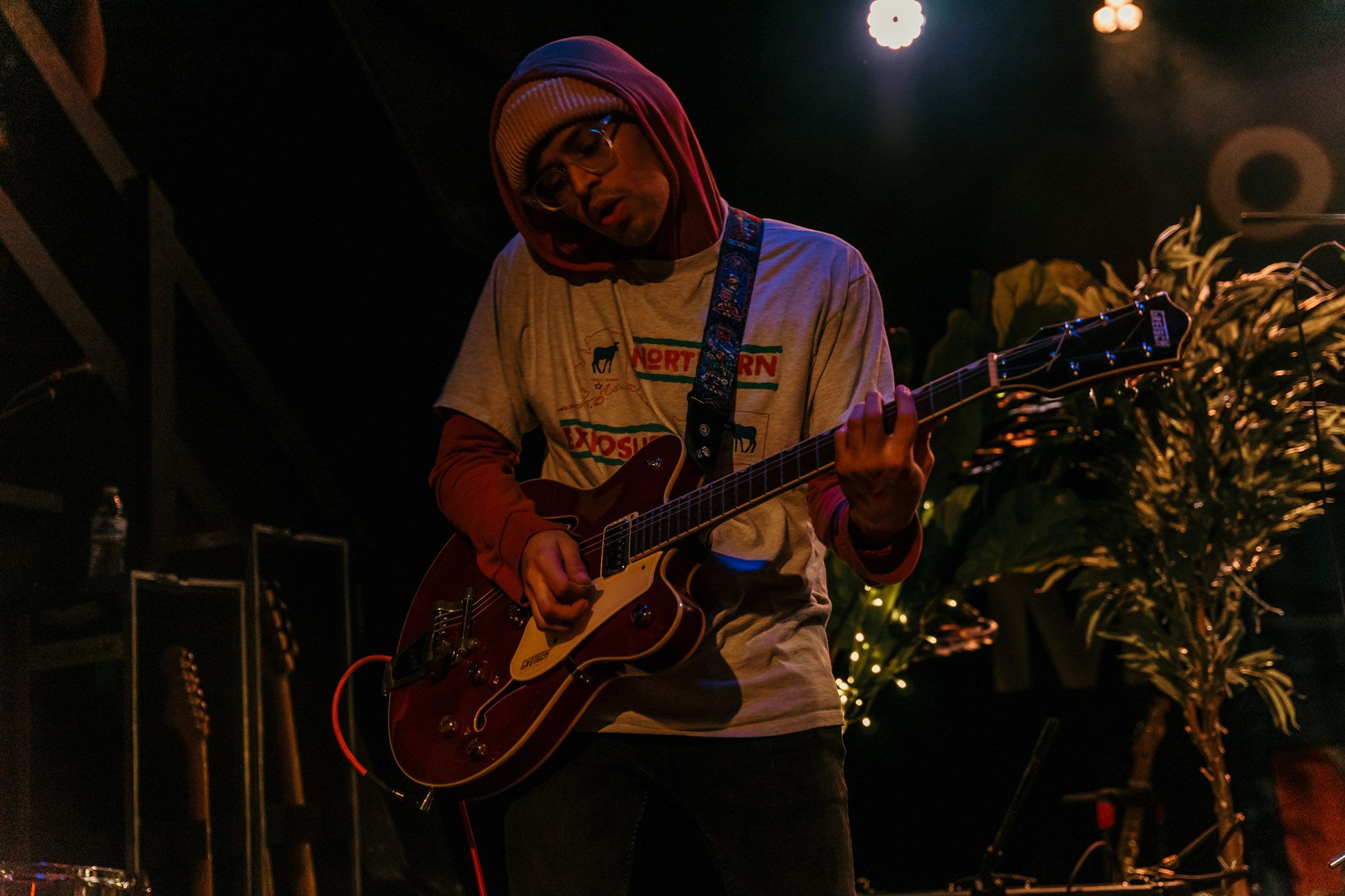 I've seen Microwave a couple of times over the years, but this had to be their best performance yet. They played a whopping hour and a half set, which was quite large to their counterparts playing for approximately thirty minutes each. It was quite impressive that their final songs carried the same energy as the first one when they walked onstage. I always loved the way they seem to seamlessly fit into so many genres while also almost creating their own. Though their lead singer (Nathan Hardy) doesn't go too crazy with theatrics, he put in the work perfecting his vocals and guitar skills. Hearing some of the guitar solos live, like the one in "Lighterless" was a highlight. I like that this tour wasn't for a specific album. It gave the band a lot of wiggle room as they played an equal amount from each of their releases. They have continually proven that they are always an act to see if you have the chance.