Originally a Christian rock band but now more alternative rock, Grammy-nominated band NEEDTOBREATHE brought their 'Caves' World Tour to North Carolina this past Friday. The evening's stellar lineup also included Judah & the Lion. Fans lined up outside of the Greensboro Coliseum Complex in Greensboro, NC in droves, eager to see both bands.
The arena was packed to the brim with adoring fans. Though it houses 14,000 seats, NEEDTOBREATHE fans filled it with ease. The audience spanned all age groups, and everyone was all smiles.
---
JUDAH & THE LION
Judah & the Lion, formed in 2011, is a folk band from Nashville. I first saw them when they opened for Twenty One Pilots quite a number of years ago. With four full-length albums, one live album, and five EP's, there's plenty of listening to keep you busy if you're only just now discovering the duo.
---
NEEDTOBREATHE
Formed in SC in 2001, NEEDTOBREATHE is composed of Bear Rinehart, Seth Bolt, Josh Lovelace, Randall Harris, and Tyler Burkum. They have released a total of nine studio albums in that time, five of which were No. 1 albums on the Christian Albums chart.
NEEDTOBREATHE is known for delivering energetic and passionate live performances. Their diverse music style - combining elements of rock, folk, and alternative music - translates very well live.
The energy was positively electric as we waited for the band to take the stage. Around 9pm, the band emerged. Bear Rinehart took the stage last, and the cheering from the crowd was deafening! He promised that they would go as hard as the audience wanted. He said that whatever they put out, the band would give back tenfold, and they did!
NEEDTOBREATHE kicked off with "The Cave", off of their latest album. They also played "Everknown" off of that album. But everyone loves to hear the songs they are most familiar with, right? Much to the audience's delight, they otherwise kept to the songs that we all know and love, like "Brother", "Who Am I", and "Washed By the Water".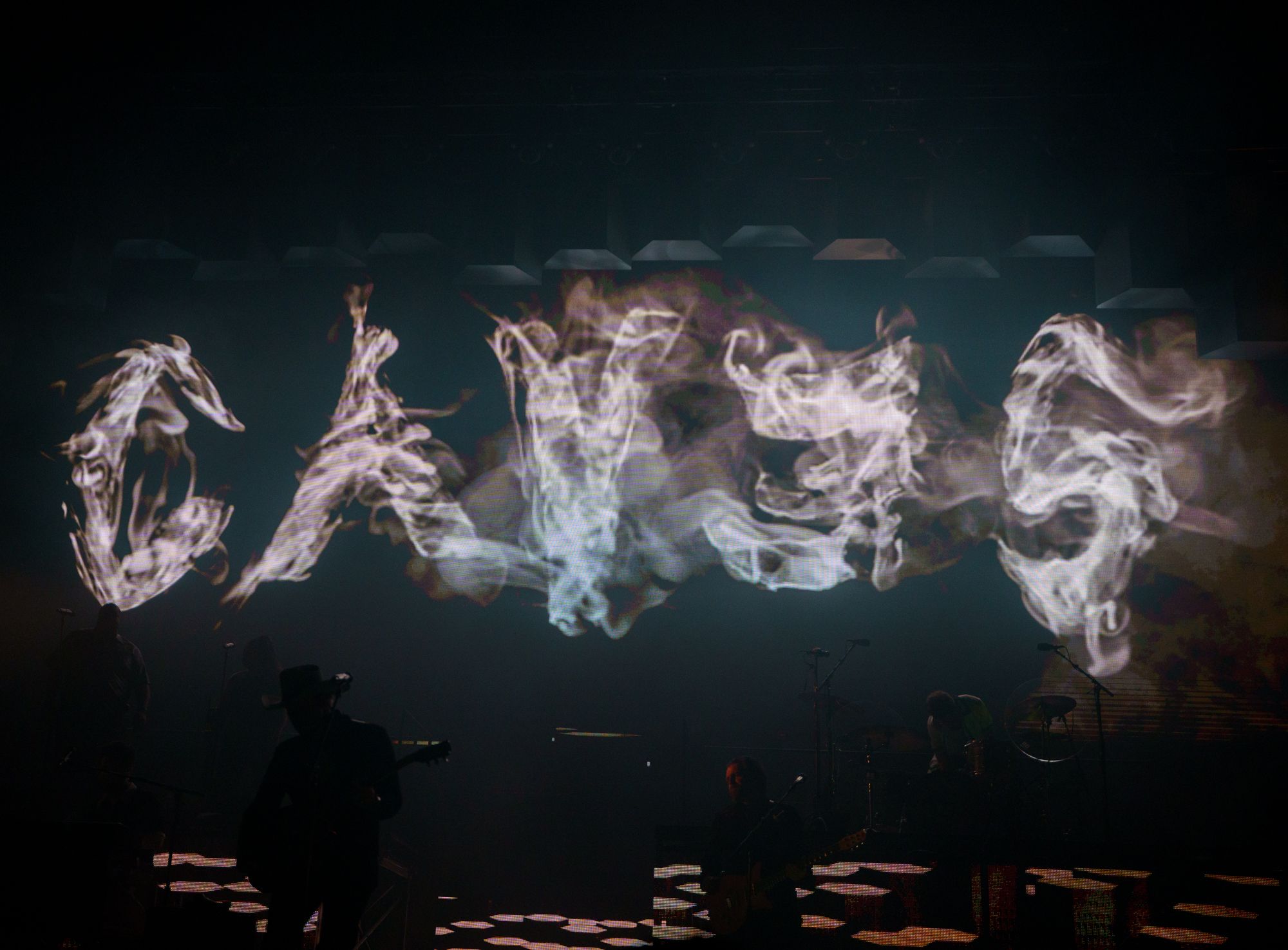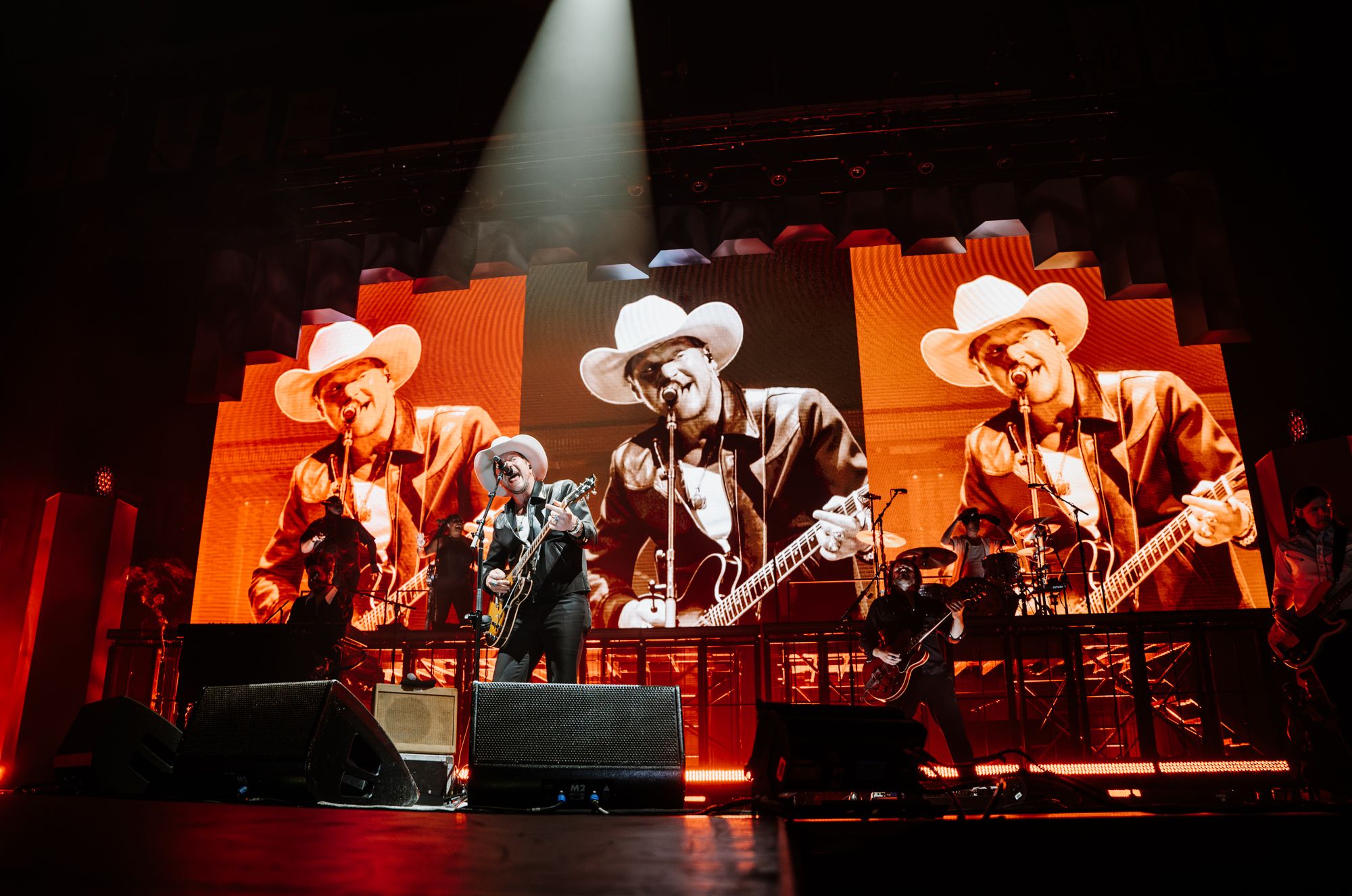 This was truly a magical night to remember for any NEEDTOBREATHE fan! Be sure to check out the remaining tour dates to see if they'll be coming near you next!
---
SETLIST // THE CAVE // STATE I'M IN // DON'T BRING THAT TROUBLE // LET'S STAY HOME TONIGHT / YOU CAN ALWAYS COME HOME // DRIVE ALL NIGHT // HARD LOVE // WHO AM I // RIDING HIGH // WASTING TIME // EVERKNOWN // BANKS // WEST TEXAS WIND // FALL ON ME // THE OUTSIDERS // GIRL NAMED TENNESSEE // BABA O'RILEY // BROTHER // MULTIPLIED // WE COULD RUN AWAY // ENCORE // TEMPORARY TEARS // DREAMS // WASHED BY THE WATER