Teddy Swims' voice is soulful, like Marvin Gaye's. His stage presence is electrifying, like Elvis. But his talent is otherworldly… like Prince. "Swims" stands for "Someone Who Isn't Me Sometimes," but I find that moniker to be a humble brag because, to his adoring fans, Swims isn't just a mixed-up somebody but rather a genius in his own right. Swims has said that he doesn't want to be categorized or put into a box, and after his performance Thursday night, I'd say it's unfeasible to consider either of those possibilities. There isn't anyone on the scene like the tattooed-teddy bear, and in this generation of behavioral contagion, that almost seems impossible.
---
Swims called his opener, Elley Duhé, "his extremely talented best friend" to the crowd of 6,000 at D.C.'s famous waterfront venue, The Anthem. The emotive pop artist auditioned for The Voice in 2012, collaborated with electronic producer Tarro in 2016, and her single "Immortal" garnered 4.5 million streams on Spotify. The gifted performer then went viral on TikTok in 2020 with the hit song, "Middle of the Night," originally written for The Weeknd. It only took a couple of minutes for the crowd to start dancing and recording Duhé, and by the end of her set, she definitely gained some new fans. Her song "TUMBLEWEED" was a crowd favorite and she promised new music in 2024!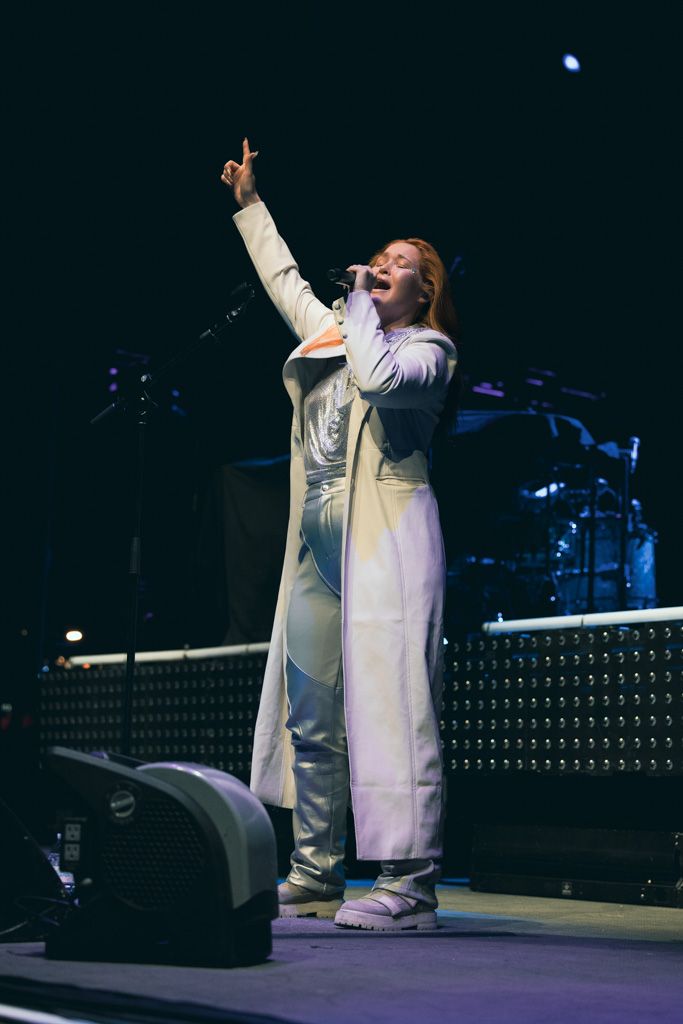 Teddy Swims opened the show with his hit single "911," followed by a cover of Journey's "Don't Stop Believin'." Talk about memorable- he is a powerhouse! Every note was flawless, and his supporting band, Freak Freely, brought funk, soul, R&B, pop, and I swear a little gospel slipped through the cracks. Jairus Hardge (keys), Jesse Hampton (guitar), Addy Maxwell (guitar), DeAndre Hemby (drums), and Christian Griswold (bass) are touring with the Atlanta-born virtuoso for the entirety of his Fall 2023 North American tour, "I've Tried Everything But Therapy." These musicians brought down the house, and, it was heartwarming to see such a diverse fanbase. All ages, identities, ethnicities, and cultures were united in our nation's capital for a few hours of harmonious bliss thanks to Teddy Swims.
Freak Freely's guitarist, Addy Maxwell, is also a good friend of Swims and asked him to rap over some of his beats in 2019. This opened doors for the duo, and they were invited on tour with Tyler Carter. From there, Swims began uploading covers on YouTube, and he went viral. His cover of Shania Twain's "You're Still the One I Want" had 148 million views at the time this article was published. Swims' song, "Lose Control," debuted on the Billboard Top 100 in June 2023. Selling out most dates of this tour, I imagine the rumored "I've Tried Everything But Therapy (Part 2)" will be even more successful!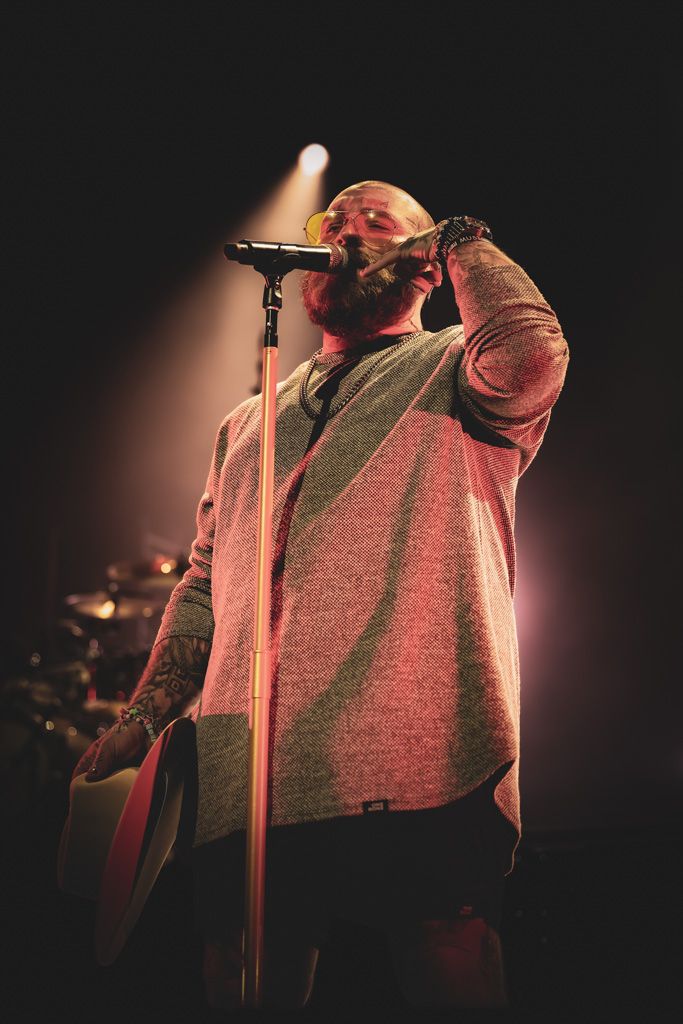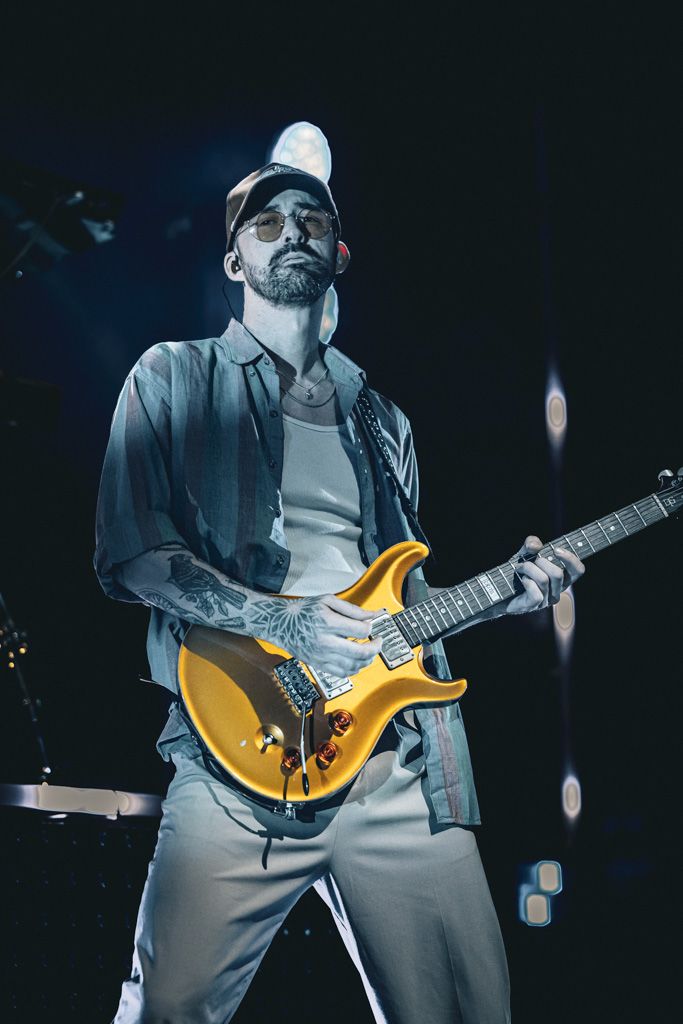 ---
Follow Teddy Swims: Instagram, YouTube