by Lauren Lake Lacar
As you promised me that I was more than all the miles combined
You must have had yourself a change of heart
Like halfway through the drive
'Cause your voice trailed off exactly as you passed my exit sign
Kept on driving straight and left our future to the right…"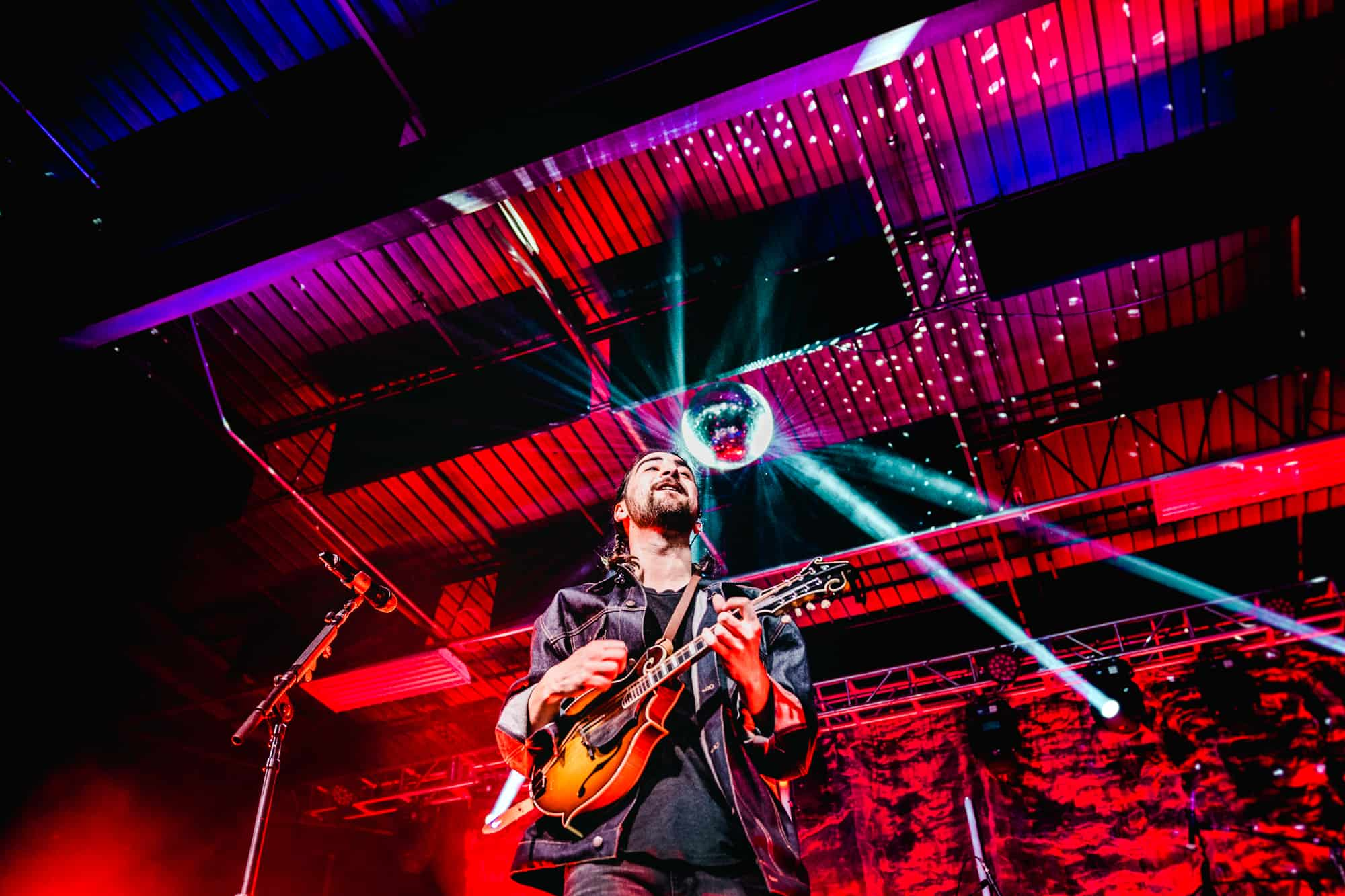 In less than 24 seconds, Noah Kahan paints an honest, vivid story of relationships and the intricacies which they hold. 'Stick Season', with its fifth line's genius play on words [kept on driving straight and left our future to the right] is merely one example of the brilliance of Noah Kahan.
Of the same name as his title track and most recent album release, Noah Kahan's 'Stick Season' Tour sold out entirely in just a few weeks. On Friday, February 3, 2023, one of these sold out shows was held in Chattanooga, Tennessee at The Signal music venue. With a standing room capacity of over 1,500, the sold-out Signal hosted Noah Kahan & company [Noah Levine on guitar and vocals, Alex K. Bachari on bass and vocals, Marcos Valles on drums and vocals], along with opening guest artist Jack Van Cleaf [more on Van Cleaf continued].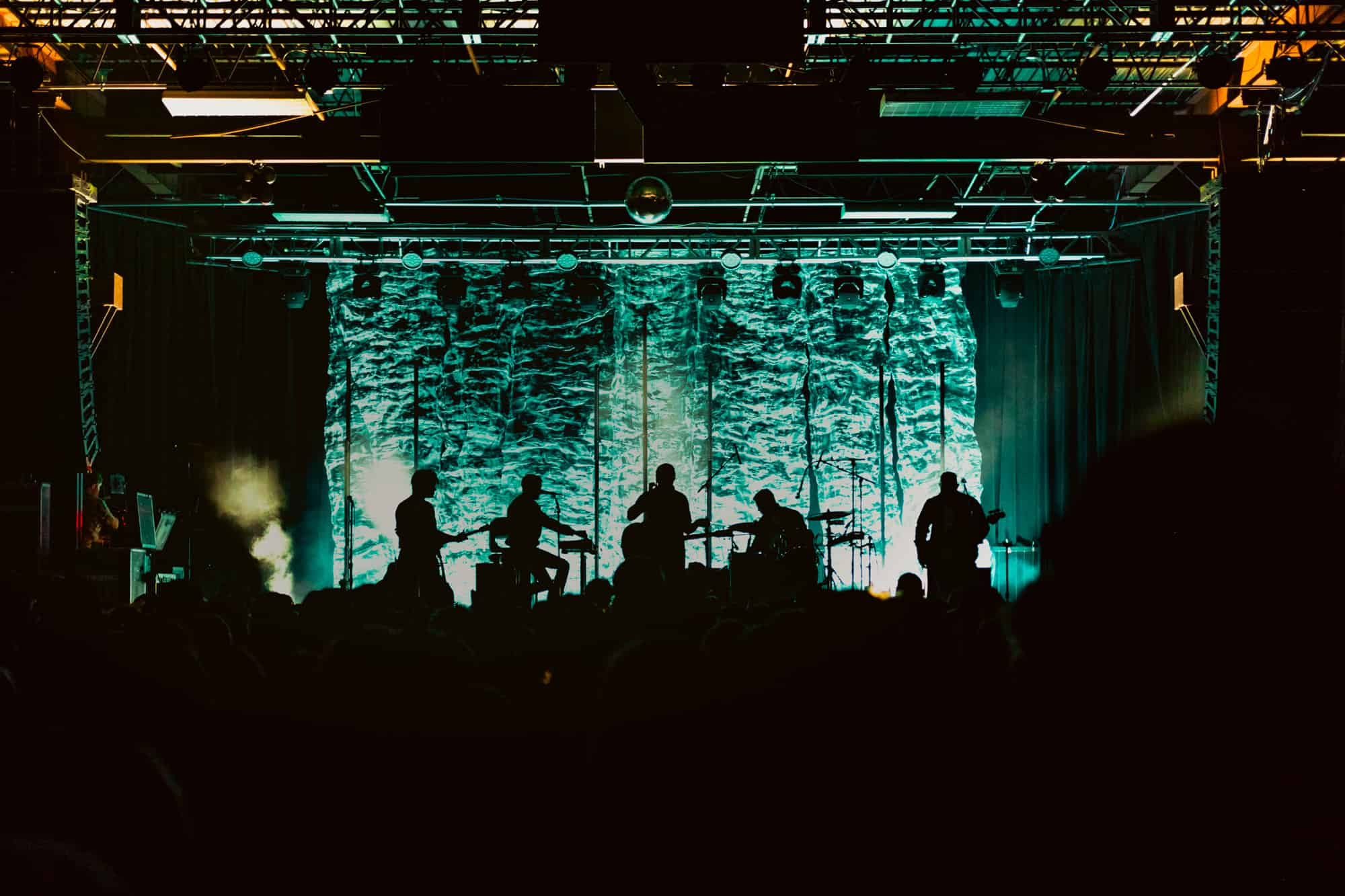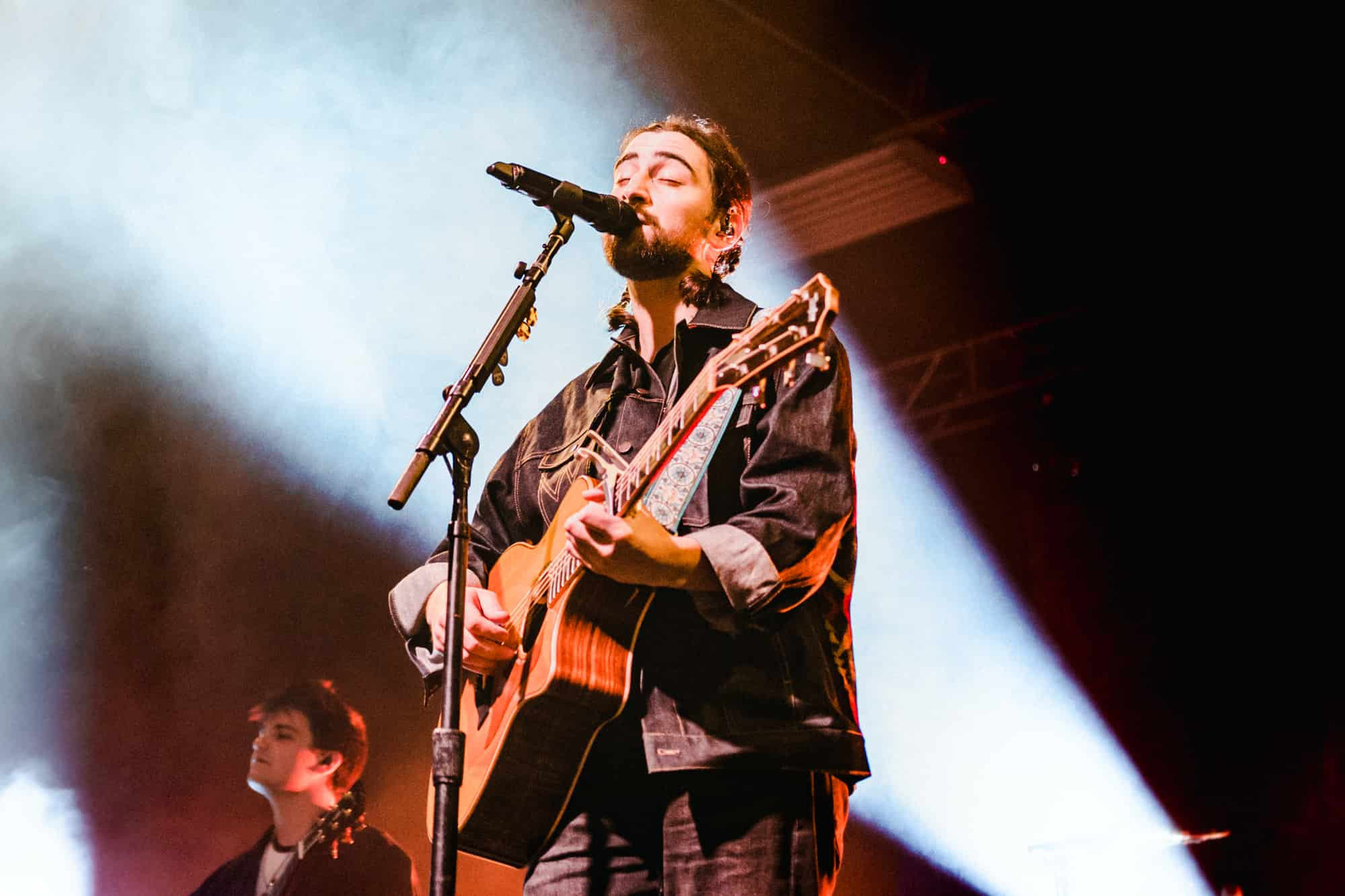 Endearingly deemed by his fans as the 'Folk Malone' of contemporary music, an ode to the artist Post Malone as well as his heavy folk influence [especially evident in his latest album 'Stick Season'], Kahan and his performance last Friday was truly a rollercoaster of emotions. Simultaneously through subtle metaphor and blatant allegory, Noah relates to everyone in the crowd– somehow, someway. His songs, one of which is titled "Everywhere, Everything", quite literally relate to everyone in some way or another, as they evoke a sense of ubiquity, a sense of everywhere, everything.
In other words, they're so relatable it hurts.
Despite this lyrical specificity (and contrary to one might think), it is perhaps in part due to this very specificity that Kahan's songs are so relatable to audiences worldwide. But how does he do it? How does Noah Kahan conjure such specific memories he's held, people he's known, places he's been, and experiences he's felt, yet still manage to strike our emotions?

We find ourselves relating to Kahan, a Vermont/New Hampshire native; though most of us weren't raised in Vermont or have even been to New England. How is it that we haven't, as Kahan sings, been "on Crescent Beach State Park" singing along to church bells, or "poured [our] trauma out on some sad-eyed middle aged man's overpriced new leather couch", yet feel every ounce of his heartache, pain, joy, and everything in between?
Perhaps it is this painstakingly articulate inclusion of the smallest details that allow us, the listener, to be fully immersed in Noah's world– so that we could feel the sand of Crescent Beach State Park, hear those church bells, or the aloofness of an overpriced new leather couch. Perhaps it is the building of tension through melody or lyrics of intimacy that allow us into Noah's thoughts. Perhaps no one can answer this question other than Noah Kahan himself. Or, just maybe, there is no clear answer at all.
One thing is clear, however: Noah Kahan tells it how it is.
He's not afraid to dive headfirst into the thicket of it: the good, bad, and in-betweenness of life. Harnessing from his own memories and experiences, he shares his stories while telling ours in the process. Noah is a no-nonsense, straightforward guy. Noah is also a poetic lyricist whose verses romanticize reality and yet realize the romanticism of life. A man of paradox, Kahan strikes a masterful balance throughout his entire discography, with melodies so beautifully intricate and simultaneously real. A raw approach to storytelling and breath of fresh air, Noah Kahan captivates emotion and captures the realness of life, loss, and everything in between.
Noah Kahan ~ Emotional notes:
Raw, Anthemic, Powerful, 'Main Character'
Noah Kahan ~ Musical notes:
Folk [Stick Season], Singer-Songwriter, Acoustic Indie-Pop, Alternative Pop/Rock
'Find Noah Kahan on': [links]
Spotify: https://open.spotify.com/artist/2RQXRUsr4IW1f3mKyKsy4B
Website: https://noahkahan.com/#/
Instagram: https://www.instagram.com/noahkahanmusic/?hl=en
---
Opener: Jack Van Cleaf
California native Jack Van Cleaf is a singer-songwriter whose passion for poetic lyricism and intimately raw stories culminates in his folk / alt-folk album 'Fruit from the Trees'.
Author's note: I got to meet Jack in person after his set and before Noah's– despite absolutely melting hearts and moving the audience with his solid performance on stage, Jack's humility and grace was evident off the stage as well. Jack is a genuinely humble and talented artist and I cannot wait to see where the future takes him.
---
Special thanks to Noah Kahan and Jack and Van Cleaf's teams as well as the team at The Signal Venue.