Michigan's alternative metal four-piece Of Virtue embraces stylistic diversity in music and cultivates artistic growth with the release of their newest album, Omen. Blending different elements from various genres into their foundation of grueling breakdowns and cutting guitar riffs, Of Virtue captures the spirit of metalcore while creating a sound that is definitively unique to them as a band. And, with candid lyrics that don't hold back on topics like mental health and sobriety, Omen serves as a cautious message to listeners about how the choices of today determine the outcome of tomorrow.
Formed in 2008, Of Virtue released their debut EP, To Breathe Again, in 2009, quickly securing their status as a staple in the Michigan music scene with their cohesive mix of melodic hard rock with the mosh-friendly energy of metalcore. With guitarist Damon Tate sharing the role of co-lead vocals with Tyler Ennis, Michael Valadez also on guitar, and Ryan Trinh on drums, Of Virtue has evolved from humble beginnings in the American Midwest into an internationally celebrated and acclaimed musical powerhouse. Having cognizance of music as an ever-changing art form, Of Virtue isn't afraid to push boundaries and break barriers to ensure their continuous evolution as artists. And the proof can be found on their brand new album, Omen.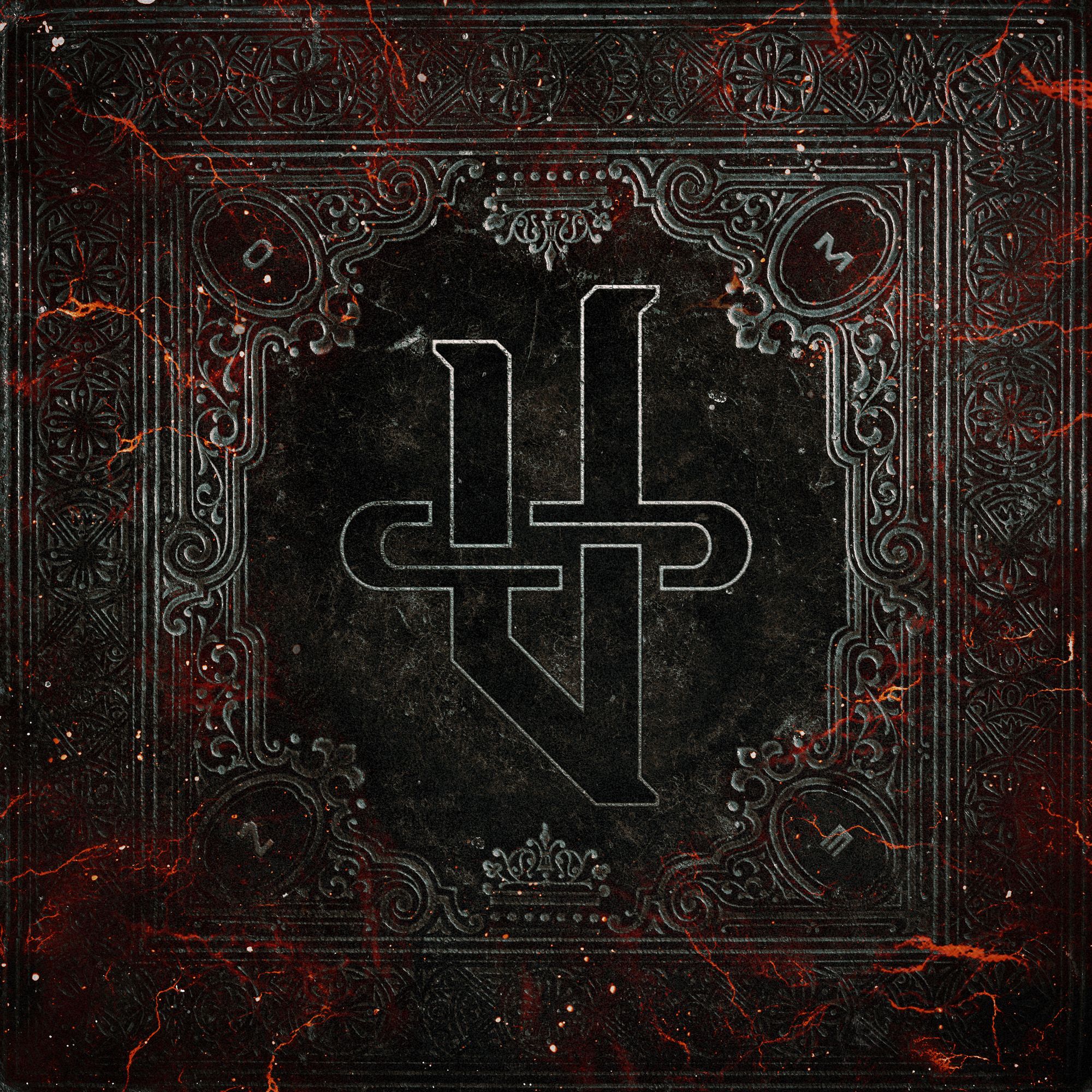 Kicking things off on Omen is the album's title track, and as of today, Of Virtue's most recent single, "Omen." With blaring, fiery instrumentation bringing the song to life with high energy, the combination of passionate screams with dulcet crooning gives "Omen" an emotional rawness. Fueled by lines about heeding warnings, "Omen" almost cautions listeners to mentally prepare themselves for the dark spiral of thoughts and emotions that embody the LP. Of Virtue did not come to mess around on Omen, further shown as the album moves into its second track, "Hypocrite." Radiating pure, unfiltered rage, "Hypocrite" packs a punch with tight, heavy guitar riffs and a monstrous drum rhythm. The bold, unforgiving lyrics drip with venom as their aggressive delivery adds to the fury.
Omen then transitions to "Cold Blooded," followed by "Cut Me Open," and then "Sober." Remaining vigilant in intensity through explosive breakdowns while dialing back the ferocity with silvery vocals, "Cold Blooded" takes the burning outrage from before and turns it into bitter determination. Blending brash instrumentals with lyrical crooning, "Cut Me Open" follows, oozing with resentment and frustration. However, Of Virtue takes a softer approach with "Sober." Fusing hardcore elements into the vibe of a rock ballad, "Sober" is both a beautifully somber declaration of regret and a powerful display of the band's musical versatility.
From there, Of Virtue brings back the brutality on Omen with "A.N.X.I.E.T.Y" followed by another mellowed-out track featuring Rory Rodriguez entitled "Floating." With angry, guttural vocals, pounding drums, and plenty of fast, heavy guitars, "A.N.X.I.E.T.Y" has everything metal fans dream of hearing. Alternatively, while emotive lyrics and singing make "Floating" just as intense, the milder instrumentation gives the song an overall softer ambiance. "Floating" is another stunning example of the band's capabilities in executing a diverse range of styles.
"True Colors" is next on Omen, with "Sinner" and then "Holy" following after. Another volatile track, "True Colors," sees Of Virtue again refusing to hold back in both sound and lyric. However, "Sinner" and "Holy" prove the band is unafraid to walk the line between rock and pop through a cohesive mix of synthesizers and catchy hooks with hefty guitar riffs and vibrant drumming.
Finishing Omen off is "Cannibals," followed by the album's closing track "False Idols." Spirited and infectious, "Cannibals" is a certifiable rock anthem that will undoubtedly be a pit opener at live performances. Meanwhile, Of Virtue brings the album's emotions full circle with the thundering, rage-infused closer, "False Idols."
Of Virtue came to impress with the release of Omen, and they delivered tenfold. Pushing beyond the traditional boundaries of hardcore and metal, Of Virtue's Omen does not disappoint. The wide range of various stylistic influences gives every type of listener something to enjoy while highlighting the band's creativity, talent, and artistry.
---