Last Saturday, Ohio welcomed home the elder emo festival, Is For Lovers, on it's seven event tour. Is For Lovers Festival was created by elder emo legends, Hawthorne Heights, with the name playing homage to the band's popular track, "Ohio Is For Lovers". The US tour welcomed any and all lovers from many different states, including Tennessee and Outer Banks. I was ecstatic to be attending the Ohio date of the festival, knowing it was going to be absolutely energy packed.
---
Up and coming artists Xanny Stars and Skye Wallace were the first acts of the beautiful afternoon. The pop-rock groups both featured female lead singers, and brought the perfect vibe with the cooler weather. I highly recommend checking them both out if you're looking for something to headband and groove to!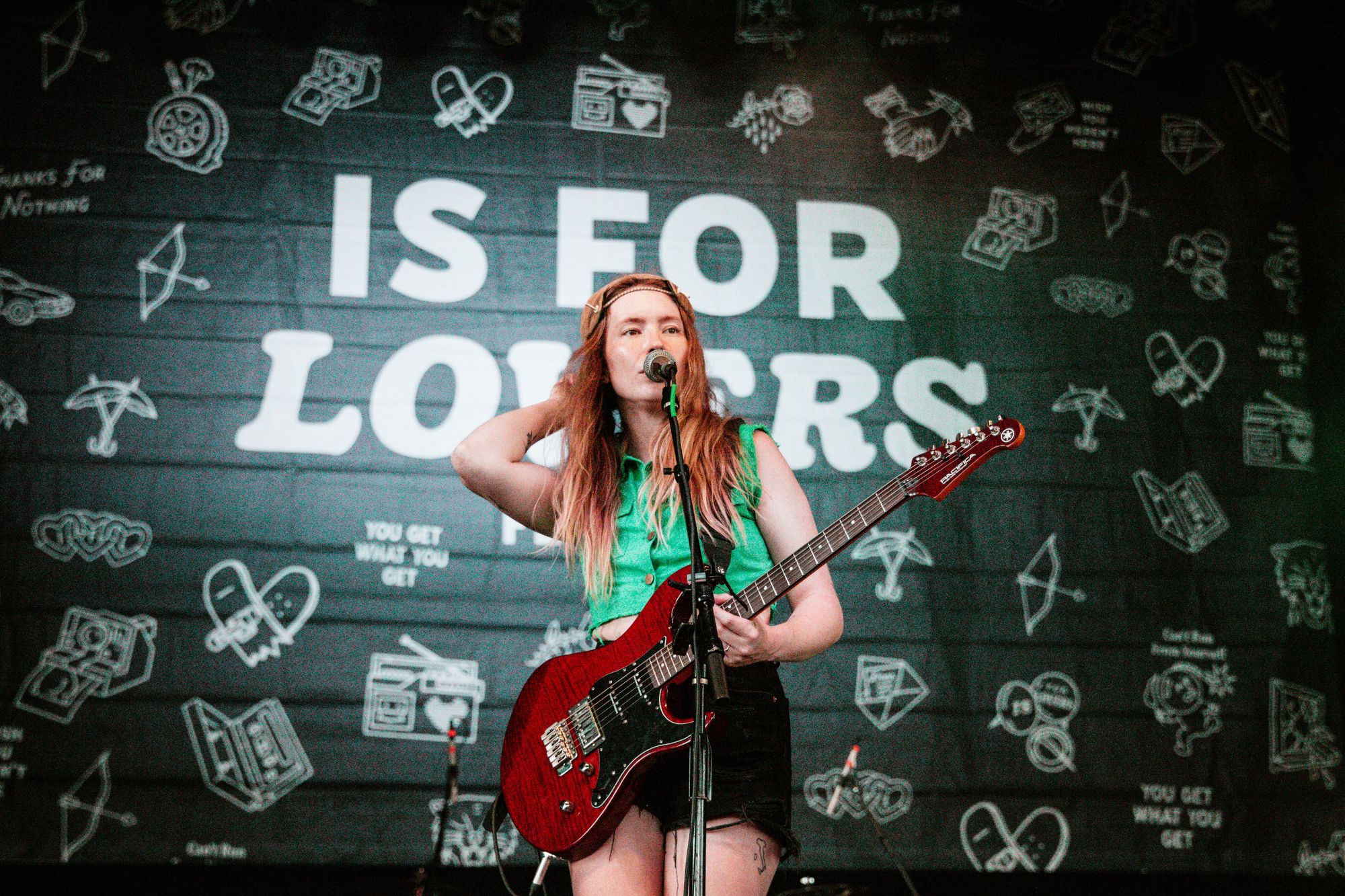 ---
Cincinnati locals, Motherfolk, took the stage next. The indie pop-rock band was one of the acts I was the most excited to see myself. The band has had a lot of success recently, with more than 5 million spotify streams. The group was formed by college friends Nathan Dickerson and Bobby Paver, and with the help of a full band they create high energy tracks that you can't help but dance to.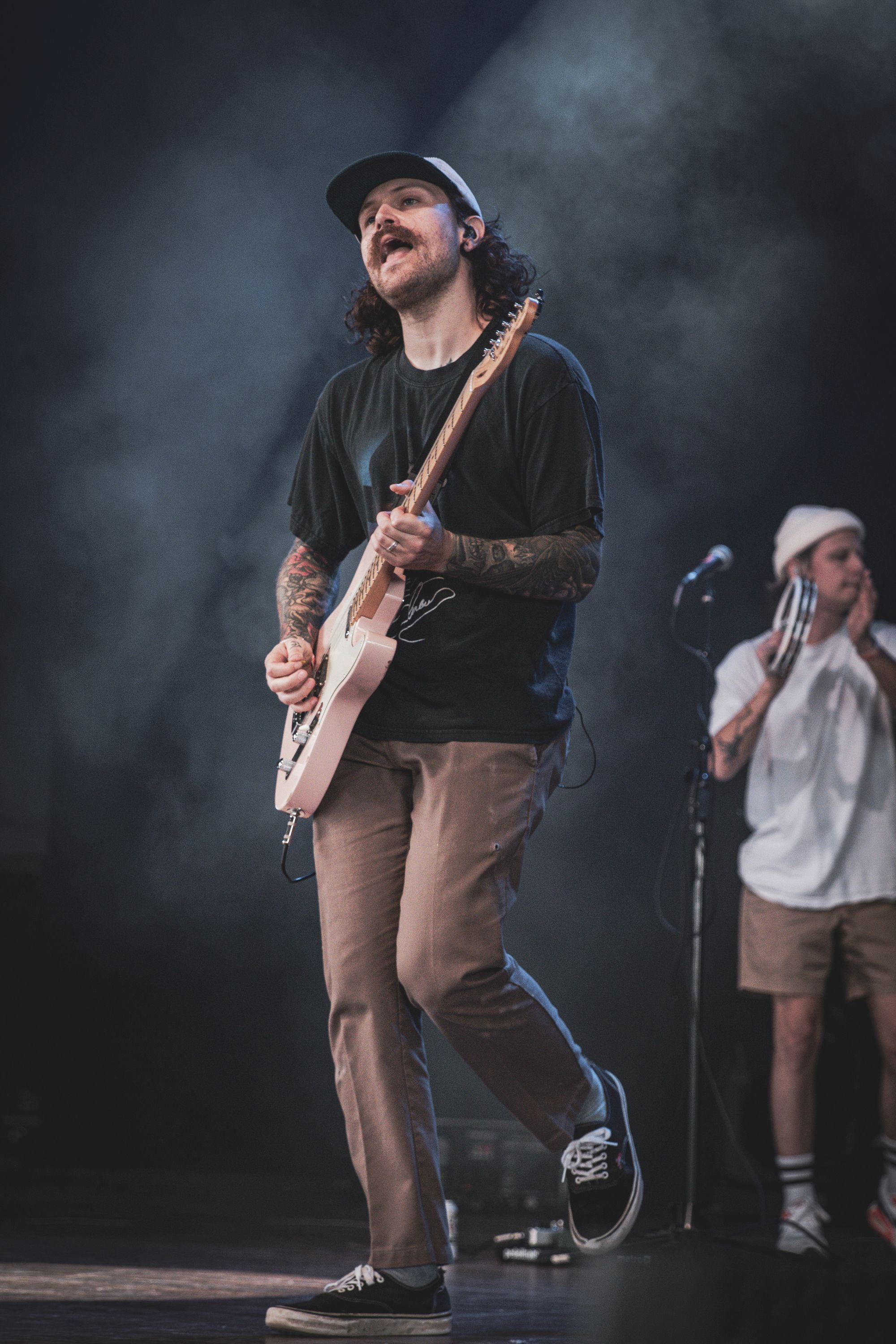 ---
State Champs are an american pop-punk band from Albany, New York, formed in 2010. The band have released four full-length studio albums, including The Finer Things, which debuted on the Billboard Heatseakers Albums chart. The group consists of lead singer Derek DiScanio, guitarist Tyler Szalkowski, bassist Ryan Scott Graham, and drummer Evan Ambrosio. I have been a fan of State Champs since 2017, and actually crowd surfed for the first time to their set at this same venue in 2018.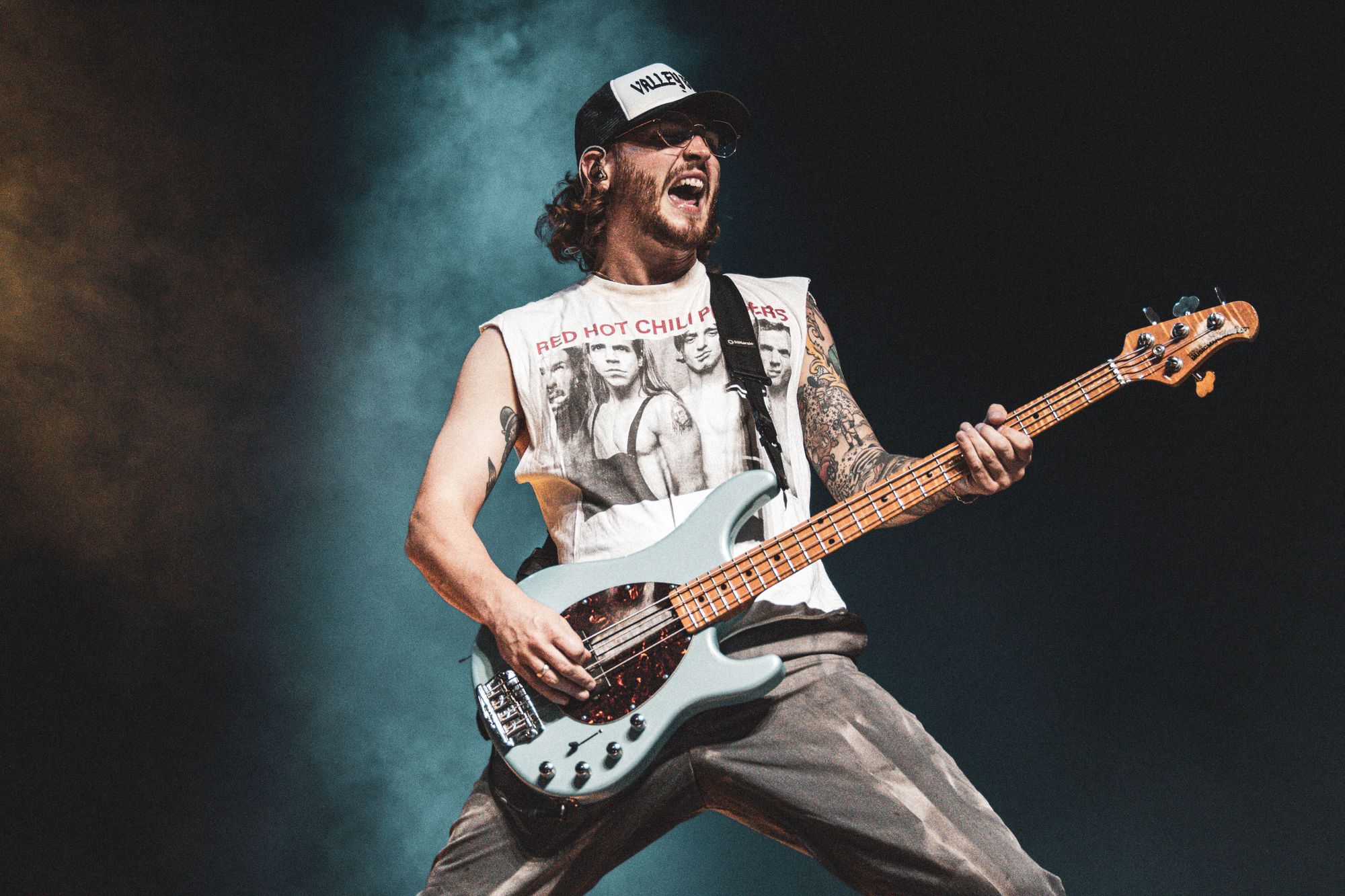 ---
Hawthorne Heights took the stage, thanking every single member of the crowd for attending their festival. The American rock band was formed in 2001, and are native to Dayton, Ohio. The pit was full of elder emos feeling nostalgic with their friends, bearing t-shirts that said "I've listened to Hawthorne Heights since high school".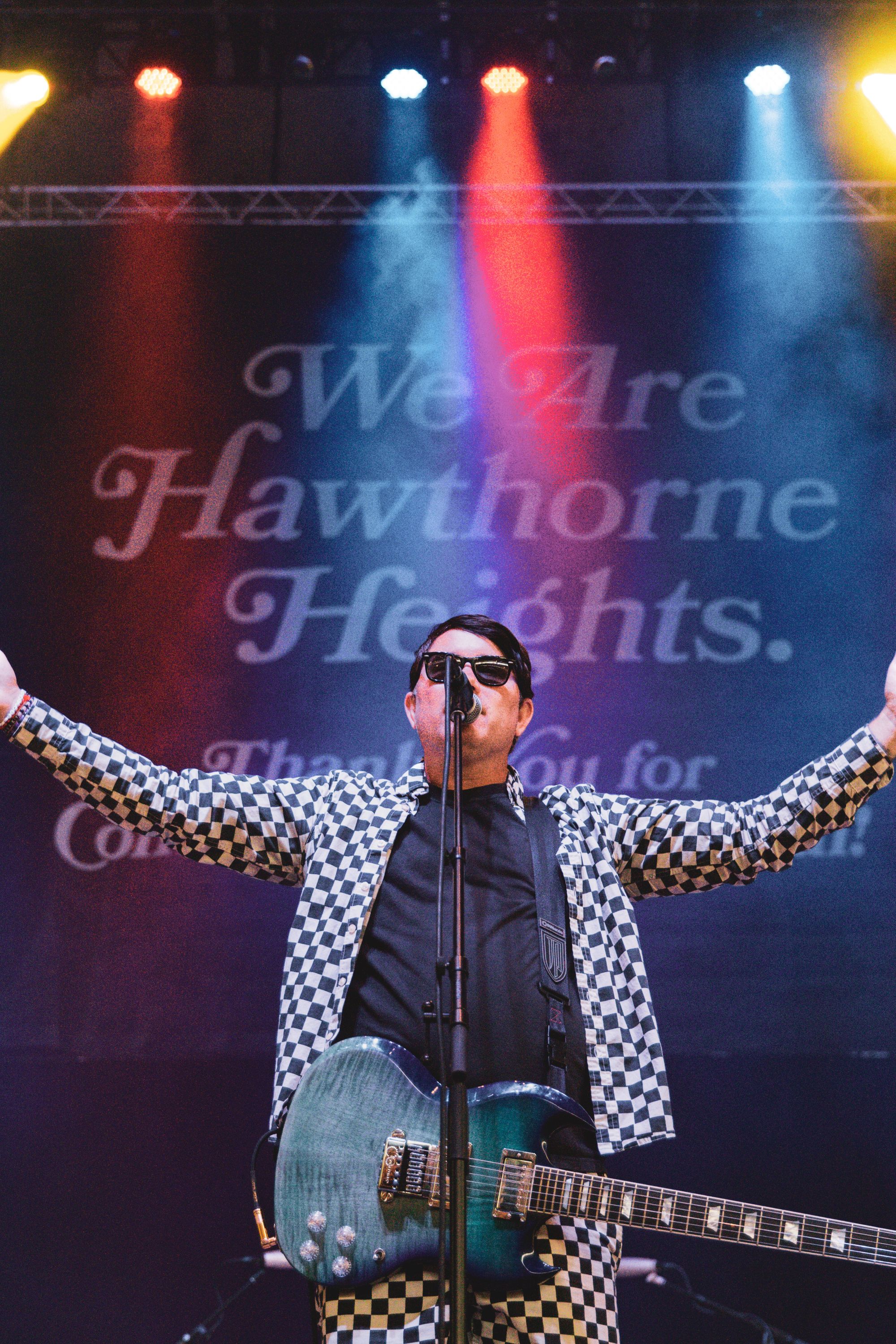 ---
Finally, what seemed to be the most anticipated artist of the entire day took the stage. Jimmy Eat World is composed of lead singer Jim Adkins, guitarist Tom Linton, bassist Rick Burch, and drummer Zach Lind. Best known for their single, The Middle, which has accumulated 760+ million streams on Spotify, the band is timeless. The group's name came from a crayon drawing made by Linton's younger brothers, featuring one of them swallowing the earth, captioned Jimmy Eat World.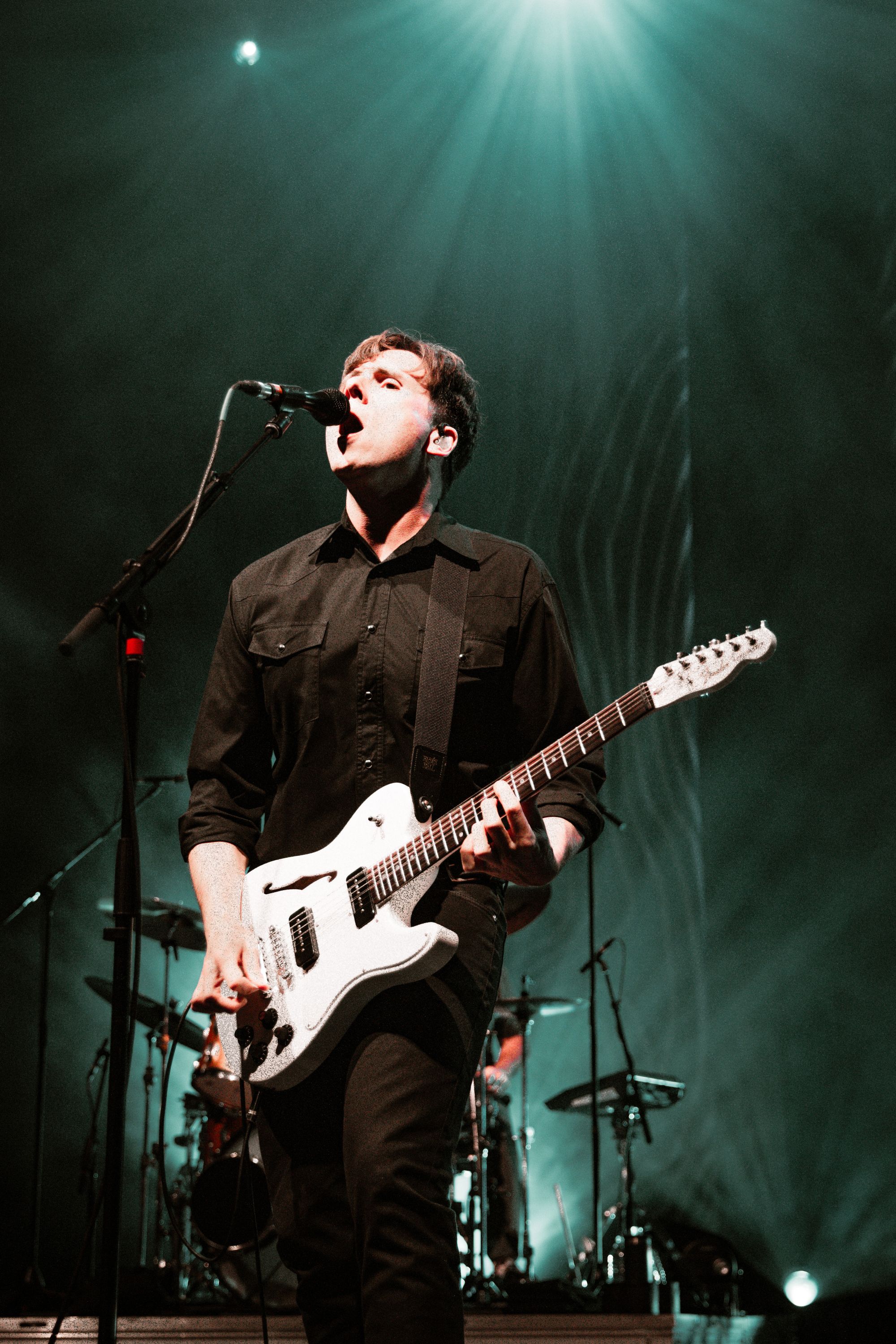 ---
If you didn't have a chance to catch any of the different dates of this festival, I highly recommend doing so next year whenever it comes back to your area again. It was an amazing thing to spend an entire day in an all inclusive environment, with all of us feeling nostalgic together.