By Melanie Mae Bryan
Panic! At The Disco have been around for nearly two decades and have not only endured the test of time, but positively conquered. Formed in 2004 as a pop-punk/emo band, the name carries on today as a solo project of the only remaining member, vocal powerhouse Brendon Urie.
I arrived at the PNC Arena in Raleigh, NC with remnants of Hurricane Ian continuing to rain down around me. Despite the weather, the line extended across the parking lot and contained excited fans of all age groups.
Once inside the arena, we were met with a unique stage setup where there was a catwalk surrounding a pit area for the standing portion of the crowd. At exactly 9pm, the lights dimmed and smoke began filling the front area of the catwalk. The band took the stage and began playing, "Say Amen (Saturday Night)". We could see Brendon on the video screen as he made his way through the area beneath the catwalk. Finally, he rose from below in a cloud of smoke and the crowd went wild! It was a truly magical moment. He was all smiles and made his way around the catwalk, finally joining his bandmates on stage at the back.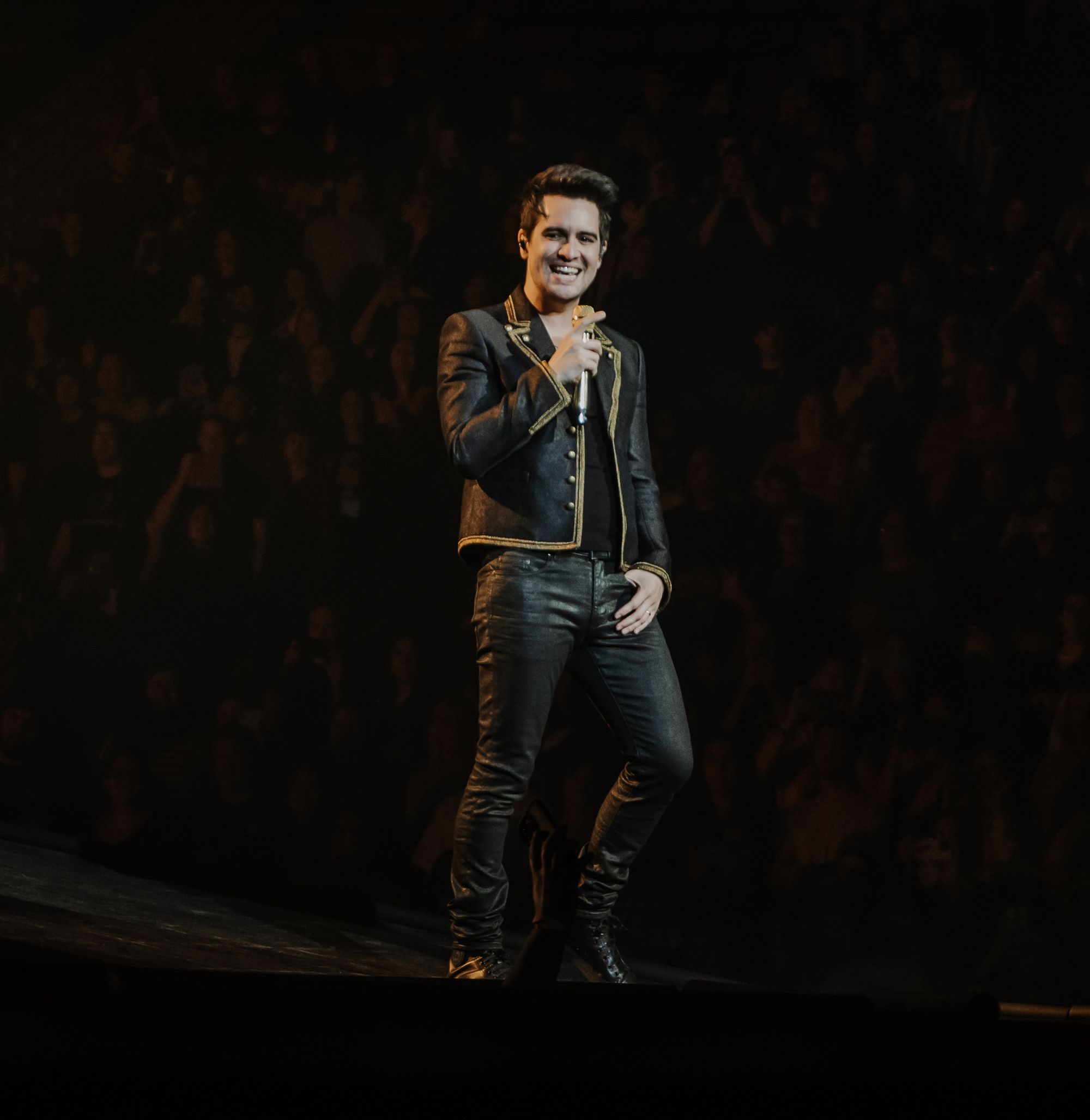 They played an incredible twenty-five song set full of hits from a variety of P!ATD eras, and also the full Viva Las Vengeance album in full. I think my favorite part of their performance is how many times I caught Brendon grinning from ear to ear. He was clearly having the time of his life, just like we were. It was truly an incredible performance for any Panic fan, and definitely one of the best shows I've ever attended. You definitely don't want to miss out on this one if you get the chance! I already can't wait to see them live again and am hoping to catch another tour one day!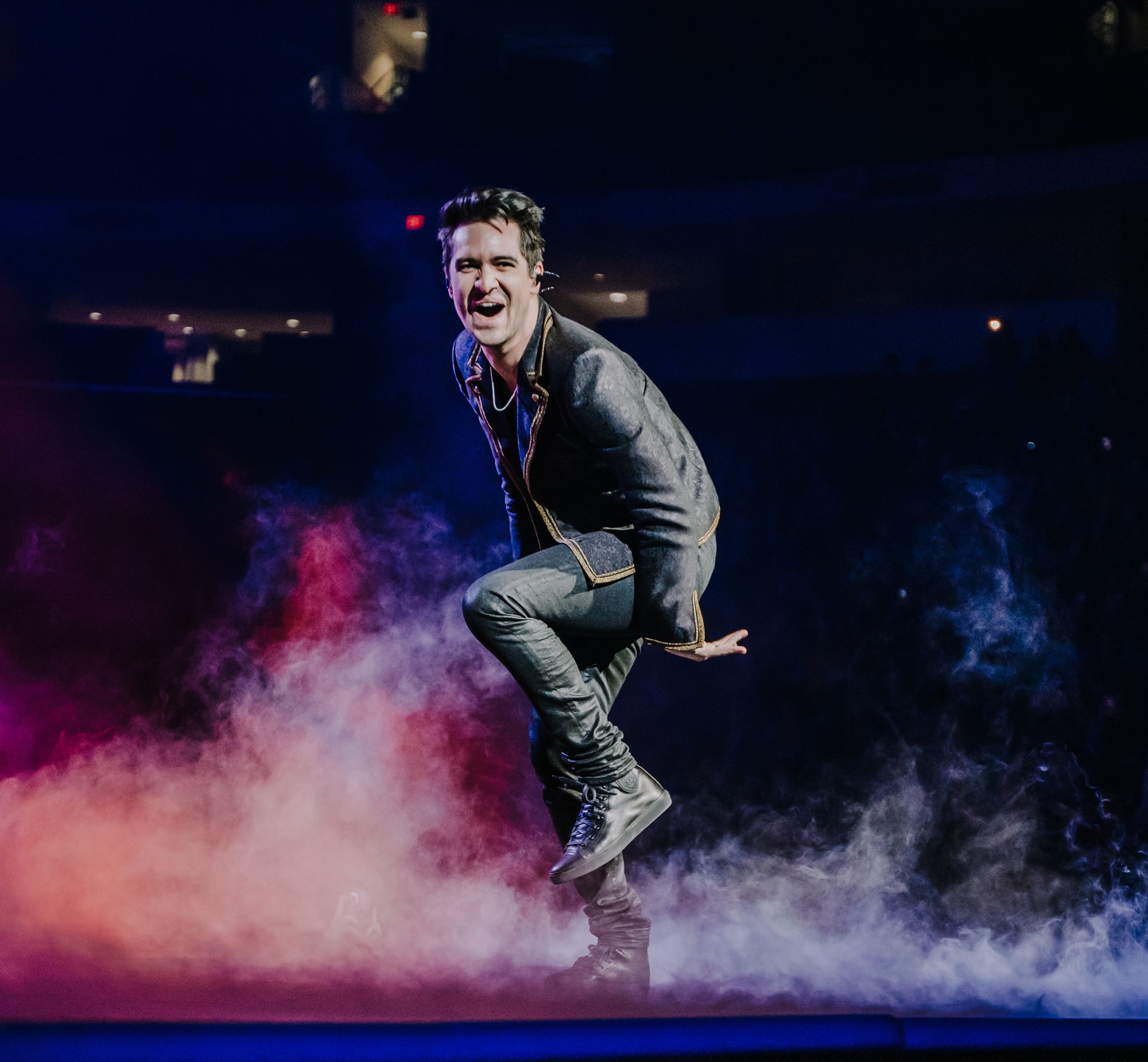 ---
SETLIST (via setlist.fm)
Say Amen (Saturday Night)
Hey Look Ma, I Made It
Don't Threaten Me With a Good Time
This Is Gospel
Miss Jackson
Emperor's New Clothes
Viva Las Vengeance
Middle of a Breakup
Don't Let the Light Go Out
Local God
Star Spangled Banger
God Killed Rock and Roll
Say It Louder
Sugar Soaker
Something About Maggie
Sad Clown
All By Yourself
Do It to Death
Girls/Girls/Boys
House of Memories
Nine in the Afternoon
Death of a Bachelor
I Write Sins Not Tragedies
Victorious
High Hopes