---
It's always cool when a band can sell a large amount of tickets for a show. They get to update the tour poster with that cool "Low Tickets" picture and it opens up the chances for even bigger tours or cooler support opportunities. So, I wonder what that means for Periphery because their Wildfire Tour '23 has had to of set some sort of record. Not only is the ENTIRE tour sold out, but a majority of the tour had the band in the same city for 2 nights. So, you're telling me that enough people bought tickets for Night 1 to sell it out, and then fans decided they needed more and went back again?! That just has to show the testament of the love and dedication of fans. I luckily got to experience this euphoric moment at Tannahill's in Fort Worth, TX with Periphery & Mike Dawes.
---
Mike Dawes got the show started. I didn't know what to expect. I know that Periphery is a heavy, djent band, so I was very confused when I saw just 1 person walk on stage holding an acoustic guitar. I thought "Oh okay. We got an acoustic intro. I bet the rest of the band will come on stage soon". As Dawes continued to play, I didn't see anyone else and realized it was just going to be him on stage. But, oh my gosh. Not only can Dawes play the absolute sh*t out of the guitar, but his ability to entertain the crowd and have fun was next level as well. The entire night was full of singing (both from Dawes and the crowd), laughter, and just all around good energy.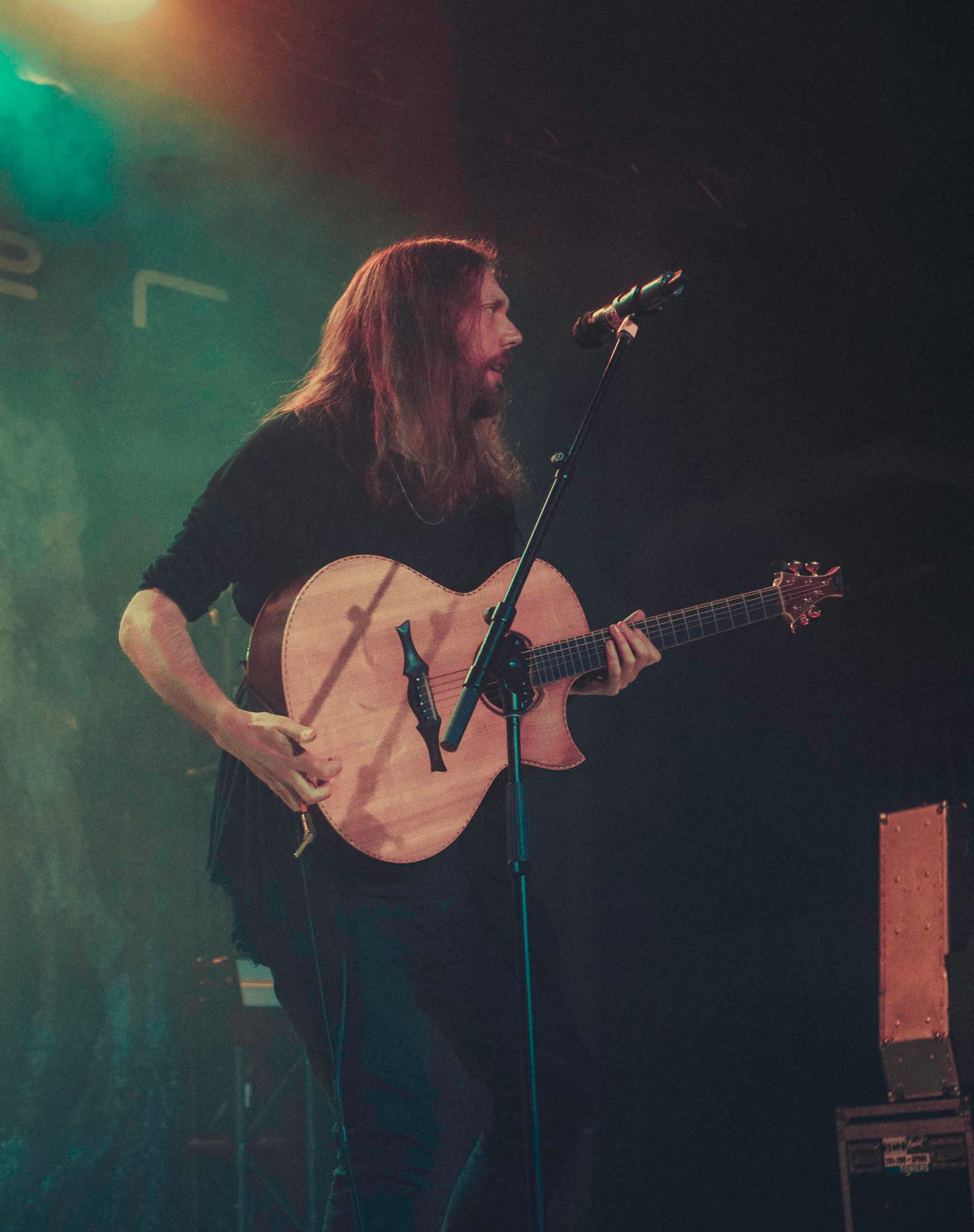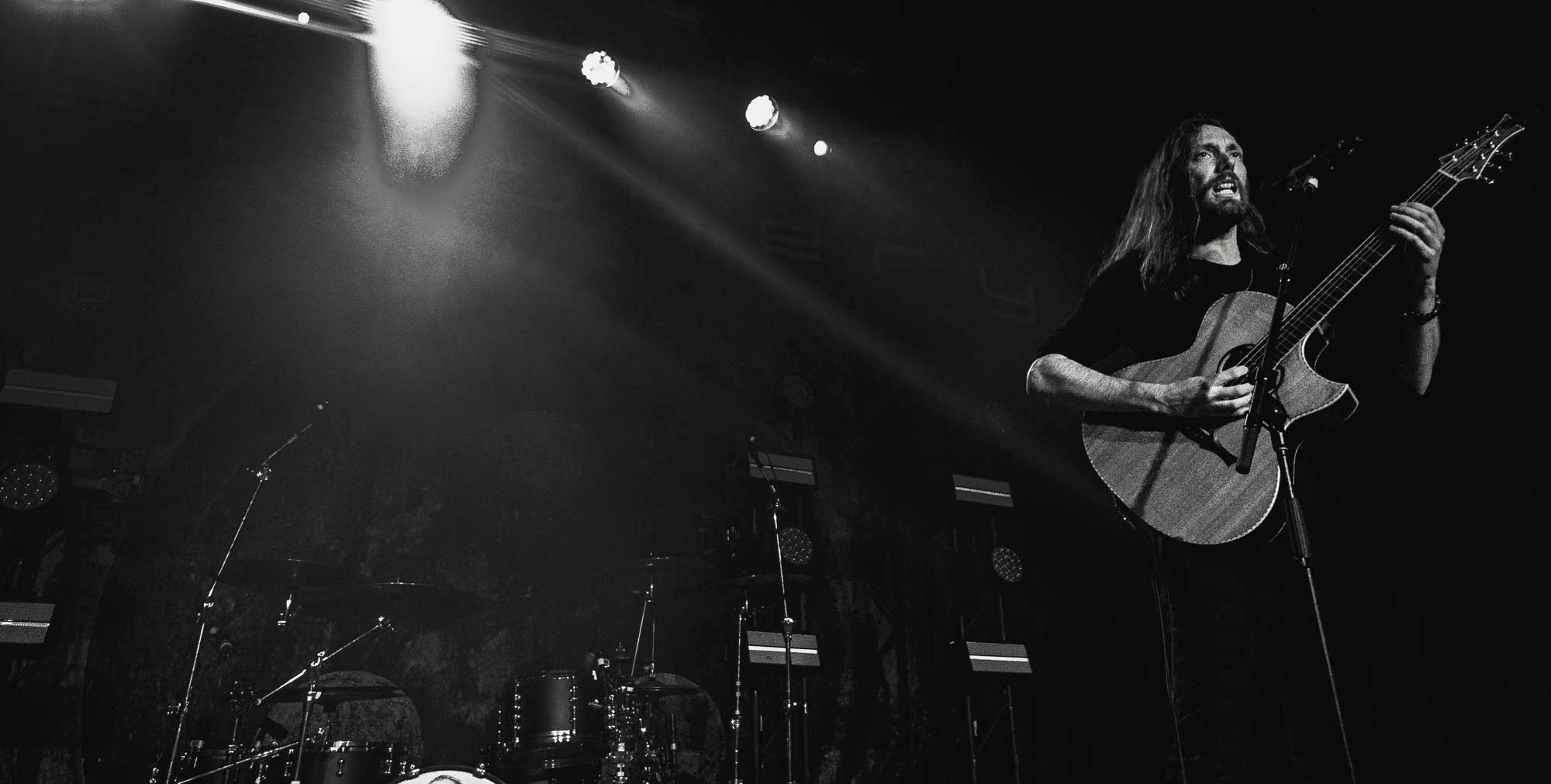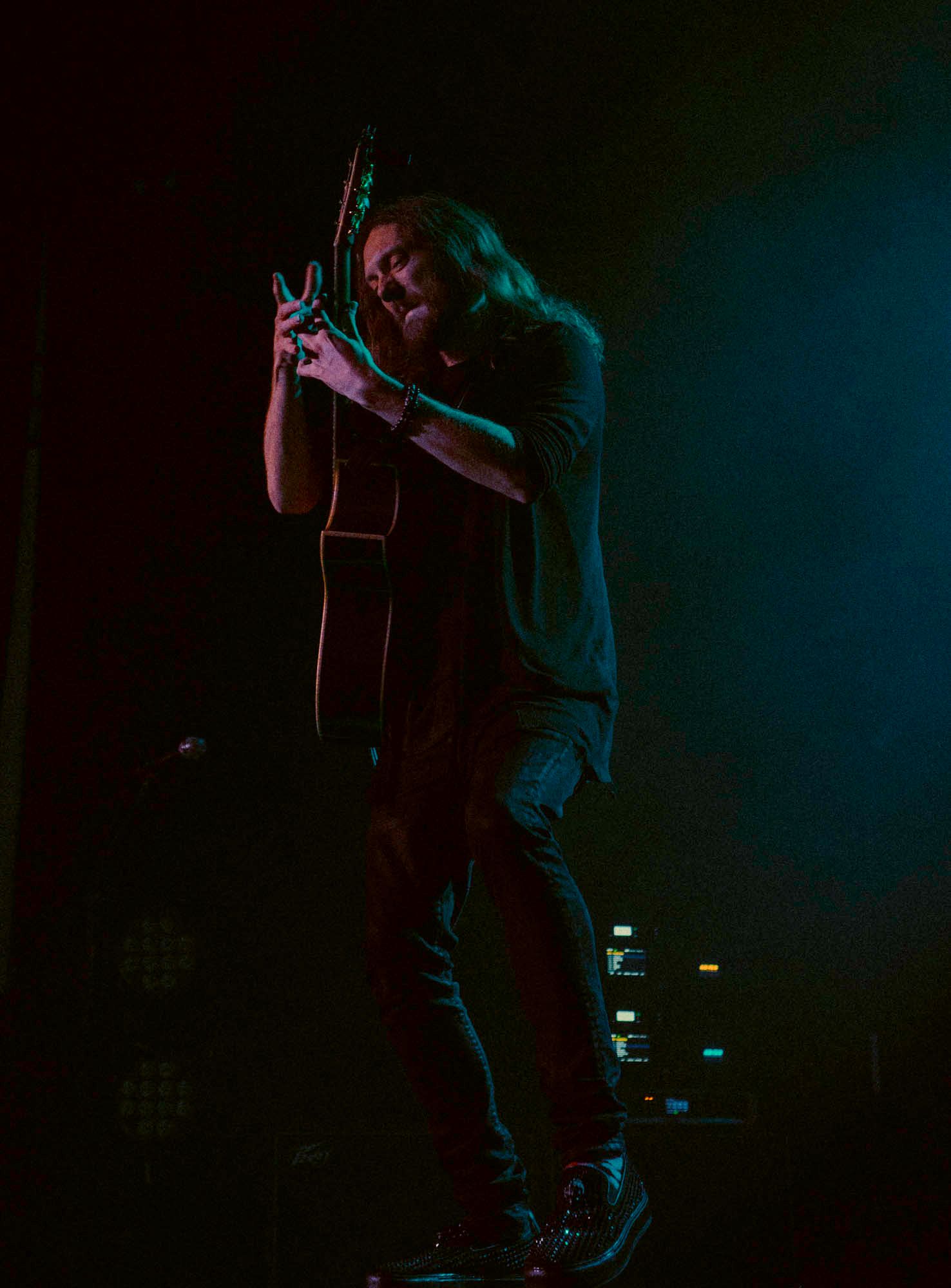 ---
Periphery took the stage to a roar of applause. Before I talk about the show, I need to start with this: Damn. I initially wasn't all that familiar with the band. I worked a small tour and the drummer of the band had 1 tattoo: the Periphery logo. I remember asking him if the band was that impressive to be his first and only tattoo. After playing me some of their songs, I was convinced. Obviously, he isn't the only one that feels this way about the band. Because not only was Periphery just in Dallas the night before where they sold out the Echo Lounge & Music Hall, but they were able to sell out Tannahill's in Fort Worth on a Friday night. You may not know this, but Friday nights in Fort Worth, especially around this time of year, are almost always full of people going to the bars, holiday events, and the rodeo. So, you're telling me that while competing with all that, the night was still sold out?! That is absolutely mental.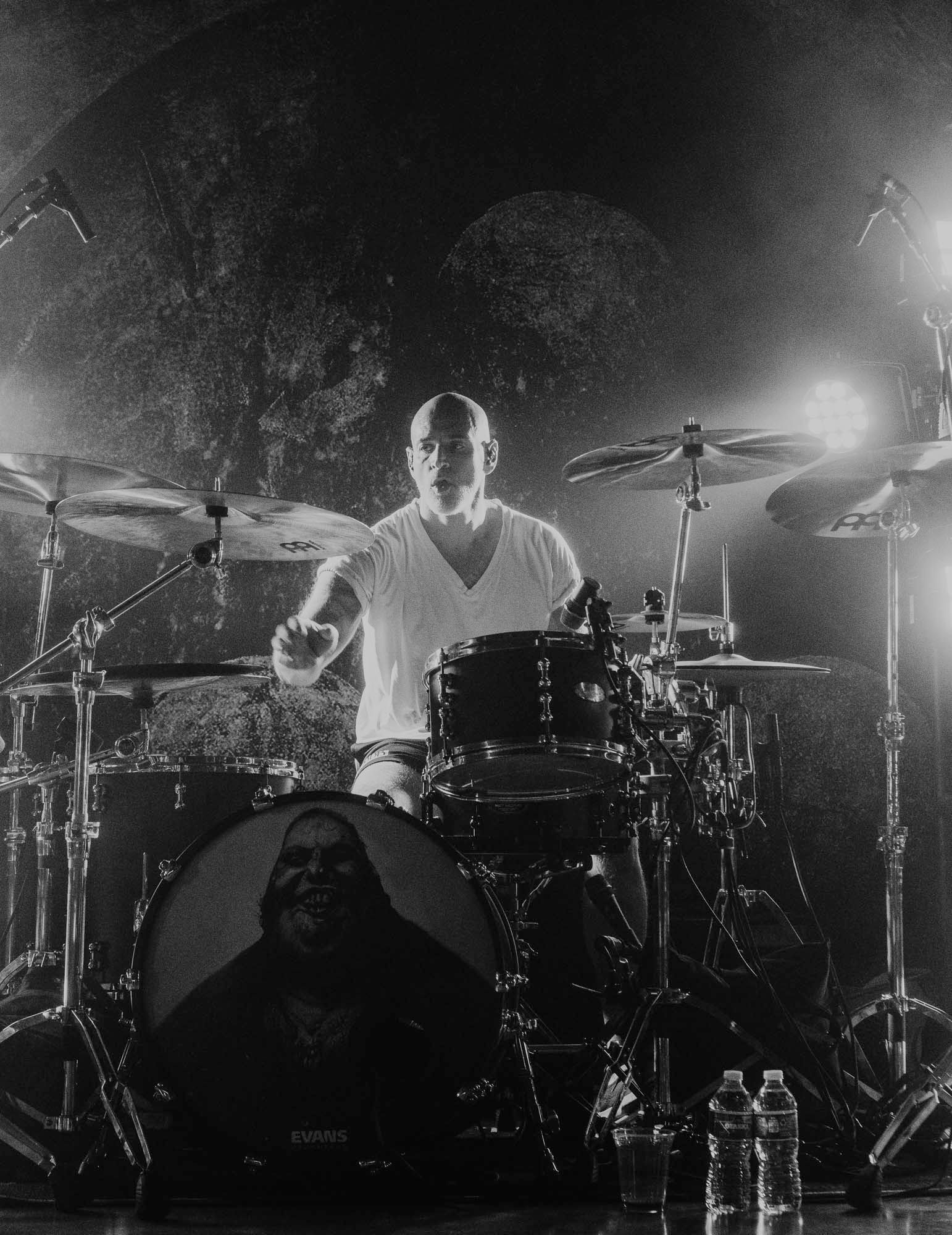 Periphery has been around since the early 2000's and have been perfecting their craft and sound ever since. Speaking of sound, the sound coming from the stage was next level. It basically shook you to your core and rearranged your insides to spell the word "Djent." The crowd was going absolutely next level as Periphery continued to bombard them with some of the crispiest playing I've ever heard. I don't care who you are, djent is the best. Stop lying to yourself when you say it is not. The crunchiness of the guitar and bass tones, the beautiful duality of the drum fills with "that" crash (you know the one), and vocals that go from a sing-a-long melody to melting your face off. I was right about dad rock, I was right about crabcore, and I'm right again! With nonstop moshing, some circle pits, and over 1,000 fans screaming their hearts out, I'm surprised the venue was left standing.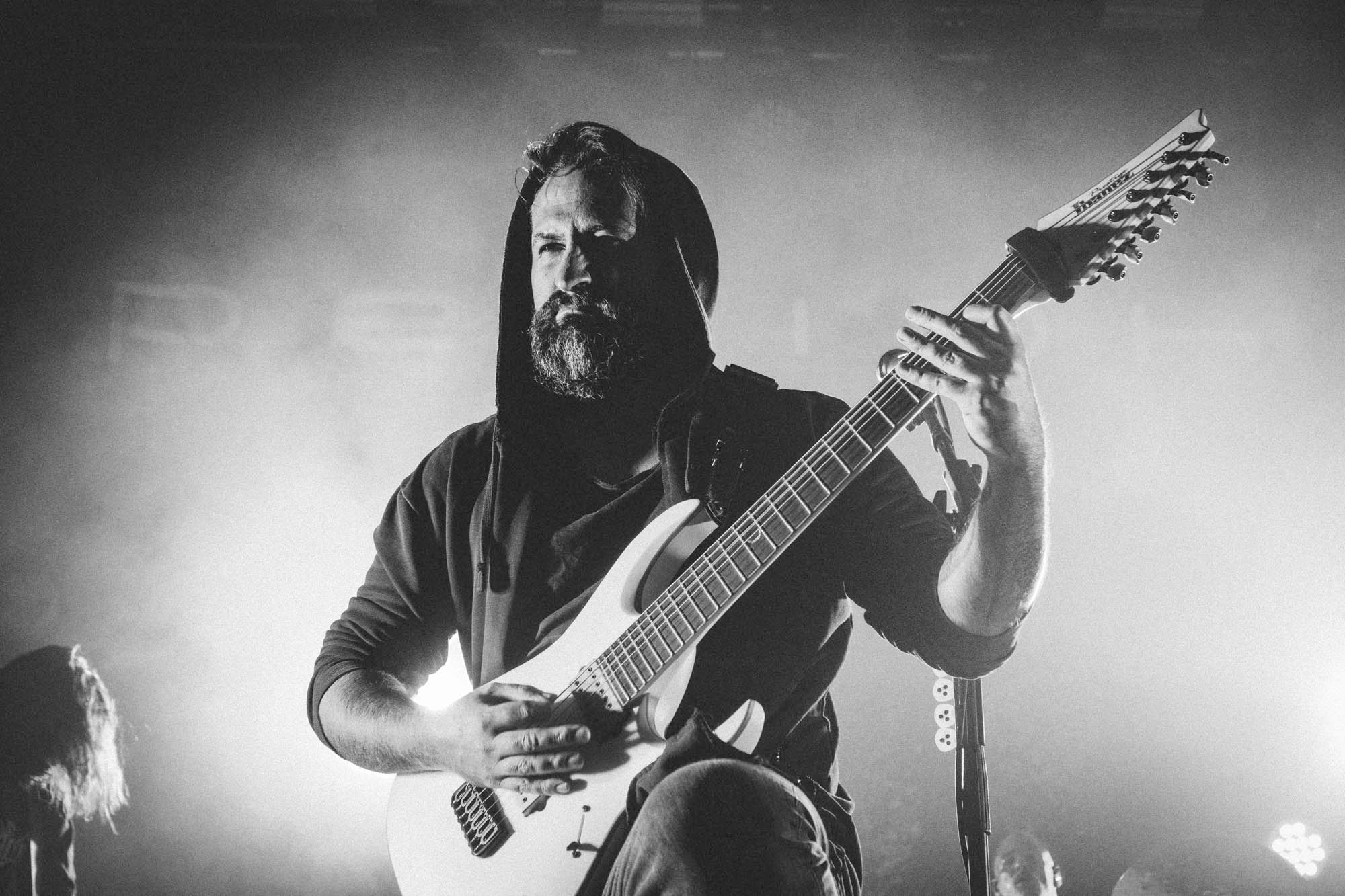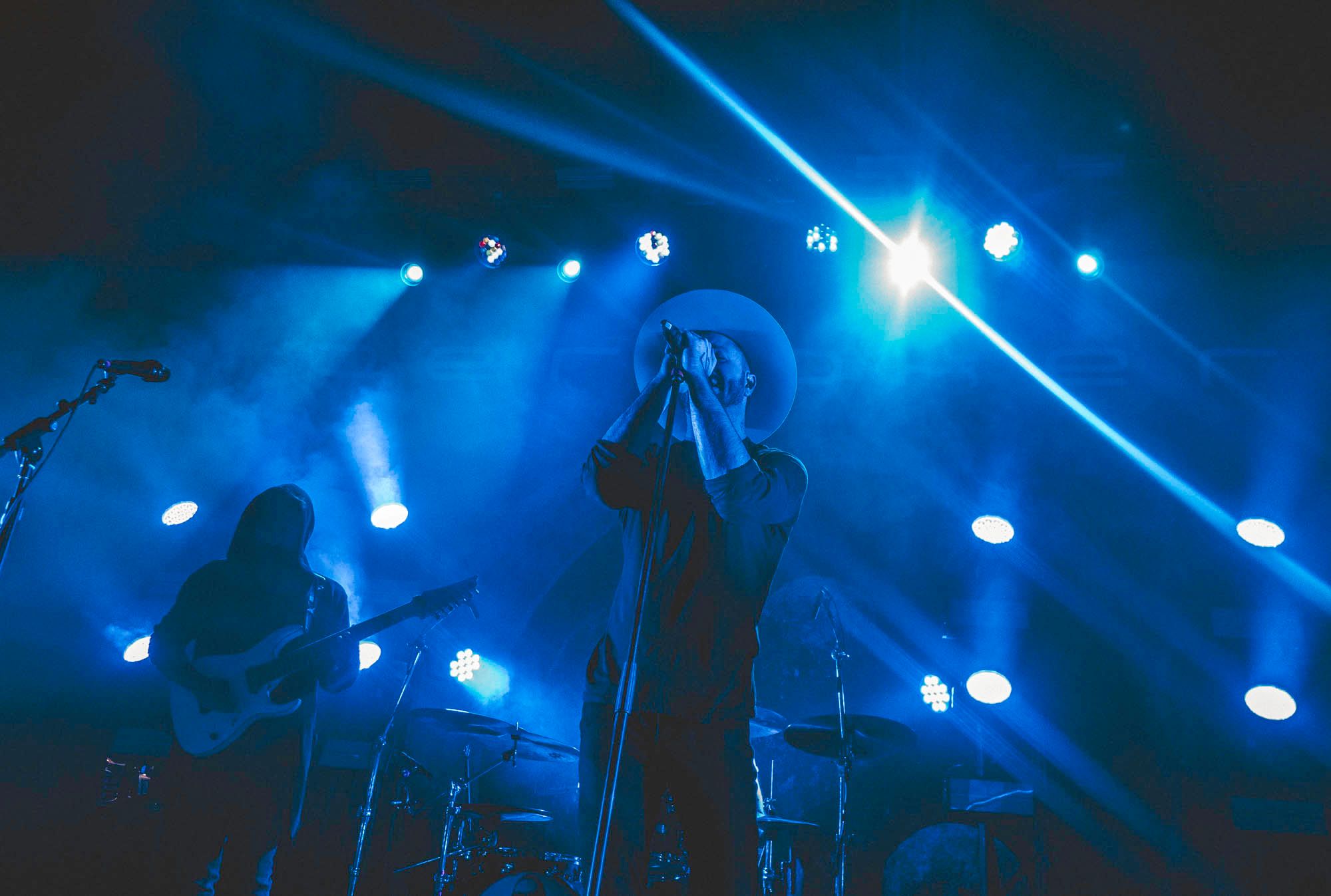 Setlist (According to setlist.fm)
1. Icarus Lives!
2. Letter Experiment
3. Wildfire
4. Atropos
5. Alpha
6. The Bad Thing
7. Wax Wings
8. It's Only Smiles (with Mike Dawes) (Acoustic)
9. Marigold
10. Dying Star
11. Satellites
12. Blood Eagle
---