FINALLY! We have the 2023 Riot Fest lineup. To say it was 'worth the wait' would be just about the laziest wordplay possible as a reaction. True, but very lazy and not very funny.
My reaction: It was worth the wait.
Seriously though, this lineup is absolutely stacked. And I'm not here to convince you to buy tickets to Riot Fest, since buying tickets to Riot Fest is just a given. Like the old saying goes - you don't look a gift festival lineup in the mouth or it'll bite your face off. Or something like that. I didn't major in philosophy. Or writing, clearly.
No, what we're here to do today is look a little closer on this lineup and highlight some bands that you really need to start listening to now to make sure you're up to date for their performance in just under 4 months' time. And this isn't gonna be one of those "HEY YOU GUYS SHOULD REALLY LISTEN TO THIS TURNSTILE BAND I THINK THEY MIGHT GET BIG DURRRR" pieces either. They've got second billing behind Foo Fighters. You don't need me to tell you they're awesome.
"But Rich," you might be asking, "wouldn't you also say that I don't need you to tell me ANY of these bands are awesome?"
Very true. But you've already come so far! Can't go back now!
The Used
Yes yes yes, I am aware that immediately after telling you 'I won't waste time telling you to listen to bands you already know" that's what I do right out of the gate. But not really. This is more of a reminder that The Used have a brand new album out called Toxic Positivity. And I'm not sure if you know this, but I crunched the numbers over the last few weeks and it turns out that when bands have new albums, they tend to play a lot of songs off that new album during live performances! Who would've thought? So start listening to Toxic Positivity now and you'll be one of the cool kids that can sing the new songs from the front rail too.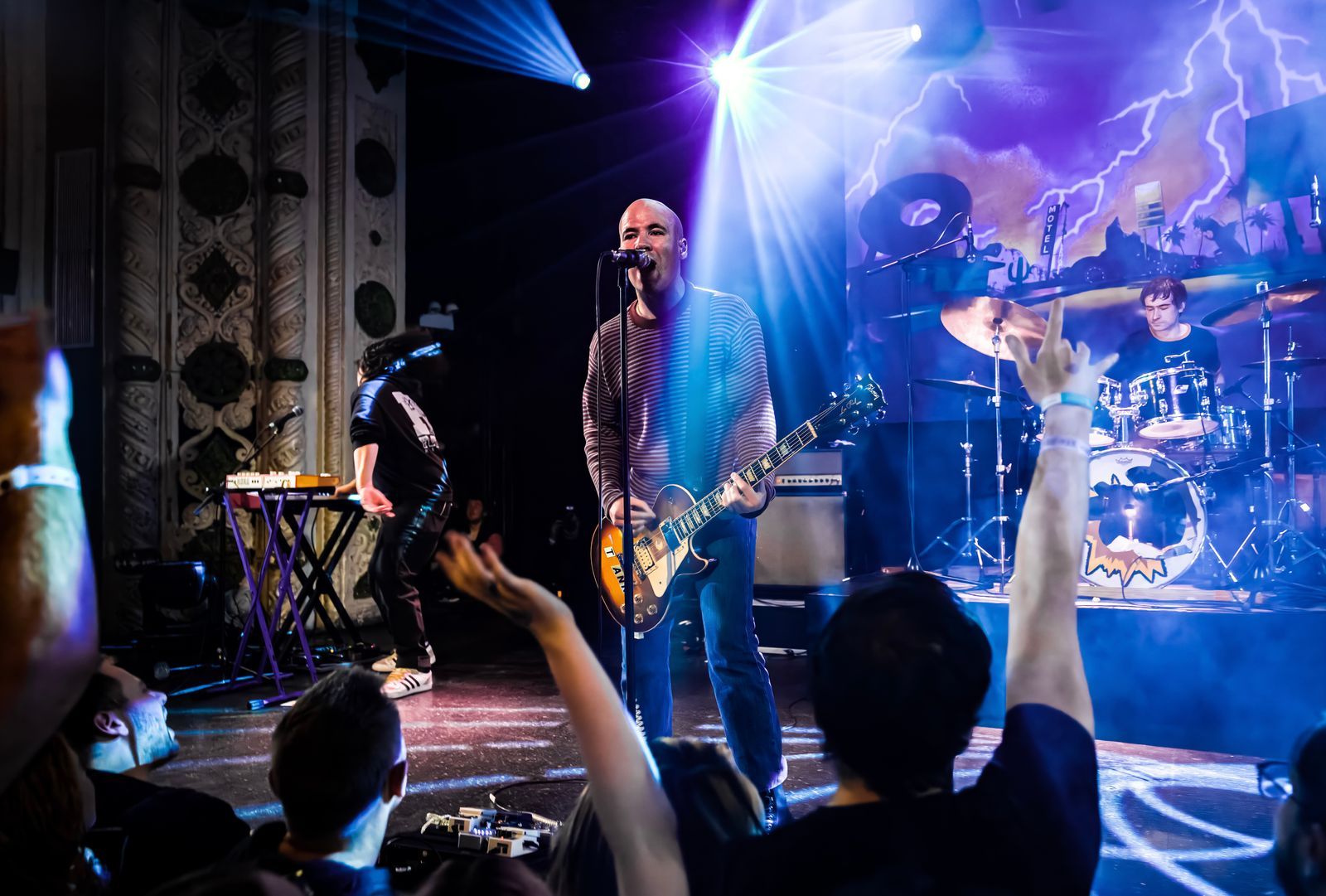 White Reaper
On one hand, White Reaper has made quite the leap since Riot Fest in 2019, where they kicked off the early part of the final day of the festival. On the other hand, midway down the lineup poster is still criminally low for such a great band. Equal parts KISS riffs and Cheap Trick attitude, you may remember that
I reviewed their Chicago show
when they were in town just a few months back. My mind was blown then, and I plan for my mind to be blown again by their set come September.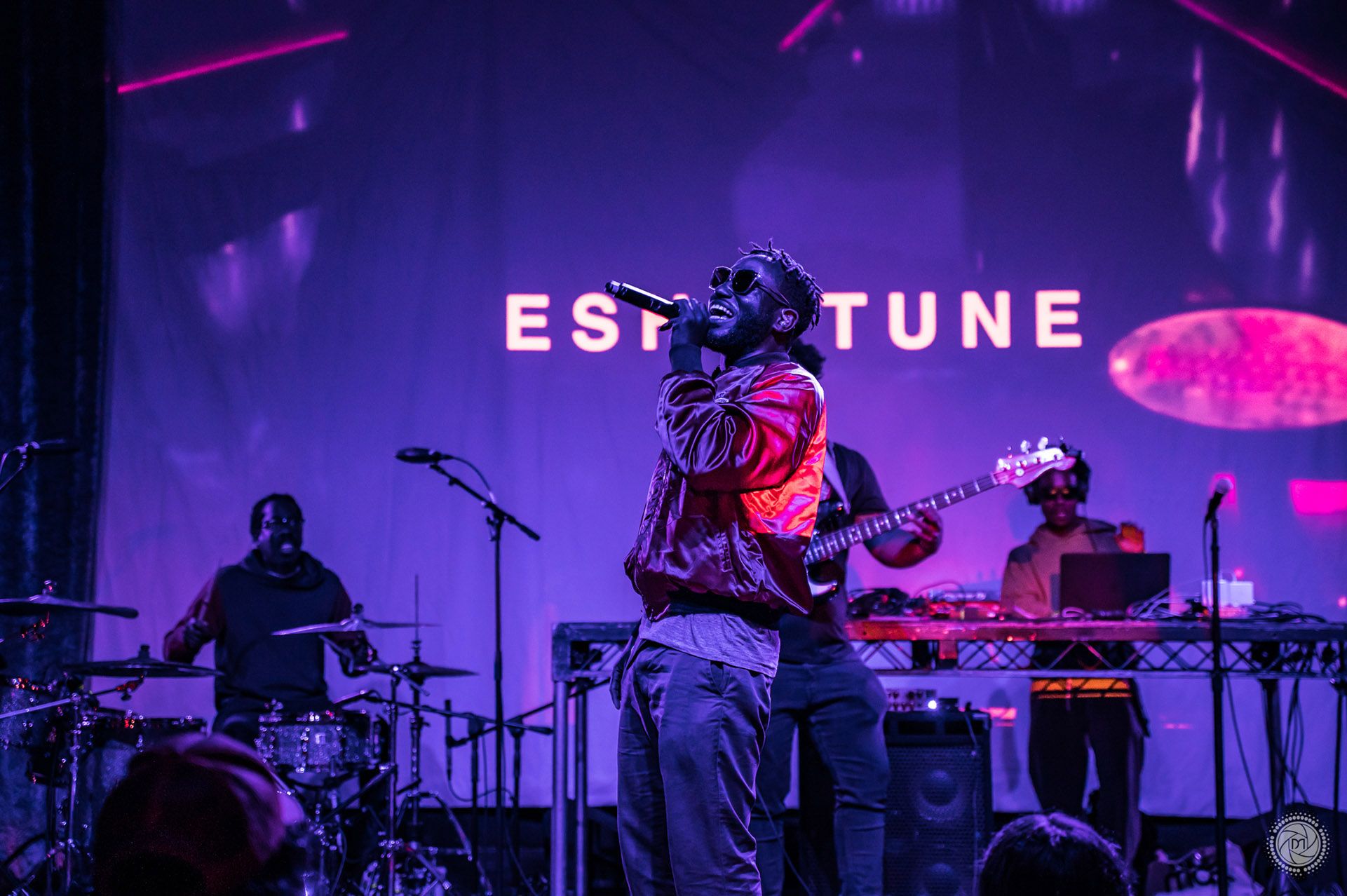 Eshu Tune
Eshu Tune is a very talented rap artist. Eshu Tune is also a widely-recognized standup comedian and actor. That's because Eshu Tune is the musical alter-ego of Chicago native Hannibal Buress. And while he may not be the next Childish Gambino, it doesn't seem like he wants to be, with songs like "Veneers" about (you guessed it) dental work or another song about a knee brace getting in the way of adult activities. It's tongue-in-cheek but the rap skills are definitely there.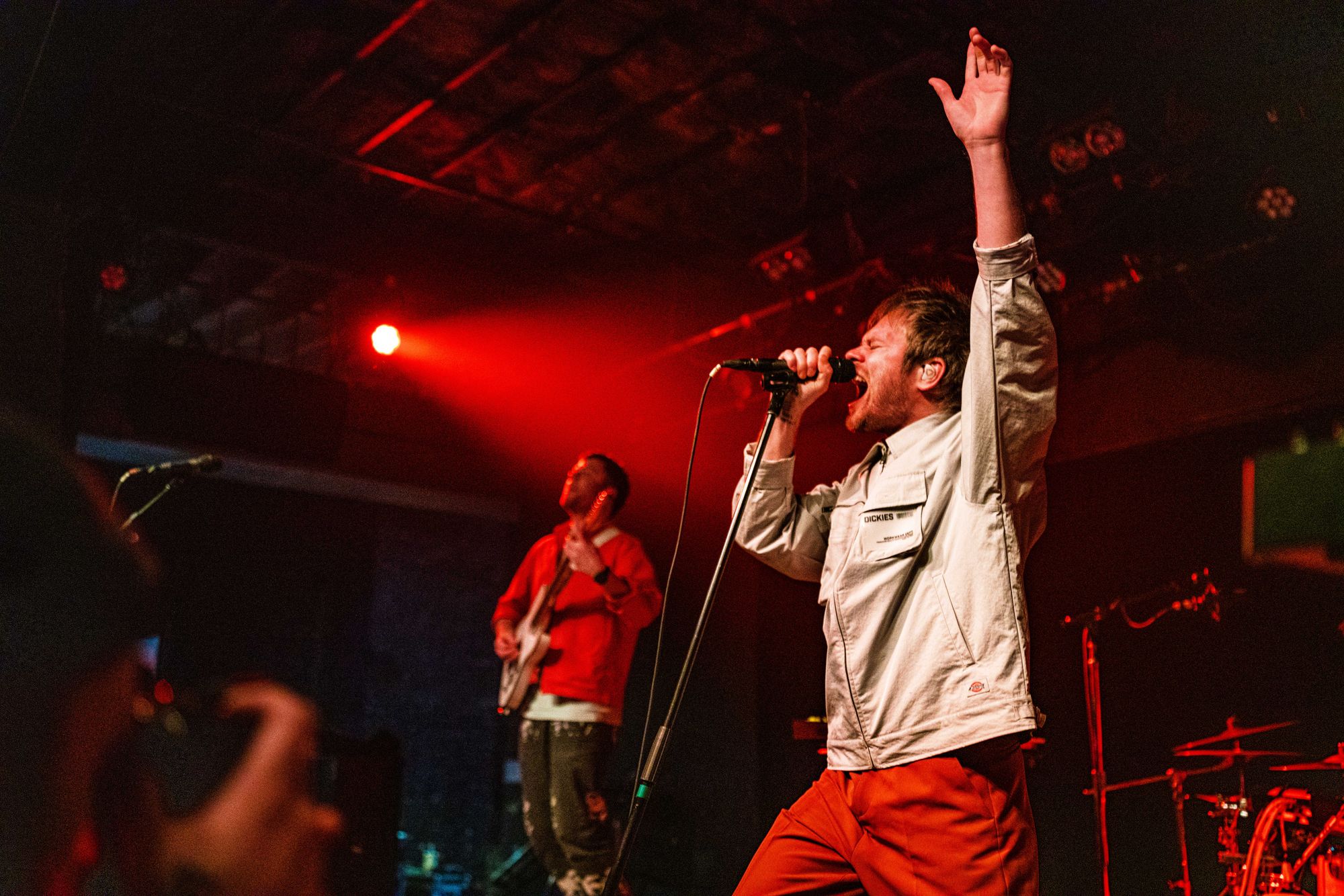 Enter Shikari
How to even begin describing Enter Shikari...a few giant scoops of alternative rock, some electronic music mixed in, a light dusting of metalcore screams, dubstep beats, and the occasional rapped verse. Throw that all into a blender and make sure you set it on the absolute highest speed you can. That'll get you prepared for the absolute whirlwind that is frontman Rou Reynolds. I was lucky enough to catch Enter Shikari on the US leg of their Kiss For The Whole World tour and I was shocked that I got any pictures of him that were in focus. With their newest album debuting at #1 on the UK charts last month and a few of the band members giving
MSM an interview this month
, pay them back with your listens and support or else.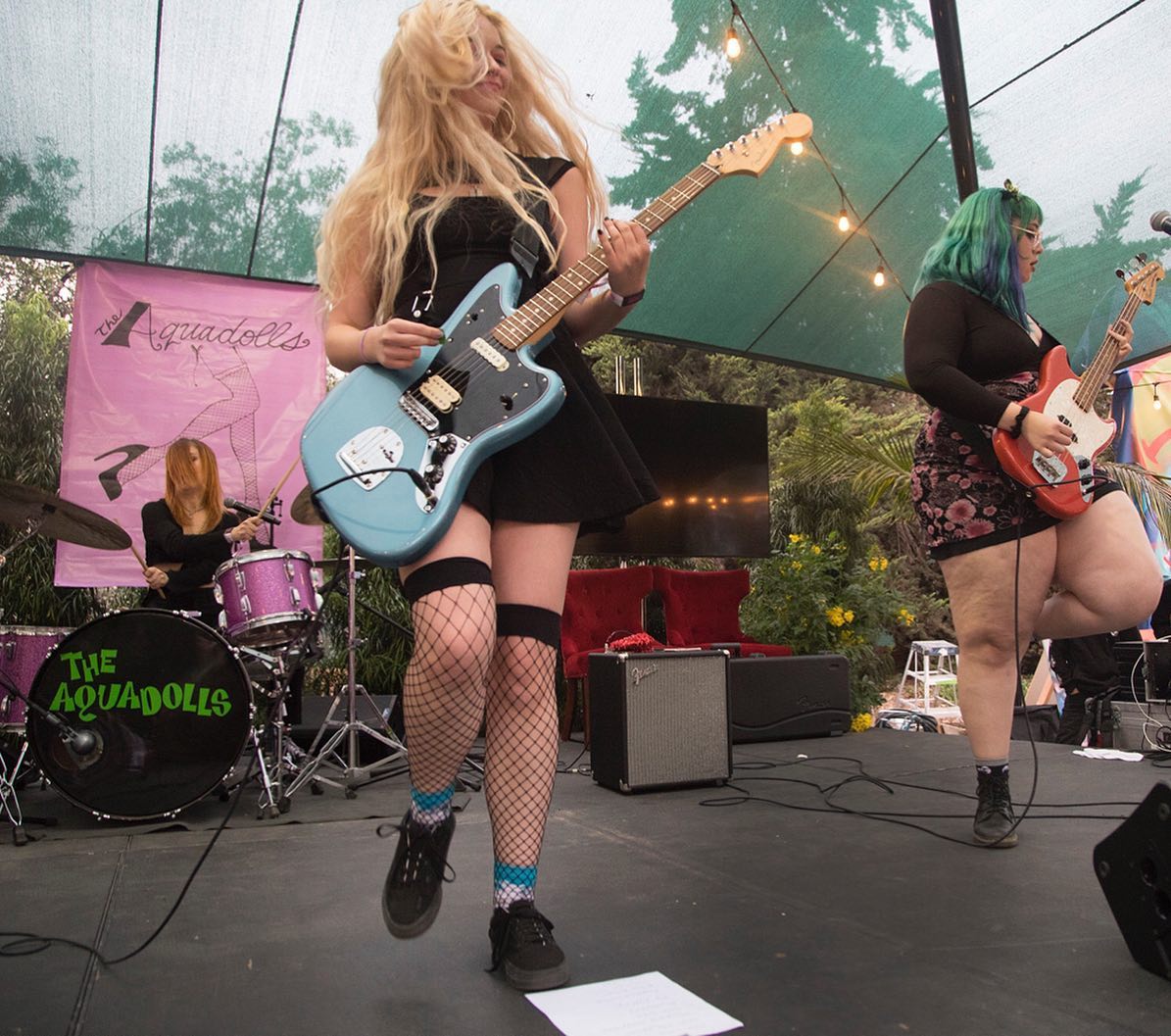 The Aquadolls
Riot Fest alums Best Coast are on hiatus and you need your female-fronted surf rock indie chill vibes? May I interest you in The Aquadolls? Also hailing from Southern California (the no man's land between LA and Anaheim), they've got the perfect sound for a hot, September festival: groovy guitars, beats you can move your feet to, and just enough edge for the occasional headbang.