Bloodywood brought their Rakshak USA 2023 Tour to The Studio at the Factory in Dallas, TX this past Tuesday and it was truly a night to remember. Let me just start off this article by stating I am extremely biased because of this reason: I. LOVE. THIS. BAND. I've yet to see a video from one of their performances and the crowd not lose their mind each and every time. Accompanied by Vended and Wargasm, this current tour is one for the books.
---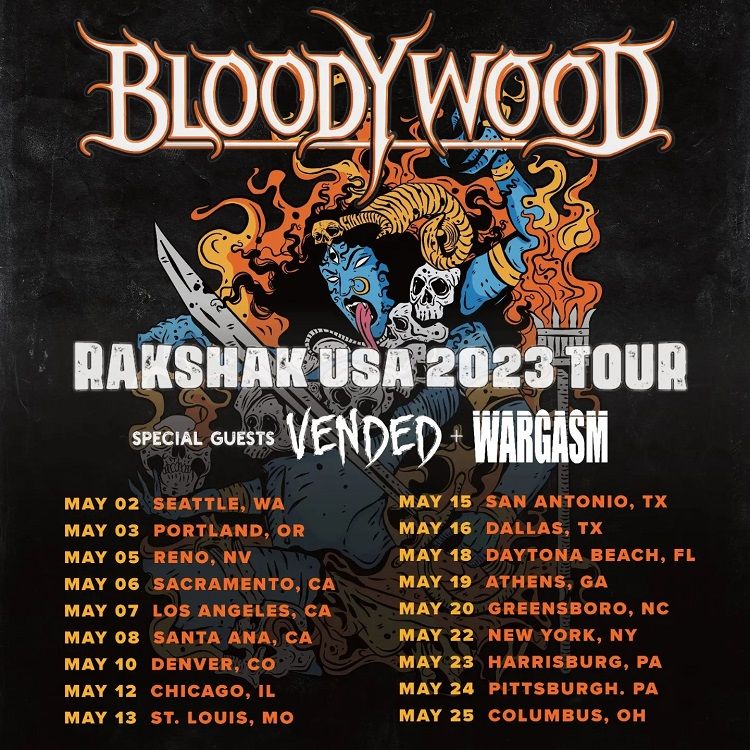 ---
Wargasm kicked the night off to one hell of a start. I've known of this band for quite some time but never really listened to them until I watched The Downbeat Podcast episode and fell in love with the band instantly. The band went absolutely mental on stage the entire set and I am a big fan of their punk & hardcore sound. Truly a band that knows what they are about and is not afraid to scream their message to crowds. Also, it is normally quite difficult for the opening band to get the crowd ready for a night of moshing, circle pitting, and chaos, but Wargasm did it with ease. I can't wait for another chance to catch this band play live.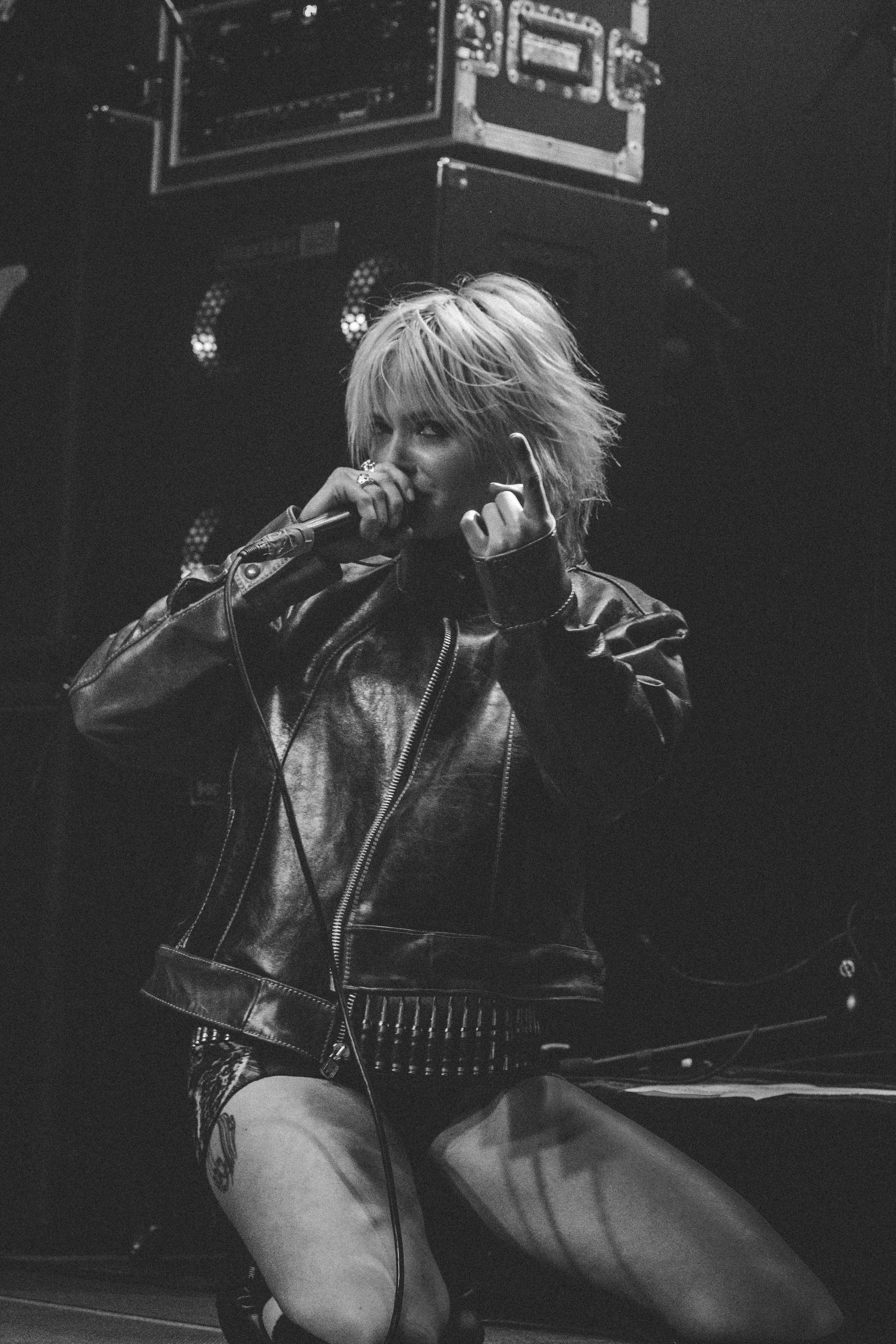 ---
Vended took the stage next. While it might be an easy out to say the band is big based on the fact 2 members are sons of Slipknot, but that is barely scratching the surface. You can tell that this is a band that is truly rooted in metal and respects the culture, history, and future of the genre. I've never seen a band take the stage with such aggression, energy, and insanity as Vended. It was near impossible to get a clear photo of the band with how much they were moving, headbanging, and moshing on stage. With a small bit of Slipknot influence in sound and vocals sounding just like the man, the myth, the legend Corey Taylor, Vended really took it all and made it their own. It wouldn't surprise me in the slightest if the next time Vended took the stage, it would be on a headline tour of their own.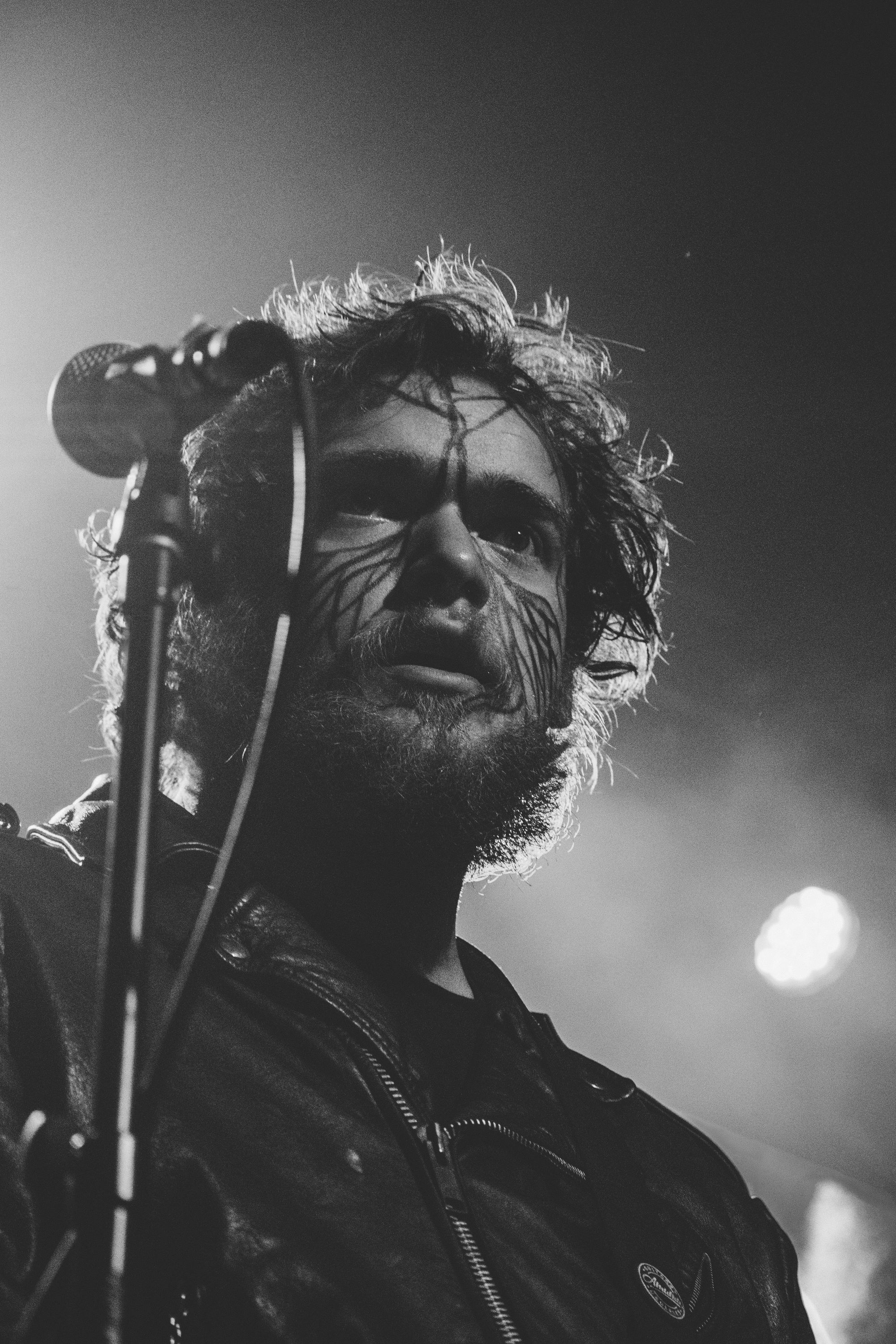 ---
After two insane opening acts, it was finally time for the headliner: BLOODYWOOD. Like I said, I absolutely adore this band and have for years. A band that deserves to be a genre all their own with a mixture of hardcore, punk, metal, and Indian folk. Their sound is like no other. While watching videos of the band play to festivals has been great, I think to get a true Bloodywood experience, you need to watch them play in a venue like the one in Dallas. From the moment they took the stage, the crowd was on their feet, yelling and screaming, chanting "Bloodywood", and going just apeshit crazy. Not only can you feel and see the love from the crowd toward the band, but you can also see it from band to crowd. Bloodywood is truly a band that appreciates every single stream, fan, share, and person that has given them a look or listen.
I said it the last time I covered Bloodywood, but I'll say it again too. The absolute best part of a Bloodywood show is right before the last song of the night when the band comes down to join the crowd. A giant circle pit opens and right when the last breakdown of the song hits, you can see every single person jump and just have the time of their life. It is a moment that brings tears to your eyes as you watch people of different backgrounds, cultures, languages, and skin color come together as one and just have a badass time. The show was less than 24 hours ago and I already need Bloodywood to come back so I can go and watch them again. If you have a chance to watch them, you NEED to go. You will not regret it in the slighest.